Kep, Cambodia
There's no long, sandy beach in Kep, which is a good thing. It means the 'fly-and-flop' brigade move along to Sihanoukville, leaving this fishing village as peaceful as its Gulf of Thailand waters. Kep wasn't always this docile – founded in the early 20th Century as a French seaside resort, its modernist villas were all the rage with the Phnom Penh set in the 1960s before falling into ruin under the Khmer Rouge.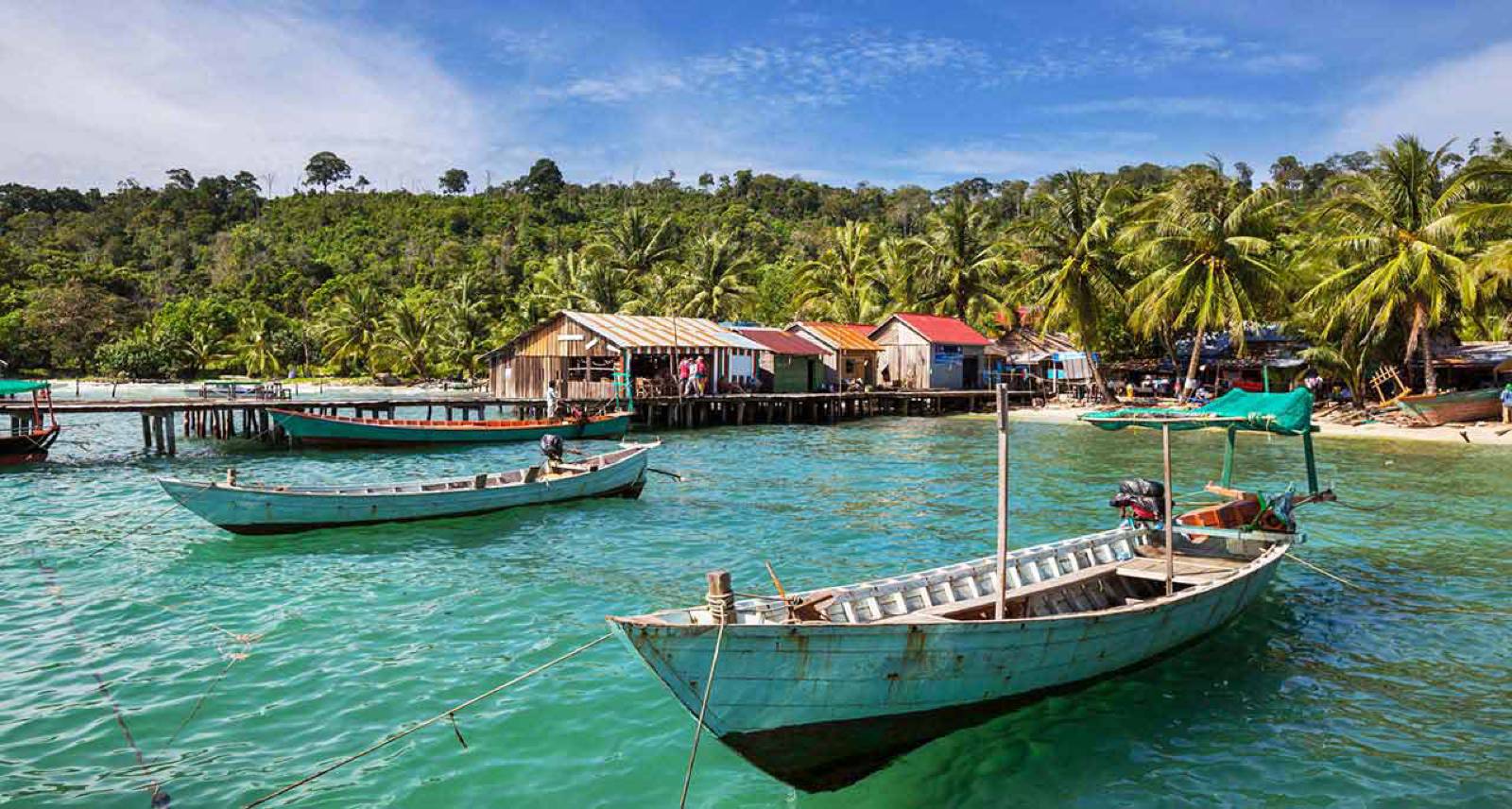 Check out the crumbling architecture and venture into the national park that surrounds the town, before dinner at one of the crab shacks by the sea. This is where you can get some of Cambodia's most spectacular sunsets.
Côte des Arcadins, Haiti
This part of Haiti was unaffected by Hurricane Matthew, and while it might seem distasteful to holiday in a country that's still suffering the after-effects, coming here is one of the best ways to pump money into the local communities. Few foreigners holiday on the Côte des Arcadins ("What are you running away from?" a fellow guest asked me when I checked in last year) but this stretch of coastline 40 miles northwest of Port-au-Prince hides deserted pebbly beaches bathed and still turquoise waters.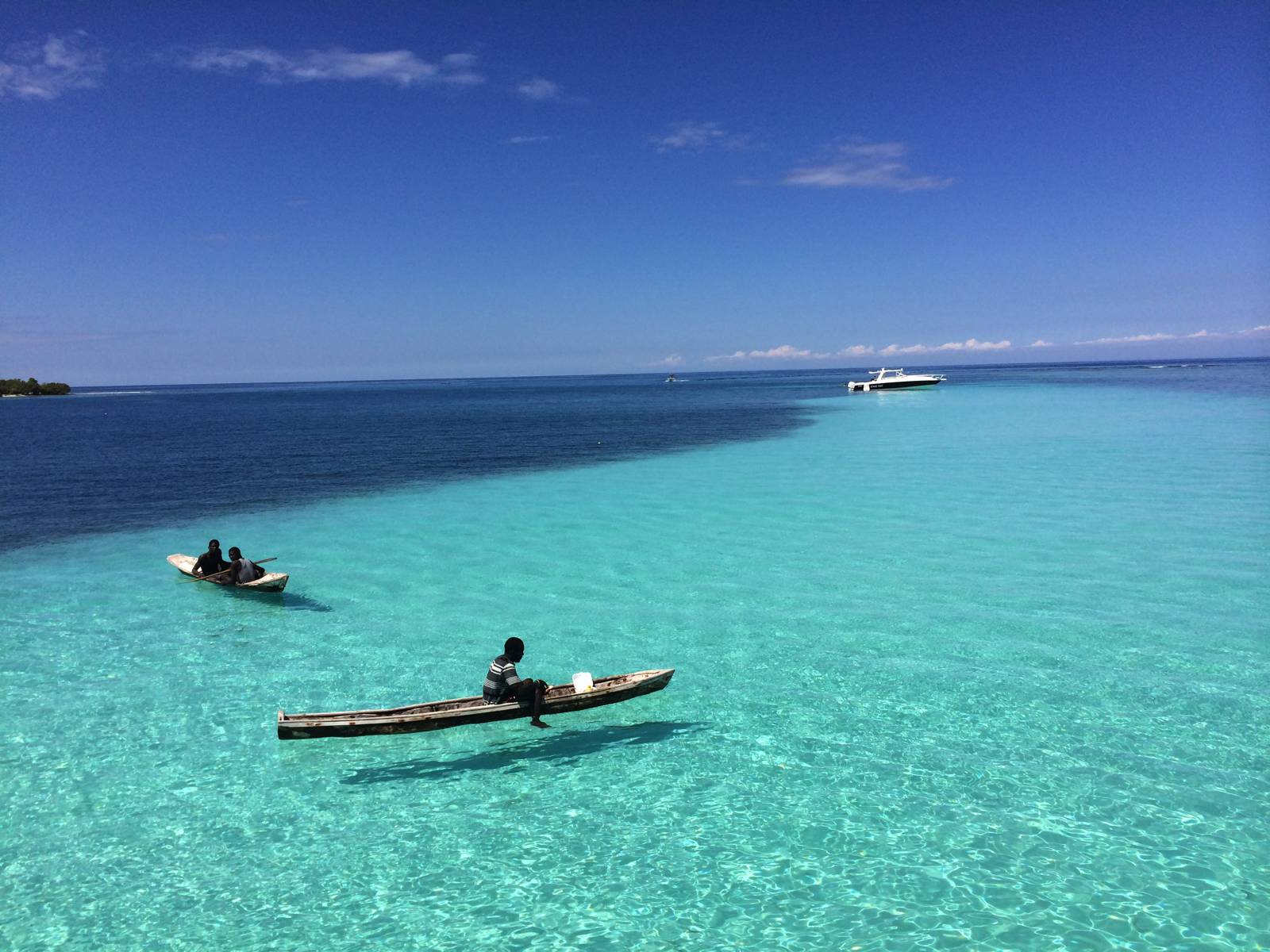 Jacmel may be more famous as a resort town, but the pace at hotels like Kaliko Beach Club is deliciously slow – wake up in your beachside bungalow, spend the day by the water and watch the sun set behind La Gonâve, the island in the distance.
Ouirgane Valley, Morocco
The new favoured escape from Marrakech isn't the peaks of the Atlas Mountains but the foothills below – specifically in Ouirgane, a peaceful Berber village in the midst of Toubkal National Park. It's a place to retreat, but not necessarily to relax.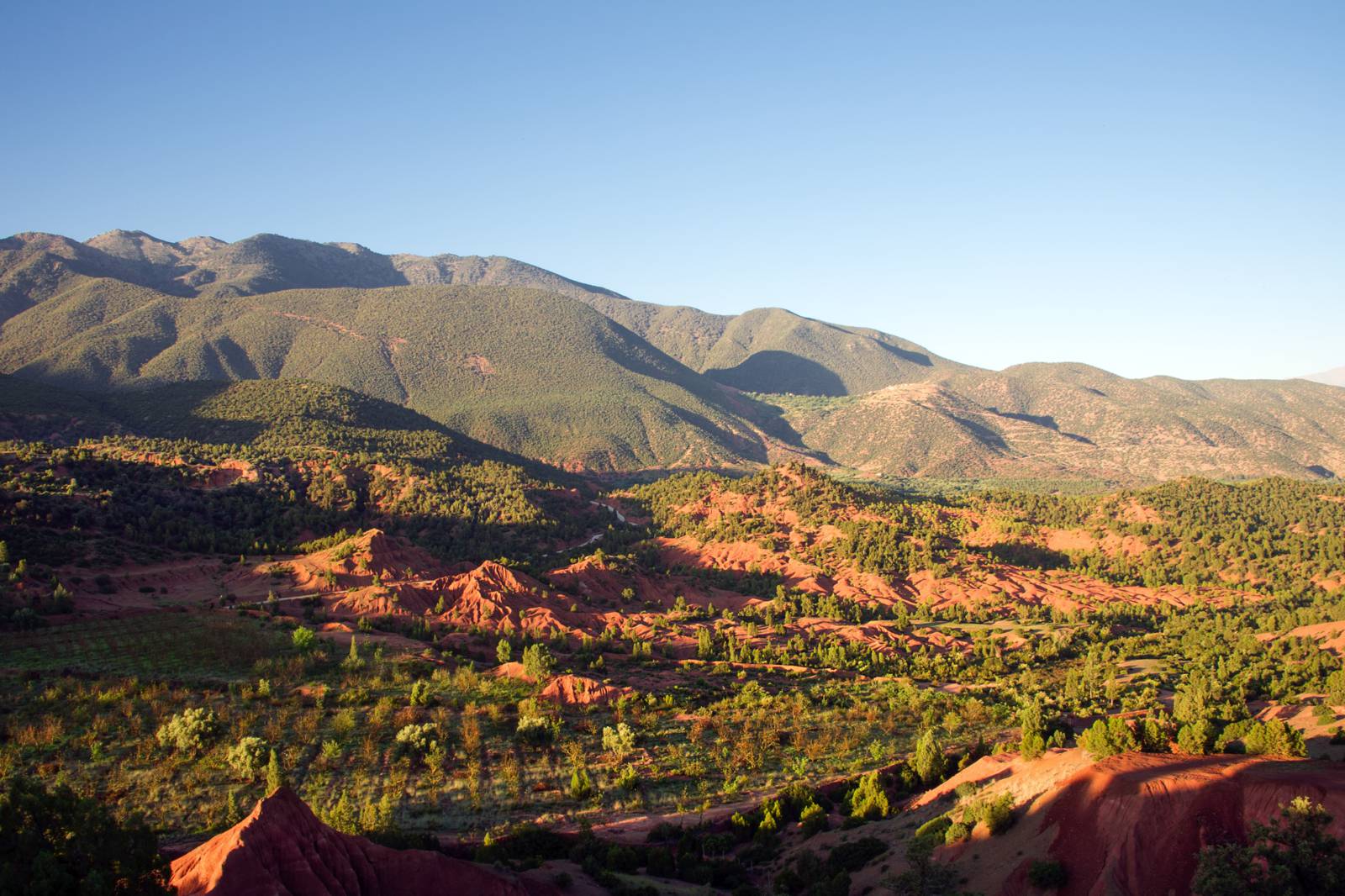 Come here for hiking, riding, climbing, kayaking and zip-lining. And you can as easily pop up to the mountains for a morning ski as you can venture down to the city for an afternoon in the souk. L'Amandier, which opens next month, makes the most of its setting with floor-to-ceiling windows and private terraces for all six rooms overlooking the mountains and Ouirgane Lake in the distance.
Quirimbas Archipelago, Mozambique
All archipelagos are beautiful, but some more so than others, like the 32 Quirimbas islands in the Indian Ocean off the coast of Mozambique. There are stringing mangrove swamps alongside baobab and frangipani trees, coral reefs, sunken islands and delicate sand bars that fade into the blue.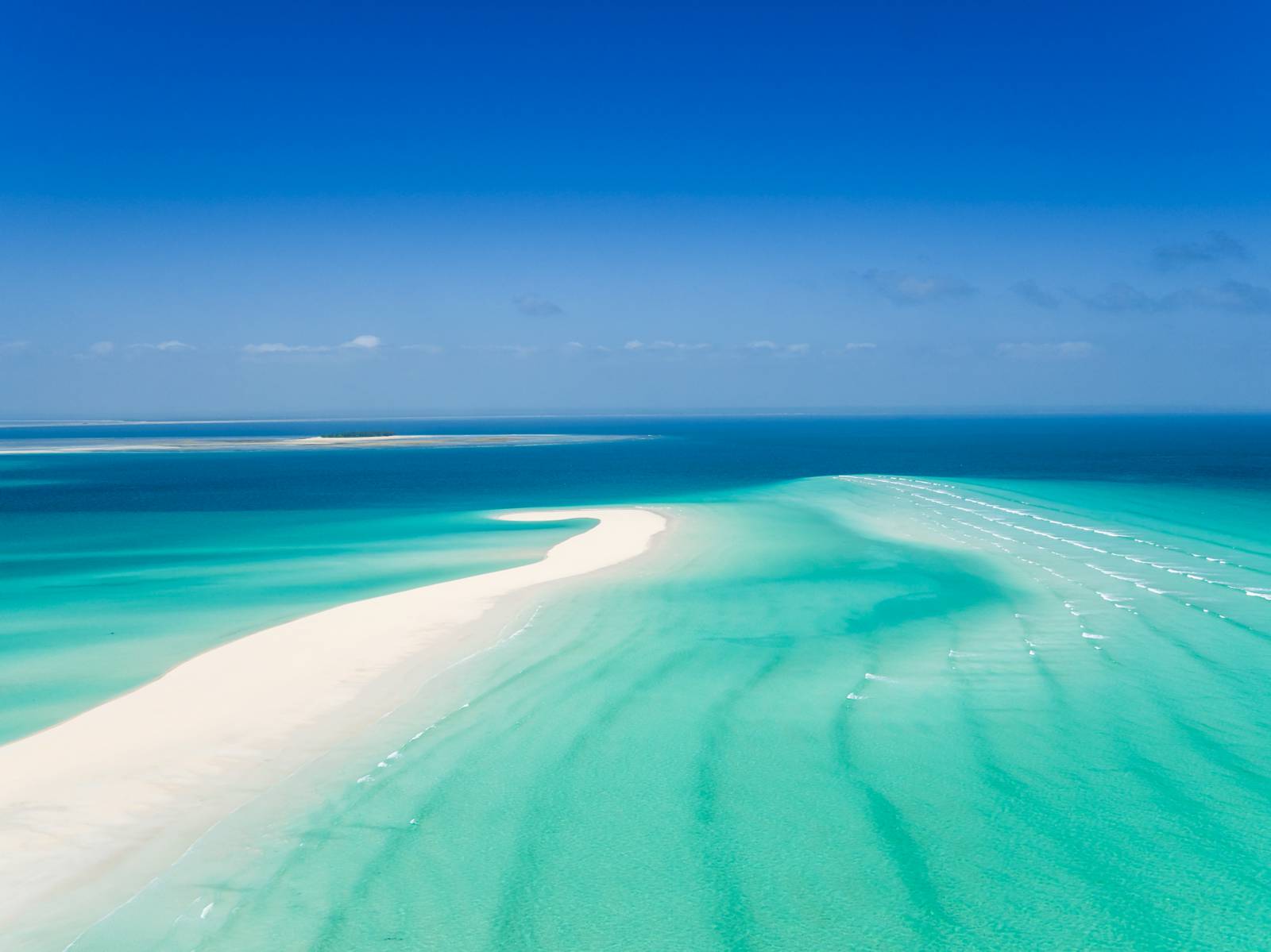 It's known for its diving and the incredible fresh catch fish, but otherwise all there is to do is sink back at the hotel – whether it's the off-grid, responsible travel Guludo Beach Lodge, or one of the private island hotels, like Azura Quilalea or the relatively new Anantara Medjumbe Island.
Atacama Desert, Chile
When BA starts its Heathrow to Santiago route in January – it will be the longest flight for the airline – the journey time to the Atacama Desert will be slightly less long, but it won't make this place any less remote. The driest place on earth spreads across 41,000 square miles, wedged between the Andes and the Pacific.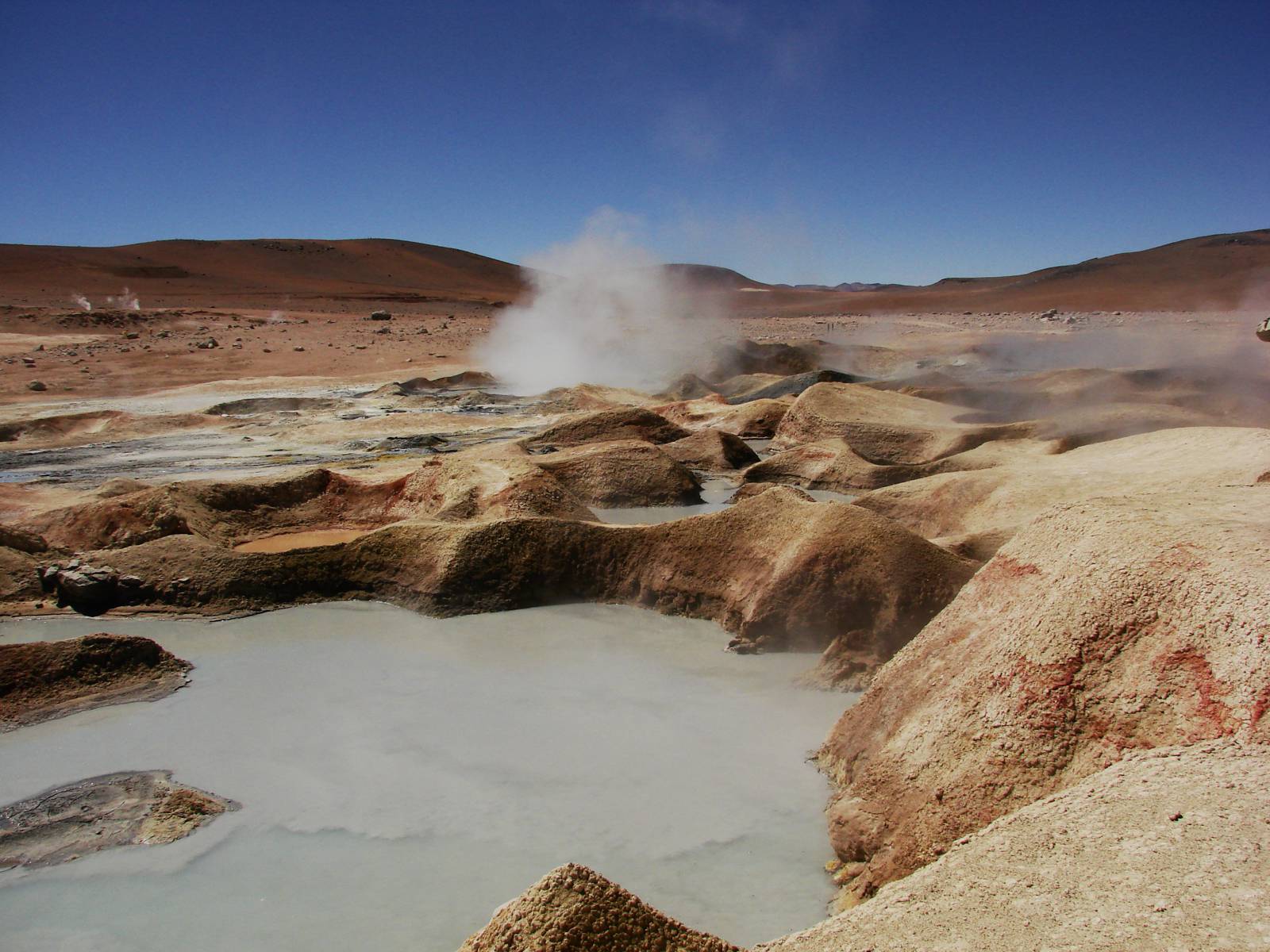 There's no other landscape like this, shimmying between active volcanoes and desert sands, salt flats and geysers – the lunar-looking parts are where NASA tests its Mars rovers and few night skies are comparable. Bespoke Latin America can tailor a visit, either hotel hopping or holing up at the likes of Tierra Atacama. Bring a jumper – the sun-scorched days turn to chilly nights, even in summer.
iSimangaliso, South Africa
"A place of wonder" is what iSimangaliso means in Zulu, and while most visitors to South Africa flock to Kruger, you should try this 125-mile coastal stretch turned national park in Kwa-Zulu Natal. It's a place where elephants and rhinos share an ecosystem with migrating humpback whales and the world's oldest fish, the prehistoric coelacanth.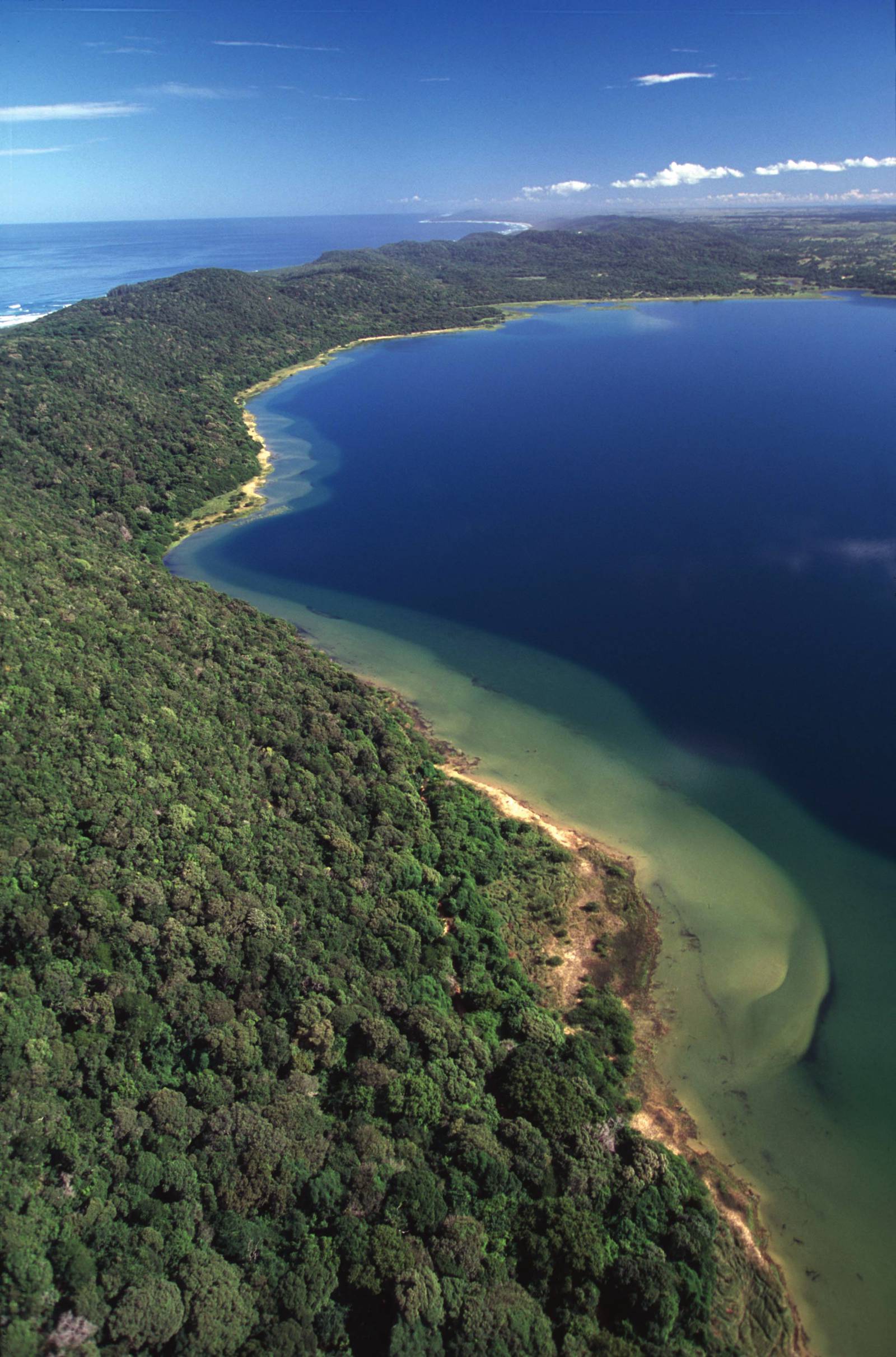 But that's not all – hippos, zebras, antelopes and giraffes tread the bush, while giant loggerheads and leatherback turtles start nesting on the beaches next month, hatching in February. Snorkel, dive and trek through the coastal forest.
Yelapa, Mexico
There are many things Yelapa doesn't have: cars (it's a 30-minute boat ride from Puerto Vallarta), card machines, decent internet (electricity is relatively new, here). That's probably why Bob Dylan comes here.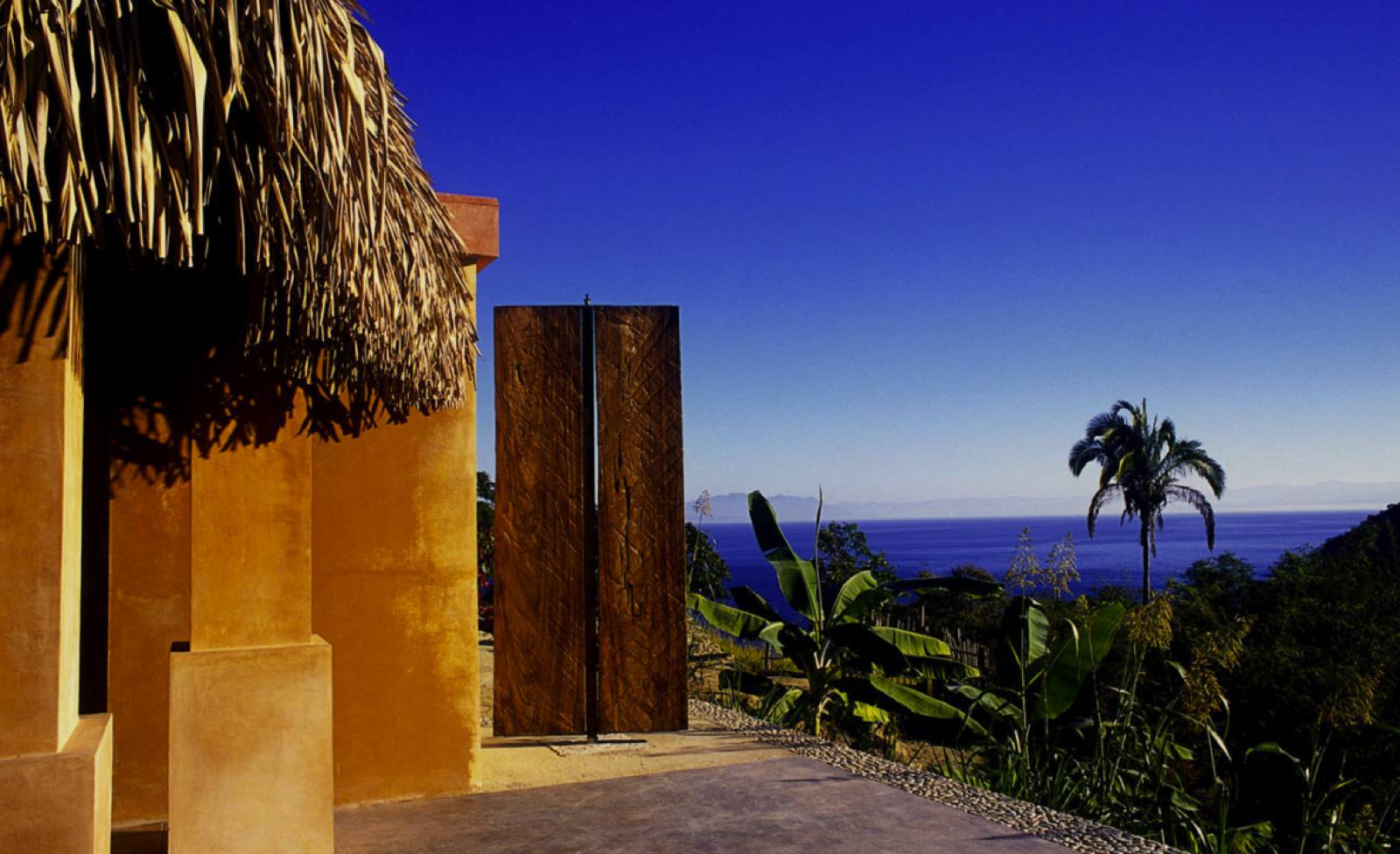 Most people rent palapas (variations on traditional thatched, open-sided huts) or make the steep hike through the jungle to lux hotel Verana. But wherever you sleep, your days will be spent on the mountain-backed beach. The really adventurous might hike an hour beyond the village, to a waterfall that plunges into a deep pool, or visit Playa Escondida, the "hidden beach", supposedly hollowed out of the nearby Marieta Islands by a government bomb-testing mission. There's not much else to do in Yelapa – and that's the point.
Yala National Park, Sri Lanka
Hotels are quietly popping up around Sri Lanka's second biggest national park but Yala remains a sweet slice of nature – a near 400-square mile chunk of wilderness at the south-eastern edge of the island. It's filled with leopards, elephants, bears, buffalo, mongoose, golden jackals and deer.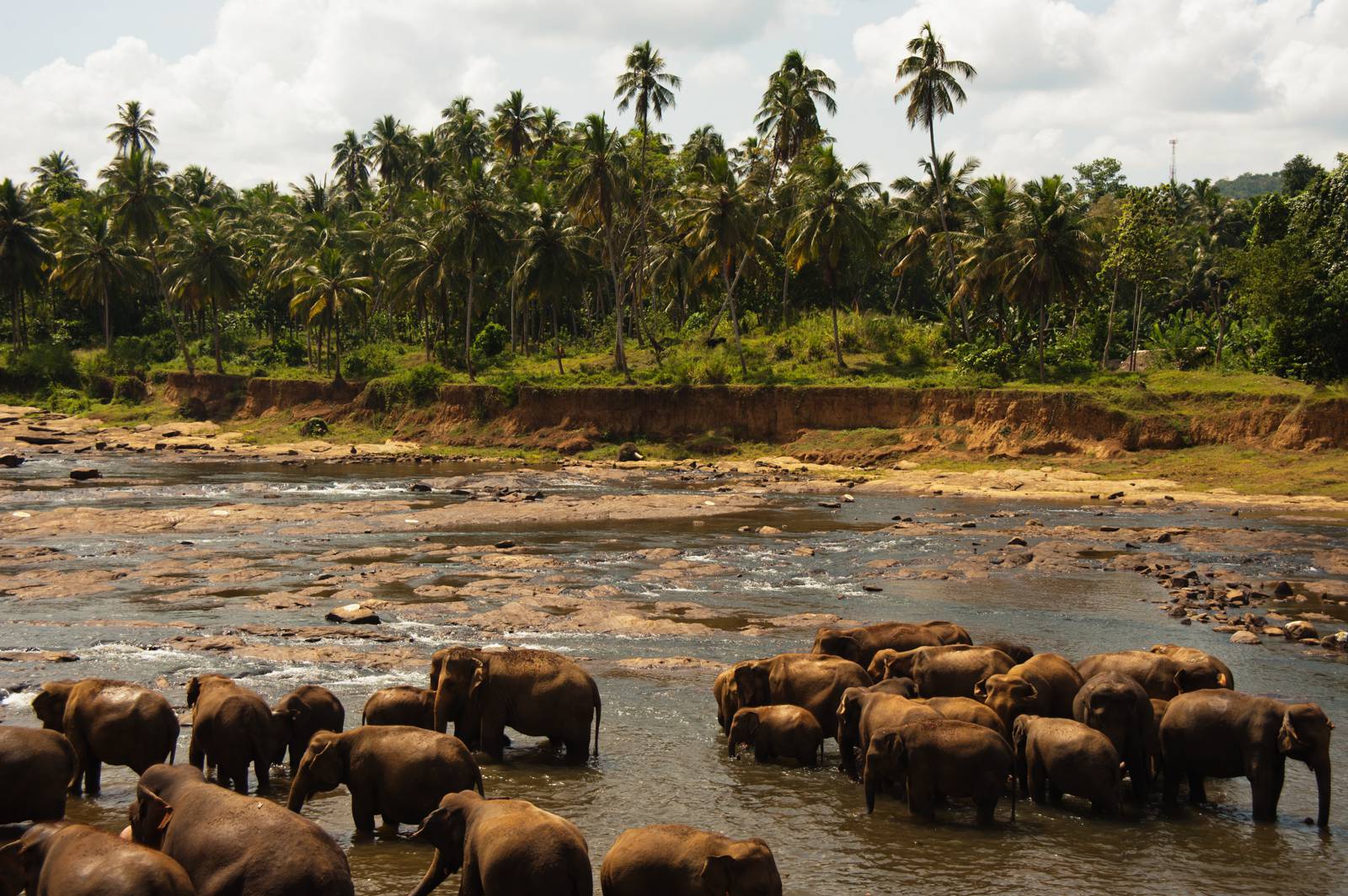 The park is now reopening after its annual six-week closure (a drought-tackling measure), though it's best to wait till December, when monsoon season finishes.
Little Corn Island, Nicaragua
Everything's a little different on this square-mile speck in the Caribbean Sea off the Nicaraguan coast. Lookout Point, the highest peak, is a mere 125ft above sea level. There are no cars; transport is purely by Shanks' pony. Electricity sparks up only at night.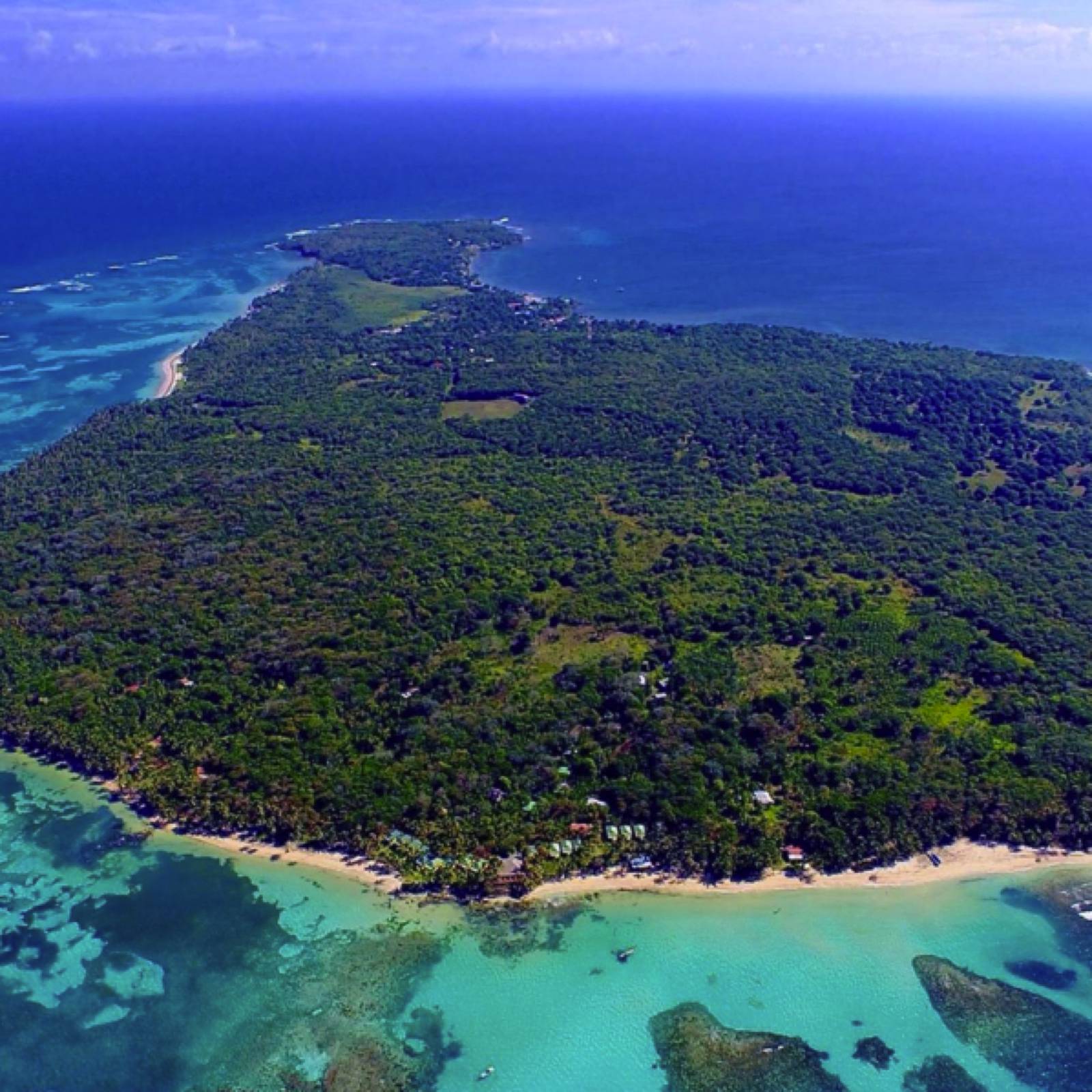 What there is – once you make it through the choppy ride in a wooden panga boat from sibling Big Corn Island – is white sand beaches, coral reefs, mango forests and coconut groves, and superb Creole food made from ingredients either grown or fished on the island. Accommodation ranges from shacks on the beach to the smart Yemaya.
Cabo Polonio, Uruguay
The journey here from José Ignacio has been cut to about 90 minutes, thanks to the brand new bridge over the Garzón lagoon, but this is still a world away – a hippy commune perched on a turfed sandbar thrusting out into the Atlantic. Here, walls are covered with rainbow murals, the town runs without electricity, and access is via five miles of wild sand dunes, navigated in military jeeps.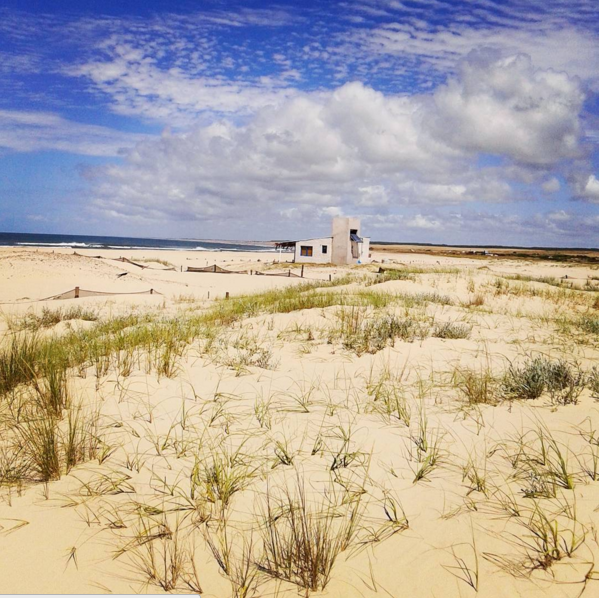 It's not entirely off-grid – some hostels have generators and strictly rationed WiFi – but this is a place to lie in a hammock, commune with one of the largest seal colonies in South America, and watch the sun rise and set from the two beaches on either side of the sandbar.