Yayoi Kusama: My Eternal Soul, The National Art Centre, Tokyo
In celebration of their 10th anniversary year, Tokyo's National Art Centre in the Roppongi district will be playing host to Yayoi Kusama's My Eternal Soul exhibition. Whilst the artist's In Infinity showcase of her polka dot work is currently touring Scandinavia, Tokyo is set to see Kusama's biggest show, which features many of her large-scale expressionist paintings, soft scale sculptures and installations spanning 2006 – 2016. 22 February – 22 May, nact.jp
Sonar, Reykjavik, Iceland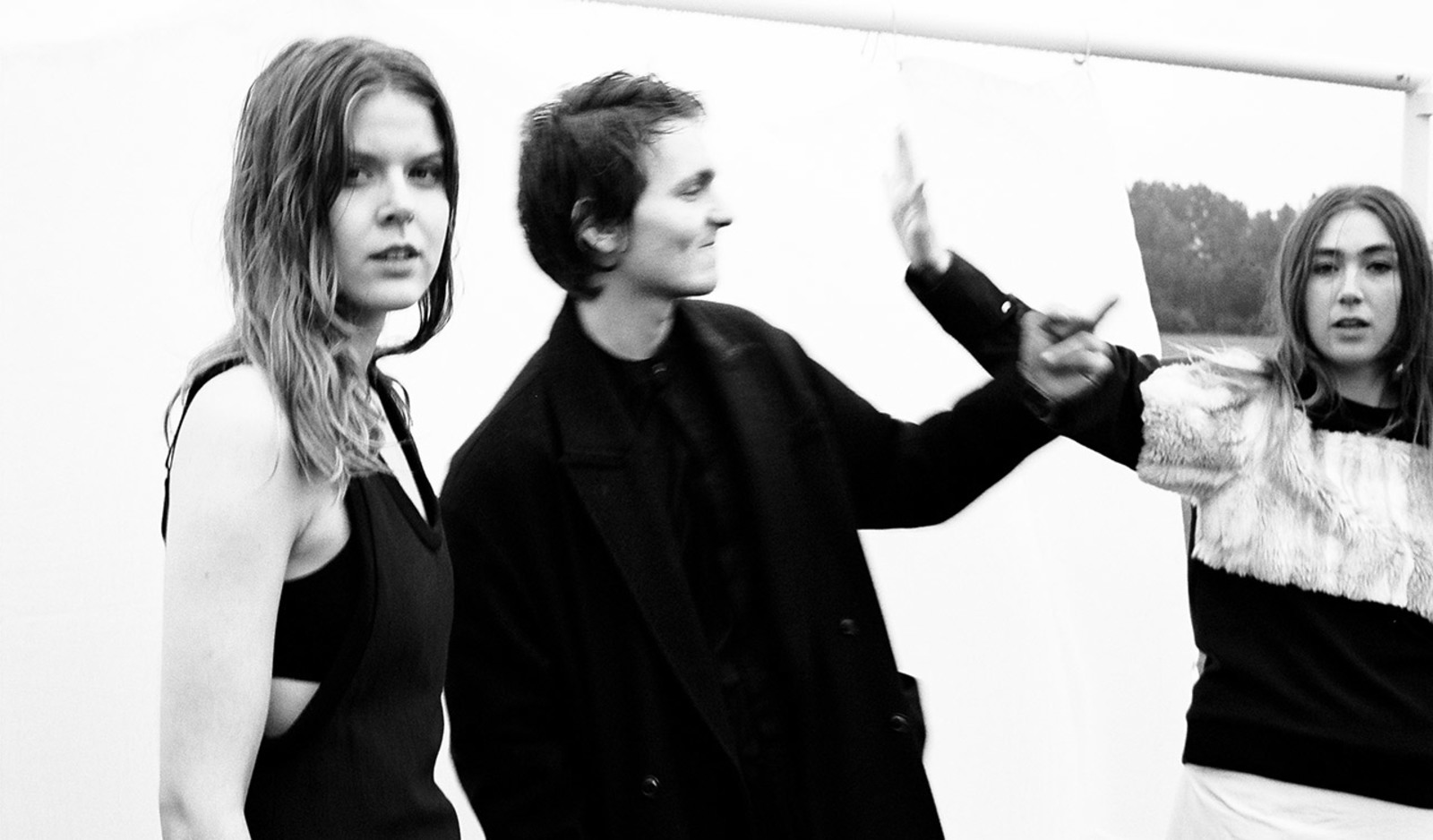 Now in its 5th edition, Sonar Reykjavik is a three-day festival that prides itself on music, creativity, and technology. Much like its older sister, Sonar Barcelona, that takes place every June, this will be showcasing the newest trends in both digital culture and electronic music. Set to the backdrop of the Icelandic winter, this year's line-up includes Berghain resident Ben Klock, Radio1 favourite B.Traits and experimental Icelandic trio Samaris. 16 – 18 February, sonarreykjavik.com
Urs Fischer: The Kiss, Sadie Coles Gallery, London
The focal point of Swiss-born, New York-based artist Urs Fischer's show, The Kiss, is a large-scale plasticine replica of Auguste Rodin's The Kiss. The premise is that the famous image of embracing lovers will morph and fragment over the course of the exhibition, as visitors remould it as they wish. Meanwhile, a series of Fischer's paintings (three of which reproduce the same classic film still in a large-scale panoramic format) will be on display. 1 February – 11 March, sadiecoles.com
Jason Rhoades Installations, 1994 – 2006, Hauser Wirth & Schimmel, Los Angeles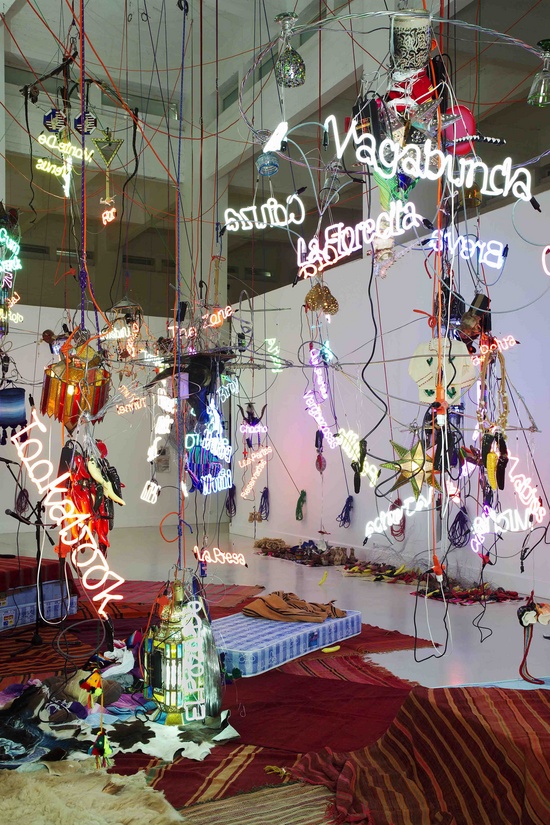 This is the first major LA exhibition of critically-acclaimed artist Jason Rhoades' work. Featuring his installations created between 1994 and 2006, it's a tribute to the politically-charged artist and his hometown of LA, where he lived until his untimely death at the age of 41 in 2006. Organised by Paul Schimmel, the exhibition is set to showcase Rhoades's riotous room-size, neon light installations that explore political correctness, religion, language, consumerism and the boundaries of artistic convention themselves. 18 February – 21 May, hauserwirth.com
Moonlight, Cinemas Nationwide, UK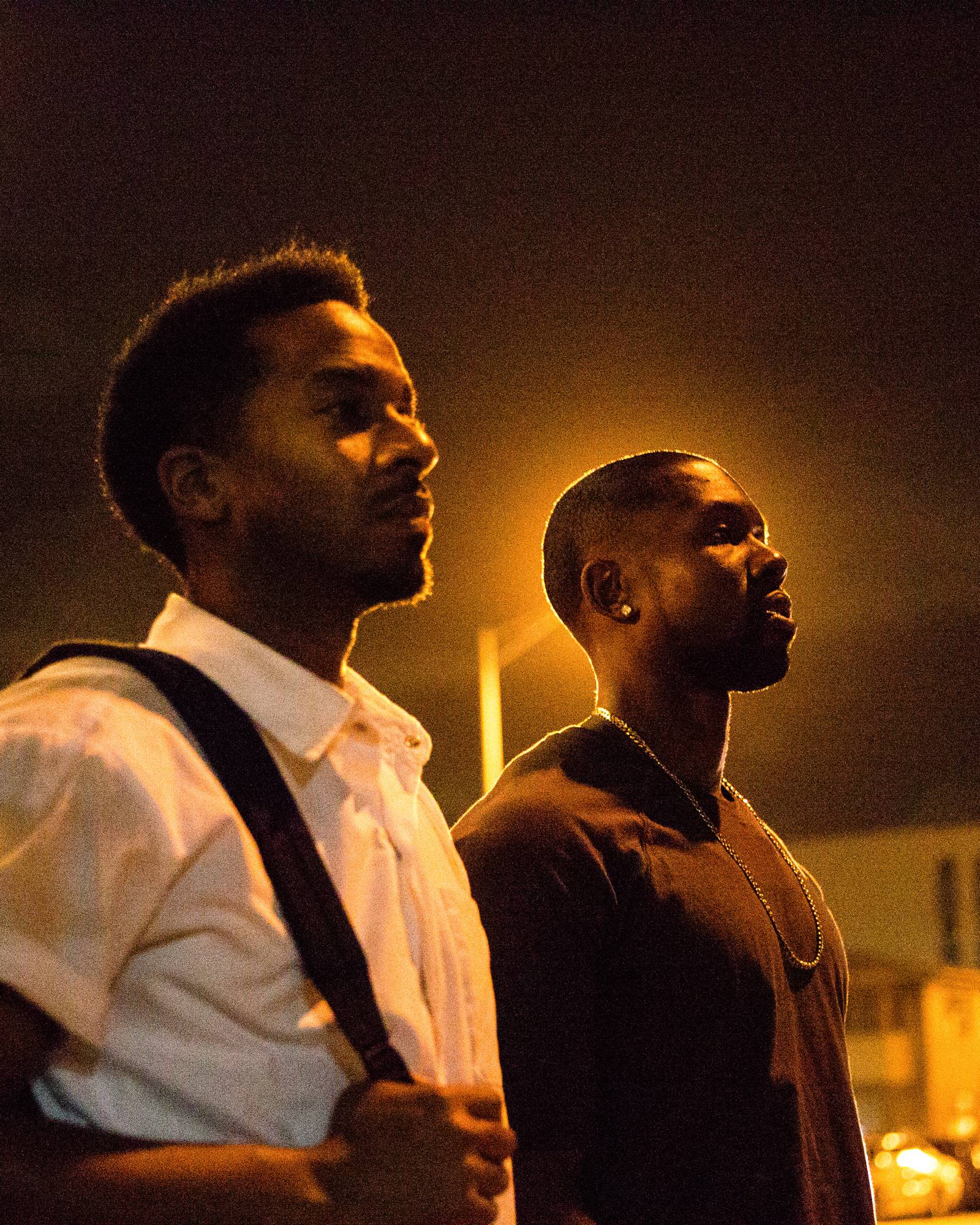 La La Land's big competitor at this year's Oscar's is Barry Jenkins's Moonlight, a deeply affecting movie focusing on lead character Chiron's struggles with his sexuality, masculinity, bullying and abuse in Liberty City, Florida. It's up for eight awards and gets its UK release on 17th February. Prepare to bawl your eyes out.
The Internet, Webster Hall, NYC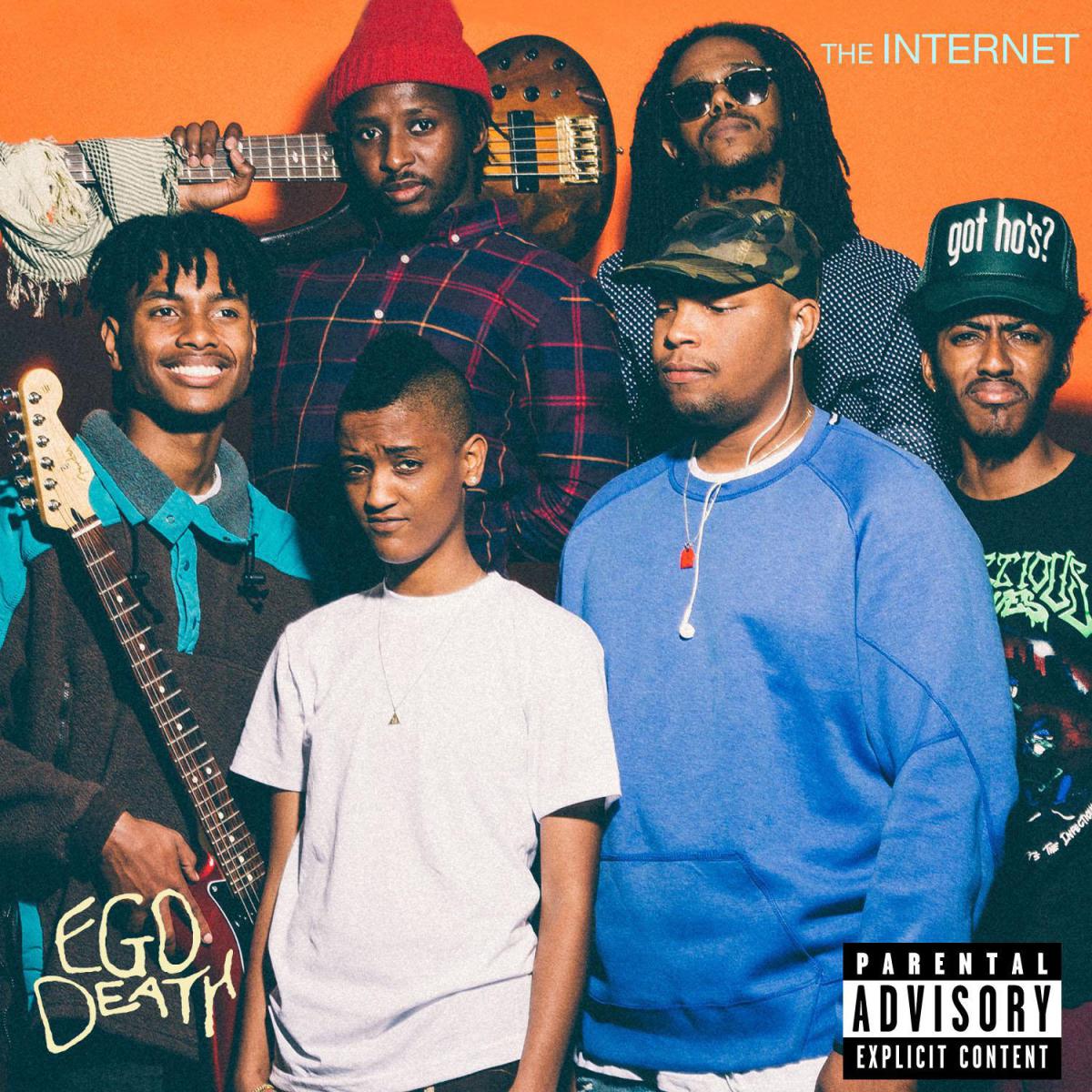 Syd, Matt Martians, Patrick Paige II, Christopher Smith and Steve Lacy bring their LA vibes to NYC when they play Webster Hall in the East Village. Don't sleep on this. 23rd February websterhall.com
Berlinale Film Festival, Various Locations, Berlin
Now in its 67th year, the annual Berlin Film Festival kicks off this month and promises to share its notoriously exotic tastes. Wedged between Sundance and Cannes, this year's Berlin fixtures range from the Samuel L-narrated James Baldwin doc, I Am Not Your Negro to Un Mujer Fantastica, an entry by Chilean filmmaker and Berlinale regular Sebastian Lelio, which follows the intimate story of a transsexual woman coping with her boyfriends death. 9 – 19 February, berlinale.de
Printworks, Surrey Quays, London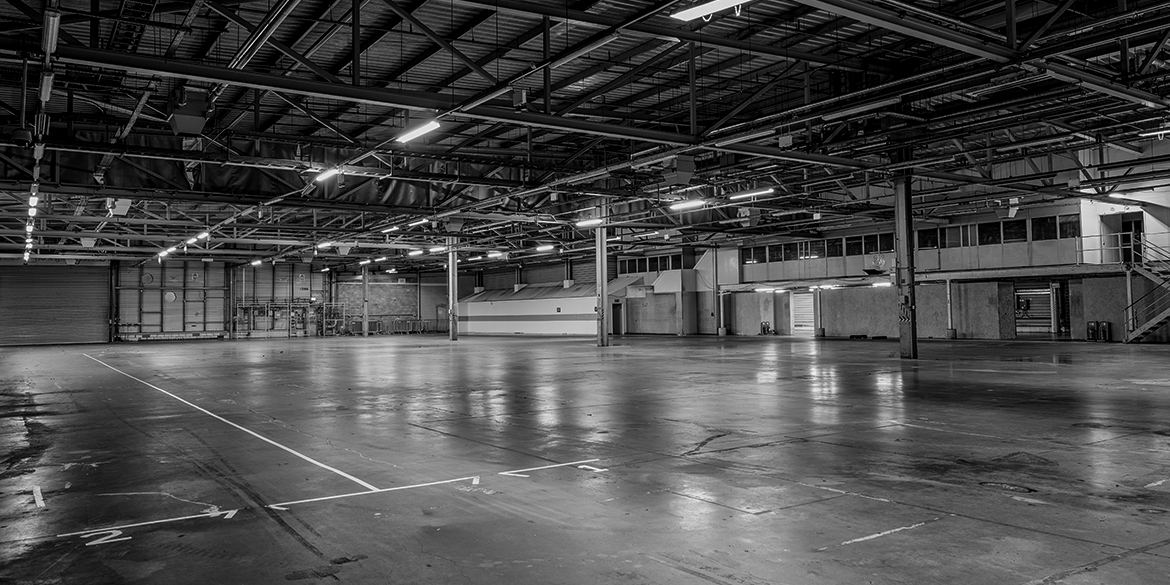 It's been a while since London has presented us with a mammoth new music destination. Cue: Printworks, London. Opening this weekend with a line-up including Seth Troxler, Loco Dice, Krankbrother and The Martinez Brothers. Occupying what was once Europe's largest print facility, the venue boasts a capacity of 5000 and the multi-purpose space is also forecast to host arts events.
Serialities, Hauser & Wirth, New York
This month, New York's Hauser & Wirth Gallery launches a new group exhibition titled
Serialities
. Setting out to investigate the relationship between photography, sculpture and drawing, the exhibition will feature work by the likes of Louise Lawler, Zoe Leonard, Cindy Sherman, Mark Wallinger and Ian Wallace. 
15 February – 8 April, hauserwirth.com
Fête du Citron, Menton, France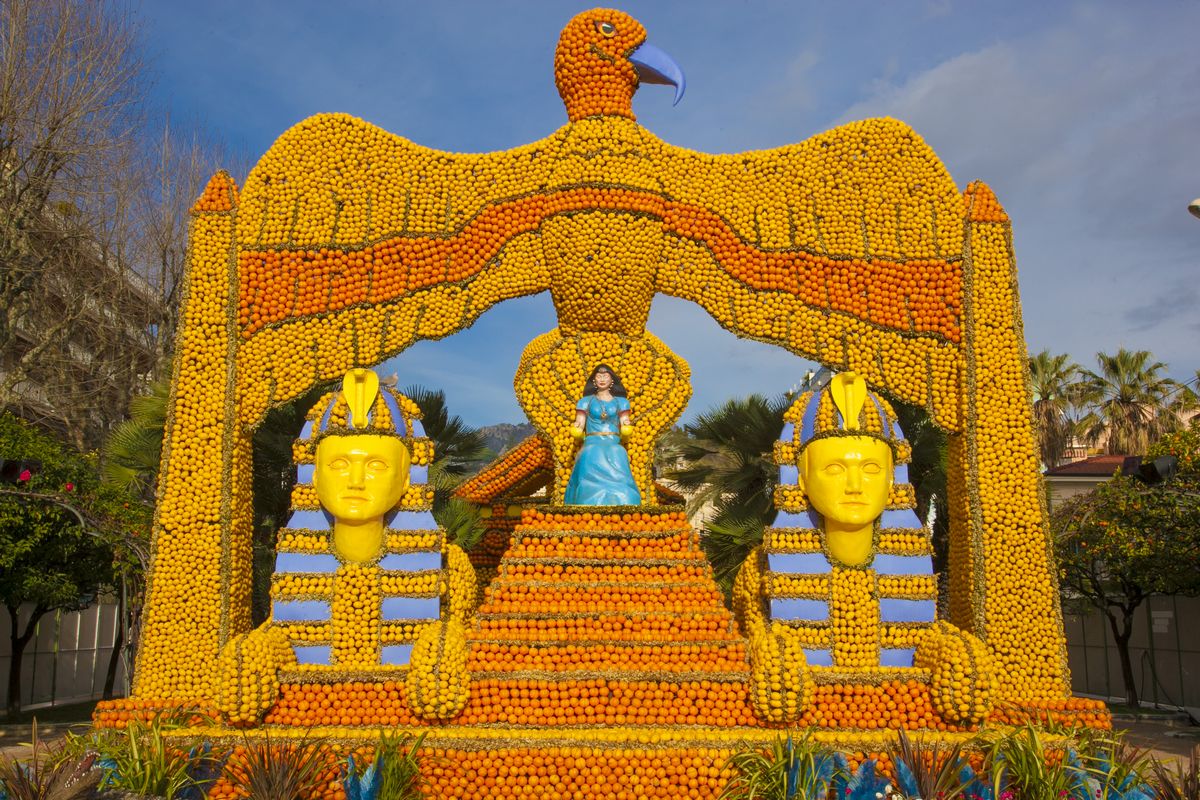 This obscure European festival that worships citrus fruit takes place in Menton, a town on the French Riviera. Much like Spain's infamous La Tomatina festival that takes place near Valencia every August, Fête du Citron draws in hundreds of thousands of visitors. Expect citrus fruit processions, sculptures and avant-garde designs. 11 February, fete-du-citron.com
The Weeknd, AccorHotels Arena POPB, Paris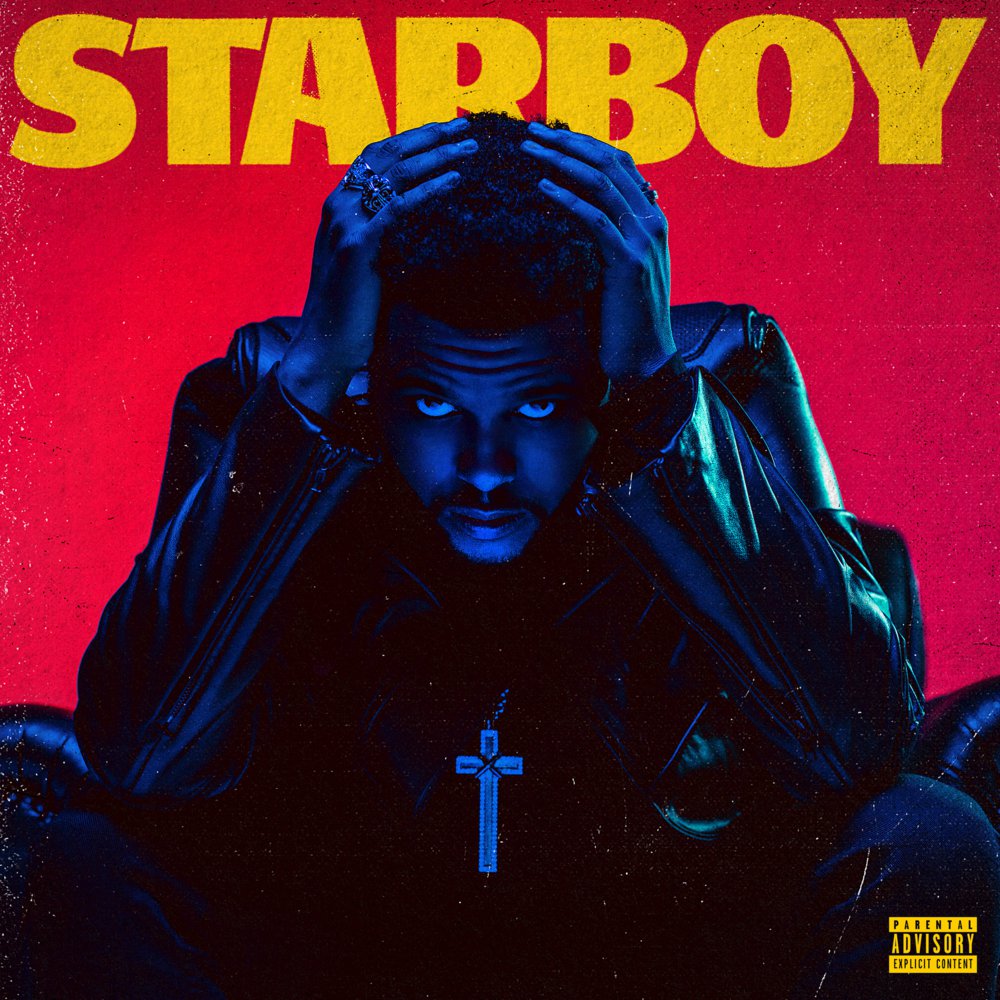 If you've been listening to The Weeknd's Starboy on repeat since it dropped in November, we suggest you bag one of the last remaining tickets to his gig in Paris at the end of this month. Marking The Weeknd's first ever world tour (Starboy: Legend of the Fall) he's also stopping at London's O2 at the start of March for two sell-out performances. 28 February, songkick.com
The Architect's Studio: Wang Shu, Louisiana Museum Modern Art, Denmark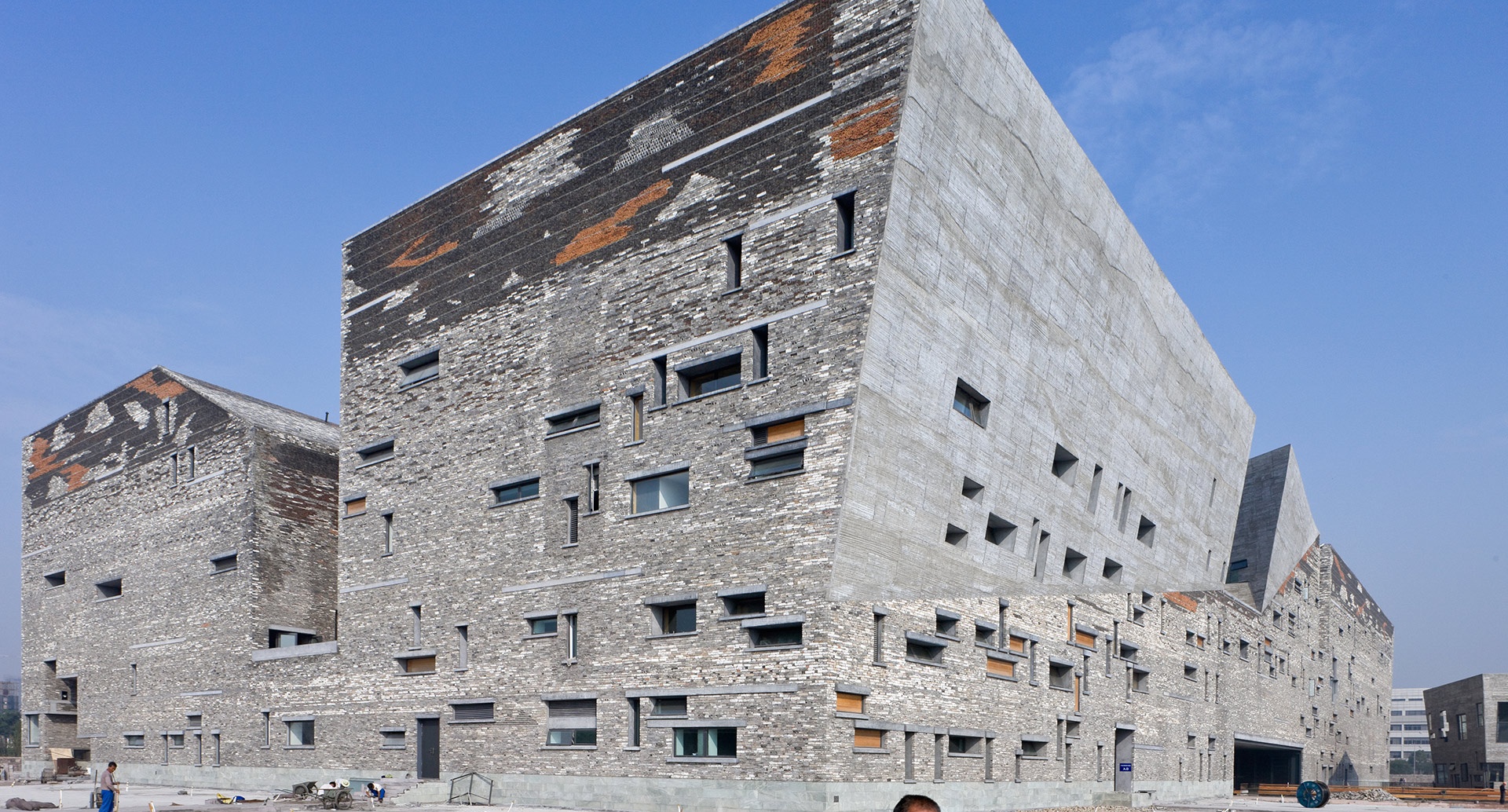 Taking place at the Louisiana Museum Modern Art, The Architect's Studio is a series of exhibitions that pays attention to a new generation of pace-setting and prize-winning architects. The series will focus on cutting-edge developments within the field of contemporary architecture, along with a close-up look at sustainable and socially-aware practices that seek to conquer the challenges of globalisation. The first in the series is Chinese architect Wang Shu, who was awarded the Pritzker-Prize in 2012. 9 February – 30 April, en.louisiana.dk
Loyle Carner, O2 Shepherd's Bush Empire, London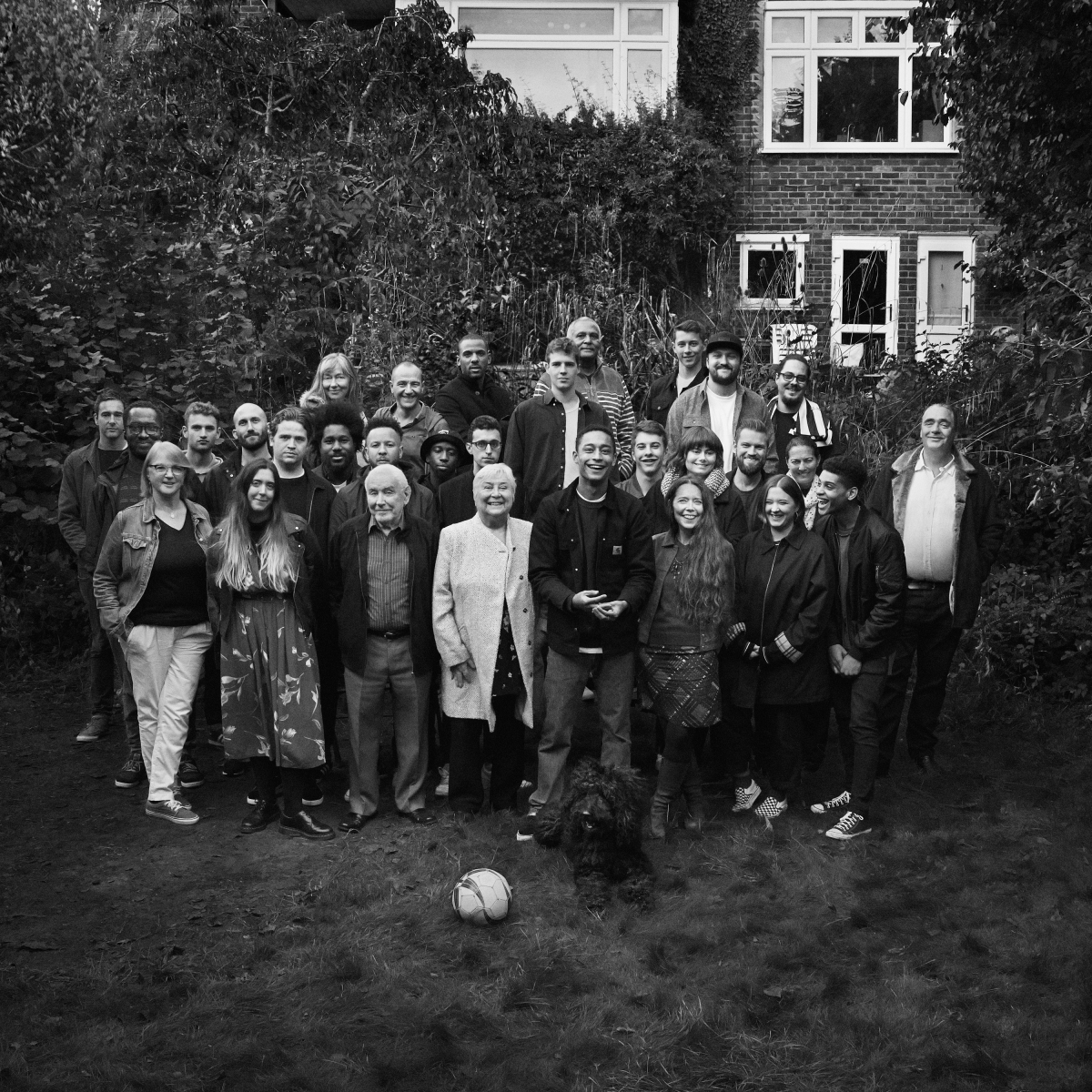 South London musician Benjamin Coyle-Larner – better known by his stage name Loyle Carner – is taking the hip-hop scene by storm. His 15-track debut album Yesterday's Gone ranges from gosepl-tinged The Isle of Arran to 90s hip hop influenced No CD. Catch him live this month at London's O2 Shepherd's Bush Empire for what promises to be a stellar show. 17 – 18 February, songkick.com
Dekmantel Festival, Jockey Club de São Paulo, Brazil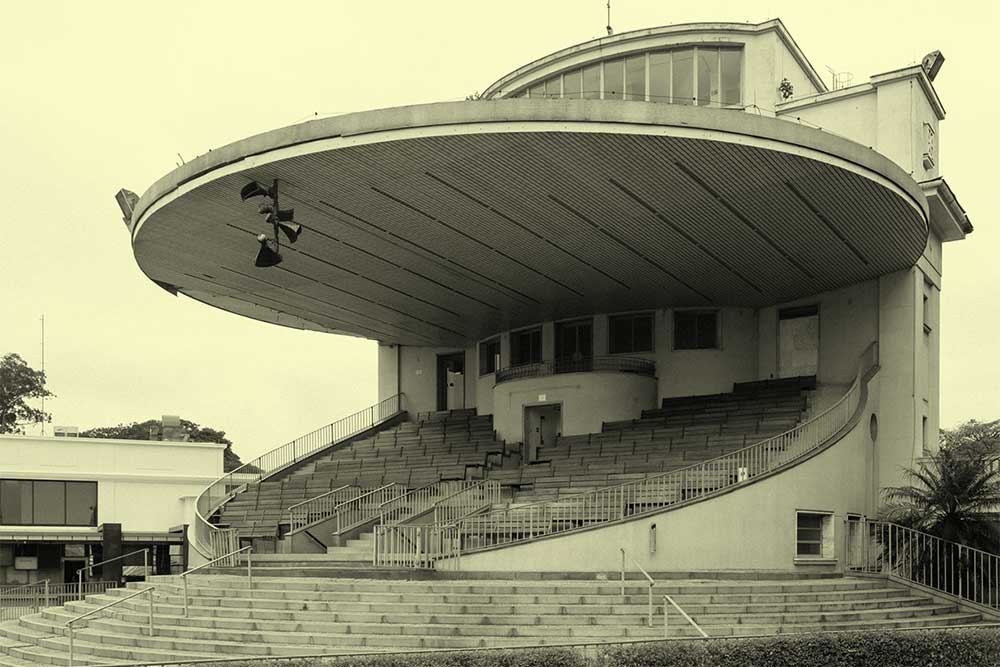 Amsterdam-based music label Dekmantel have gone further afield for 2017. They're taking Dekmantel Festival to Brazil's São Paulo where the likes of Nicolas Jaar, Nina Kraviz, Fatima Yamaha and Joy Orbison will play among the swaying palms and architectural grandeur of the Jockey Club. After-hours, the festival will move to Fabriketa, a derelict mill located in the heart of one of São Paulo's most picturesque districts. 4 – 5 February, dekmantelfestival.com.br
Sound | Making | Space, Royal Academy, London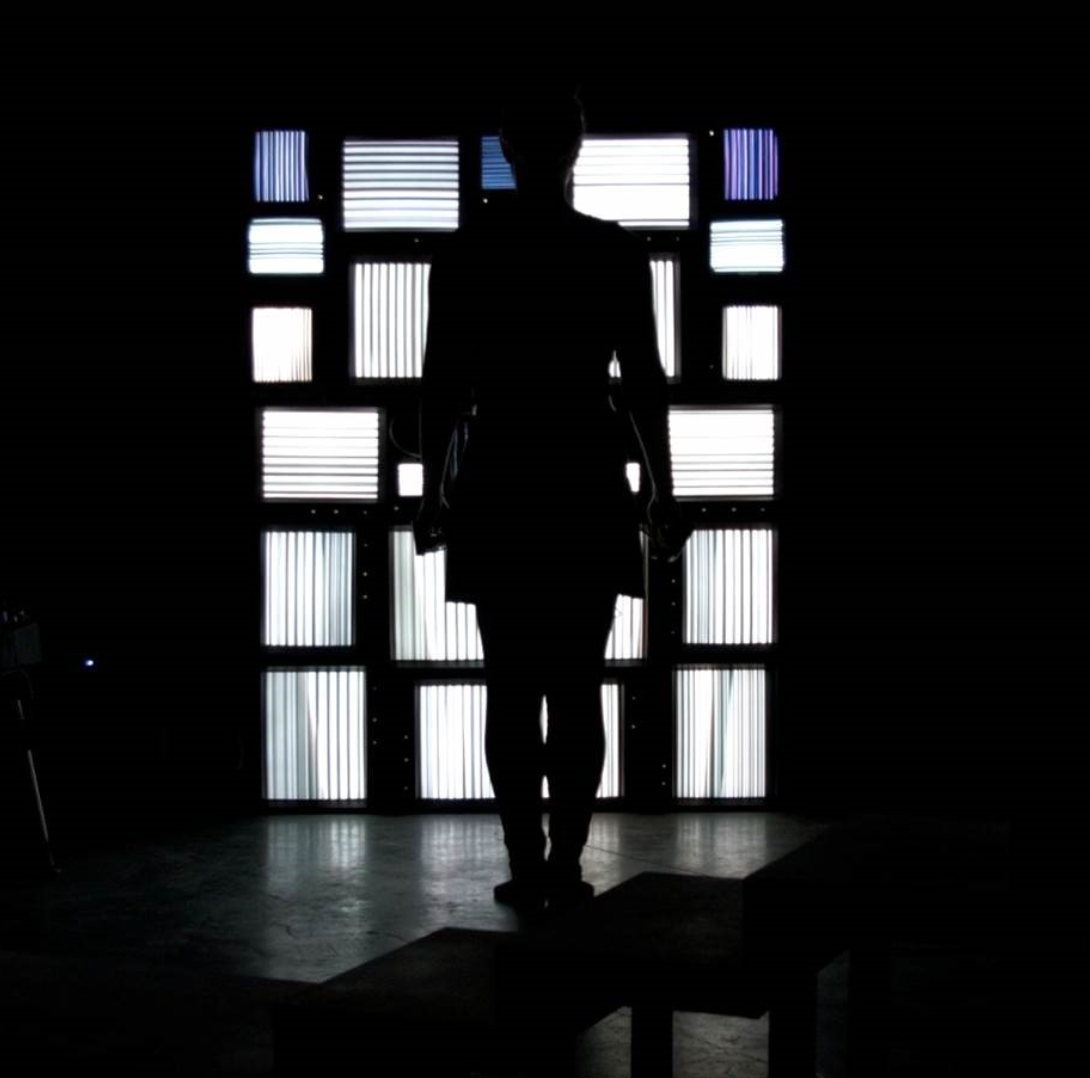 Taking place as part of the Royal Academy's Making Space series, Sound | Making | Space is an exploration of the ways in which sound and music influence and affect our relationship with architecture. Just as sound waves interact differently with solid structures and living bodies, architecture is used to frame the human voice and urban sounds or rhythms. The event will bring together practitioners who engage with space through the medium of sound. 6 February, royalacademy.org.uk