"Everywhere we've been, we've been the black sheep of the street," says Matthew Murphy, co-owner of OTHER/Shop with Kirk Beattie. "Conduit Street was all flagship stores and travel agents, Savile Row was all tailors and Kingly Street was all restaurants." Now they're on Berwick Street, by Supreme, Wah Nails, Bleach, Bone Daddies, a comic book shop and Joanna Lumley's favourite fruit and veg market.
The pair are celebrating 15 years at the top of the London retail game, in which time they've had four separate locations (because every five years, commercial landlords tend to raise the rents). "It can be negative, but it's actually energised the business. It's healthy, despite being a hassle," says Murphy. The only downside to changing addresses is that some customers lose track of where they are – customers like Björk.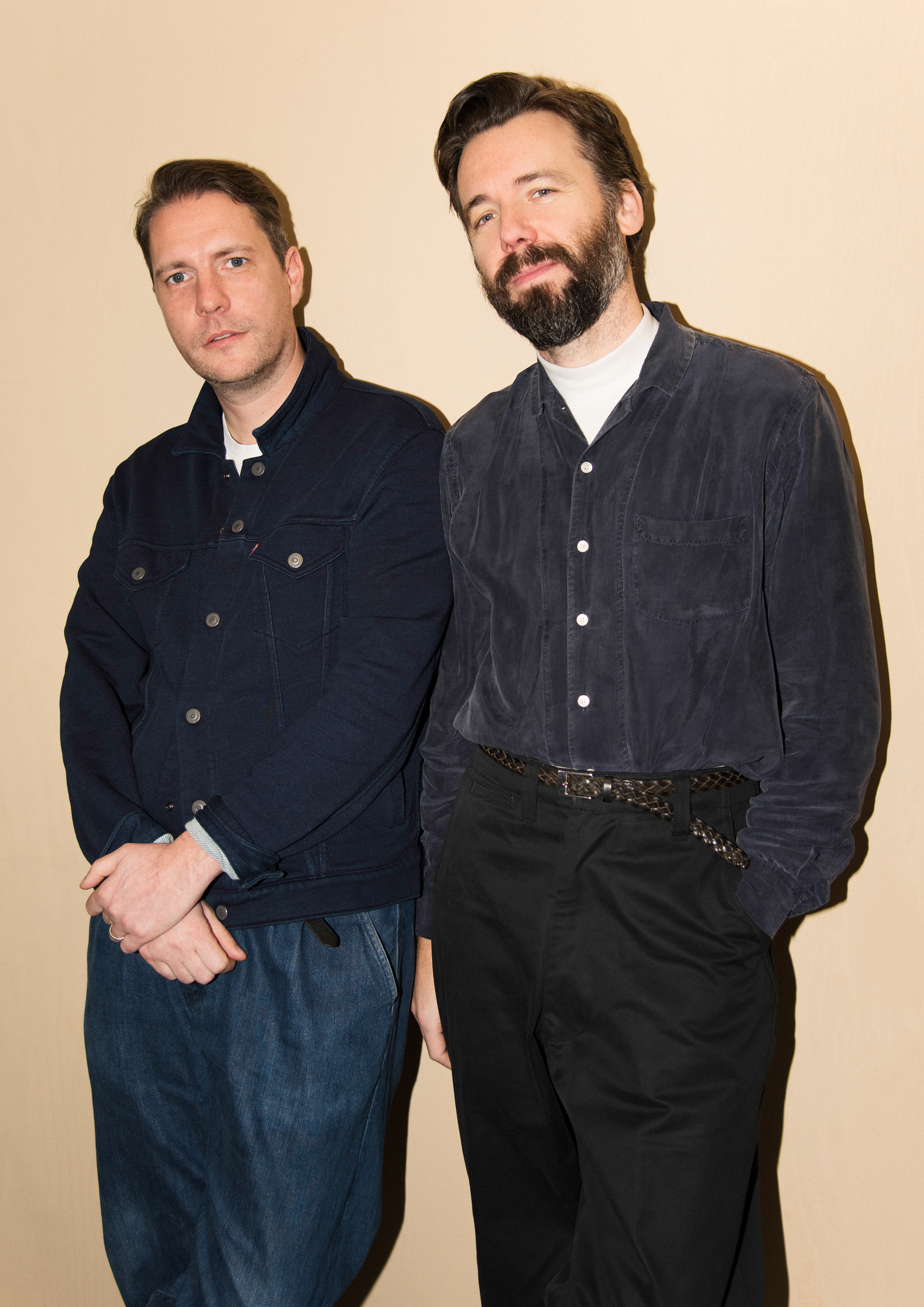 "She used to come in because she loved the Bernhard Willhelm we stocked. She used to pop in for a chat. Then she wanted Bernhard to do her costumes for the Volta tour and she asked us to ask Bernhard, so we introduced them. She probably doesn't know where we are any more!" Kanye also used to swing by with pre-Louis Vuitton Kim Jones.
The pair have never courted celebrity – they just care about people who care about clothes. "The word 'friends' is a bit strong, because we're not going for drinks with them, but they're more than just customers. The biggest reward of the store is seeing people in the clothes they've bought in the store."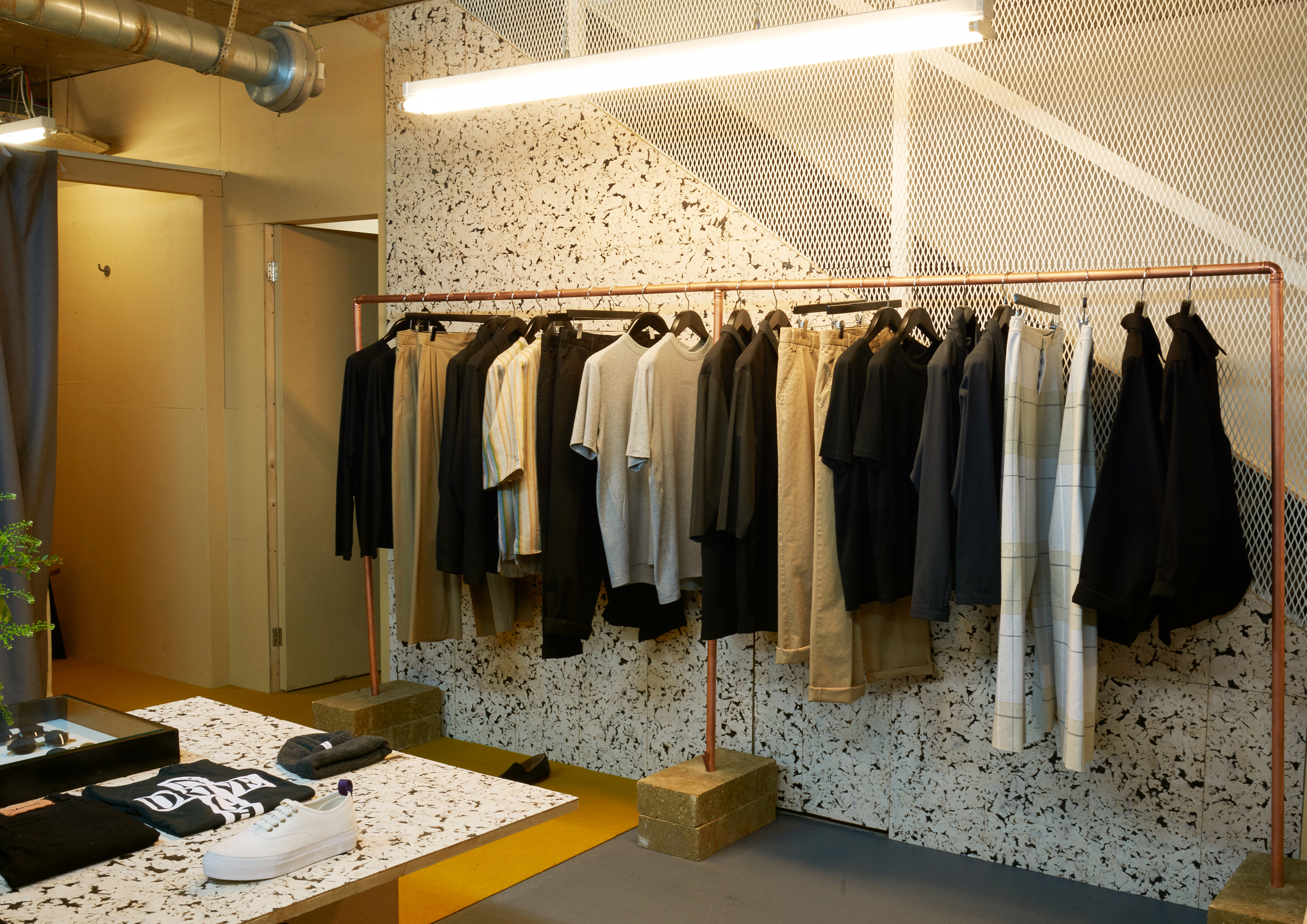 The OTHER/Shop legend initially developed back in the days when it was known as b Store, when they held wild, vodka-fuelled parties in their basement, ran a charity art raffle for Shelter (featuring the work of Jeremy Deller, Wolfgang Tillmans and Alasdair McLellan, who all became customers) and had shows at the early London Collections: Men. After an internal reshuffle and deciding to downsize, they became OTHER/Shop.
Murphy and Beattie have survived 15 years as an independent fashion retailer because of their ability to create great client relationships and for having an eye for new talent. They were one of the first stores in London to stock the likes of Lemaire, Stephan Schneider, Bernhard Wilhelm, Craig Green, Roksanda and Richard Nicoll.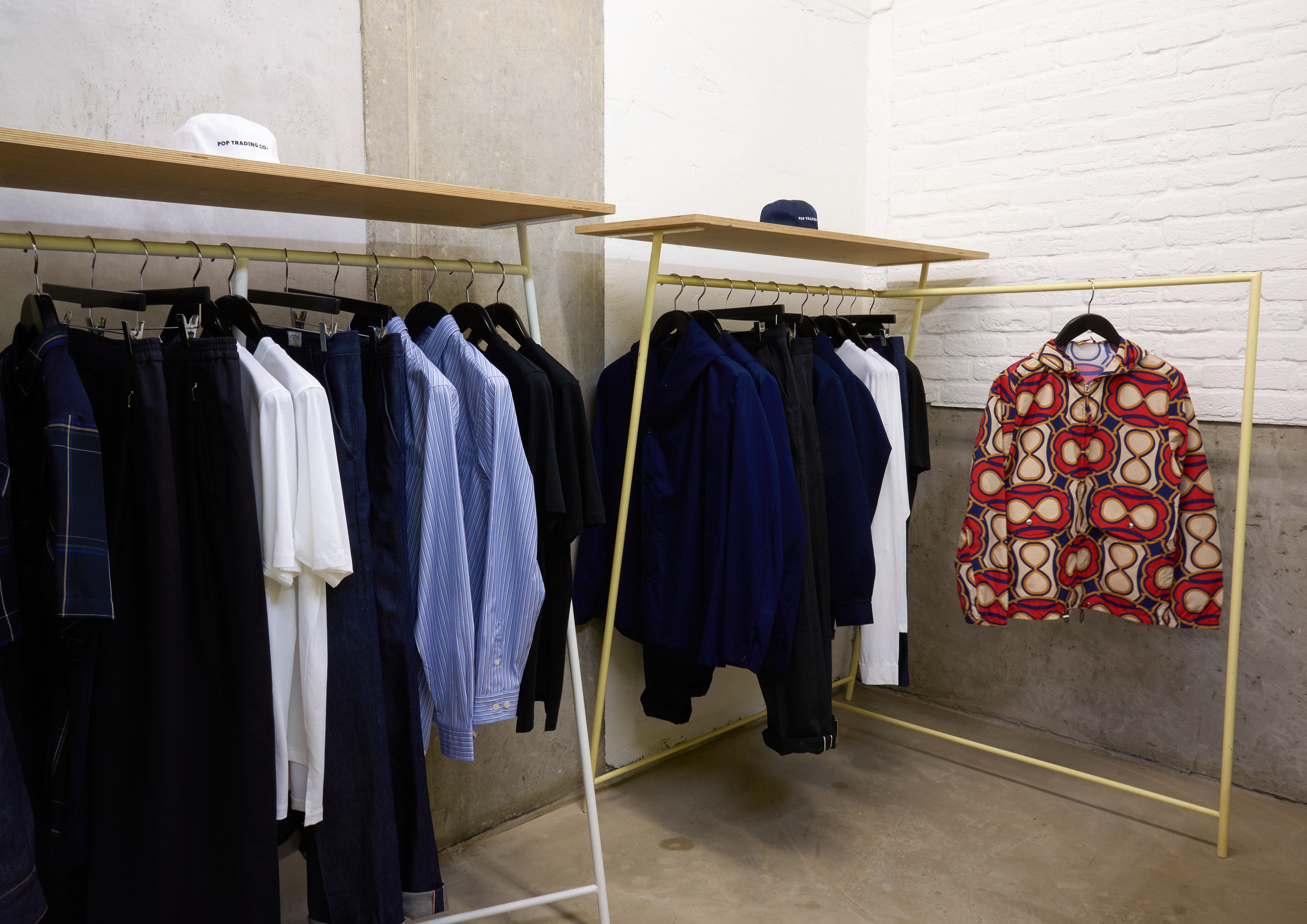 "We're about individual style. Trends feel irrelevant," says Murphy. Whilst they never go along with style tribes, they have always been good at picking up on shifting moods, moving towards ethical, unisex brands that might not have been so right-on years ago. "They stand for everything we do right now. We don't really have men's and women's sections in the store and now people really do care about whether cotton is organic and sustainable."
Whatever OTHER/Shop do, they don't shout about it: "We've always tried to be quiet – we'd rather stay under the radar."