The Cook Islands' Rarotonga looks like it's been ripped straight from a Disney classic – all mermaid lagoons and forest-carpeted mountains, palm trees and tropical fish (sadly these ones don't break into song every five minutes). The quickest way to get to "Raro" is from New Zealand; a four-hour flight, as opposed to the once-a-week, 10-hour trip from LAX. Which is probably why most of their visitors are New Zealanders and why everyone in England blank-faces you when you try to brag about your trip to this faraway paradise.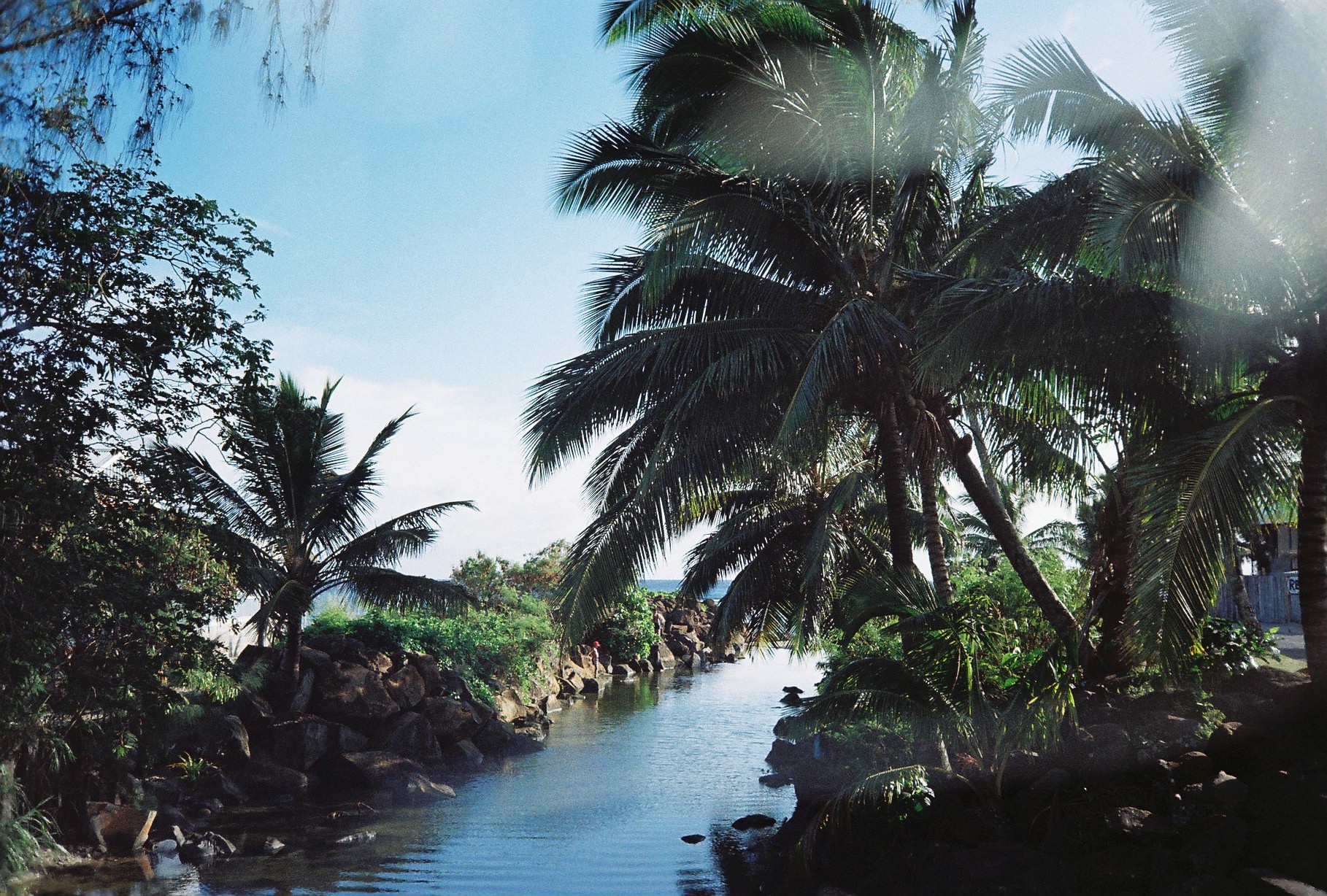 Tourism makes up a large part of the island's economy and they mostly come with more money, tackiness and tanning oil than taste. However Raro's mega distance from everywhere means that the resorts here aren't exactly the luxury, design-led, gluten-free affairs that line Europe's coasts. Fortunately, the decided lack of cool turns out to be its charm. Locals treat everyone just the same, so should you ask to use a roadside vendor's bathroom, they'll lead you out back to the one in their home – past living room walls dripping with shotput medals and awkward family portraits. Wait for a bus and you'll get offered a lift in the back of a ute from a kid who may or may not be under the legal driving age. Go for a coffee and the best spot in town is signposted by a traffic cone.
Staying…
Book a little beachfront home off Airbnb or Rentraro for more sand than you can throw twenty towels at. In the East corner of the island, Muri beach has the biggest lagoon and all that allows for: scuba diving, snorkelling, windsurfing, fishing. It's a water sports wet dream. On the flip side, this extends to the weather – it's rainier and windier. East have the sunrises, while West boasts the sunsets, and though both are equally stunning, we know which one allows for sleep-ins.
Eating…
You won't get a Michelin starred bang for your buck, but you can eat well here, if you know where to go. Markets sell fresh fish, fruit, and fried food aplenty. Grab dinner at Muri beach's night markets on Tuesday-Thursday and Sunday. And come Saturday, head to the Punanga Nui market in the main township of Avarua for the smoothies of your tropical technicolour dreams.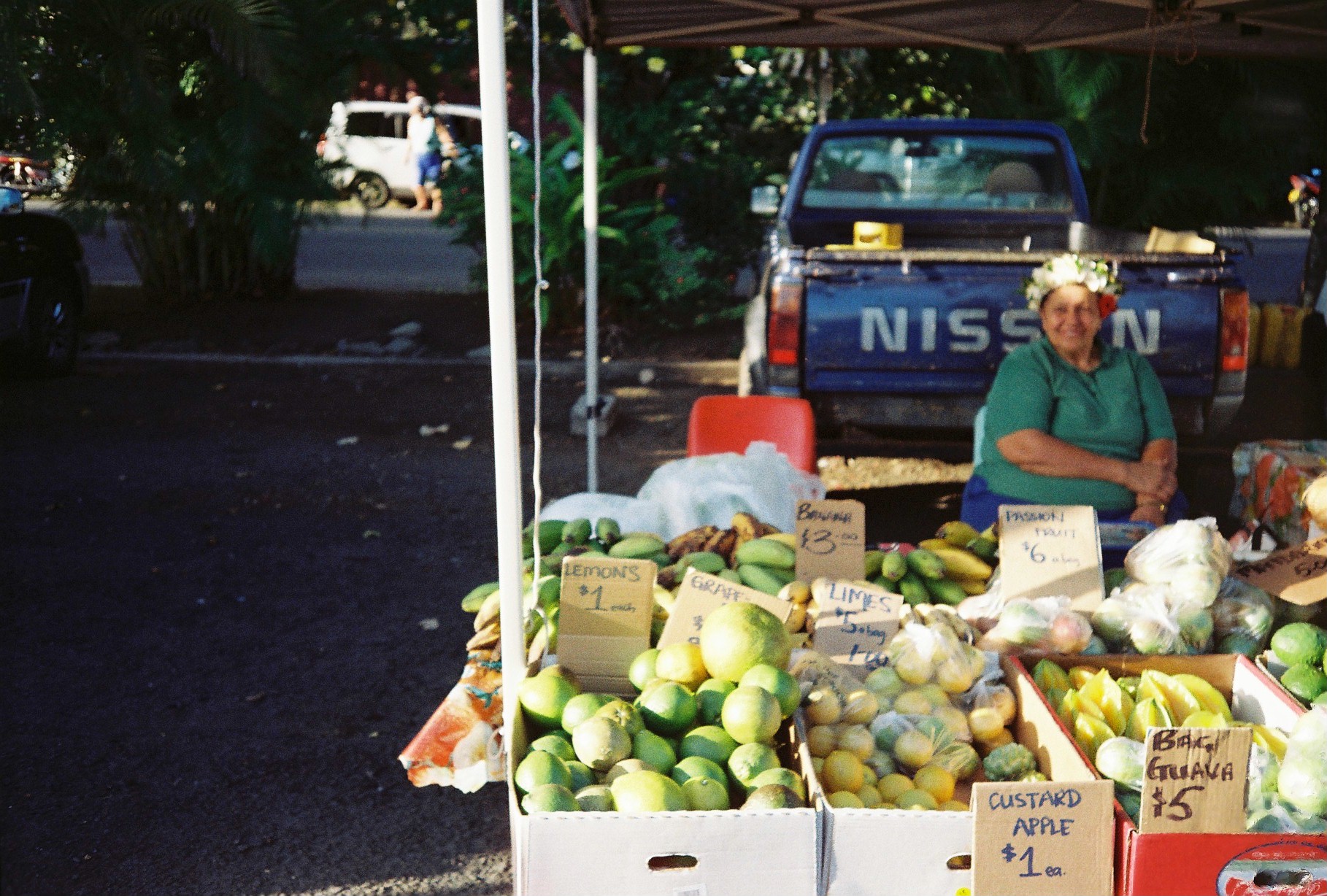 The best breakfast on the island is undoubtedly from the Cook Islands Coffee Company, which excels in yet more C words: coffee and croissants. Owner/roaster/barista Neil Dearlove churns out coffees, with croissants available Mondays, Wednesdays, Fridays and Saturdays. In Rarotonga, it's a stretch to find a specific address, so I'm going with "on the North West-ish corner of the island slightly up from Muri beach". Alternatively, just drive around the ring road until you see a bright orange cone with the word coffee on it.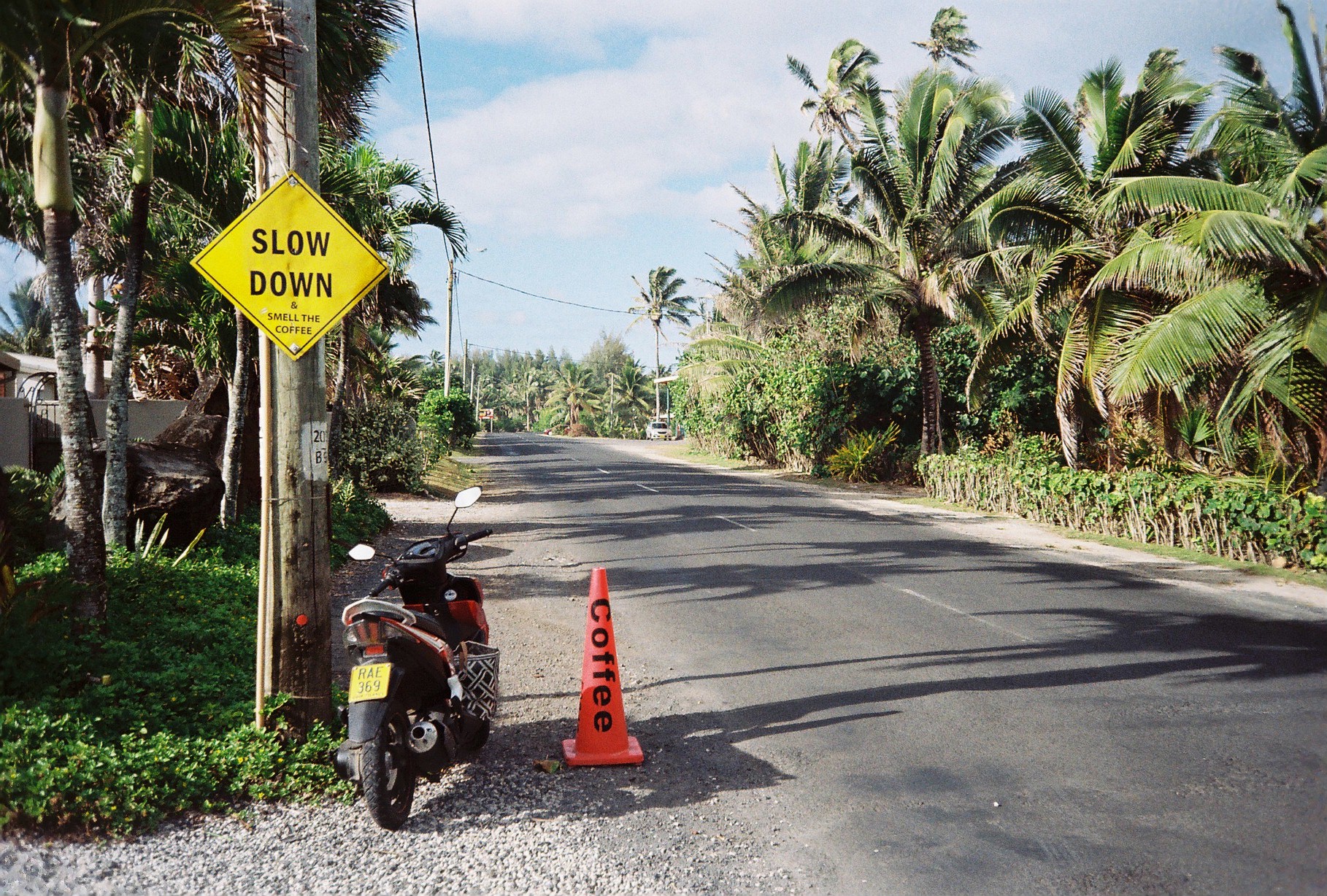 Where Peru has ceviche, Rarotonga has Ika Mata – citrus-cured raw fish, with the addition of coconut. It's available the island over, though the best is at the Muri night markets. Breadfruit, kumara, taro are all local variations on the carbfest theme, and if the fried versions are on the menu count yourself off the diet. If you want to swap the fat for #fitspo, that's available too. Rukau is the nutrient-laden leaf of the taro plant – the Cook Islanders' version of spinach. Kale what?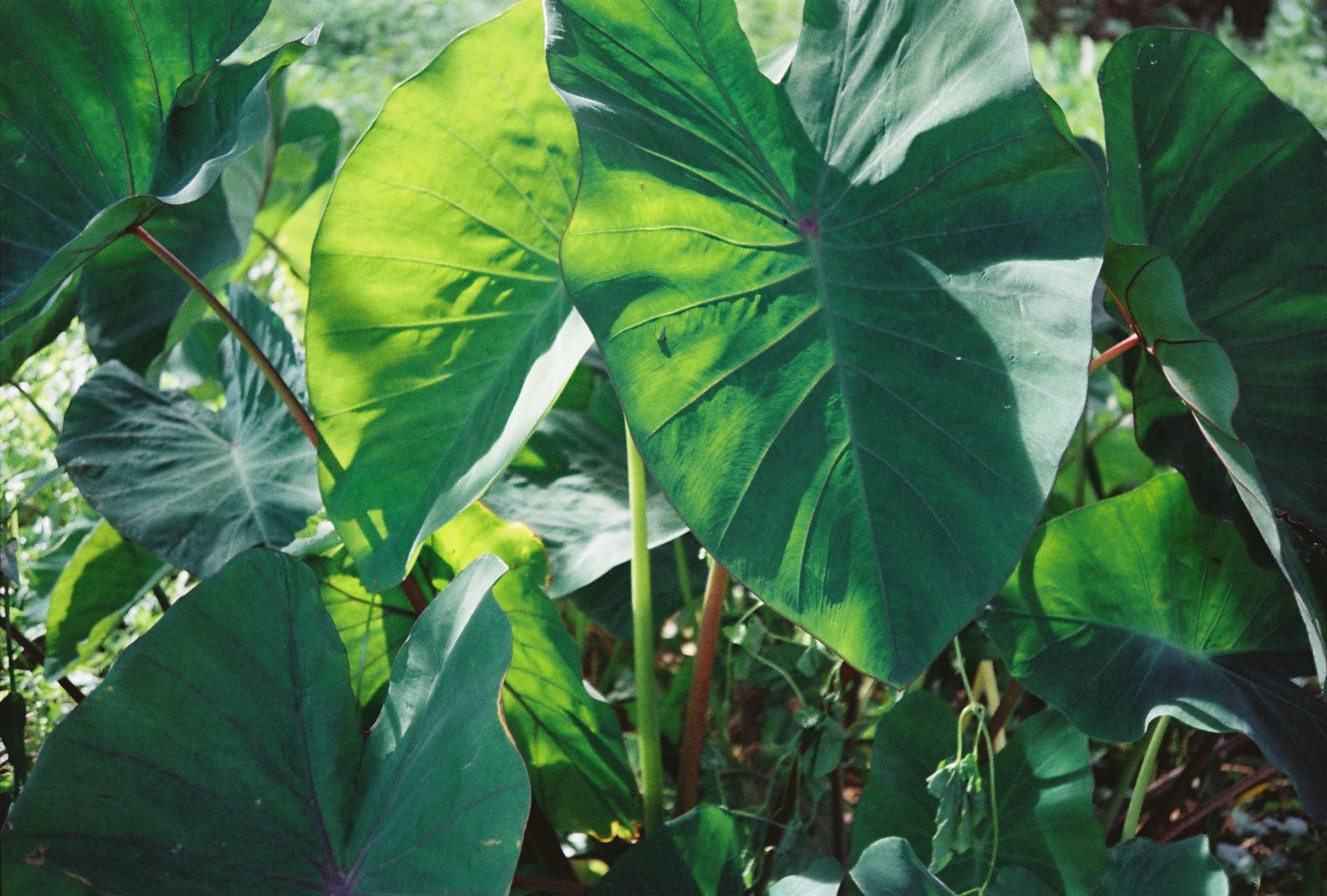 Then try noni juice, from a common Cook Island fruit. It's Rarotonga's primary agricultural export and purportedly offers everything from arthritic relief to digestive aid. To make this all-powerful juice, the fruit is chucked into giant vats and left to rot for weeks. It tastes as bad as it sounds. And looks like this…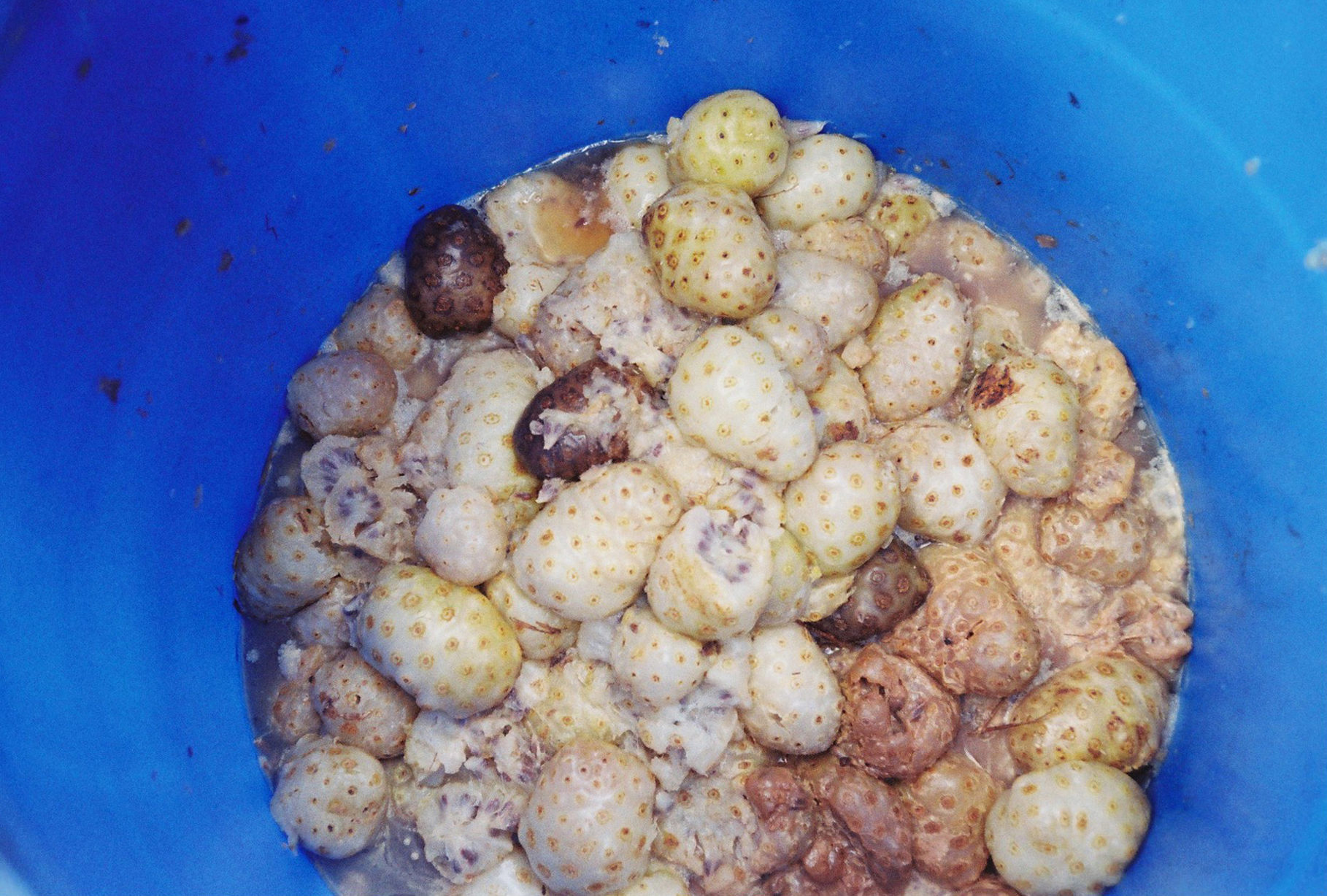 Exploring…
In the 1980s, the Rarotongan government poured millions of dollars into a 200 room 5-star luxury resort. It was built, wired, and even furnished, but never opened. What remains is a modern day Ozymandius, riddled with rumours of cursed land, mafia wars and unpaid debt. That it's now used as a paintball arena only adds to its dystopian atmosphere. Pass through the paint spattered "reception" to find musty skeletal rooms, cows moseying around overgrown grounds and grass, and a man on a scooter yelling at you to "GET OUT". This place satisfies the sightseers, history heads, and adrenalin junkies alike.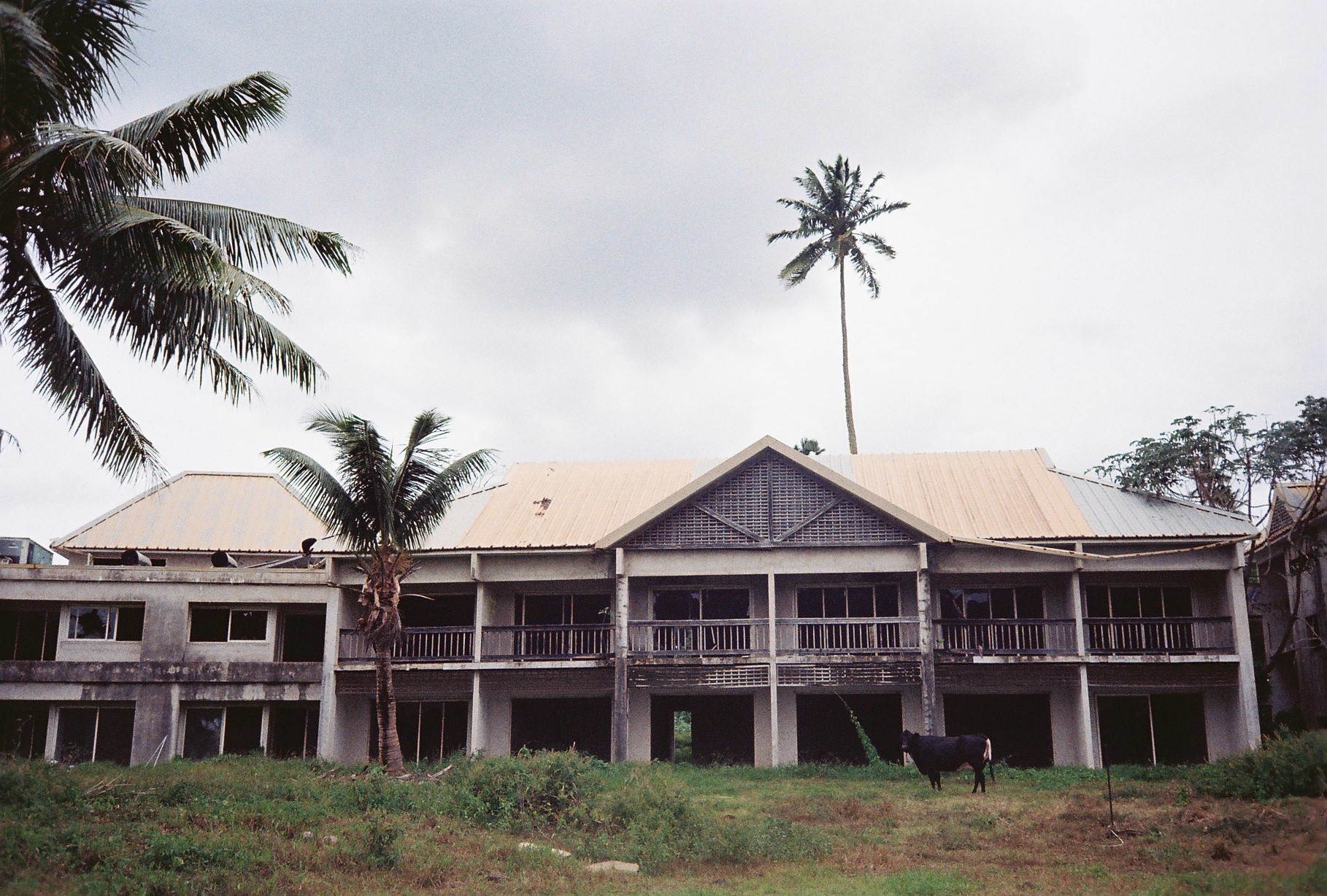 Get off the beach and into the bush with a local bike tour. Learn about the island's first settlers, how to identify medicinal plants and that mangoes are indeed better on a tropical island.