Genoa, a beast of a seaside city in north-eastern Italy, is mostly known for its industrial docks and economic prowess. People mostly head to the region – Liguria – for classy Portofino and the rest of the picturesque coastline, rarely stopping in behemoth Genoa. But don't skip this buzzing Naples of the North, because it has great artistic, foodie and intellectual heritage – it's not known as la Superba for nothing.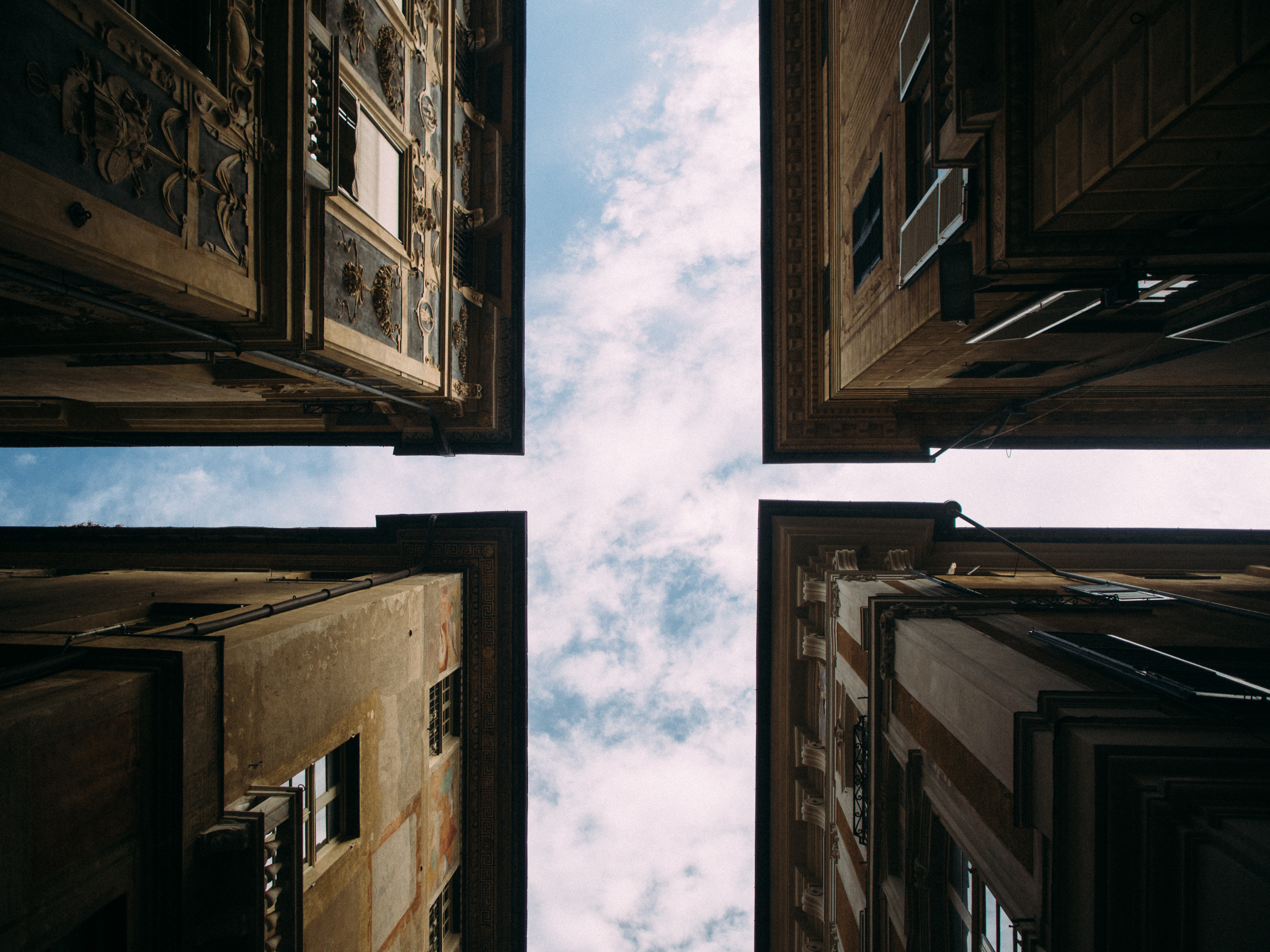 Along with Venice, Pisa and Amalfi, Genoa was one of the so-called Repubbliche Marinare (maritime republics) during the Middle Ages and Renaissance. These city states were famous for their naval strength and commercial prowess, and with that wealth came great architecture, art and culture. Still now, the city is one of Italy's major economic centres, with its big shipyards, steel works and factories. But it's also retained its cultural strength through monuments, museums and food.
Get pleasurably lost in the city's chaos and discover something new at every turn. Steep steps take you to hill tops where you can look across the crazy setting of the city. Giant, once-futuristic motorways slash through the old town. Narrow alleys, or caruggi, endlessly intertwine and lead to beautiful palazzos. Here's how to do Genoa in 48 hours.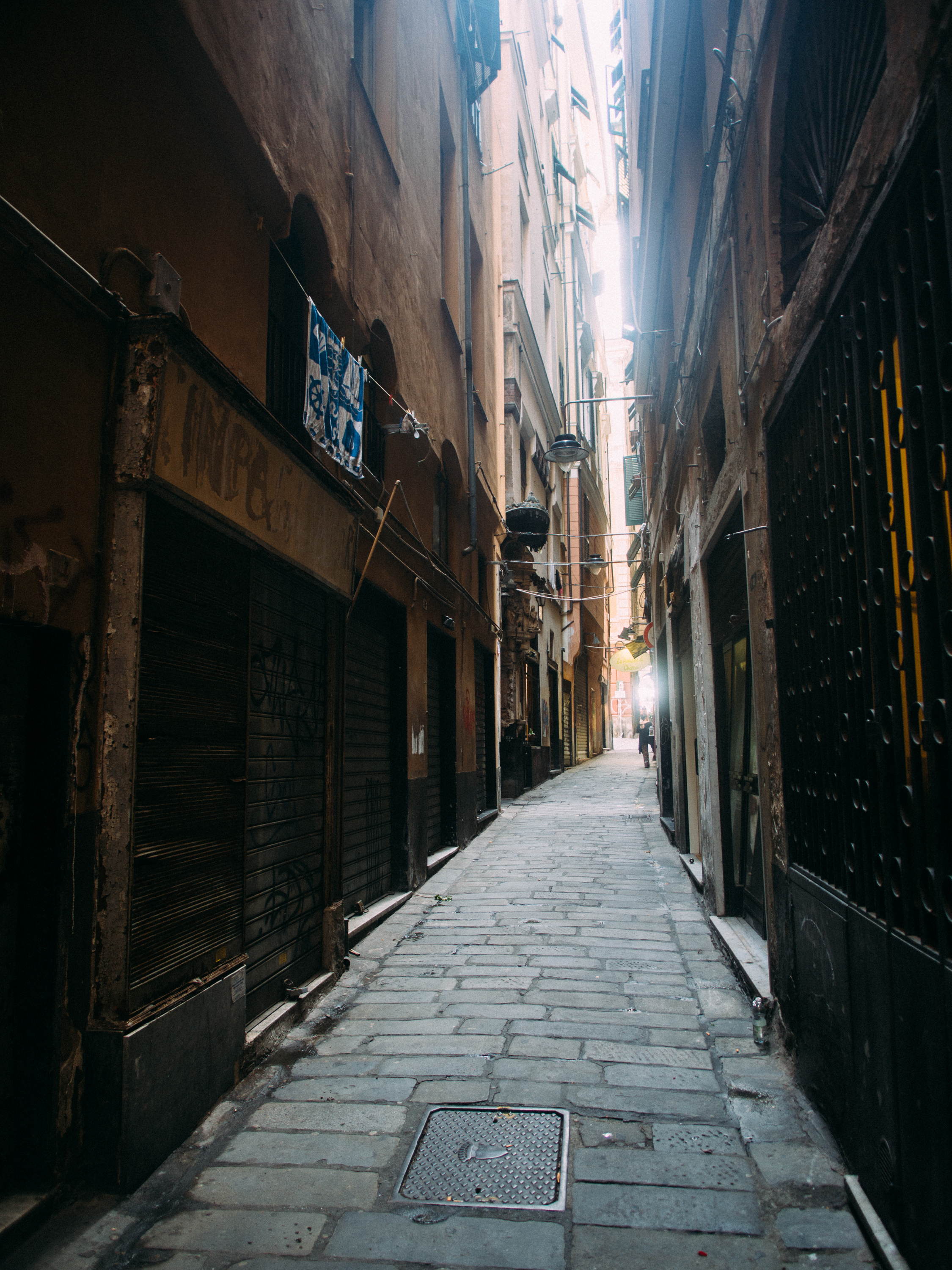 Explore the Docks
The docks of Genoa are a sight to behold, a mix of old and new styles and constantly bustling with activity. The famous Aquarium is one the biggest in Europe and pubs and cafes line the Lungomare (the coastal part of the city), offering a rowdy, port town place to eat and drink.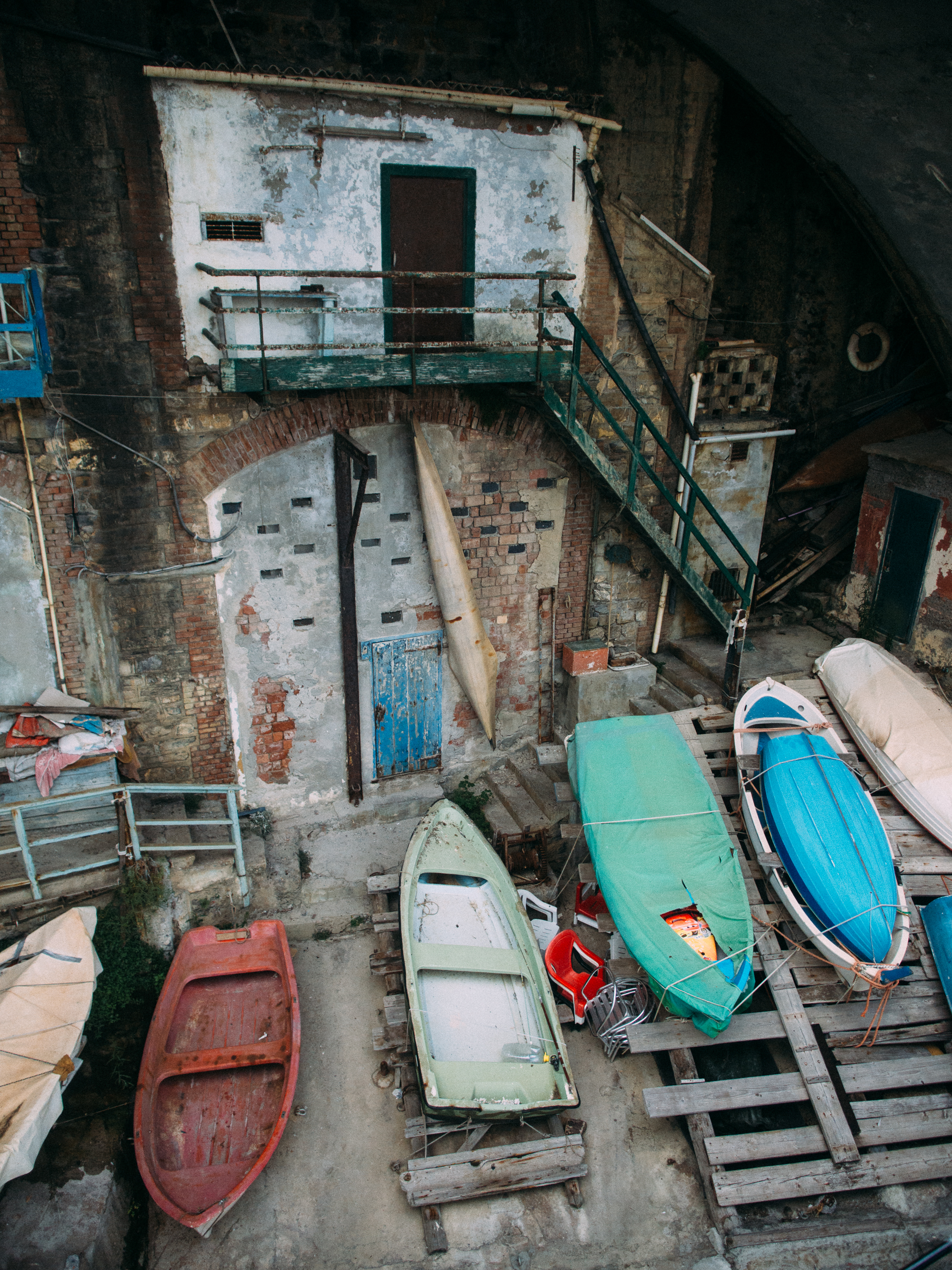 Lunch in the Carruggi
Genovese traditional food is simple yet delicious, based on vegetables, fish, pasta and the local focaccia. Its many variations can be simple or complex, old or new, but they're always tasty. The city has many good bakeries that offer different variations and toppings, but try the famous Focaccia e Dintorni in Via di Canneto il Curto 54 and Da Mario in Via San Vincenzo.
For a different take on lunch or dinner, try some traditional fish dishes at the acclaimed Trattoria dell'Acciughetta, or go for some pasta al pesto at Taggiou Vino e Cucina, which also offers a great selection of Ligurian wine.
Sunbathe & Swim in Nervi
The most fascinating spot in the city to go for a swim is Nervi, a neighbourhood that offers rocky beaches, inspiring vistas and azure, clean water. Easily reachable by train or bus, the area also has one of the city's biggest parks.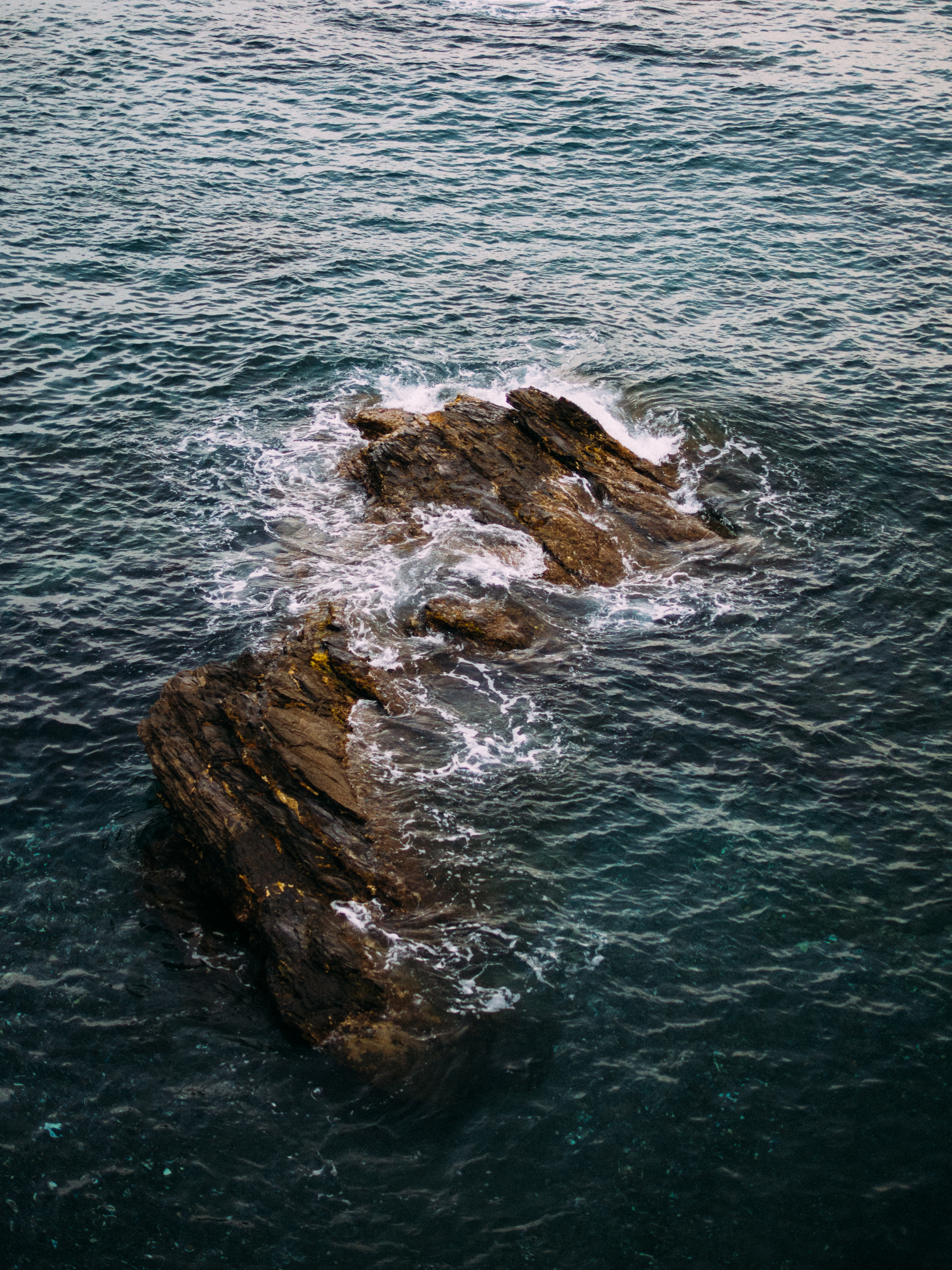 If rocky coasts are not your thing, the smaller, sandy beaches of Quarto and Quinto could be an alternative. Or, if you have even more time on your hands, you could go all the way to Sestri Levante, Portofino or Cinque Terre and explore totally different sides of the ever-changing Ligurian coastline. 
Shop & Drink in Via Garibaldi
Genoa might be an historical city, but it doesn't just offer museums and frescoes. There are interesting concept stores such as Lifestyle Design Store in Via Garibaldi 12, which gives you a wide selection of contemporary design, furniture, books and tech in a jaw-dropping location.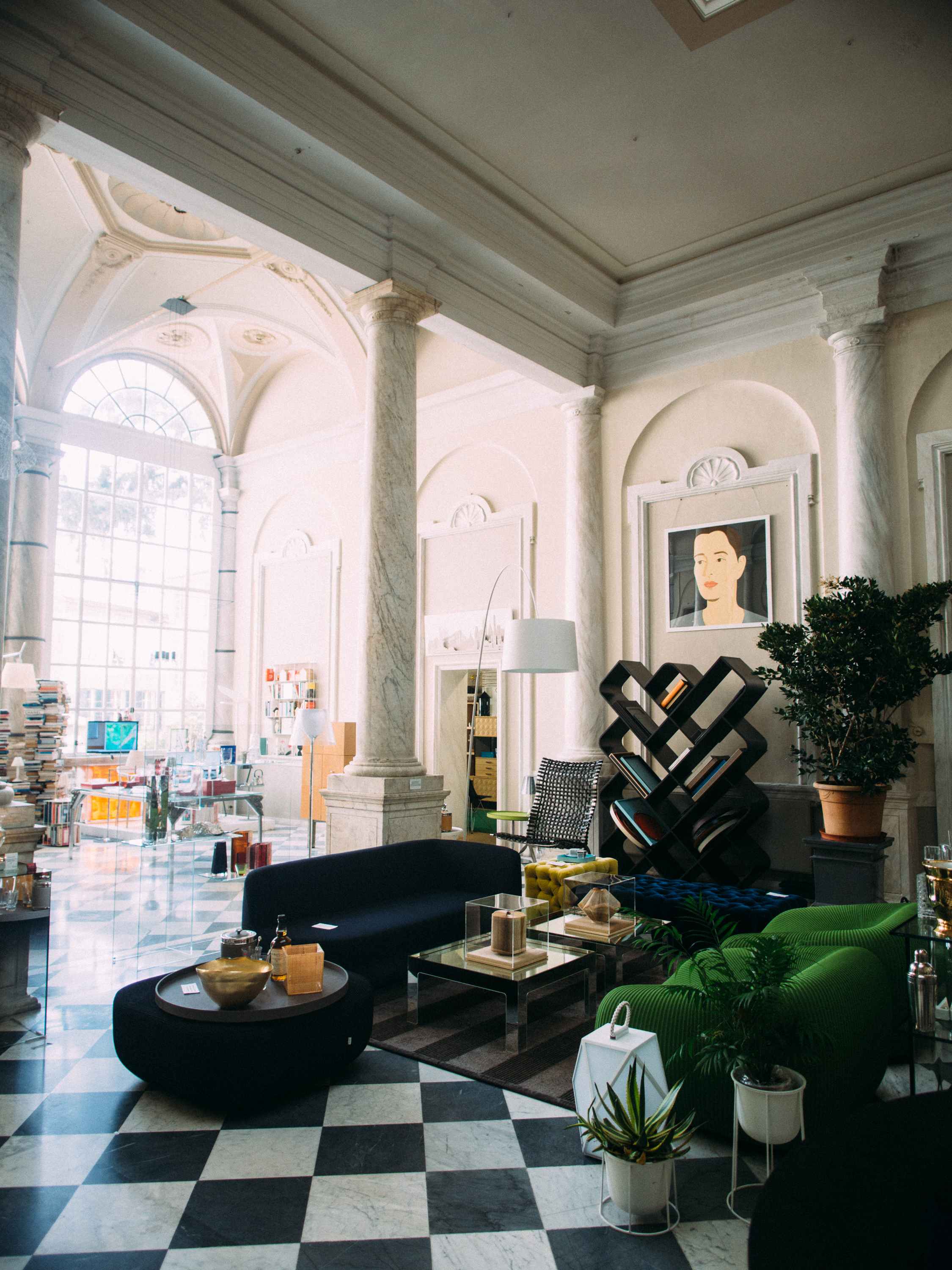 For contemporary clothing lines and streetwear, head to Fabriek, which stocks independent designers as well as Jil Sander, Chloé and Levi's Vintage. If you're into something more vintage, there's nowhere better for clothing than Almanacco. The refined interior is a space for many pieces from the past few decades and encompass different styles from big brands to handmade clothing.
While you're in the area, get cocktails at Les Rouges, probably one of the best spots in Genoa. Located on the first floor of a beautiful, ancient palazzo, its elegant interiors match perfectly the refined aperitivos and drinks created by the chefs and bartenders.
Walk Villetta Di Negro
In the Castelletto neighbourhood, sitting on a hill close to the city centre and offering one of the most amazing views of Genoa, is the Villetta di Negro park. It's a haven of tranquility and full of beautiful spots to hang out in. Along with the eponymous villa, it's also home to one of the biggest museums of Asian culture in Italy, the Chiossone Museo di Storia Orientale.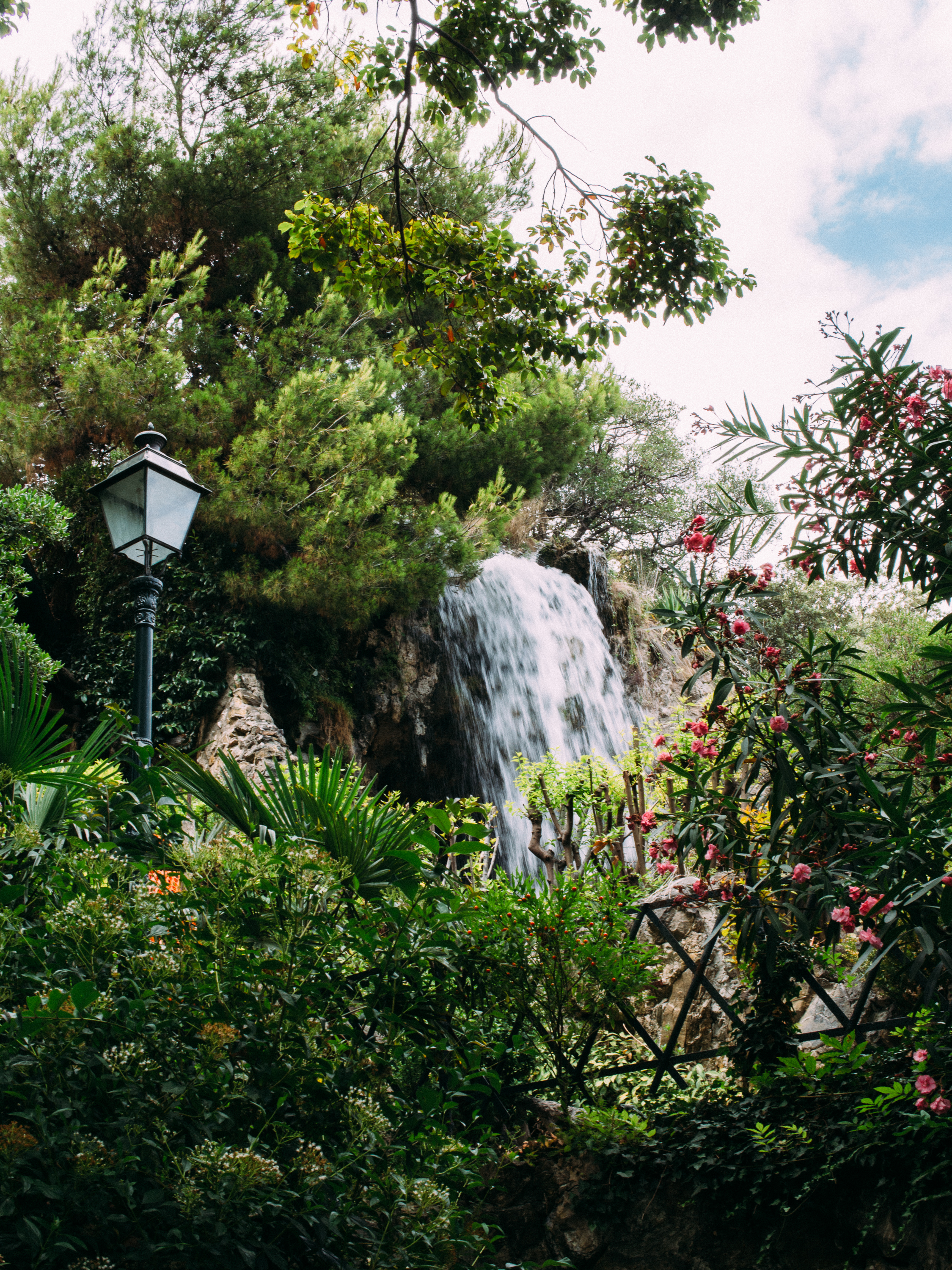 If you have more time on your hands, you shouldn't miss the Staglieno Monumental Cemetery. Located a few kilometres outside Genoa, it's one of the biggest in Europe and offers tombs and crypts that will blow your mind. It's also the resting place of Giuseppe Verdi and the Ribaudo family tomb, used by Joy Division for their cover of Love Will Tear Us Apart.