When it comes to South African cities it's Table-topped, coastal Cape Town that gets all the glory. But Johannesburg, its land-locked, reportedly more dangerous sibling, deserves plenty of attention too. Not only is it the Cradle of Human Kind and the city from which Mandela masterminded much of the struggle against apartheid, it also has an explosive new cultural energy with young South Africans are experimenting with clothes, clubs, and each other. Here's what to do if you're lucky enough to spend 48 hours in Jozi.
Have breakfast at Service Station Café
Melville is a funny little strip of street that emerges out of a suburb and becomes a major party quarter by night. But it's also worth coming to the area for breakfast at the sunlit Service Station café, which serves great eggs, French toast and pastries in the morning, then tarts, salads and cakes as the days rolls on. Eat, get a caffeine hit, then on to…
9th St, Johannesburg. servicestationcafe.co.za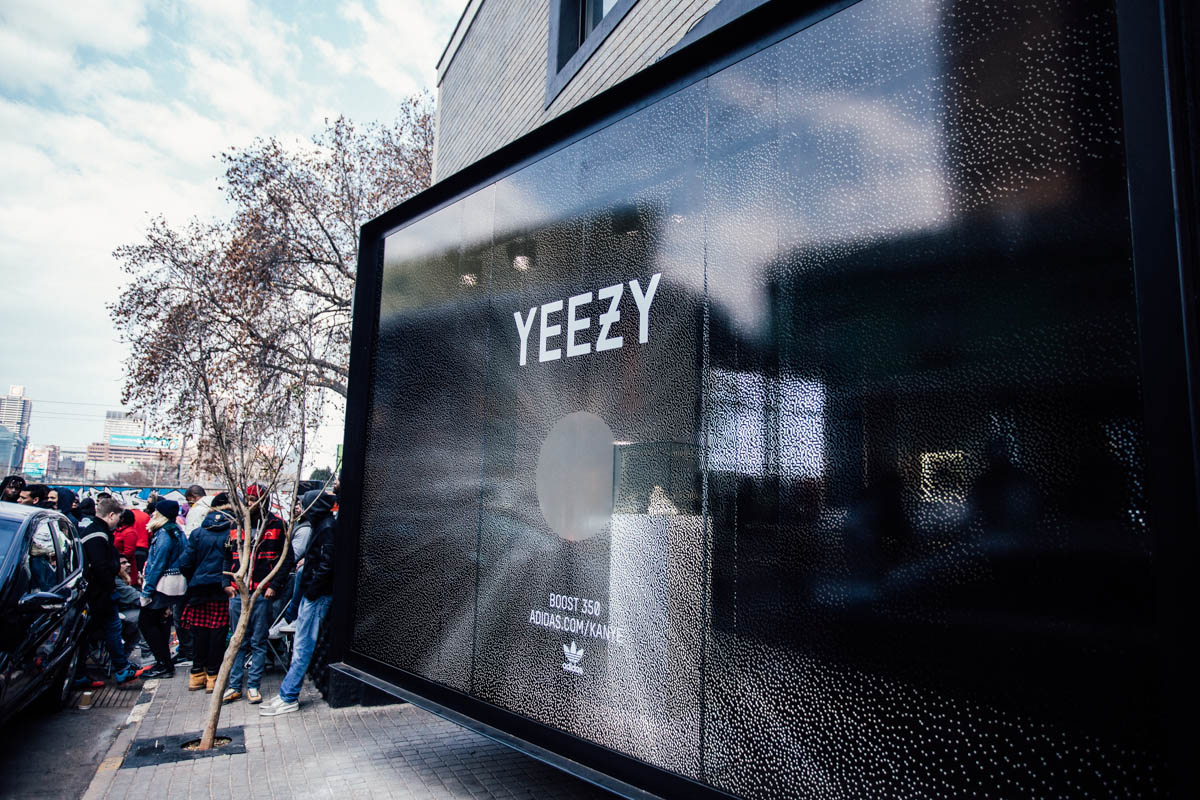 Head to Braamfontein for the day
Walk off some breakfast in Braamfontein by popping into the Adidas AREA3 concept store, as well as interiors shops and clothes stalls, before heading into the awesome Neighbourgoods market for yet more food (Saturdays only). The market opens in the morning and is peaking from 11am to 4pm. As well as stalls on a couple of floors of this giant high-rise, there's a regular rooftop day party where the coolest locals party throughout the day, drinking beers and eating Bunny Chow as Madiba looks down approvingly. Once things rap up here, head to one of the many bars on the same street, including the heavily gay-friendly Great Dane, or Jo'burg's second oldest pub, Kitcheners. This area stays lit til well after midnight.
Party in Melville
Once you've day partied in Braamfontein, head back to Melville if you want to carry on the carnival vibes, as people bar and club hop up and down the high street on a hill until the early hours.
Spend a night at The Four Seasons
It's a multi-tiered L.A. style luxury retreat nestling in the hills of Westcliff, overlooking tree tops and with views of elephants roaming in the local zoo. Sadly it's no longer the joyously camp pink colour that it once was as an independent hotel – The Fours Seasons painted it a more universal cream – but it's still got an old school glamour and is an idyllic, calm retreat from the busy city with its multiple terraces, gardens, pool, spa, restaurants, bars and deli.
67 Jan Smuts Ave, Johannesburg. fourseasons.com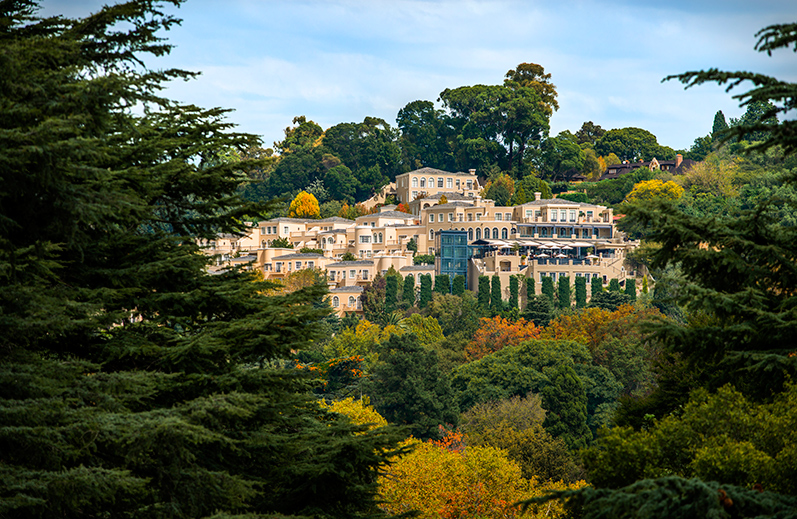 Head to Westcliff for some R&R
Whether you're staying at the Four Seasons or not, just head here for some hangover food after a night of partying. Follow it up with a massage, swim and spa. Opt for an Afrique Released Deep Tissue Massage, which uses katrafay, ravinstara and ravensara – Madagascan oils that have been used for centuries because of their powerful muscle-relaxing and anti-inflammatory properties.
Stroll through Soweto
Stroll the streets of the 'South Western Townships' where Mandela lived before and after his incarceration, with Desmond Tutu residing just a couple of streets down. Mandela's humble house is full of momentoes and markers (including bullet holes in the walls) from the years of the struggle. Equally touching—and perhaps more of a lesson for those not fully versed in all of the atrocities of the apartheid regime—is the Hector Pieterson memorial and museum, both of which commemorate the 1976 student uprising in which hundreds of children protesting against being forced to learn in Afrikaans (a language few of them spoke fluently) were killed by police. Hector Pieterson, the boy captured in a photo dying in someone's arms, quickly became the face of the young people's fight and the embodiment of loss (estimates of the number killed on that day vary from 176 – 700).
Whilst the area rightly pays permanent homage to the people who've rallied for greater freedoms, locals also get on with their present-day lives here, having drinks at the shebeens (township bars), eating 'kota' (burgers) and gathering in the restaurants on Vilakazi Street as street performers contort and dance.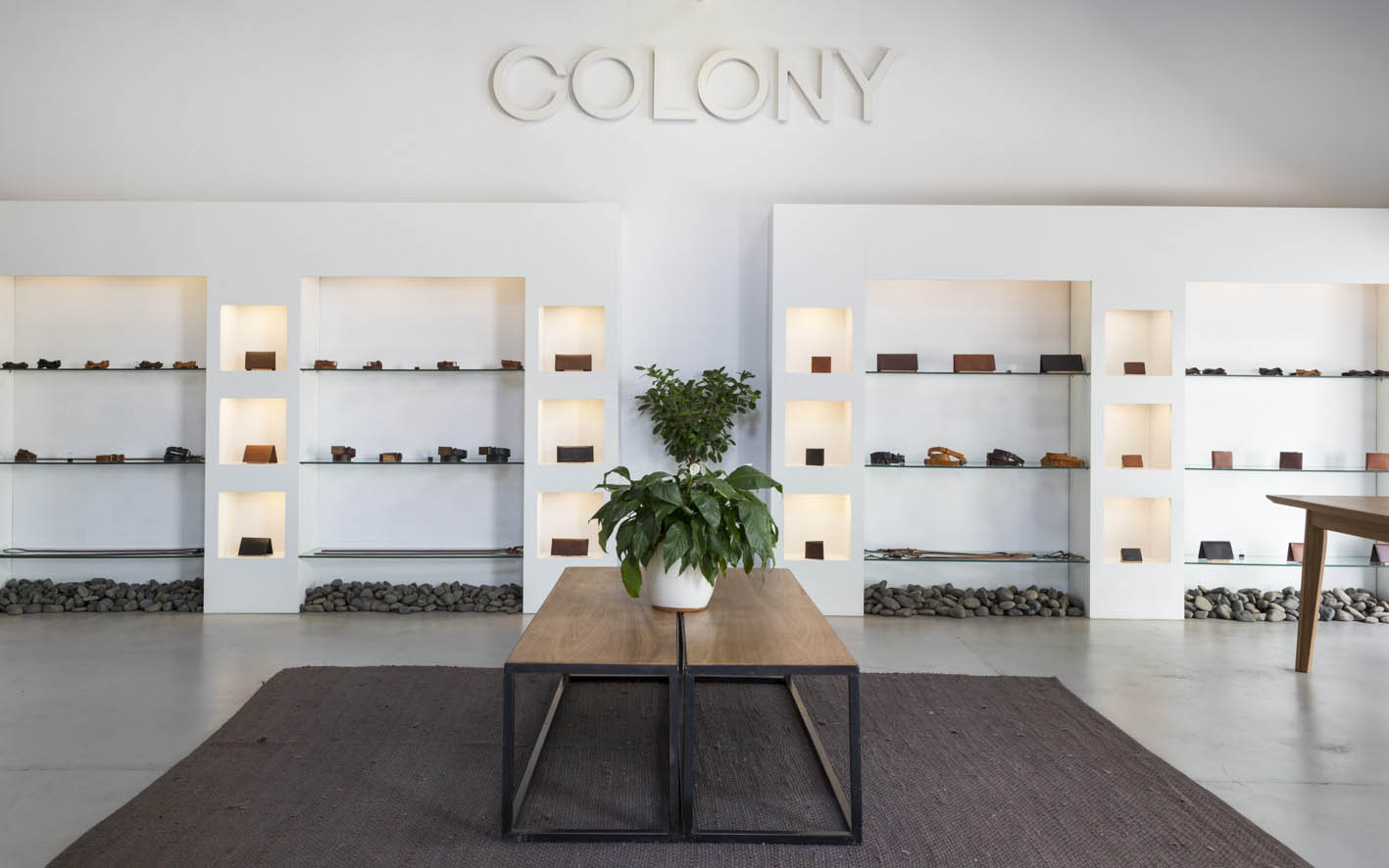 Get your South African swag on
There are two great areas for buying local design. 44 Stanley, a series of industrial 1930s buildings, is now a collection of local specialty boutiques, foodie stops and design studios. Amongst the shady arcades and courtyards, are boutiques selling clothes, books and interiors. There's also Amatuli, a multi-storey warehouse space with antiques from all over the African continent – beads, baskets, furniture, masks, figurines, vases and other aesthetic treasures.
Wrap it up in Maboneng
Sundays are special in Maboneng (or 'place of light' in Sotho) where stalls line the streets and people hit up the galleries, theatres, restaurants, bars and bike shops in the neighbourhood. There are olive trees and green calm around the Main Change building on Kruger Street and a great rooftop space called The Living Room which hosts Sunday night parties.