Between the post-Soviet cool of Gosha Rubchinskiy, the barely-legal Muscovite creatives that feature in his zines, and the increasing number of models emerging from the capital, Moscow has cemented its status as a fixture in the fashion world.
Whether it's the Russian iconography and the Soviet architecture that inspire these creatives, or the energy and spirit of Russia's youth that they channel through their designs, the Moscow fashion scene is one to watch. As Moscow Fashion Week kicks off today, here are five designers that should be on your radar.
Artem Shumov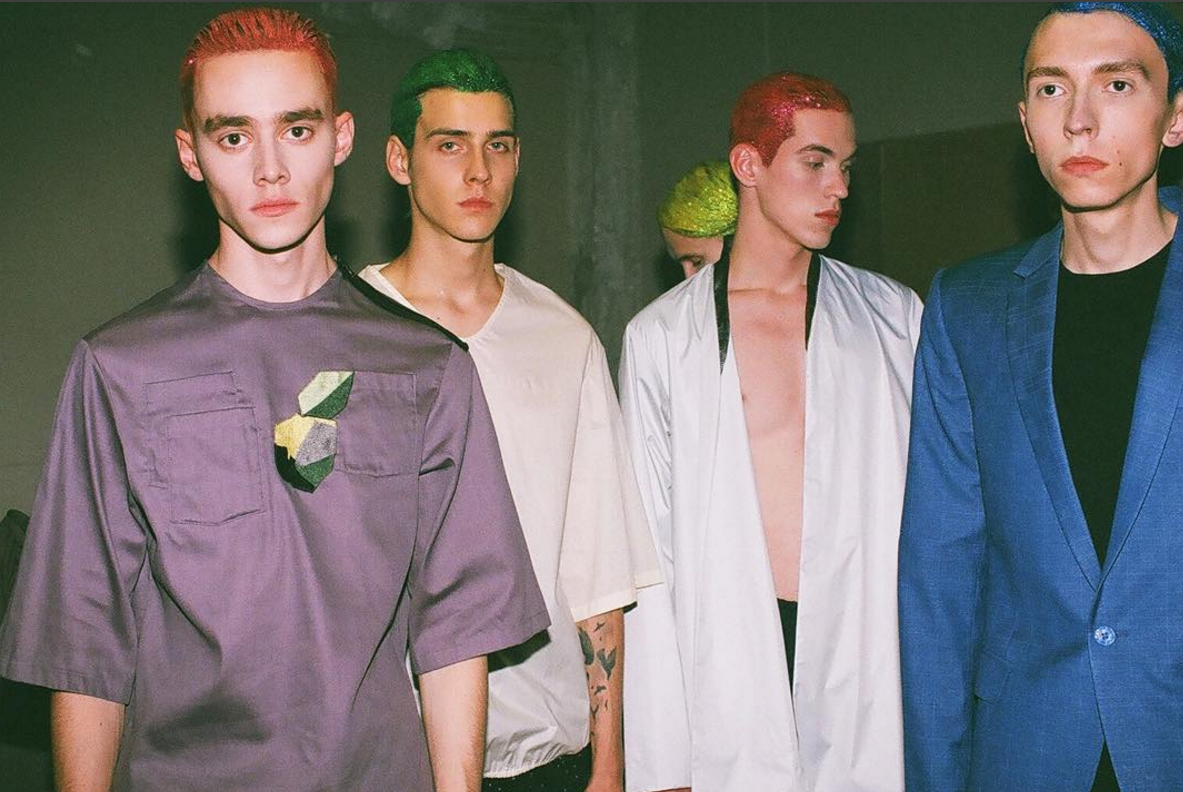 Established in St. Petersburg, Artem Shumov cut his teeth working at the fashion houses of Russian designers Tatyana Parfionova and Lilia Kisselenko. In 2012, American-designer Thom Browne came across Shumov's designs and encouraged him to start his own line. Four years later and Shumov is one of Russia's most popular menswear designers. Expect oversized, uniform-like utilitarian silhouettes, slick tailoring and a neutral palette, always off-set by bold primary accents. A fan of subverting traditional menswear tropes, Shumov often juxtaposes classic pinstripe suiting with sportswear-driven trouser-stripes in clashing colour ways.
@artemshumov

Turbo Yulia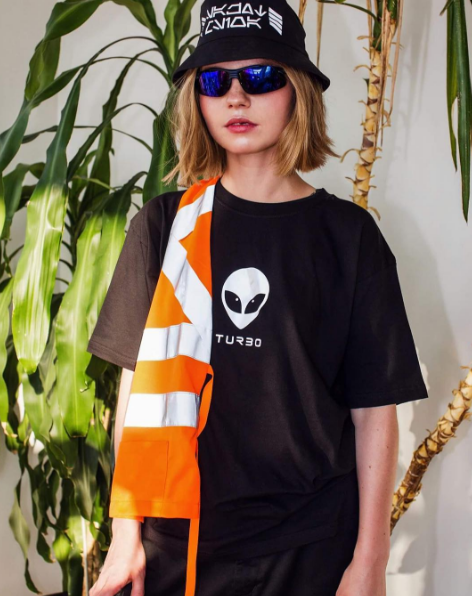 Classifying herself as a "fashion-artist", Yulia Vorobieva of Turbo Yulia finds inspiration in bleak dystopian futures, digital reality, 8-bit video game graphics and throwback rave ephemera. Having studied at St Petersburg University, before moving to Moscow in 2010 to establish her brand, Yulia has been launching small capsule collections that have clothed many of Moscow's performance artists and club kids. Something of a cross between London's Sadie Williams and Jeremy Scott, you can expect avant-garde structured dresses and headwear fabricated from shiny latex or vinyl fabrics, in over-saturated sherbet-sweet colourways. Whilst each piece is futuristic, irreverent and entirely unconventional, Yulia does not align her work with a specific gender.
@turbo_yulia
Vipers Sisters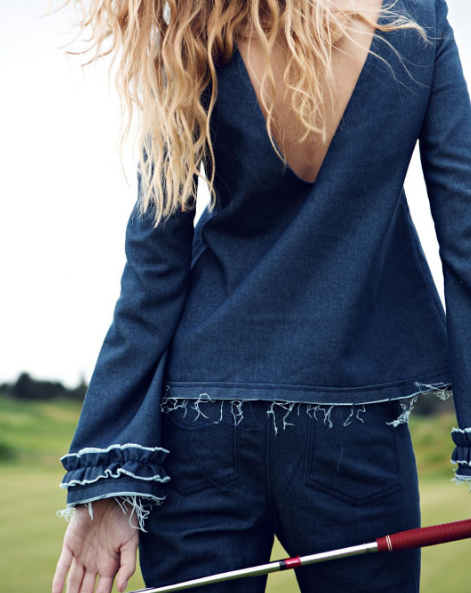 Founded by sisters Kateria and Vera Viper – Vipers Sisters does what it says on the tin. Hailing from St Petersburg, the sisters founded their brand in 2012. Now renowned for their form-fitting dresses, mesmerising embroidery and raw-finish denim, Vipers Sisters' AW16 collection—titled Poison—took inspiration from artificial lighting, Japanese theatre masks and tattoos. Think models with ice-blue contact lenses wearing jumpsuits with slashed shoulders and cut-aways, or a tailored blazer-dress with angular asymmetric lapels. When it comes to their working relationship, Vera works on the ready-to-wear designs, whilst Katya works on the accessories, PR and styling. Set to show their new season womenswear collection at Moscow Fashion Week, the Vipers sisters also run a menswear and a childrenswear line.
@viperssisters
Saint Tokyo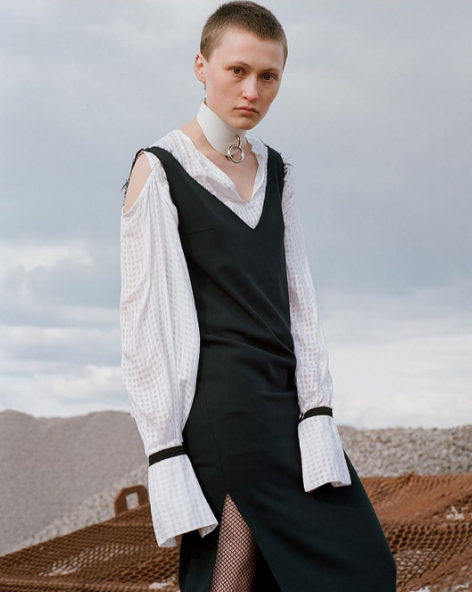 Born in St Petersburg—and created by Yury Pitenin—Saint Tokyo is a label with an aesthetic that fuses Eastern and Western traditions. There are decadent fabrics, luxurious textures and loose-fitting silhouettes. Just as likely to send a low-fi grungy silk slip-dress down the runway, as a decadent floral jacquard kimono coat, it's Saint Tokyo's unexpected juxtapositions that make their offering unique. The brand's AW16 collection took inspiration from Blade Runner, Chinese culture and the future, whilst previous collections have included Transformers-themed t-shirts teamed with luxe fur coats – a perfect example of Saint Tokyo's off-kilter East-meets-West aesthetic.
Sorry I'm Not is the brainchild of Russian graphic-designer-turned-fashion-designer Nikita Moiseenko. Founded in 2012, Sorry I'm Not started out as a t-shirt brand. Soon Moiseenko's capsule collections of high-quality tees were picked up by Moscow's biggest concept store Podium, prompting her to turn Sorry I'm Not into a fully fledged fashion ready-to-wear endeavour. Now her collections include delicate ruffled silk dresses in rainbow bright hues, statement lurex jumpsuits with 80s-feel shoulders, metallic taffeta skirts, deconstructed pinstripe shirts with sheer inserts, clear PVC outerwear and of course, signature graphic long-sleeved tees. Channelling confidence and the freedom of expression, Sorry I'm Not's collections are experimental, laced with irony, daring, and provocative.
@sorryiamnot