If you are all Friezed out after attending the international Fairs in New York and Hong Kong, or if the 'art supermarket' of art fairs just isn't your thing, don't worry. Still get on that plane to London (or if you're already here, load up your Oyster card) because the city becomes a feast of art and design around Frieze time.
The fair functions as a creative magnet, with all the galleries in town putting out their biggest and best installations and exhibitions. From Mayfair to Marylebone, Whitechapel to Peckham, Bankside to Bermondsey, key dealer galleries, private collections, museums, schools and foundations are all putting on a show. A quick glance at this map of every gallery in London collated by Art Monthly shows that your cultural delights can be had basically anywhere in the the most diverse city on earth.
Here are some of the events worth getting out of Regent's Park for:
The Maverick Expo, Noho Gallery 


The Maverick Expo is a group show taking place at the Noho Gallery in Great Titchfield Street over the 6th – 9th October. In its 3rd edition, the space is an alternative offering to the usual Art Fair suspects, presenting a street-led series of works by diverse artists from New York, Paris and Japan. Sascha Bailey (son of London photo legend David Bailey) will exhibit works from his 'Quite Useless' collective of talented friends and co-thinkers such as sculptor Connor Hirst (son of Damien). Also on show will be paintings by late British artist John Luce Lockett. It's super easy to stop by after Friezing – there's a regular shuttle bus on hand from Frieze directly to Great Titchfield Street.
Cindy Sherman & David Salle: History Portraits & Tapestry Paintings, Skarstedt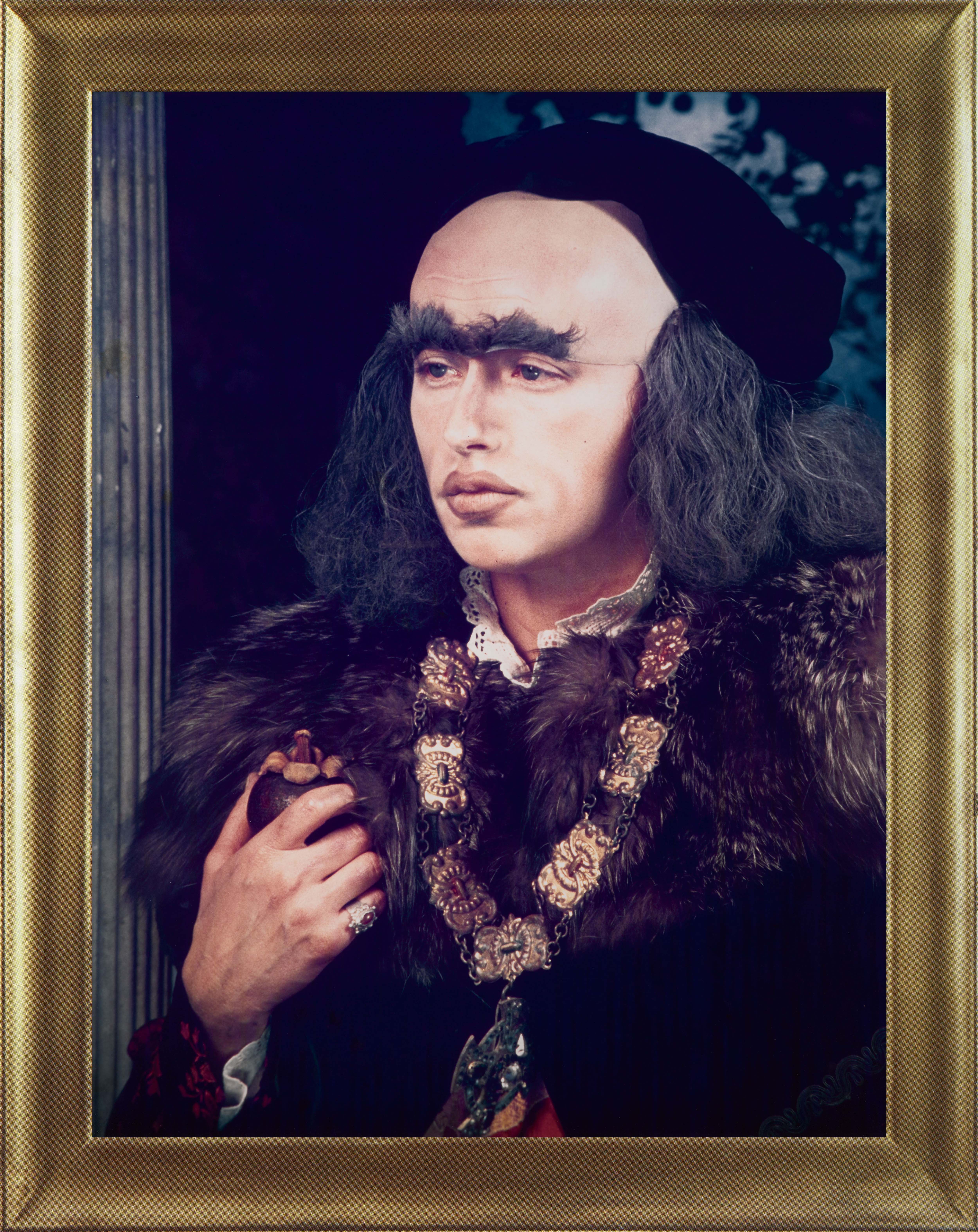 The show, which opened 1st October, inaugurates Skarstedt's new space on Bennet Street, St James's, and coincidentally vibes with Frieze London's '90s theme, focusing on works created between the years 1988-91 by two of the gallery's very different artists, Cindy Sherman and David Salle.
Chameleon Sherman's History Portraits show the art world darling disguised in her own inimitable way, as a variety of historical figures, giving a punk twist to classical forms. And Salle's large scale Tapestry Paintings also draw upon historical art tropes, with references ranging from 16th Century Italian paintings to contemporary ads.
Scent Chamber by AVM Curiosities
After recent interventions at the Sir John Soane's Museum and the William Morris Gallery, AVM Curiosities will produce (for Frieze week) a bespoke scent-chamber in response to The National Gallery's Saint Francis Renounces His Earthly Father by Sassetta. Using porous lava rocks infused with scent, the 15th Century painting has been paired with the aroma of frankincense and myrrh, known for their religious connotations.
AVM  (Animal, Vegetable and Mineral) Curiosities was founded in 2011 by food historian Tasha Marks, who's heavily interested in exploring the relationship between visual art and the bodily senses. By incorporating evocative fragrance into the museum context, scent becomes a powerful tool to enhance and deepen the engagement of artwork and artefacts. Worth a smell for sure.  
Alexander Calder, The Boldness of Calder, Louisa Guinness Gallery

Louisa Guinness Gallery is renowned for its collection of unique contemporary-artist-made fine jewellery, and throughout Frieze the gallery's focus will be on mobile-master Alexander Calder, who often made forays into miniaturising his fluid, intricate sculptures.
The Boldness of Calder will be the first UK exhibition of Calder's jewellery work, drawing together major pieces that have been twisted and bent into shapes by the artists' hand, in brass, silver wire and occasionally gold. Images of the pieces being worn by their original owners – friends from Calder's milieu like Simone de Beauvoir, Georgia O'Keeffe and Peggy Guggenheim (as well as fashion shots on muses like Angelica Huston) give context to the forms, showing how these delicate objects can interact with the body just as well as with architectural spaces.
Jarvis Cocker, Journey into the Outside, The Gallery of Everything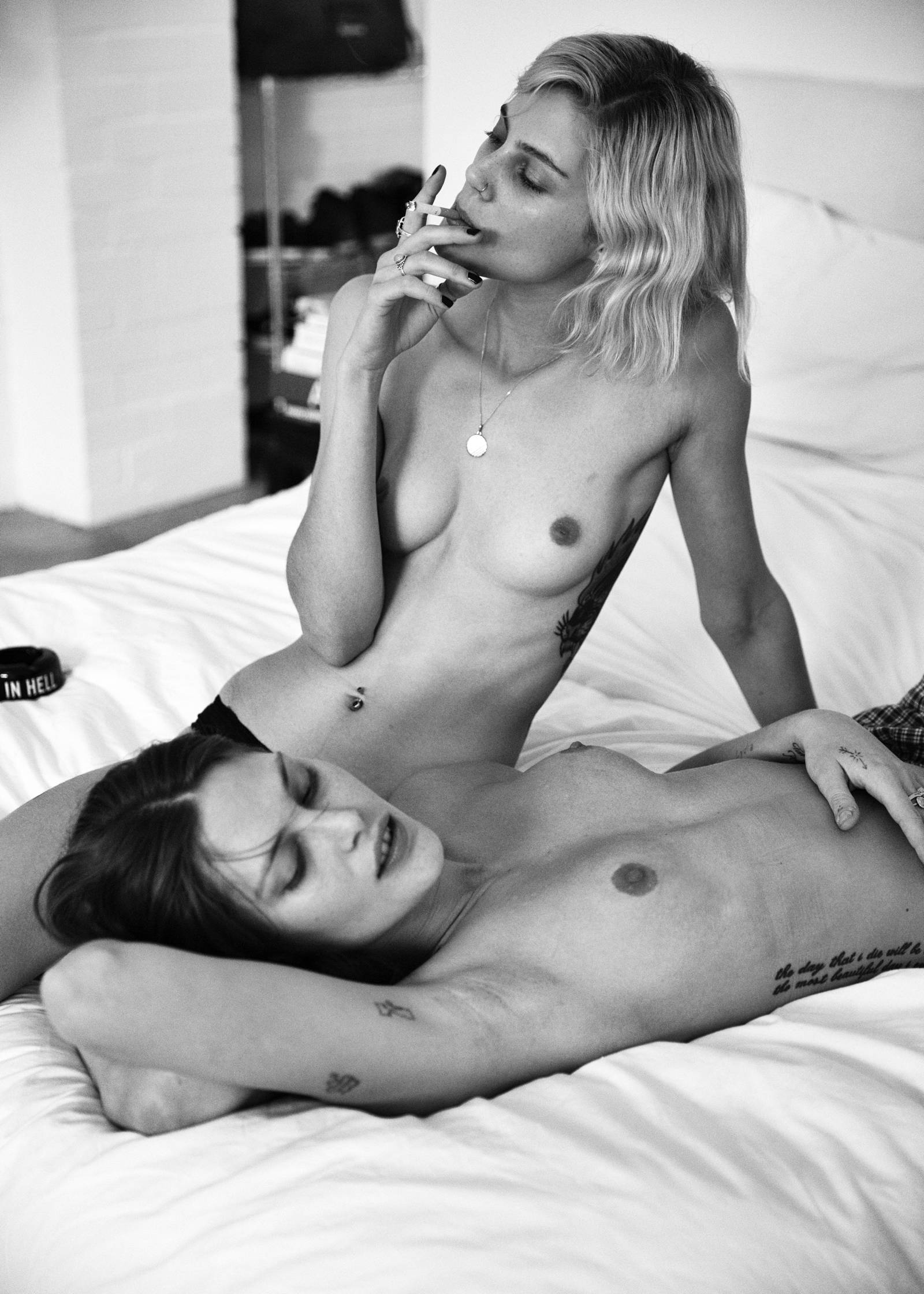 Growing from the seeds sewn by collector James Brett's exciting international pop-up The Museum of Everything (which had a wild run across the world discovering and displaying new artists from Moscow to Turin), The Gallery of Everything is heralded as London's first commercial gallery dedicated to non-academic artists and private art-makers (aka 'Outsider' artists.)
The gallery takes up a two-level space in Marylebone's Chiltern Street bang opposite Chiltern Firehouse and will display pieces from Brett's extremely wide, and very quirky collection (which is now also for sale).
The debut exhibition is curated by cultural icon and Pulp frontman Jarvis Cocker, and takes its title from his 1998 TV series with filmmaker Martin Wallace. The objects inside couldn't be more diverse in region, era and artistic form – from Indian sculptor Nek Chand Saini's mosaic figures to the hell-fire and brimstone panels of mid-century American painter William Carlton Rice. A trip to the Gallery of Everything is truly a Journey into the Outside.