Hôtel Les Roches Rouges, Saint-Raphaël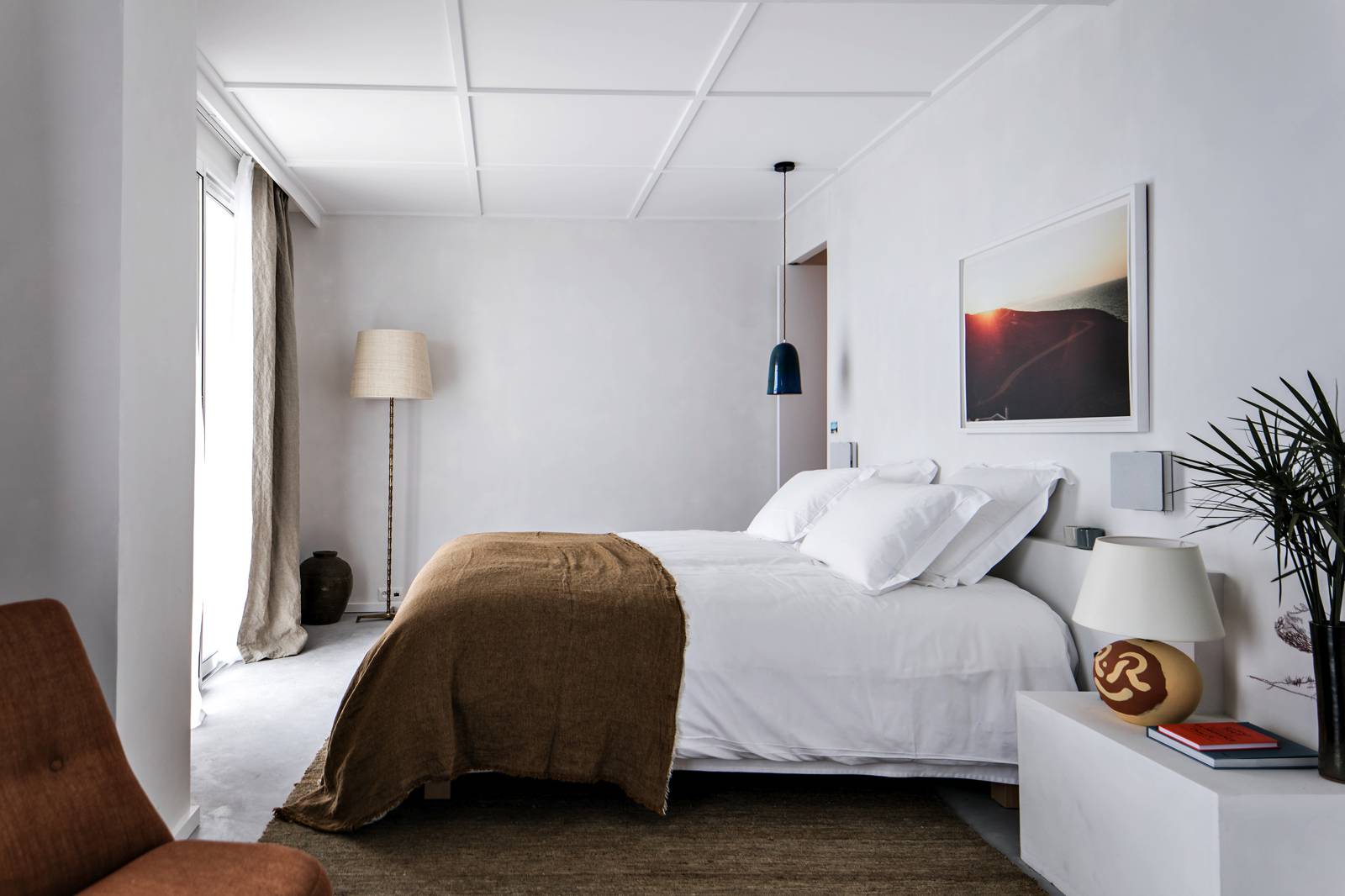 Considering Saint Tropez, Cannes and Nice are all within an hour's drive, Hôtel Les Roches Rouges – perched on a rocky stretch of coastline and surrounded by Mediterranean gardens – is a world away from its glitzy Côte d'Azur neighbours. The 1950s building has been so authentically restored it could be a location in Bonjour Tristesse; you can imagine Cecile sleeping until noon in one of the 50 airy and modern ocean view rooms, or splashing around in the 30m long seawater pool.
If you're feeling more ambitious than Françoise Sagan's capricious anti-heroine however, there's a raft of activities to choose from including: kayaking, diving, yoga, cookery courses and cycling. Whatever you decide, be sure to watch the sunset – cocktail in hand – from the rooftop restaurant before enjoying the freshly cooked catch of the day.
Hôtel de Crillon, Paris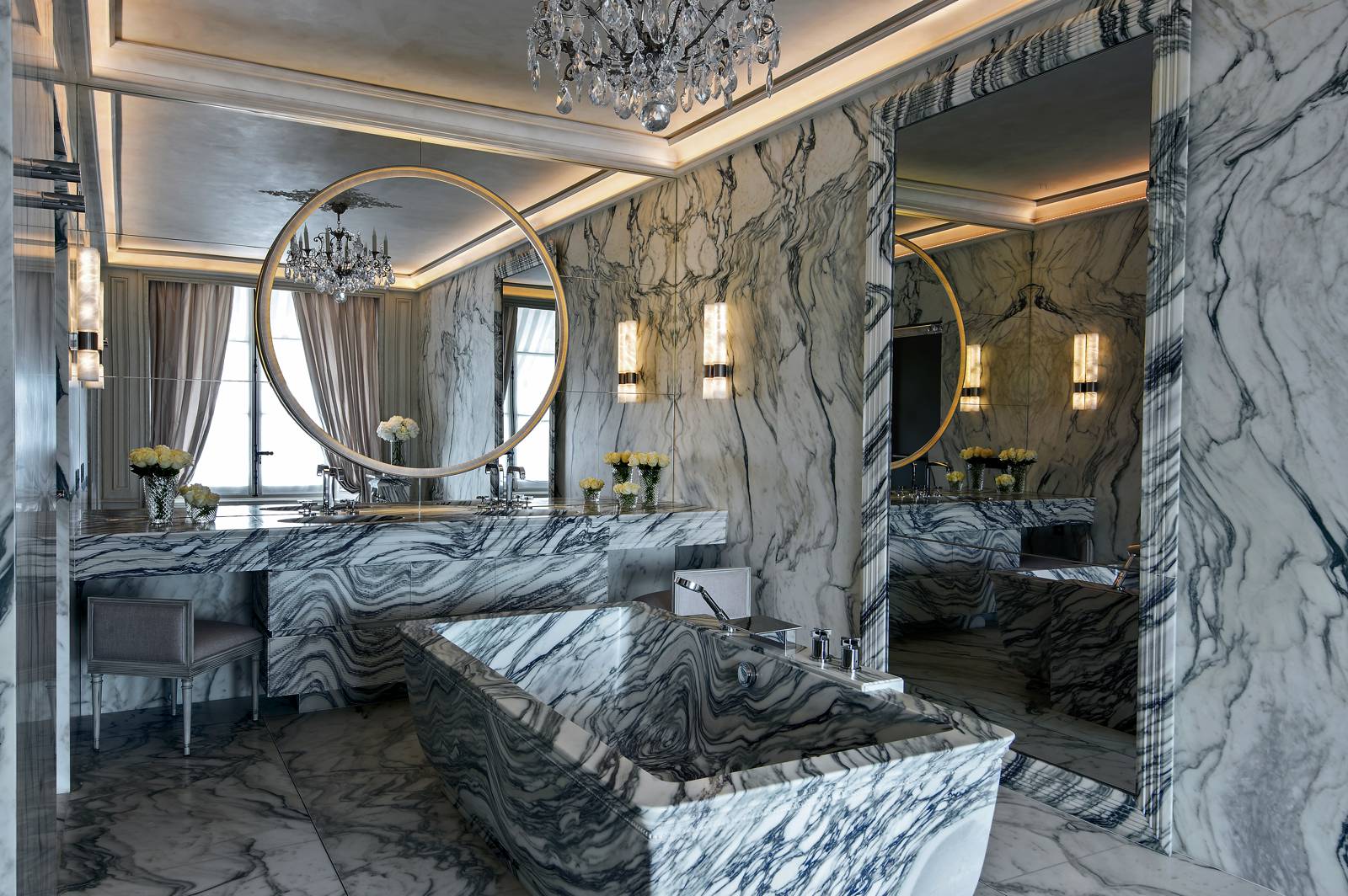 On the 5th July, The Crillon (as it's affectionately known) – one of the French capital's most hallowed landmarks – opened its doors under the new ownership of Rosewood Hotels following an elaborate renovation programme that lasted more than four years. Standing majestically at 10 Place de la Concorde, this 18th Century mansion is where: Marie Antoinette took piano lessons; the Covenant of the League of Nations was signed, and Jake Barnes sat penning letters in Ernest Hemingway's novel The Sun Also Rises.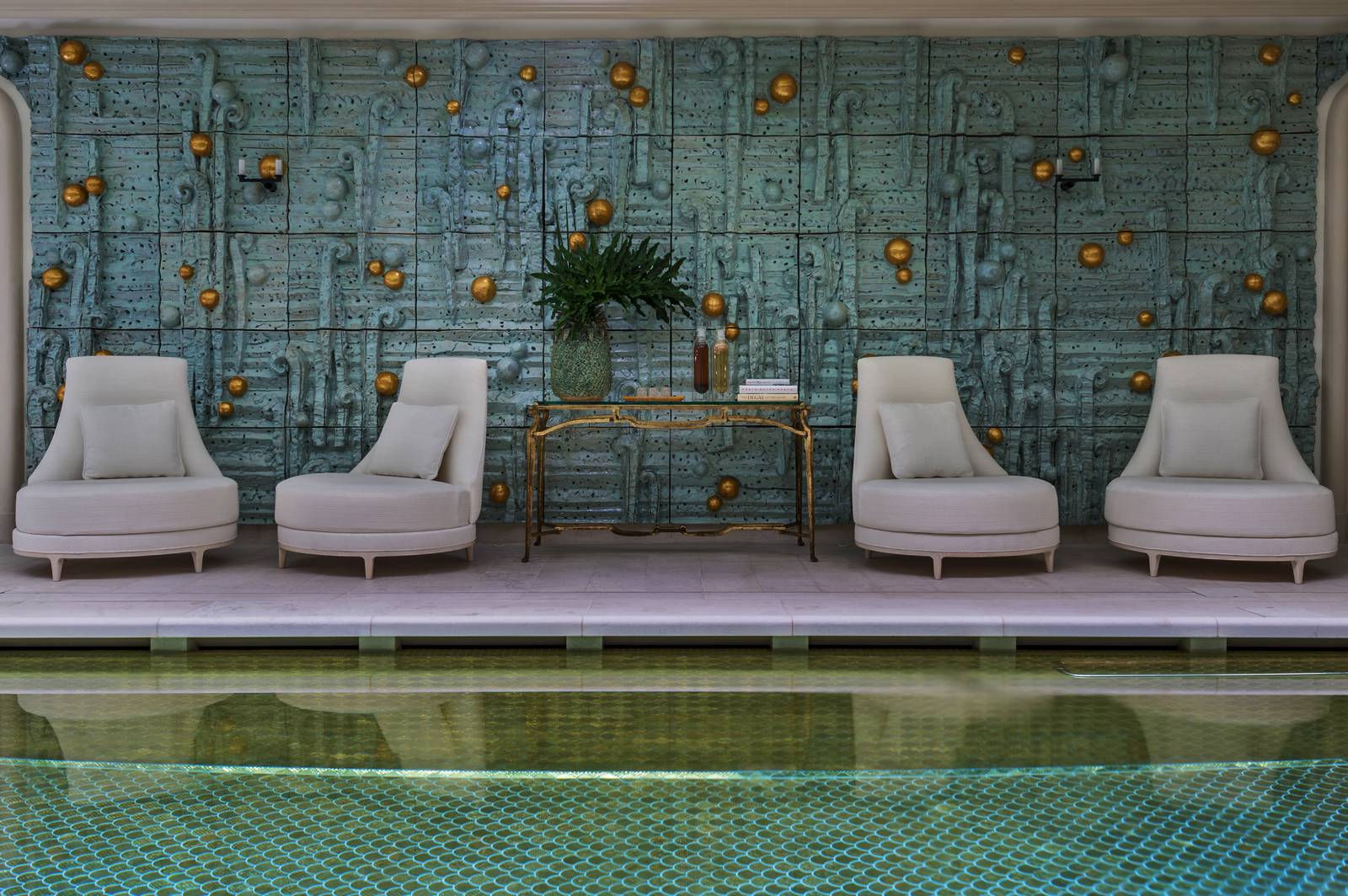 Now you can write yourself into the hotel's incredible history, and here's a few things to expect when you do: suites designed by Karl Lagerfeld and four eminent Parisian designers; the return of head chef Christopher Hache (he earned The Crillon's former restaurant a Michelin Star) and courtyards conceived by landscape architect Louis Benech (the man tasked with remodeling the Palace of Versailles' Water Theatre in 2014).
Hôtel du Cloître, Arles
Art patron and collector, Maja Hoffmann knew precisely what she was doing when she enlisted the meticulous eye of Iranian interior architect India Mahdavi (previous projects include the Connaught Hotel's Coburg Bar and exhibition spaces for Larry Gagosian) to redesign this 12th Century provost's lodgings into the Khatam box of a hotel it is today.
After waking in one of the serenely decorated rooms with their broken-tile floors and Maarten Baas clay artworks, head to the roof terrace for a breakfast made from locally sourced ingredients. Then, once you've visited the Roman Amphitheatre, LUMA Foundation (Hoffmann is the art institution's President) and – if you're quick – Les Rencontres d'Arles photography festival (until September 24), take refuge under the century-old paulownia tree at the hotel's entrance with a book from the carefully curated library.
Le Normandy, Deauville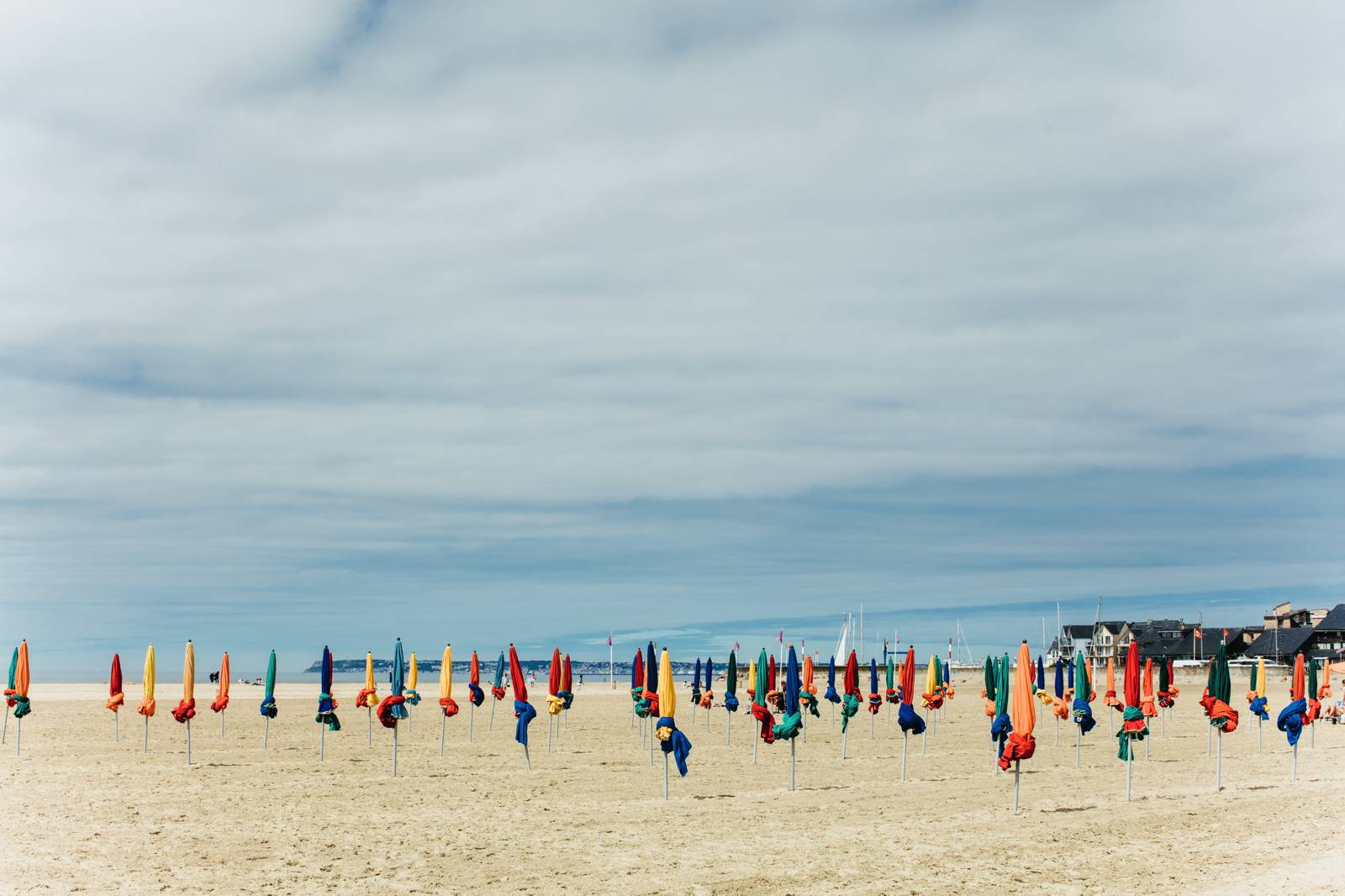 Every September, Hollywood descends on the seaside resort of Deauville for the annual American film festival, and there's only one address where the A-list attendees want to stay: Hôtel Barrière Le Normandy. This Anglo-Norman style manor has attracted famous guests ever since it opened in 1912, from Coco Chanel (whose first fashion boutique was just two blocks away) to Winston Churchill and Serge Gainsbourg.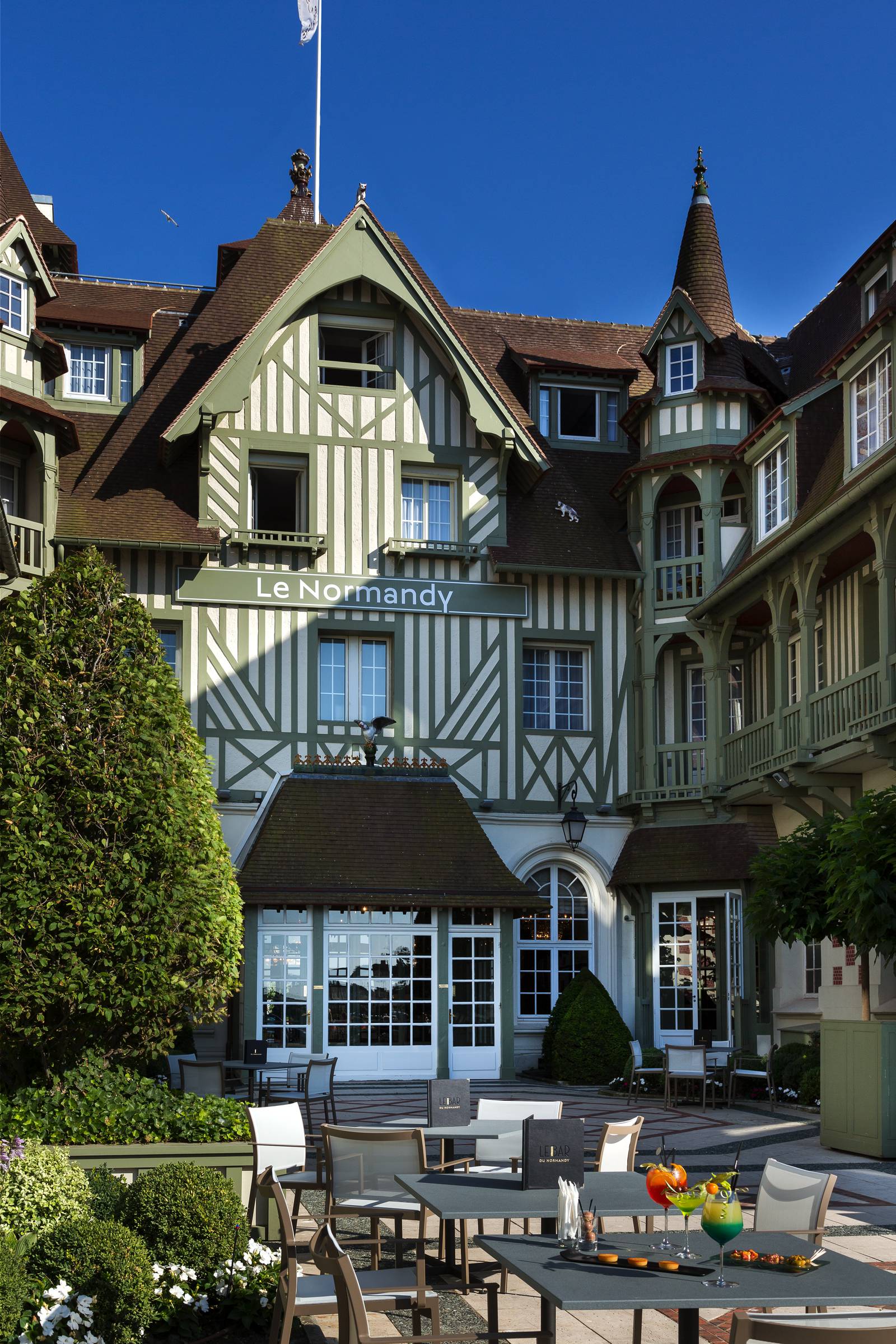 Last year it closed for the first time to undergo six-months of renovations. Regulars will be pleased to know this jewel on the sandy Normandy beaches has been polished rather than reset: The Belle Époque restaurant, with its glass roof and newly installed mosaic floor, looks resplendent as ever; the stateroom walls and furniture are emblazoned with Toile de Jouy, while the spa menu has been rejuvenated by Chinese medicine master, Tom Volf.
Four Seasons Hotel Megève, Megève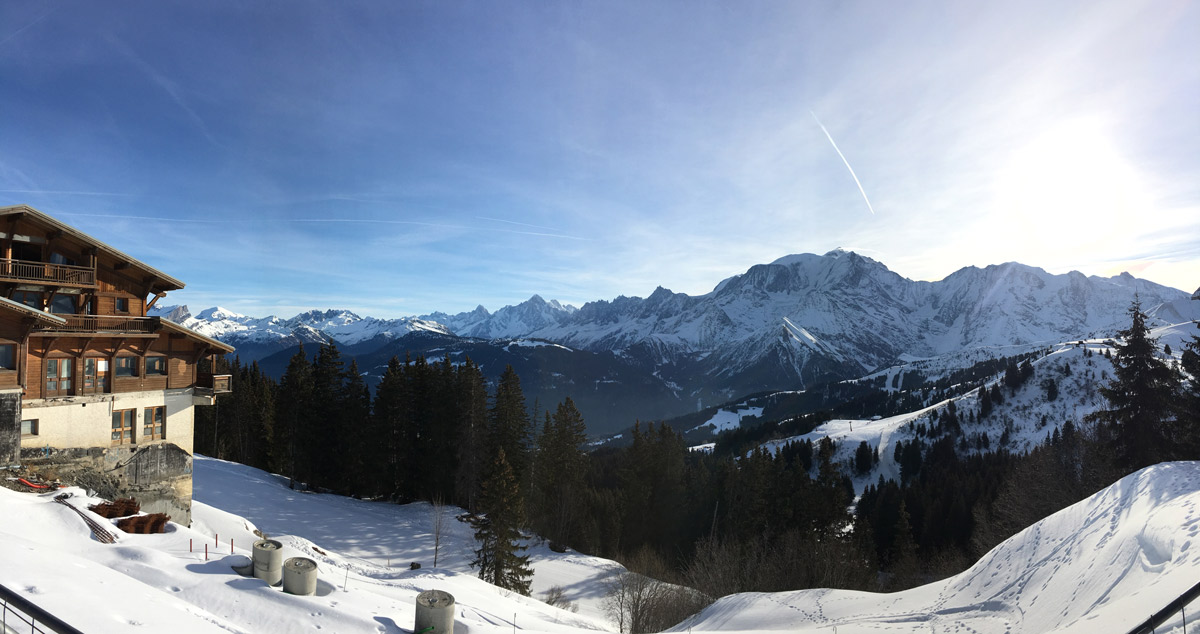 Housed in an Alpine chalet with direct access to the Mont d'Arbois slopes (something no other hotel in Megève can lay claim to), you'll be able to roll out of bed and straight onto your skis when the Four Seasons Megève finally opens on December 15.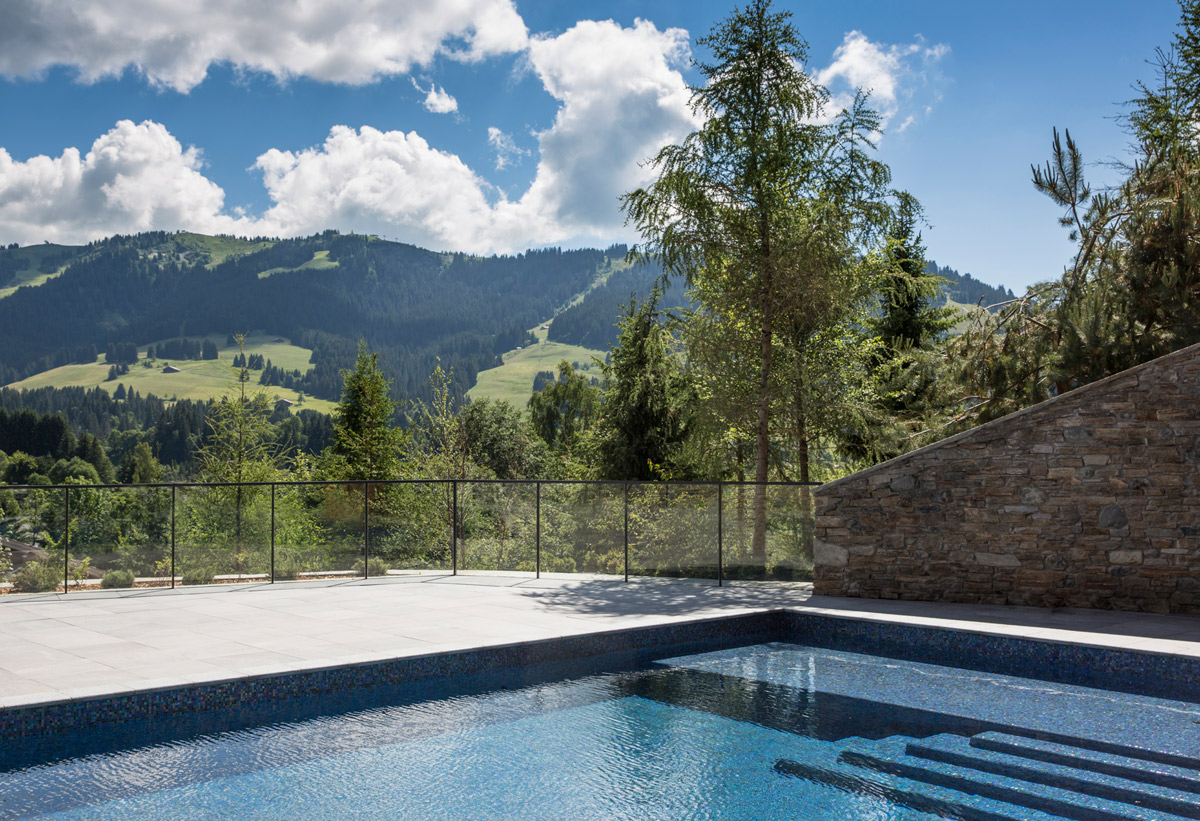 The question is – given the sumptuousness of the suites (many of which come with a balcony overlooking Mont Blanc and fireplace complete with valet service); all-season swimming pool; spa (the largest in the region), and two Michelin-starred restaurant Le 1920 all within the swing of a ski pole – will you make it that far?
Credits:
Main image: Hôtel les Roches Rouges © Benoit Linero