Johan Deckmann has the kind of day job that seems unique from his art practice, but it's not even that unique – it's inextricably tied to his artwork. He's a real psychotherapist in Copenhagen, but has also been making irreverent, imaginary book covers for two years.
With lurid colours and clean designs, the covers look like 1970s psychology books, but the themes, in their pithy and laconic statements, convey universal themes of inner turmoil, amorous predicaments and allusions to psychoanalysis – obviously.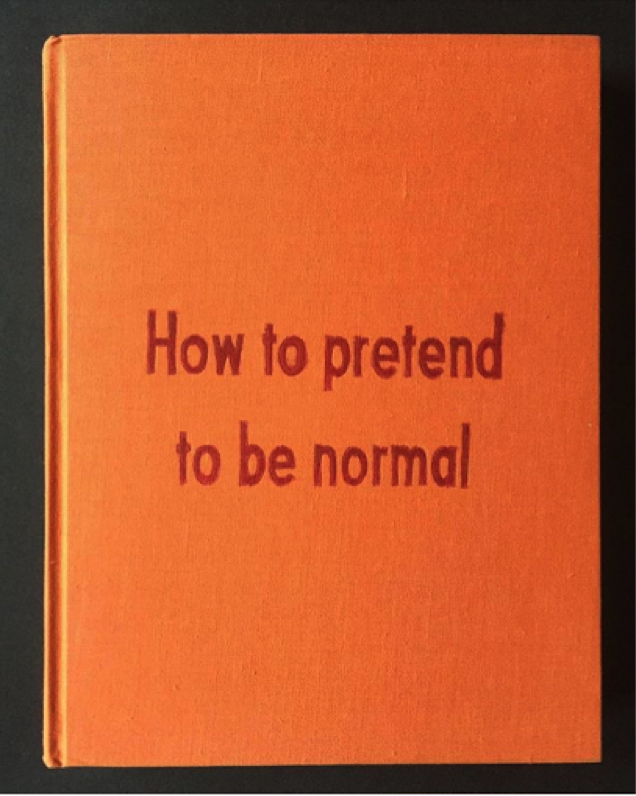 For Deckmann, his work with psychotherapy parallels his art practice since he uses his observation of people to perform both roles. He often looks at the absurdity of human existence and how we experience the world. Deckmann is currently collaborating on a book that deals with nudity and censorship in the digital world with a number of artists (Noam Chomsky is also part of the collaboration) – and besides that, he's also preparing for shows in both New York and Berlin later this year.
Amuse caught up with Deckmann to talk artists he's influenced by and what he does when he's not making pithy book covers.
What are the similarities in your work as a psychotherapist and your artwork?
I believe in art as a kind of therapeutic tool. I think that the right words can have just as strong an effect as the right motive or colours.
What is your process like when you make these book covers?
I work with the phrases like riddles or calculations. I'm in the process of making art almost all the time. When I decide what I want to make, then I move on to the making process.
Have you thought about writing actual books that would accompany the book covers?
I have actually just finished the first draft of an autobiographical illustrated book. The book wasn't illustrated by me, it's a book for adults dressed as a children's book containing strange but true stories from my childhood. The theme here is also existentialism, humour and sarcastic views on raising kids. Right now the plan is to get it published in Danish. This project is not a part of my art practice.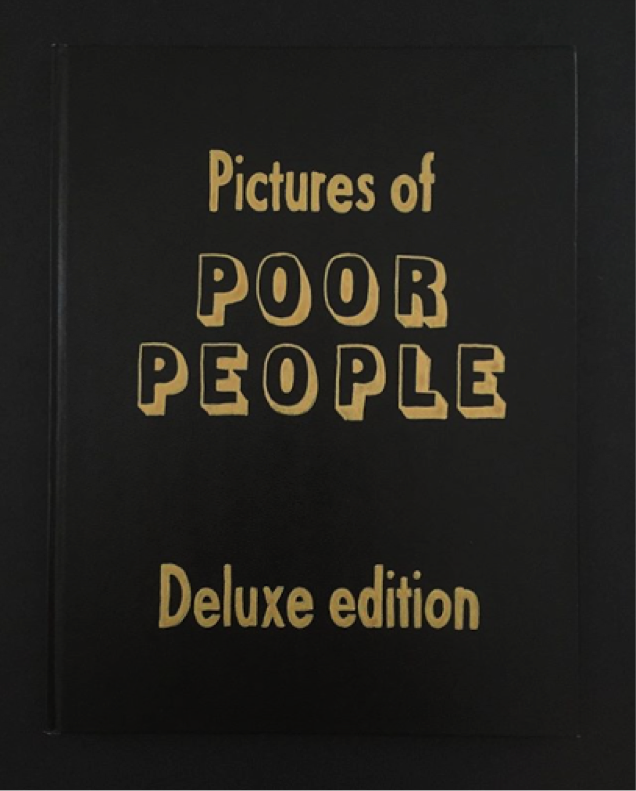 Who are your top three favourite artists of all time?
I think Louise Bourgeois is amazing, intelligent and pushed boundaries way ahead of her time. Since I was a boy I have always admired Salvador Dalí and his ability to rearrange our perception of art and the world. When I first started working with paintings in the late 90s I was inspired by pop art and one of the names that caught my eye was Heinz Edelmann, the creator of the illustrations for The Beatles' Yellow Submarine.
When you aren't working as a psychotherapist or making book covers, what are you doing?
I write music and spend a lot of time with my family.