On February 5th last year, what would have been Bob Marley's 70th birthday, the Jamaican government decriminalised cannabis consumption and legalised its cultivation for scientific research, medical and sacramental purposes. This made a lot of people very happy. And exactly one year later, on what would have been his 71st birthday, Marley Natural—the cannabis brand backed by the singer's children—launched their range of buds, body balms and smoking accessories. This is also making a lot of people happy.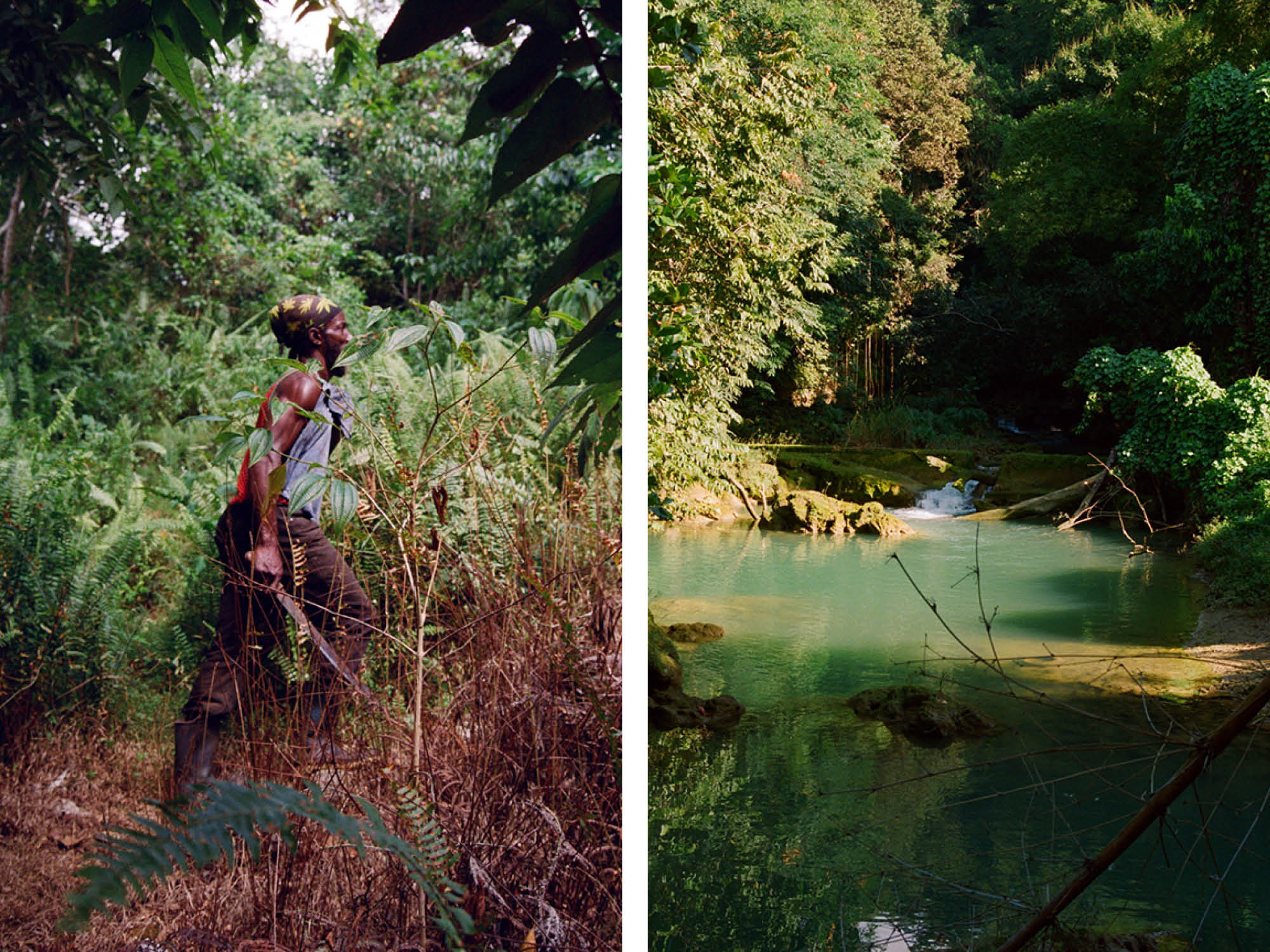 To mark the launch, which took place at a massive villa in LA, Marley Natural made a 128-page magazine exploring the music, art, science, style and cultural legacy of cannabis and the iconic singer himself. Their aim was to "tap into the diverse discourse that's already taking place around the world," its editor Deidre Dyer writes it in the magazine's foreword, "as there is no stereotypical cannabis experience, there can be no singular lends with which to view the plant."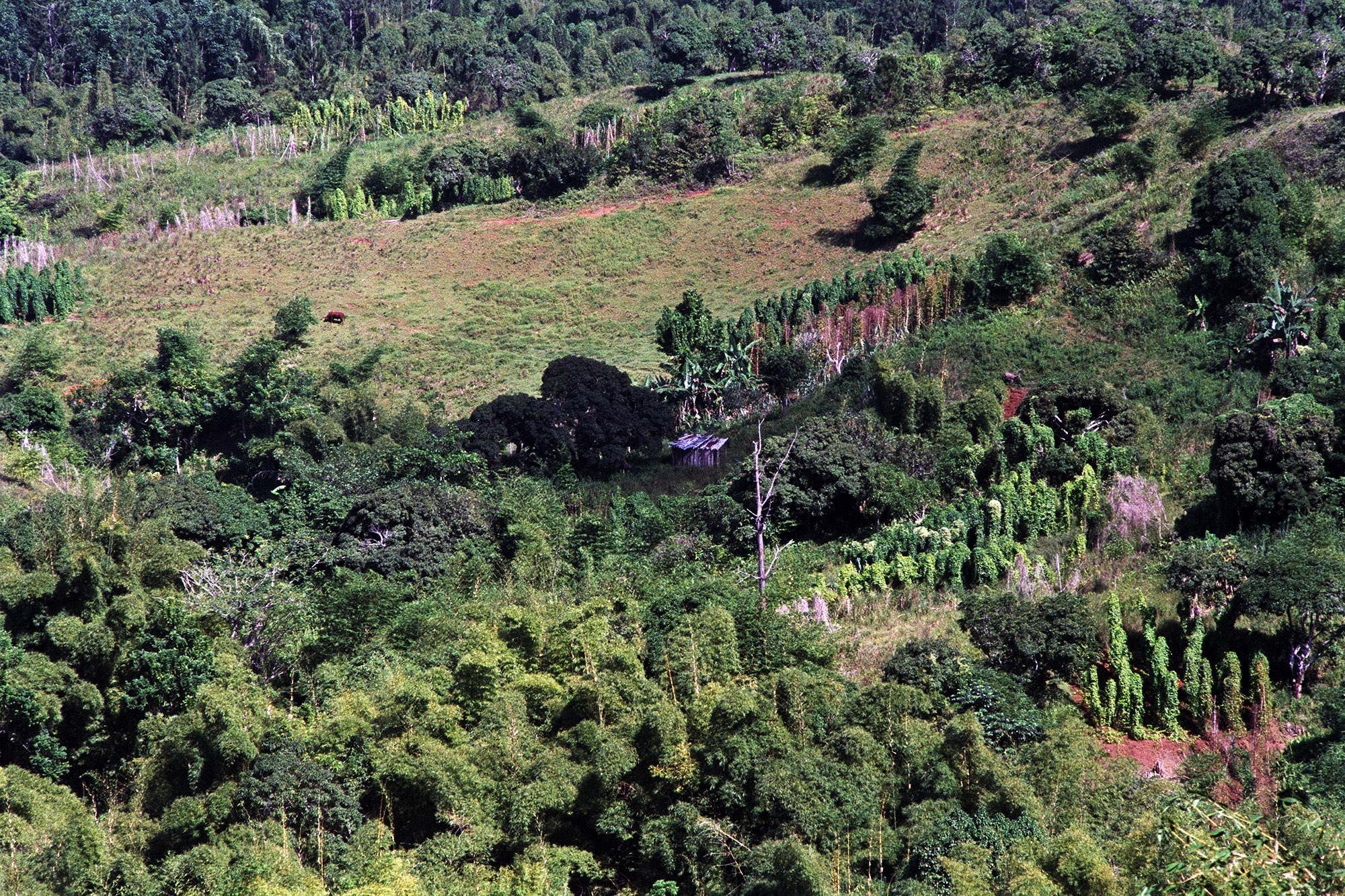 One of the magazine's most beautiful moments is the photo-essay, 'Over Hills and Valleys' from artist Jim Mangan—who Amuse sent to Death Valley to capture the Tecopa hot springs last year—of five different cannabis farms across Jamaica's four corners; the parishes of Westmoreland, Hanover, St. Elizabeth, Trelawny and Portland.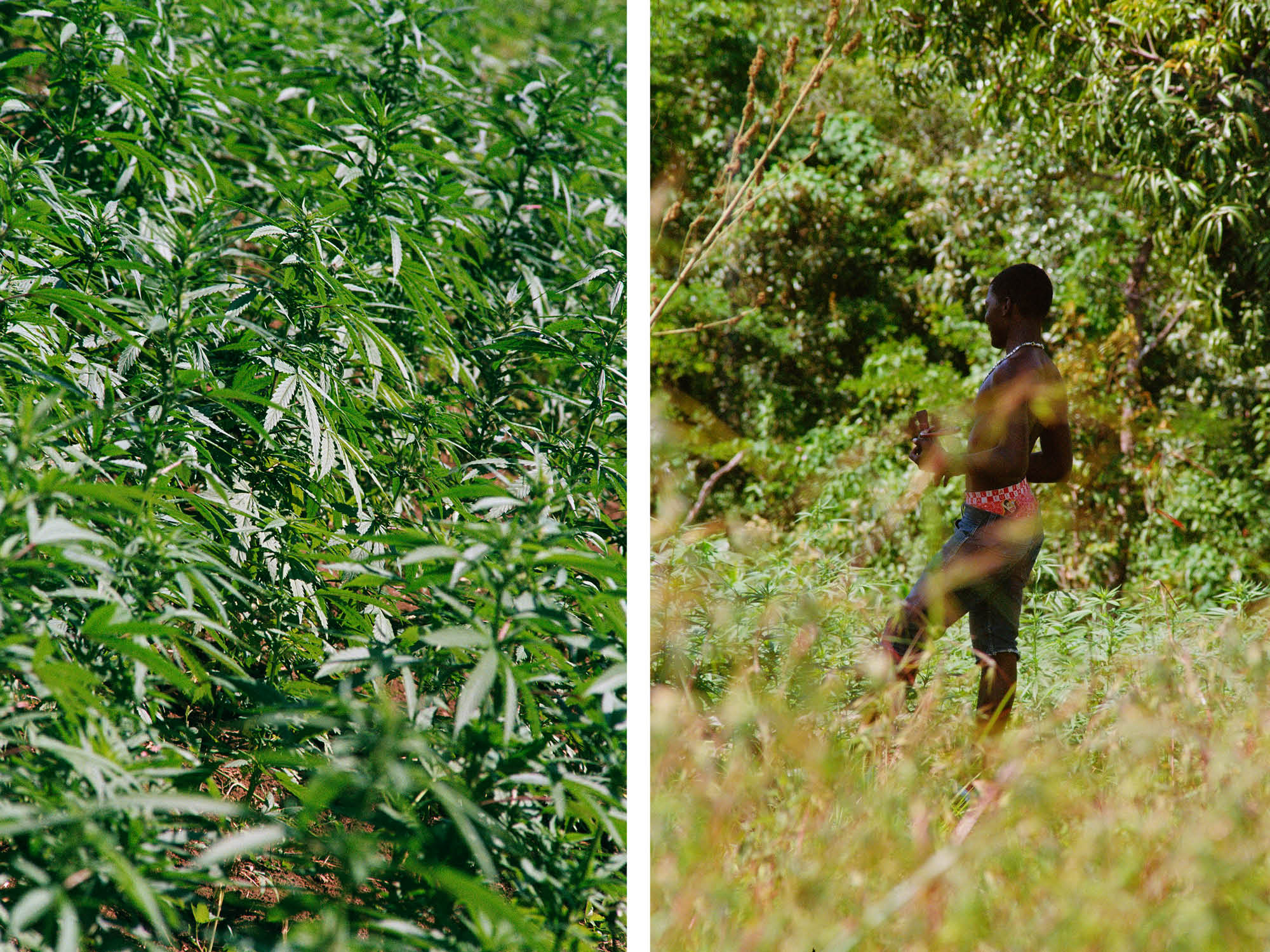 These holy grails of herbalism where often found at the end of a secluded drive into a township and then a hike up through country trails, which Jim would have never found, let alone gain access to, if it weren't for the help of Katherine, a former professional rally driver who works as a liaison between the government and the farmers.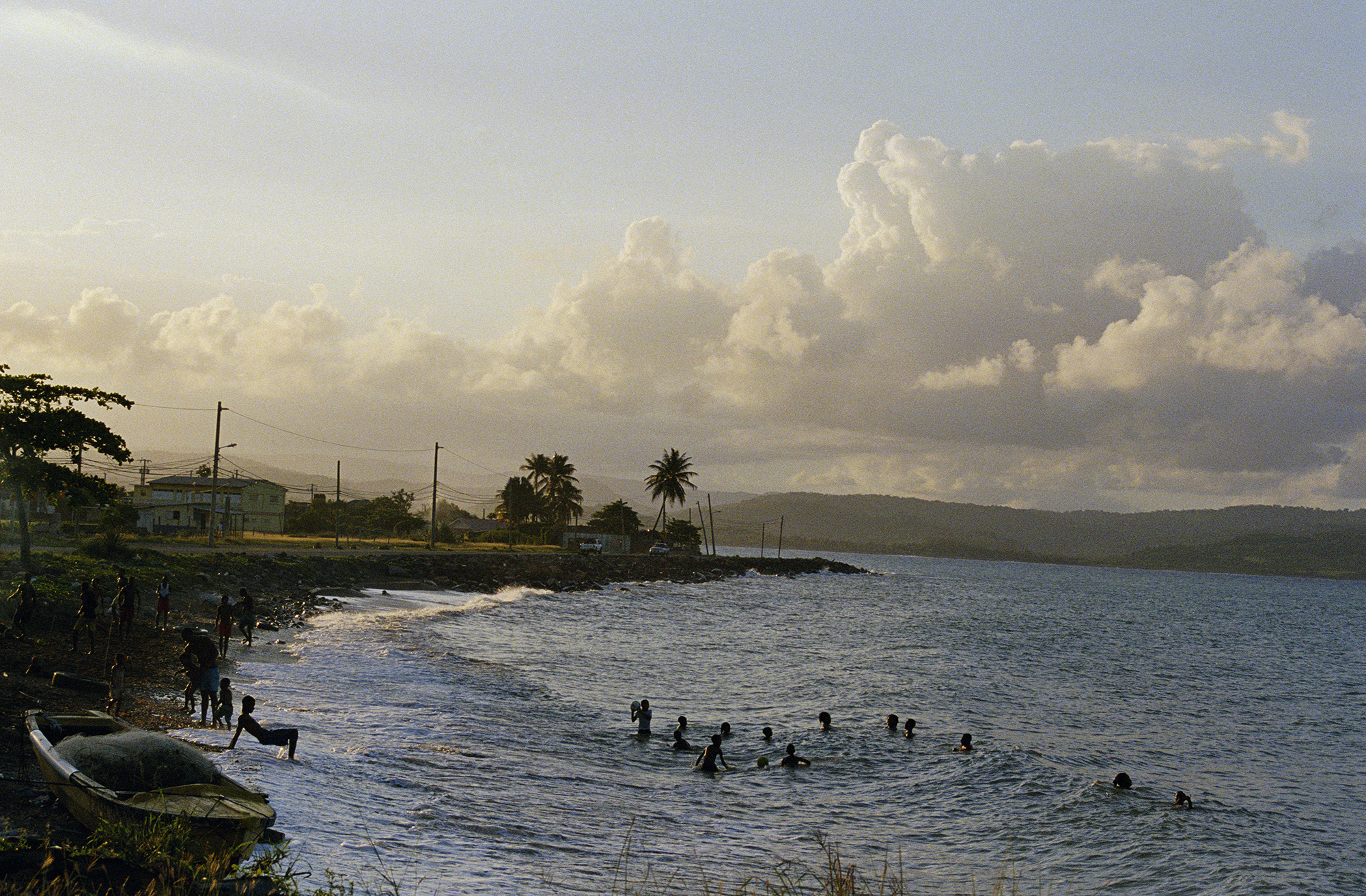 The team behind Marley Natural spent a lot of time in Jamaica in effort to launch there, but settled for California as the legal transition of cannabis wasn't moving fast enough. They are optimistic however, that one day "people around the world will be able to buy Marley Natural branded cannabis grown by local ganja growers in Jamaica," Deidre tells Amuse. Until then, we're happy to soak up the natural mystic of Jim's kaya-soaked photos.
Watch: 'Second Gen: Sharmadean Reid in Jamaica'
Read: 'You Don't Need to Get High to Get Well in Death Valley'
Read: '8 Objects of Design at its Highest'