Wolfgang Tillmans lives between two of the most exciting places to be a creative right now (and pretty much ever) — London and Berlin. Still, he finds inspiration in Americans, like Richard Prince and Frank Ocean, who he made a tight techno banger with (as well as shooting the already iconic cover of Blond). 
When Tillmans hung out in Hamburg nightclubs in the 1980s, he took pictures that he then submitted to i-D. Today he has a Turner Prize under his belt, his photography is installed in Berghain's Panorama Bar and he has a giant new show at London's Tate Modern. Here's some more on the German photographer.
He's inspired by the controversial anti-artist Richard Prince
The late fashion photographer Garry Gross's picture of a dolled-up Brooke Shields in a bathtub led to major controversy in 1975 — it didn't help that Shields was 10 years old. Richard Prince re-ignited the debate when he reproduced the image for his Spiritual America exhibit at the Guggenheim in New York in 2007 and at the Tate Modern in 2009 (it was only at the Tate that it was removed after protesters claimed that it would attract paedophiles). And while Prince reprinted other people's Instagram photos for Spiritual America, Tillmans is totally pro-Prince. He has compared Prince's postmodern method of bricolage to musical sampling and a language that goes beyond linear movement.
He uses both German and English titles in his works for a specific reason
From erklärungsnot (when you have to quickly explain yourself) to schadenfreude (finding pleasure in the misfortune of others), German has offered us countless words for feelings that English simply doesn't have. Tillmans likes using both languages to name his art. "I use German when a title isn't a real title in that it actually bestows another reading or meaning onto a work, or adds a poetic note," he told Phaidon. "Sometimes there is a particular word play that can activate something in a picture and of course German has certain qualities."
He scored a Turner Prize in 2000
After exhibiting works in 1999 at Interim Art in London, Städtische Gallery in Remscheid, and Andrea Rosen Gallery in New York, Tillmans was presented with the Turner Prize by British fashion designer Paul Smith. Not bad. According to the Tate, the jury praised Tillmans for "the way in which his work engages with different aspects of contemporary culture, while challenging conventional aesthetics, taking photography in new directions in both his methods of working and in the presentation of his work. The jury was impressed by his ability to look at often unregarded aspects of the everyday and create striking images from them."
He has photographed an unadorned Lady Gaga
It often feels like every photo of Lady Gaga is a large scale event, from street snaps to curated photos. But for i-D's The Hedonist Issue in 2011, Tillmans shot Gaga looking part Antonioni goddess, part 80s punk who could have had her own all-female gang in The Warriors.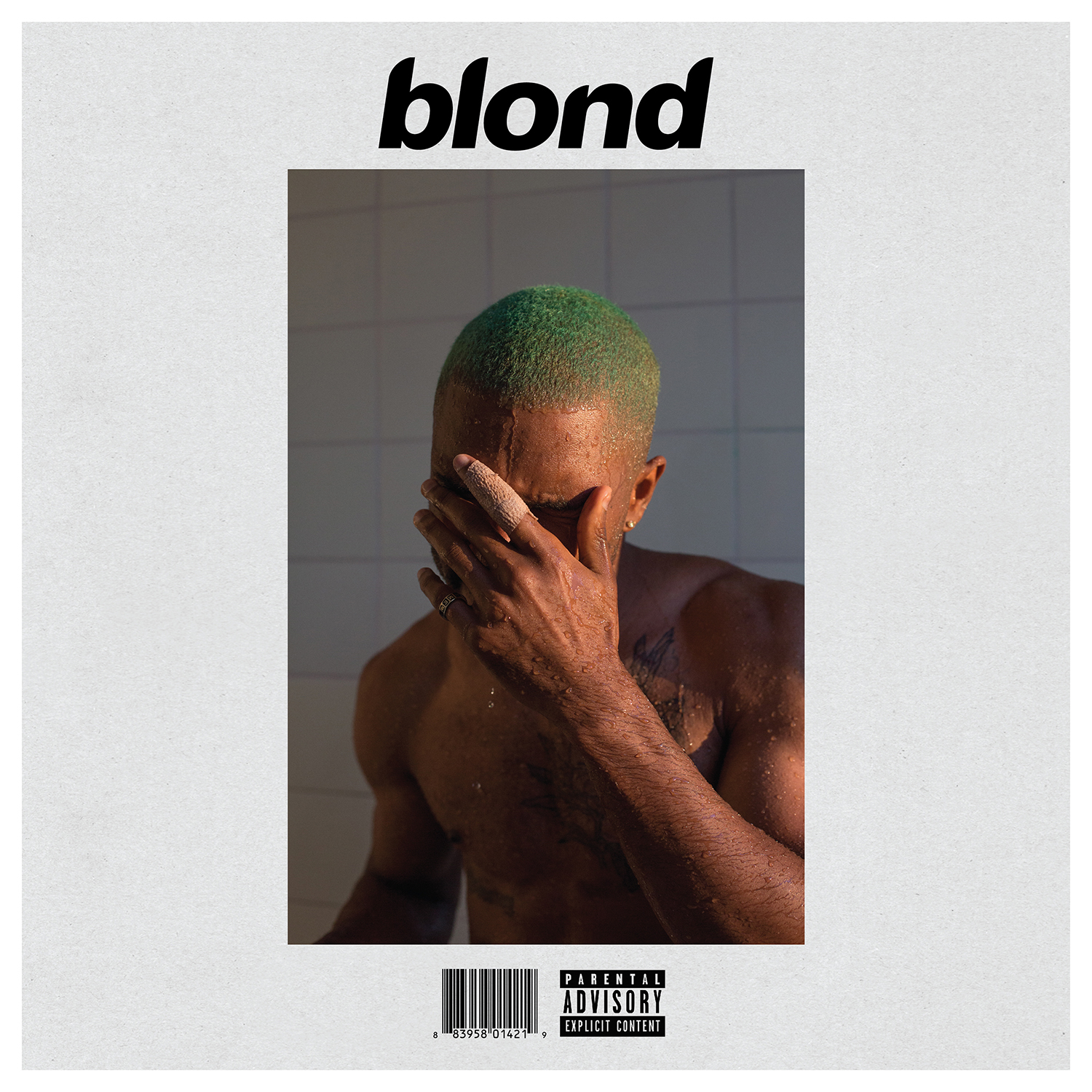 He chilled with Frank Ocean at Berghain
In one of his Tumblr posts around the Blond album drop (THAT cover was shot by Tillmans of course), Frank revealed that he stopped in Berlin "to witness Berghain for myself." The pair went clubbing. Frank also surprised Tillmans by featuring the entirety of his track Device Control on Endless (Tillmans expected a short sample). The track offers a subtle commentary on our digital era and evokes the '80s anxiety over technology that is still relevant to our current concerns.
He's a catwalk model
Well, he was for Shayne Oliver. Tillmans walked the Hood By Air show in New York last September in black boxer briefs, a long coat, big boots and Vaseline in his hair.
Wolfgang Tillmans: 2017 at Tate Modern runs from 15 February to 11 June.
Credits:
Main image: Wolfgang Tillmans, Juan Pablo & Karl, Chingaza 2012 © Wolfgang Tillmans