Above Sea Level
Aimee Hartley founded Above Sea Level as an antidote to traditional wine journalism. Rather than focusing on the often-daunting particulars of wine, the annual journal is just as much about the winemakers, photographers, writers and artists at its heart. The inaugural issue documents a rich, visual journey through California; a fresh perspective of behind-the-label stories played out in captivating photo essays and illustrations. Portugal will be the port of call for issue two, out next spring.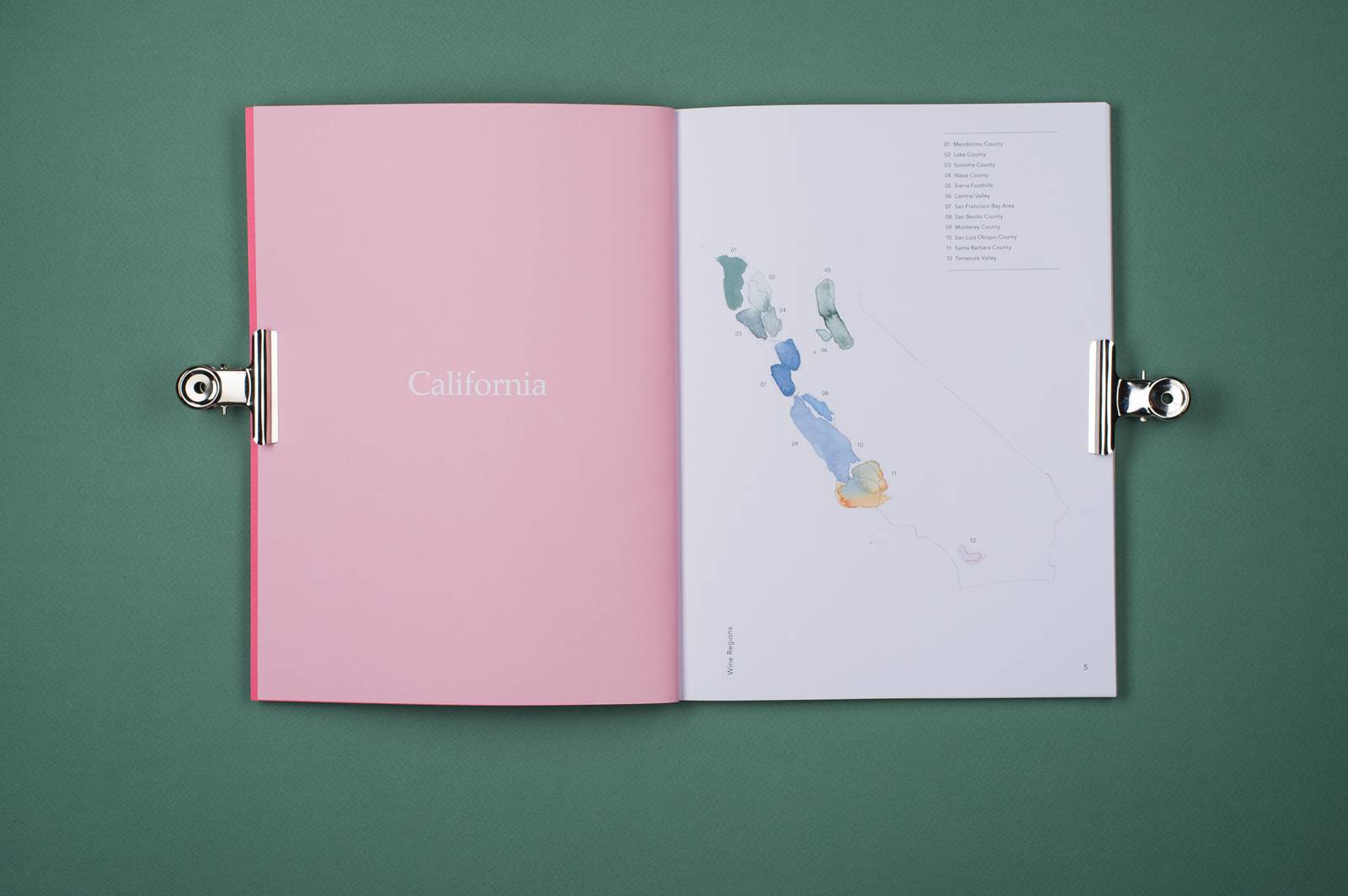 "They are subject to the laws of nature – aspect, weather, geology, proximity to mountains and bodies of water, but also to the whim and ambitions of the winemaker," says Hartley in respect to vines that inspire the magazine's name. "I'm interested in how nature, place and people all influence one another and the effect that this has on the character of a wine." 
Pasture
Pasture is about a real connection to our food – a transparent and honest voice on the people, production and produce behind the plate. Founder Samuel Moppett admits that the tipping point that led to the publication came after 29 years of not caring about what went into his body. "There is so much opinion and choice on trends and recipes but little on the transparency of origin or what happens before a plate of food arrives in front of you," he notes.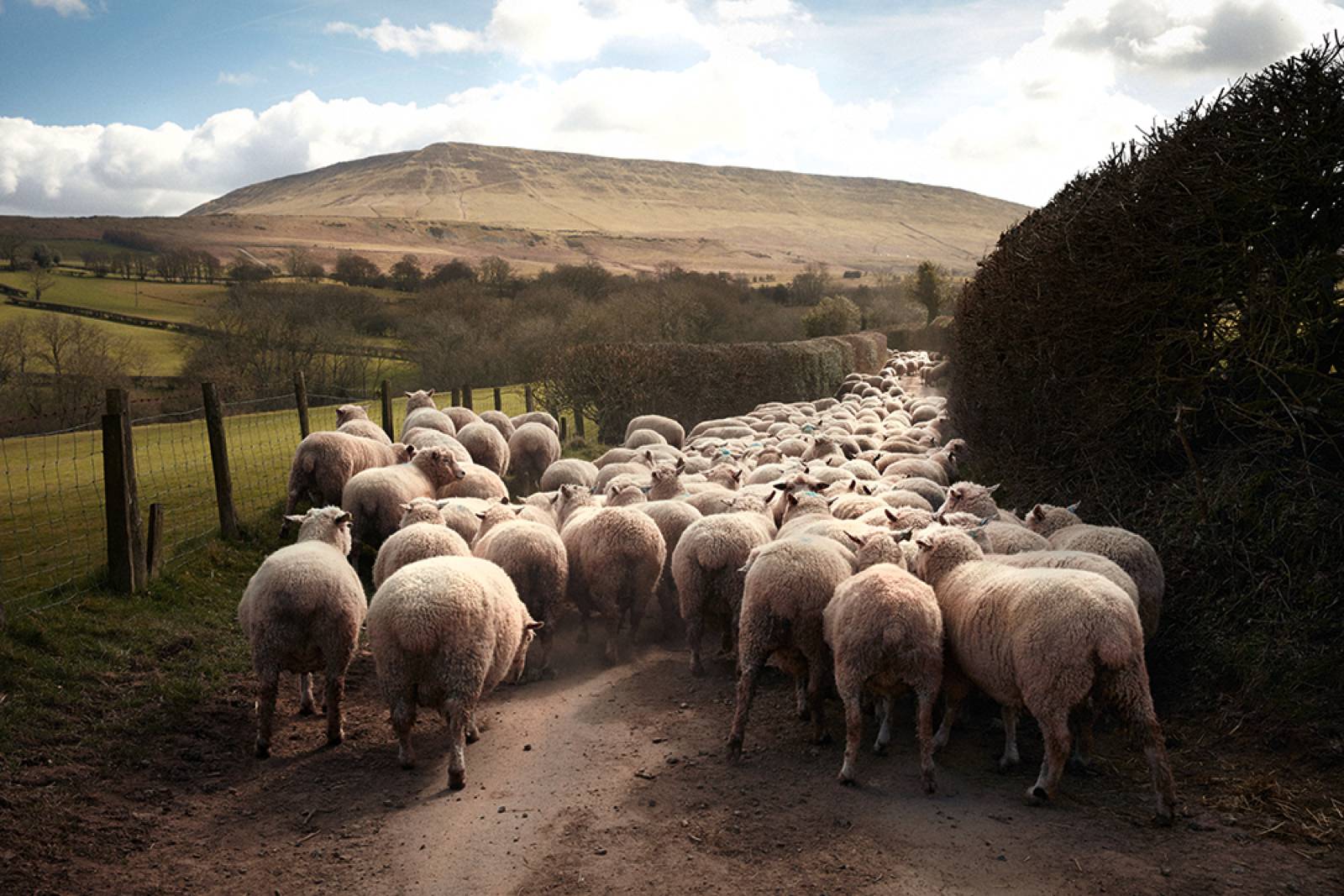 Amongst the beautiful layouts and tantalising up-close photography, the inaugural issue delves deep into the world of seasonal ingredients and chronicles the pivotal, behind-the-scenes faces: human stories that uphold the UK countryside's local traditions and culinary crafts. 
Gather Journal
The James Beard award-winning, biannual publication Gather Journal has long adorned our magazine racks, the contents of which continually proffer up a splendour of recipes artfully designed to inspire and bring people closer together. The memorably aesthetic beauty of the covers alone makes it feel more like a keepsake than a magazine.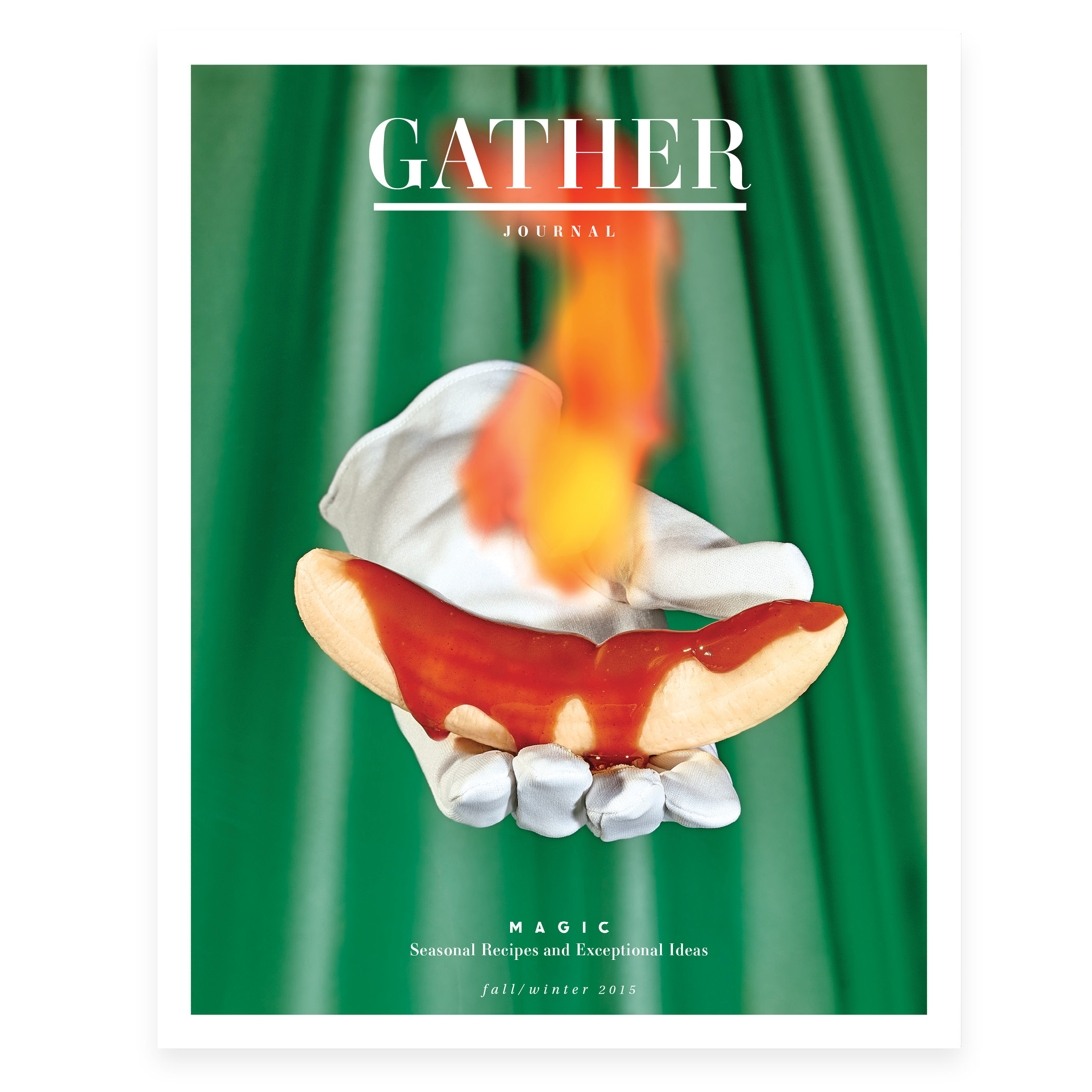 Their latest edition, Heroines, pays tribute to art and the maverick women behind it. It includes food cues from female directors, childhood literary role models and rebellious musicians who've shaped our culture. Follow their Instagram for comical, culinary-led musings. 
The Gourmand
Since its launch in the summer of 2012, The Gourmand has become the go-to title operating at the intersection of art and cuisine. Laden with clean and clever imagery and top-notch writing, it continues to push the boundaries. The latest issue 10 includes close-ups of snails climbing atop various household objects.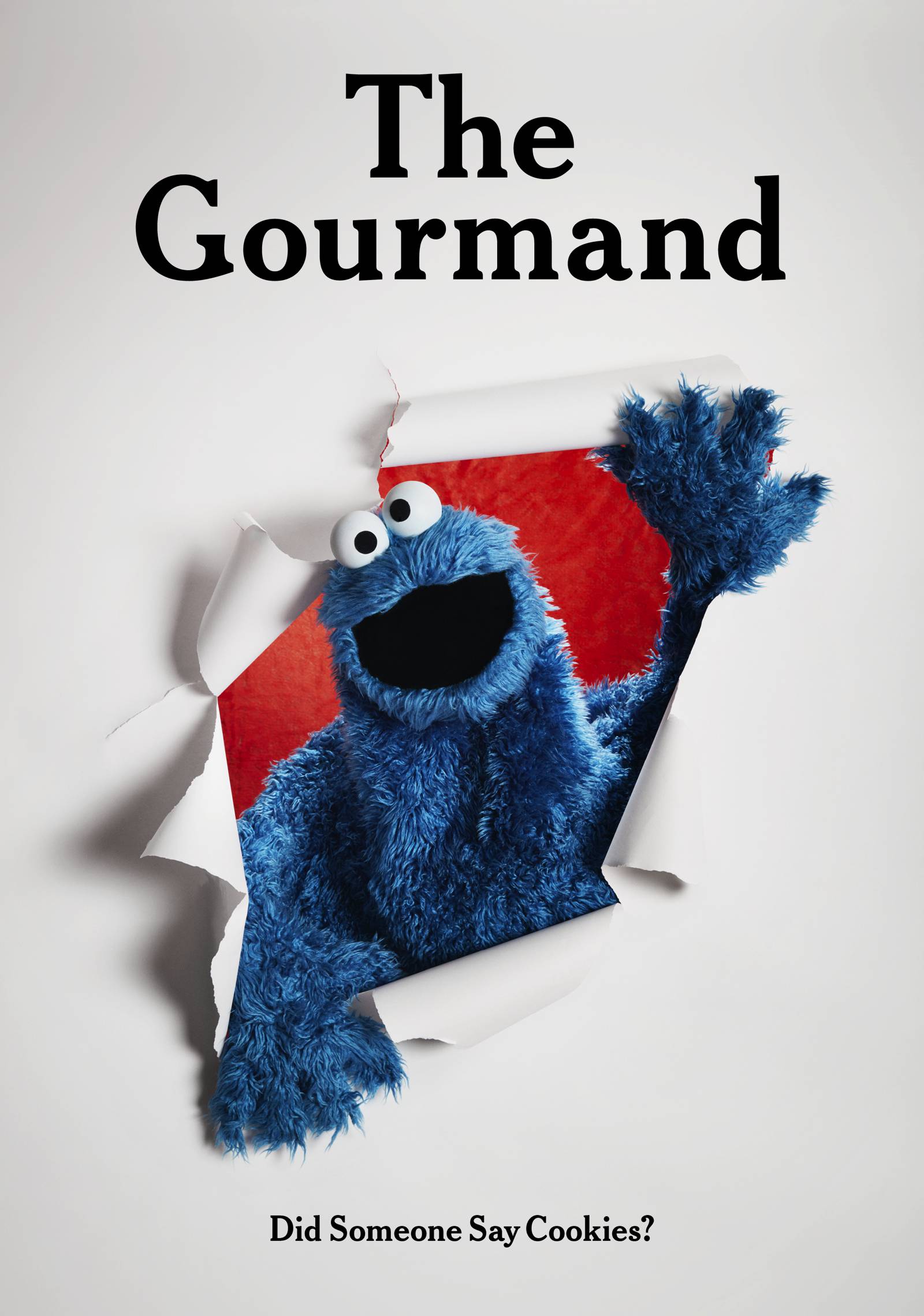 Design enthusiasts David Lane and Marina Tweed are at the helm, directing witty sets and beautifully executed graphic designs that only serve to amplify the publication's in-depth, intelligent content that covers the cultural spectrum with analytic panache. 
Noble Rot
A refreshingly irreverent attitude is what sets Noble Rot apart from other food and drinks magazines. "It is an iconoclastic ride through the best in wine and food culture," notes food and wine writer Dan Keeling.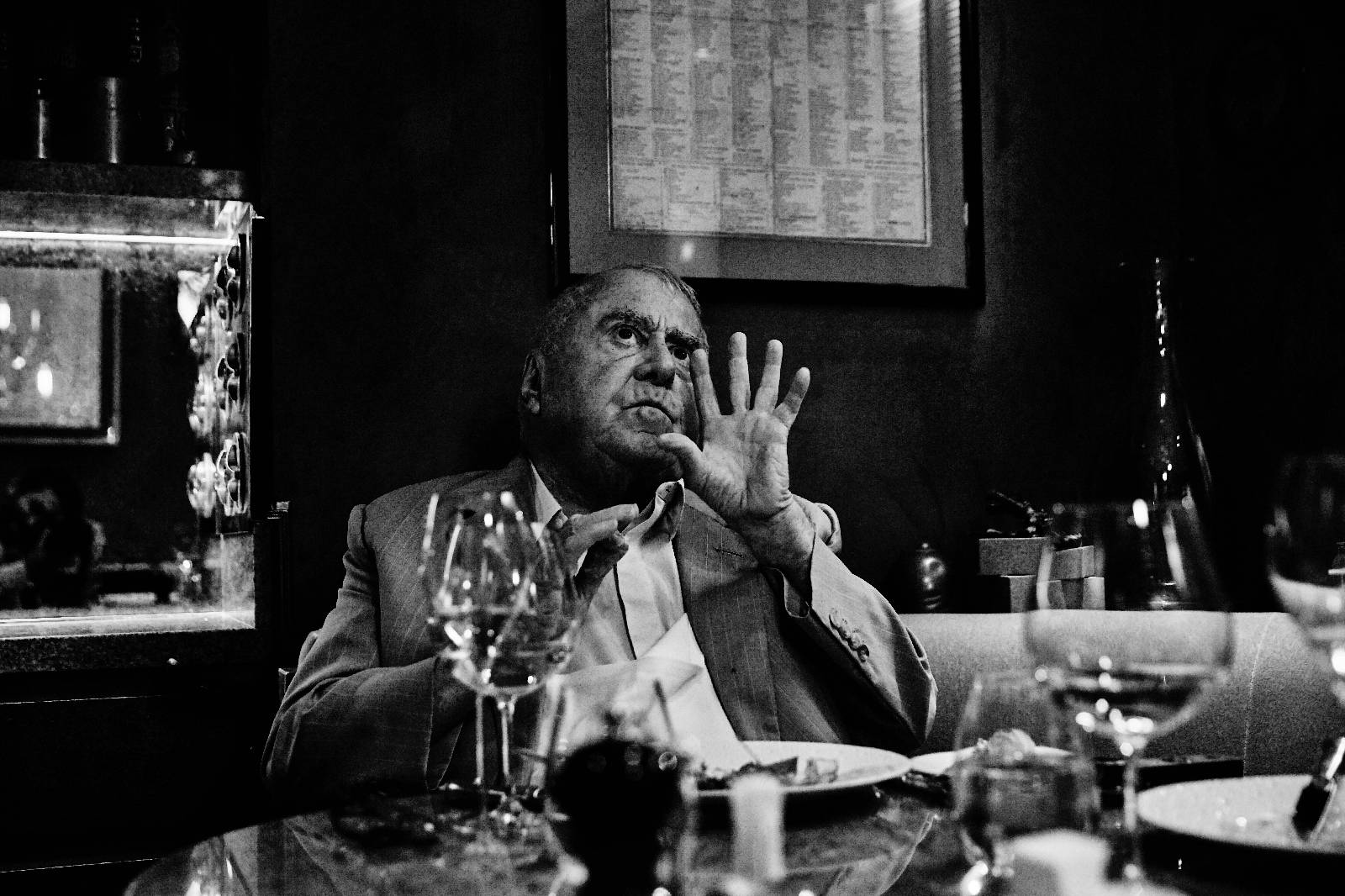 Himself and co-founder cum Master of Wine, Mark Andrew, are the brains behind the witty, tri-annual magazine that oscillates between the serious and the not very serious at all. Gastronomy and pop-culture are continually trusty bedfellows and readers can expect humorous satires, personal storytelling and practical advice on how to find and enjoy the world's best bottles and dining experiences.
Tapas Magazine
By virtue of its atypical and sartorial styling, we'll concur with Tapas Magazine's tagline "good enough to eat".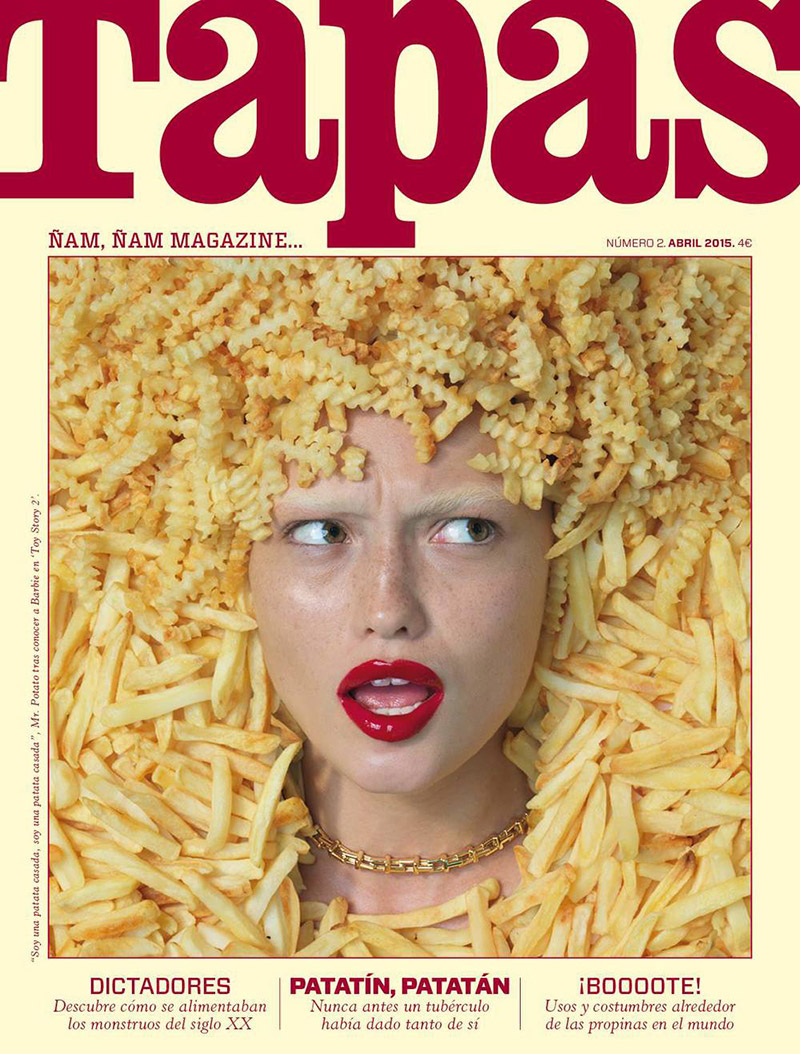 Printed also in English, the bi-monthly Spanish publication appears much more than a gastronomy guide, touting an original format that flaunts celebrity guest contributors against destination recommendations penned by locals. There's a diverse selection of snacks, starters and mains to keep the keenest of foodie satisfied.
Omnom
Aiming to do away with the laboured "clean living" tag, Omnom is here to encourage an open conversation around ethical food. As vegetarian and vegan attitudes fast-become the cornerstones of modern lifestyles, Helena Murphy and Ben McCabe show how eating plant-based meals isn't about expensive ingredients or taking forever over what should be a simple meal.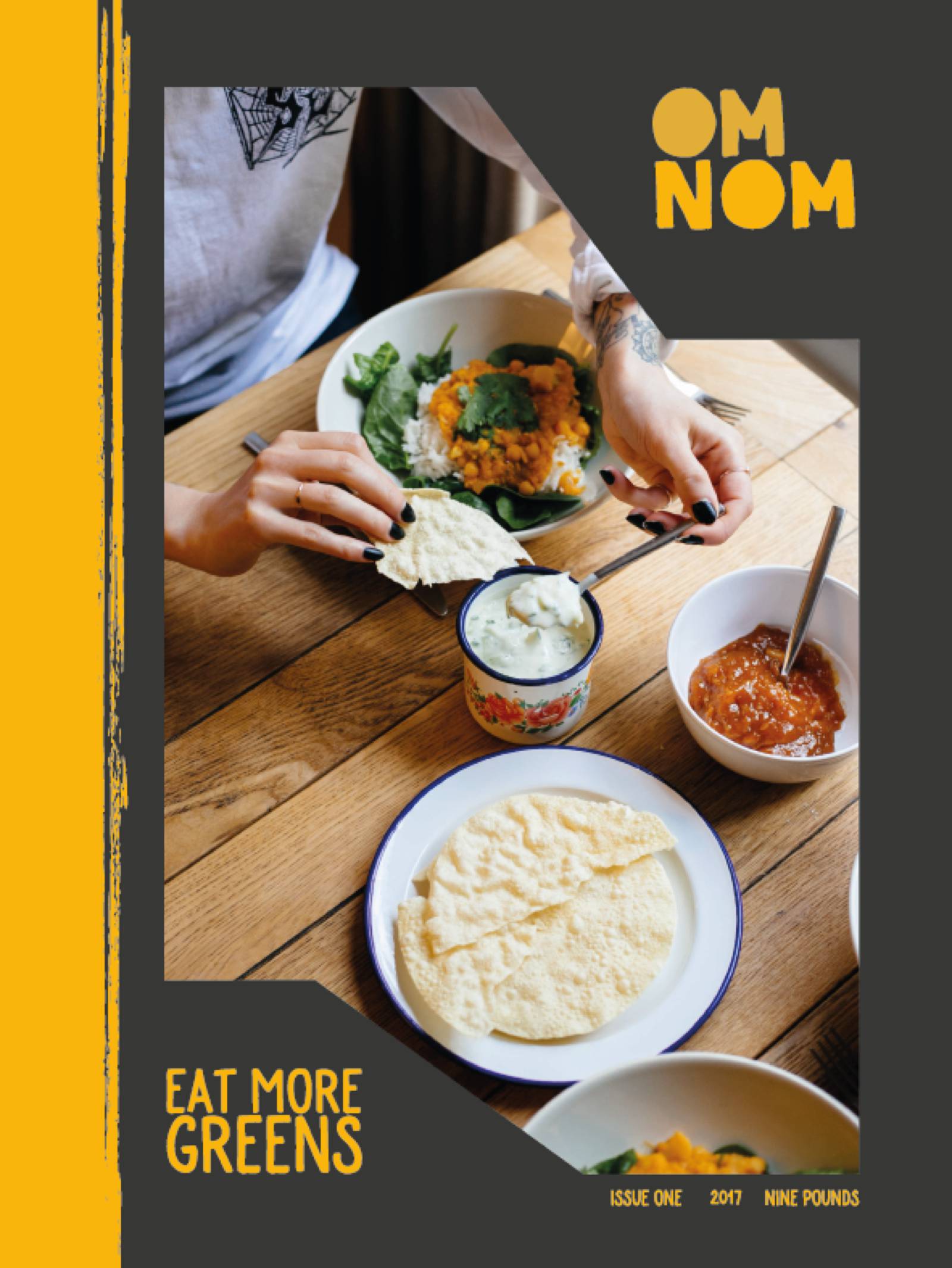 "Our aim is to encourage and engage with anyone considering eating less meat, whether they are male or female, young or old,' became their inclusive mantra, having realised there weren't many blogs or magazines that catered to both male and female audiences. Amongst other tasty meanderings, Issue One takes us through some finings-free beer at Beavertown Brewery and a conversation with veggie bar The Full Nelson.
Credits:
Main image: Cover of Tapas Magazine
Topics: