London is home to the finest concentration and greatest variety of Brutalist buildings in the world. From the iconic Trellick Tower to the sublime National Theatre, post-war London left us with an outpouring of magnificent concrete monuments.
Today, the spirit in which this style was born and the distinctiveness of its geometric forms has led to a surge in celebration of our concrete heritage. Brutalist buildings, once derided as "concrete monstrosities", are now drawing in fans from all corners, from the mid-century design aficionados to social housing champions, all basking in their raw, unadorned beauty.
But underneath this enormous surge in popularity, is the grim reality that many of these buildings, both civic and housing projects, are under threat of demolition. One of the most ambitious Brutalist buildings in London, Robin Hood Gardens, is set to be torn down later this year, despite efforts by The Twentieth Century Society and others.
The recently published Brutalist London Map is a guide to 50 of the most iconic Brutalist buildings in London. Here we've selected eight of the most distinctive housing projects for you to pore over.
Alexandra Road Estate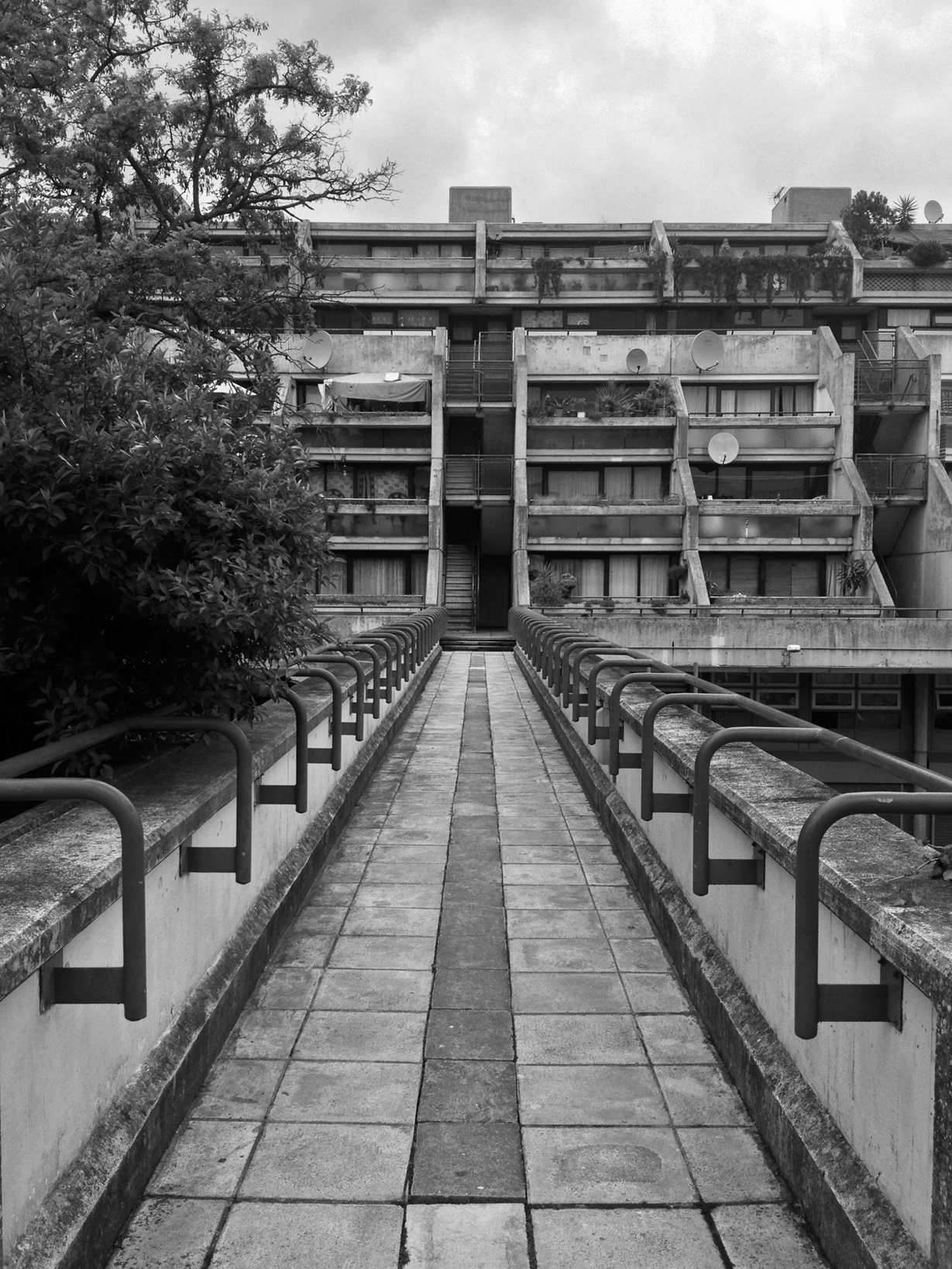 Designed by the revered Modernist, Naeve Brown, Alexandra Road Estate (1972-78) is a rare grade II* listed building in Kilburn. With striking concrete terraces it's one of the most famous social housing schemes build in Camden's "golden age" of architecture.
Balfron Tower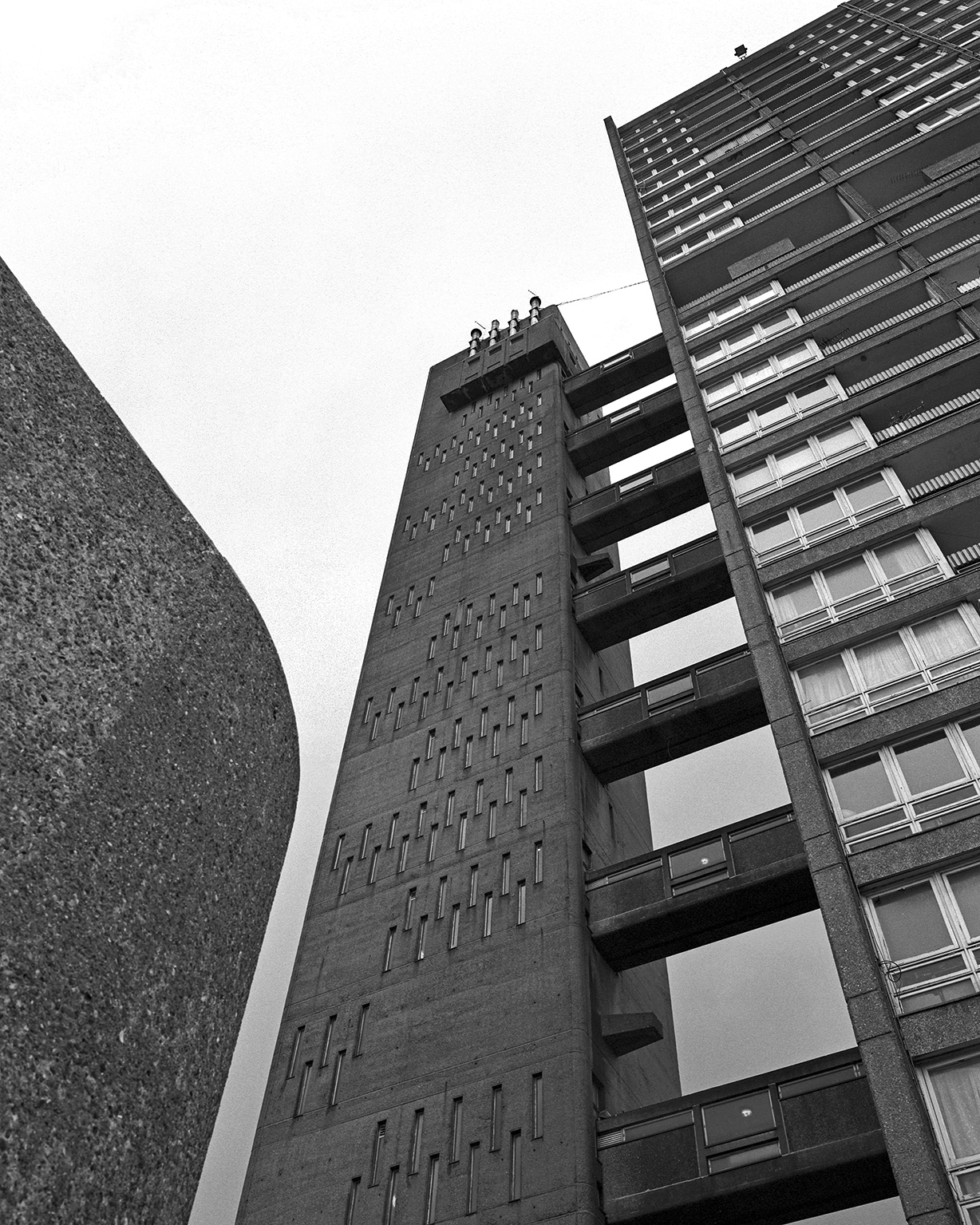 Ernö Goldfinger is the Hungarian-born architect behind Brutalist masterpieces like the Trellick Tower. He designed Balfron Tower in east London in 1963 and it soon became an icon on the east London skyline. Balfron Tower was popular among Brit Pop bands like The Verve and Oasis, and is also where Danny Boyle filmed parts of 28-Days-later.
Barbican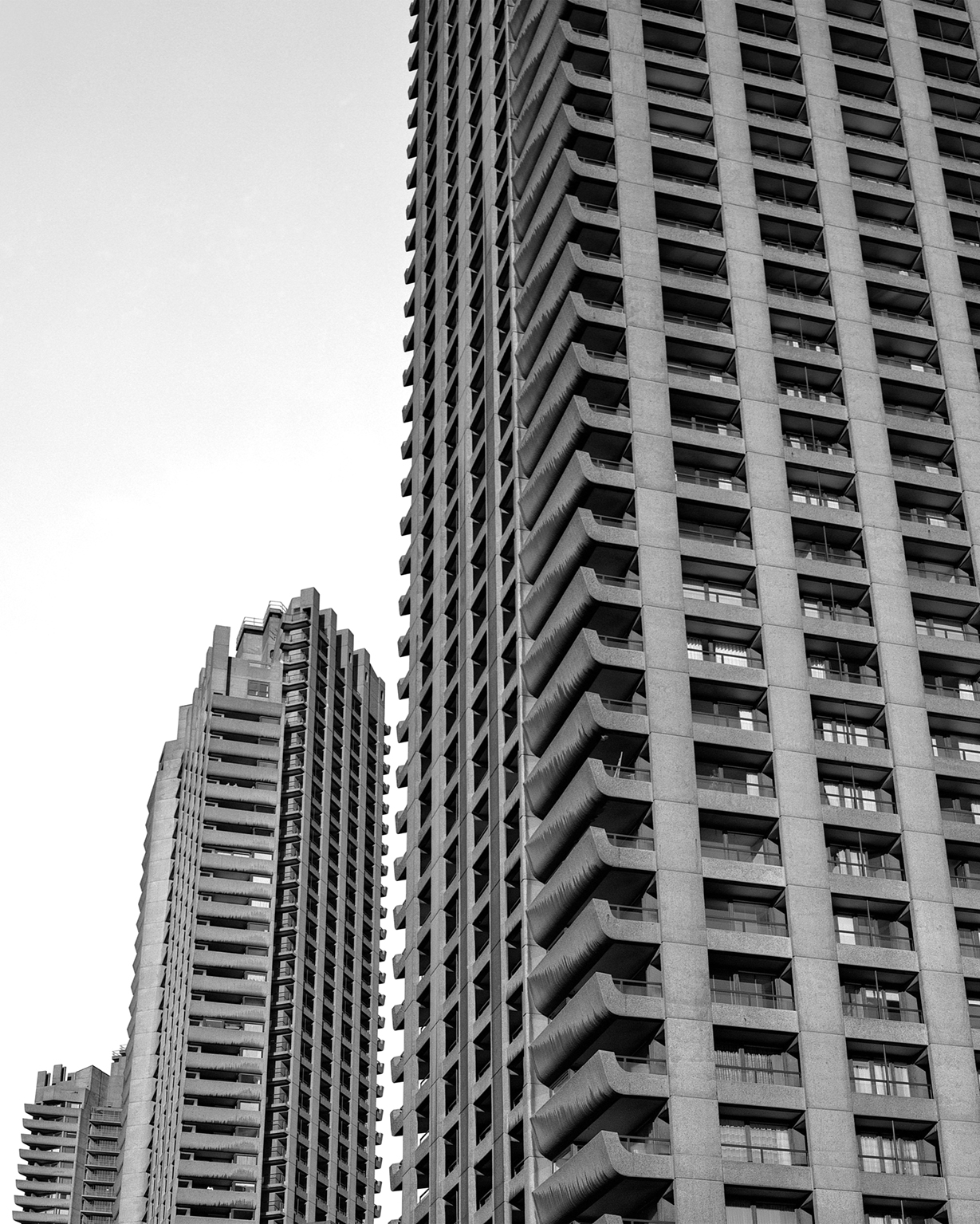 Despite being voted "London's ugliest building" at the turn of this century, Barbican (1963-82) remains one of the most sought after places to live in central London. Chamberlin, Powell & Bon's sprawling design, which includes an art centre, music hall and university, made an extraordinary contribution to London's urban landscape.
Brunswick Centre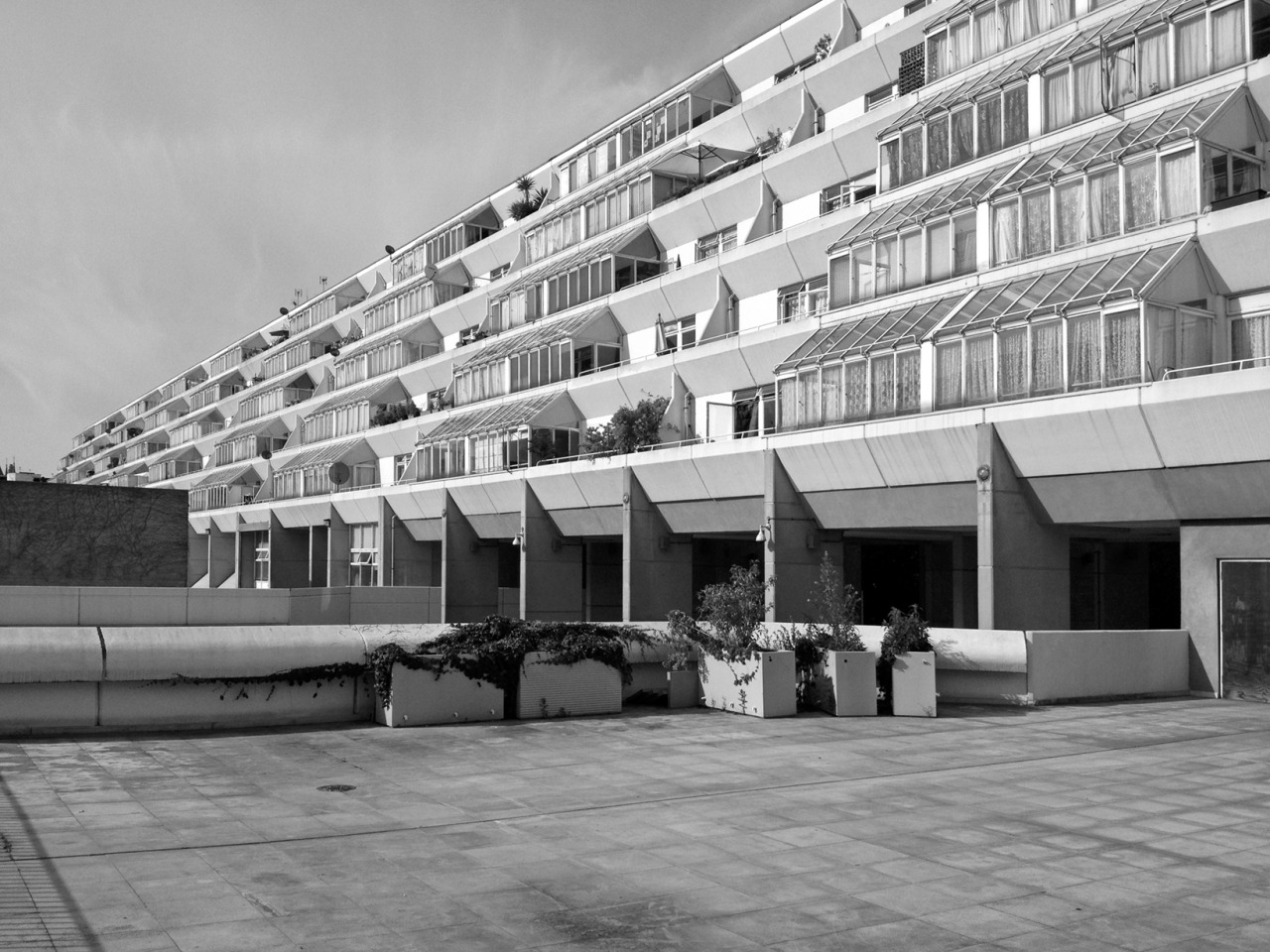 The grade II listed Brunswick Centre in Bloomsbury was designed by Patrick Hodgkinson (1961-66) it was completed in 1972. Its tiered design is typical of mid-60s Brutalism.
Cotton Gardens Estate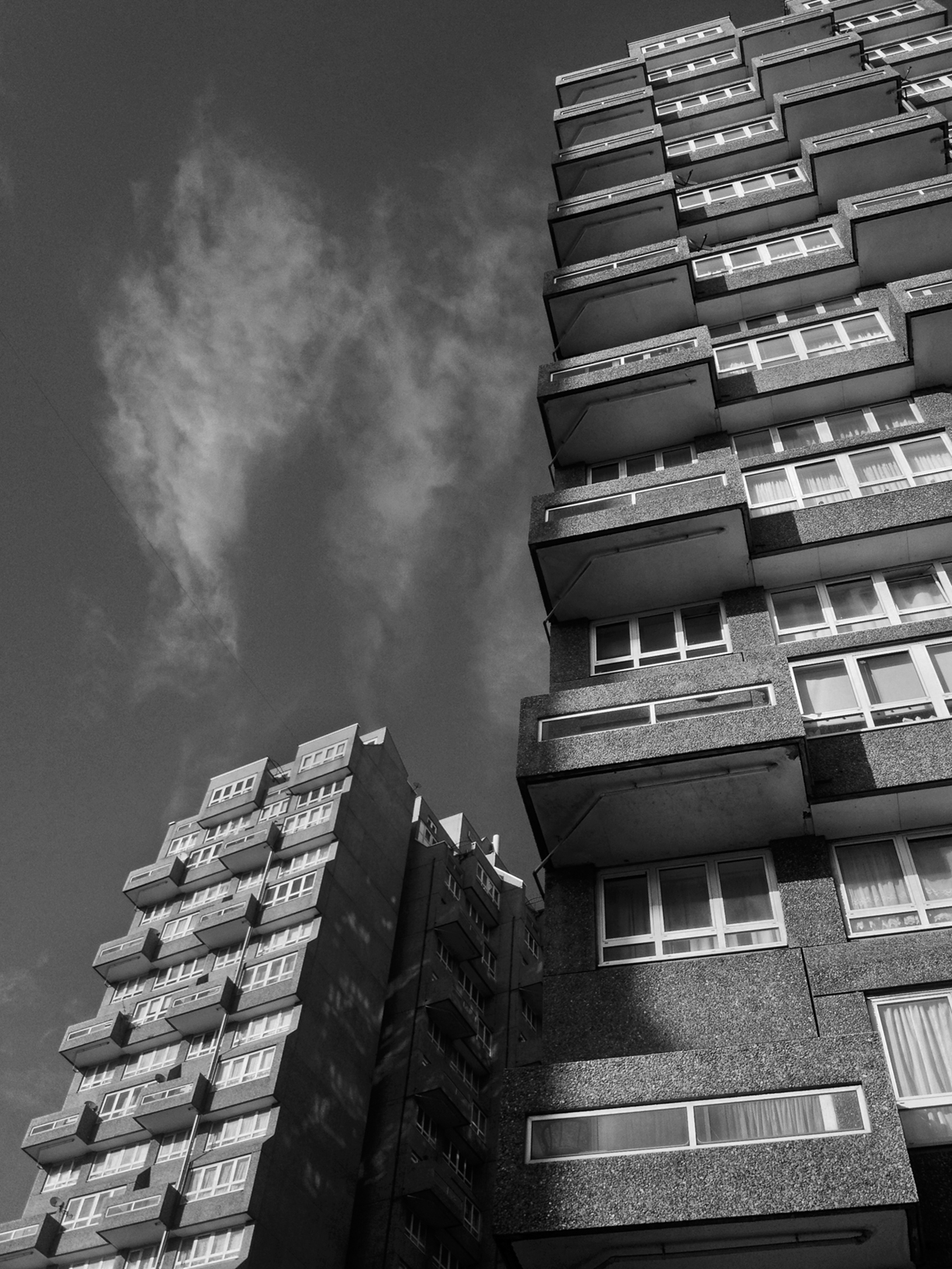 Cotton Gardens Estate in Kennington, designed by George Finch, is another divisive building. After appearing at the Museum of London's Love Them or Loathe Them exhibition in 1999, the residents of Cotton Gardens have been trying to save it from demolition ever since.
Housden House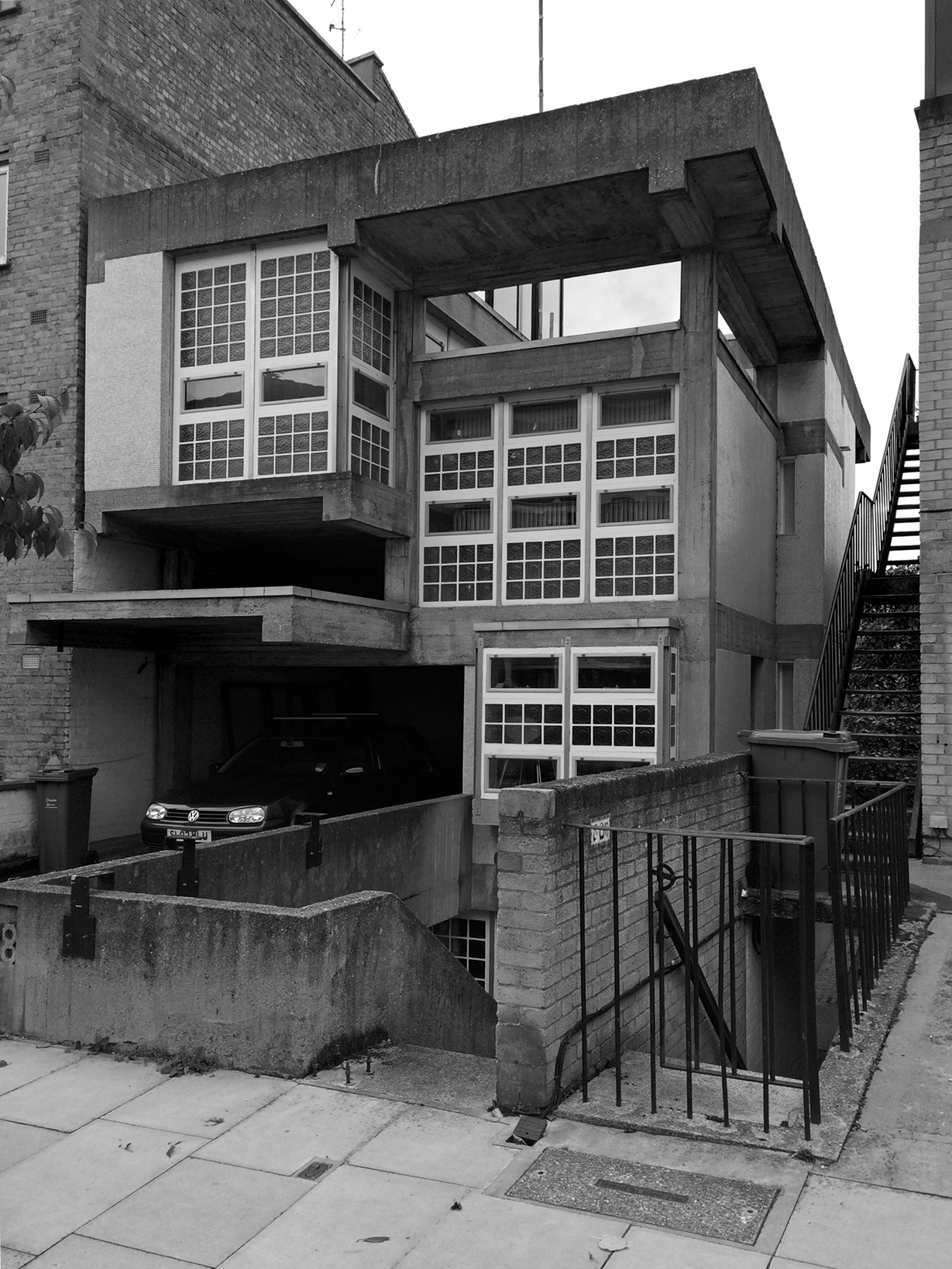 Housden House, which was designed by Brian Housden and is now grade II-listed, backs onto Hampstead Heath. Finished in 1965, it was built from concrete beams with walls made from Venetian white glass mosaic.
Robin Hood Gardens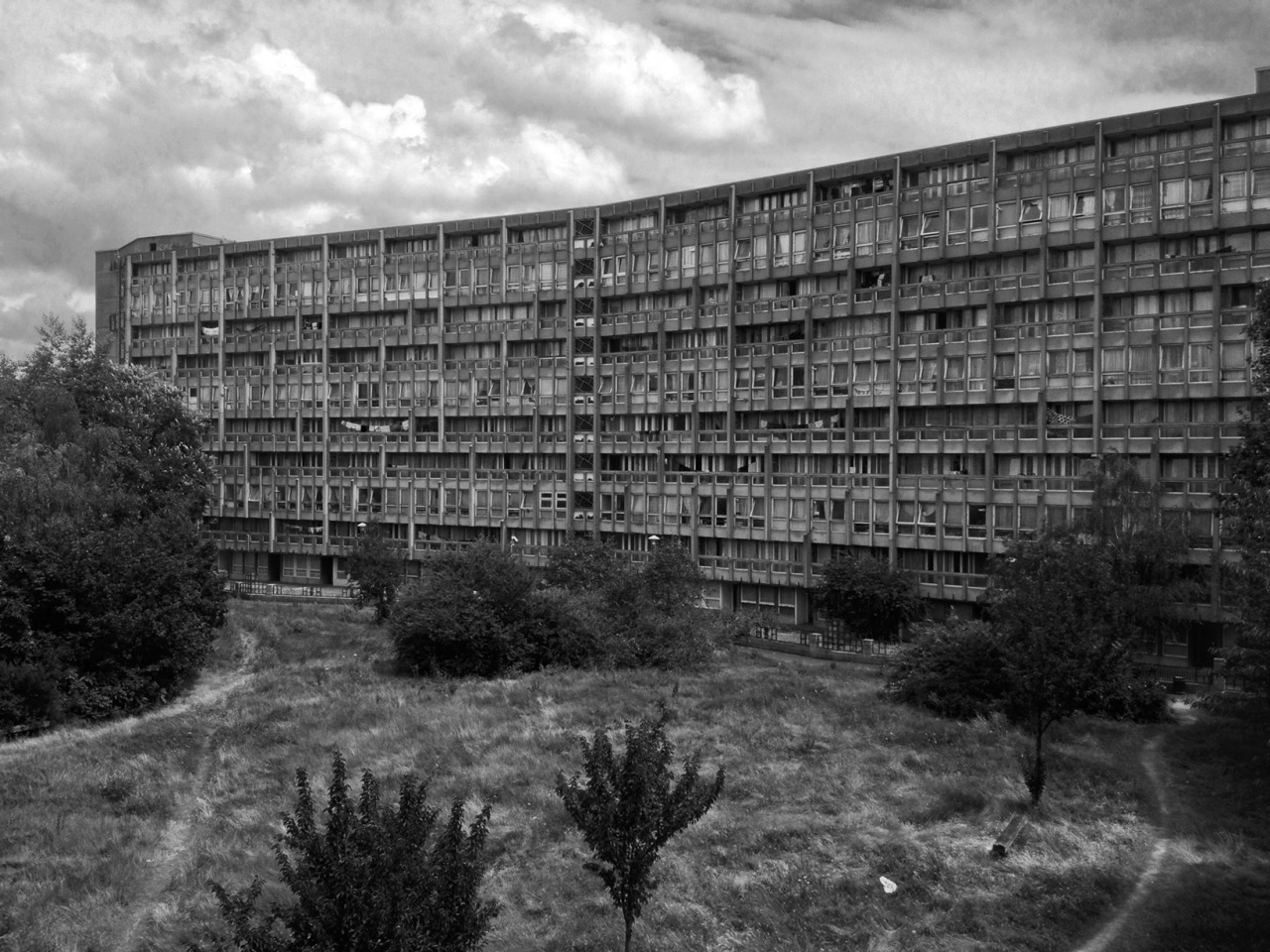 The Smithsons' most important contribution to Brutalist housing was Robin Hood Gardens in east London (1968-72). Despite numerous attempts to save the building, it's set demolished before the end of the year.
Trellick Tower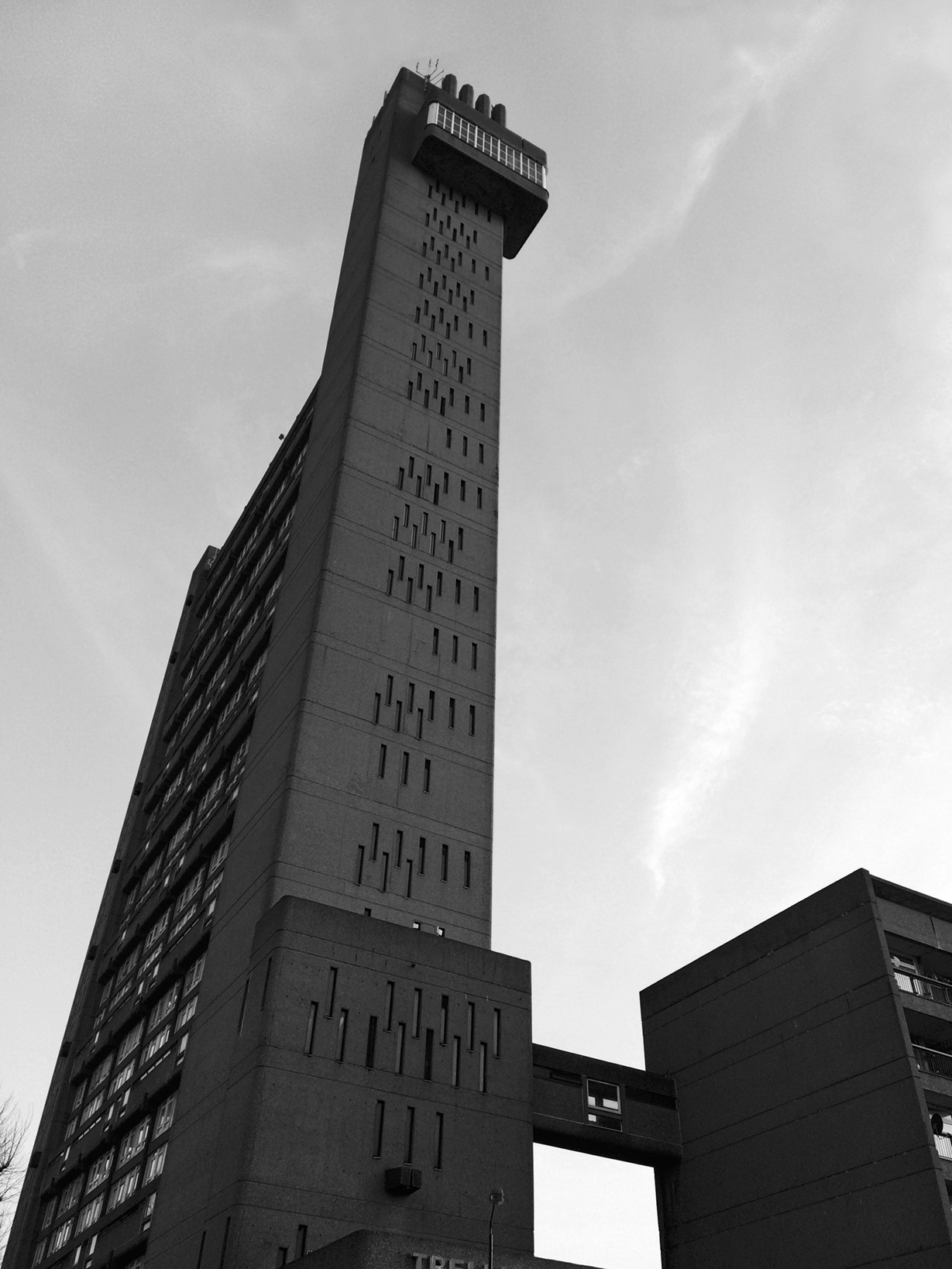 Trellick Tower (1968-72) is Ernö Goldfinger's 31-storey tower block in Kensington. Best known for inspiring High Rise, the dystopian novel written by J.G. Ballard, as well as London Fields by Martin Amis and a slew of music videos.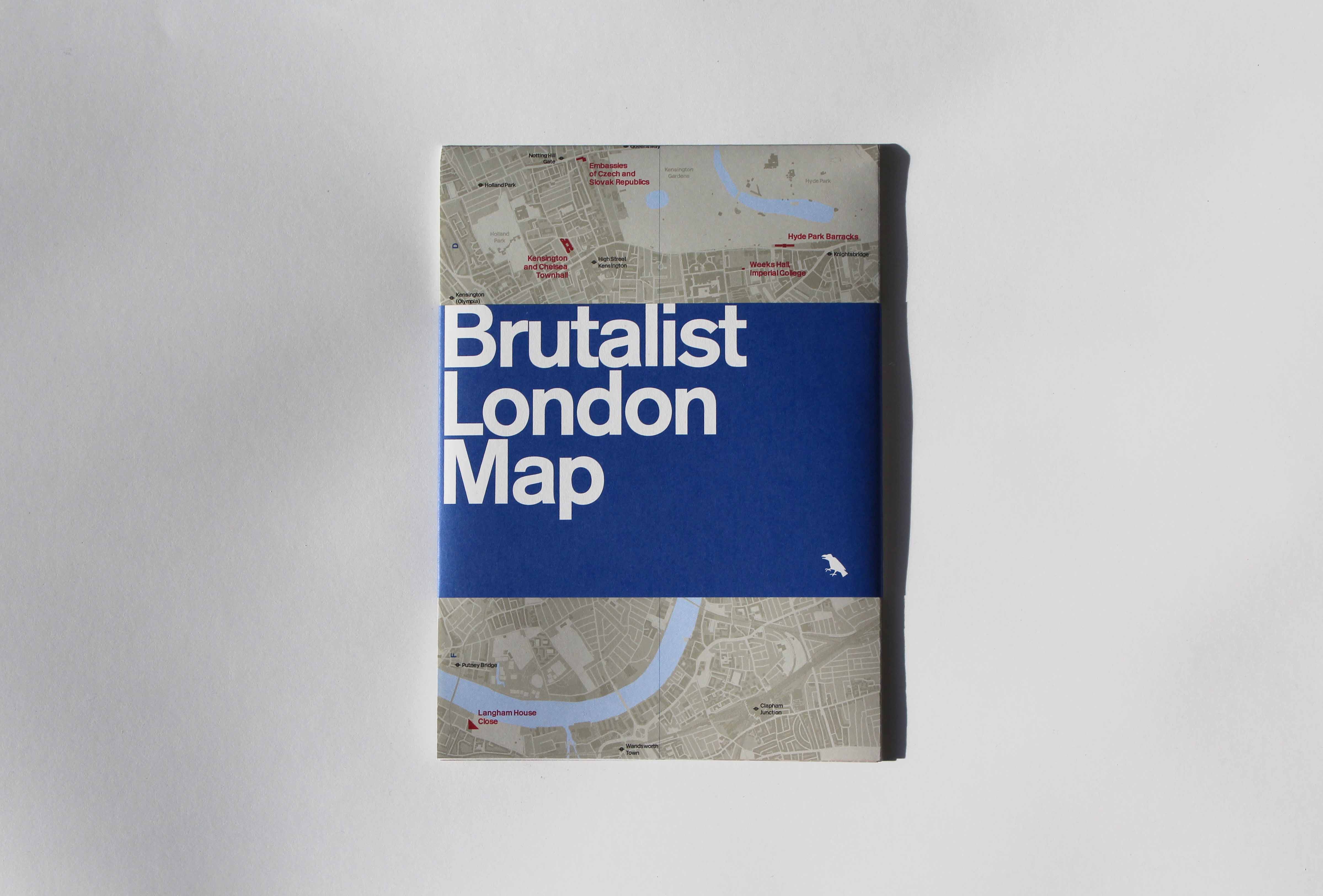 Blue Crow Media's Brutalist London Map is available from bluecrowmedia.com or a variety of quality independent book shops across London. Their Art Deco London Map will be published this Spring. Both include introductions by Henrietta Billings and photographs by Simon Phipps.