Beirut is the jewel of the Levante. Famous for its hedonistic youth culture who indulge in 24-hour raves, an incredible food scene and coastline that's to die for – it's a melting pot of interesting people, places and ideas from around the Middle East. Whether you're after some R&R, partying or seeing some of the country's insanely beautiful nature, these are just eight of the reasons you need to go to Beirut.
Middle Eastern-style wellbeing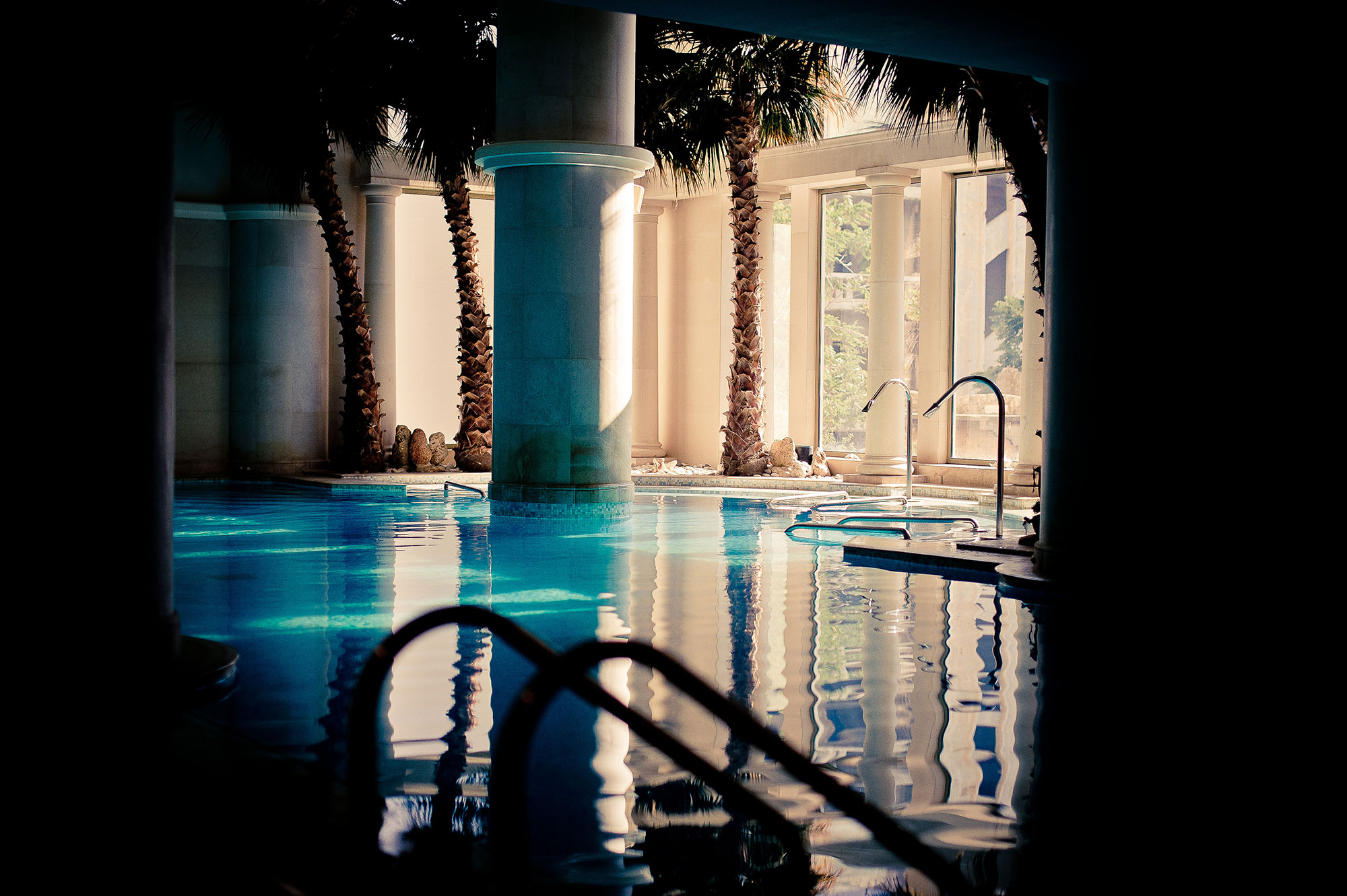 Bringing together the best ingredients from the Levant, combined Ayurverdic, Balneotherapy and Thalassotherapy techniques, the spa at The Phoenicia is a must when in Beirut. Try a deep tissue massage, using local oils and muscle-stretching techniques it's the ideal way to relax and decompress after a day of walking around Beirut in the Middle Eastern heat.
Drinks at Dragonfly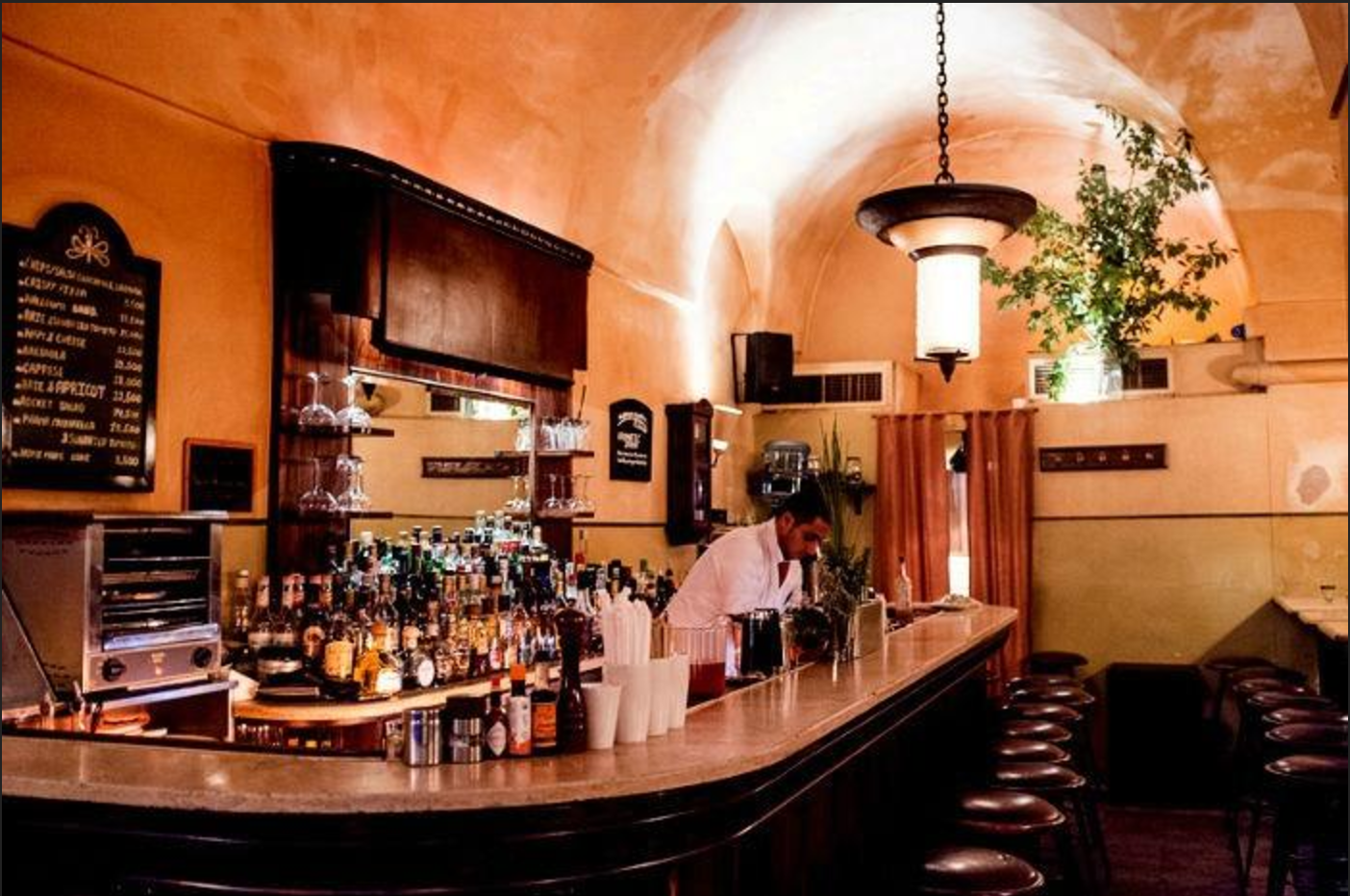 This little-known dive bar in Gemmayzeh serves up cocktails (the margaritas are insanely good) and a long list of drinks they'll make up on the spot depending on what you're after. Although closing hours are 1am, lock-ins (if they like you) are a good place to end up before you pull up to the club.
Gouraud St, Gemmayzeh, Beirut
Beirut Design Week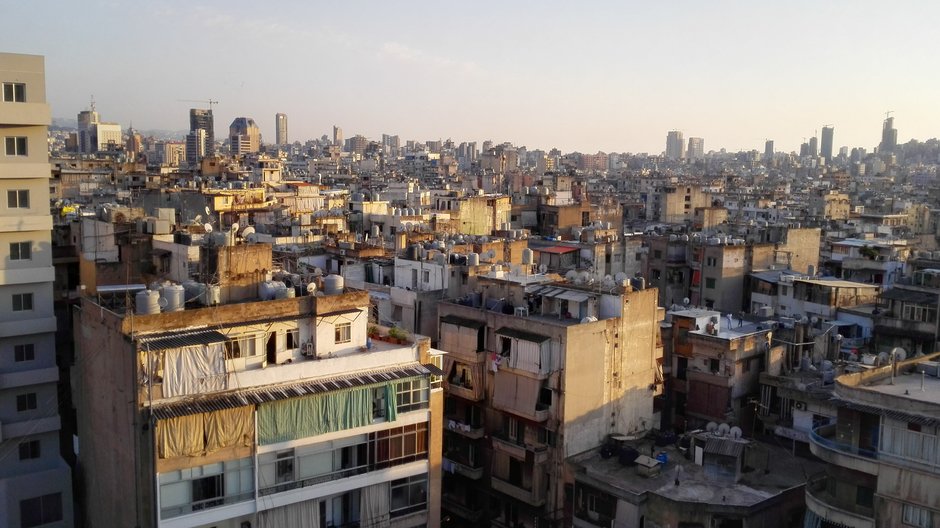 Beirut Design Week has been garnering plenty of attention both nationally and internationally since it was established in 2012. Celebrating Beirut – the design capital of the Middle East and North Africa – through architecture, product, lighting, fashion, furniture and design. A daily program brings together speakers to a new area of the city, from the Industrial City to Gemmayzeh and Karatina. Its an incredible way to see the city and meet some of the people fostering Beirut's budding micro-economy of makers.
Dinner at Baron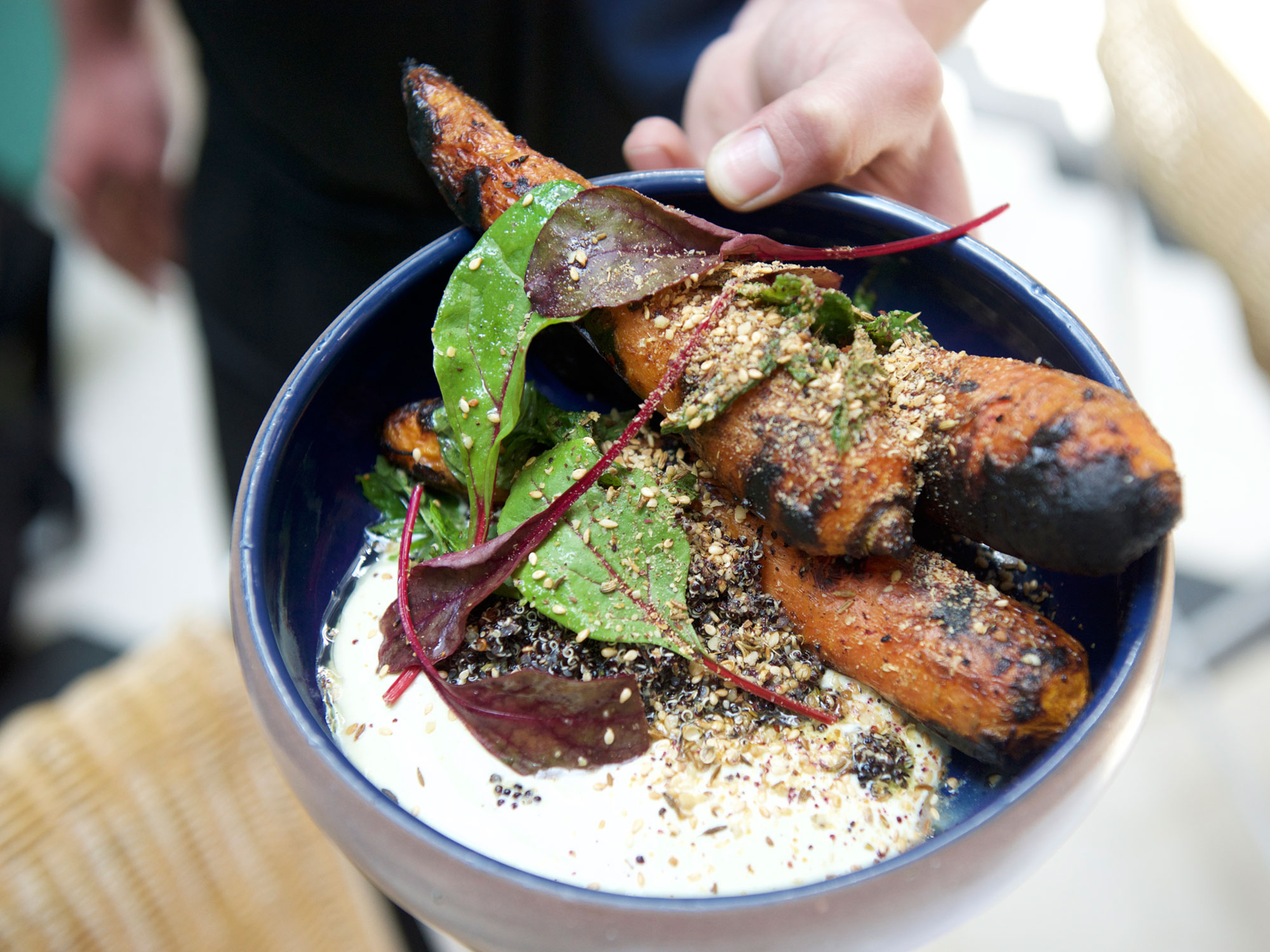 Like many things in Lebanon, a trip to one of Beirut's coolest food joints – Baron in Mar Mikkael – begins with a quote. "This is a love letter to you and how you brought us together. Only in a city as electric as this could we bring you a place as eclectic as this." In this case, from none other than the Beastie Boys. But it sets the tone for the kind of no holds barred approach they'll take with your food. It's Lebanese cuisine with an experimental flare, like the whole baked artichokes with tahini, lemon and yogurt dip, or the calamari with salsa verde or tender stem broccoli with za'tar and almonds.
A night at The Phoenicia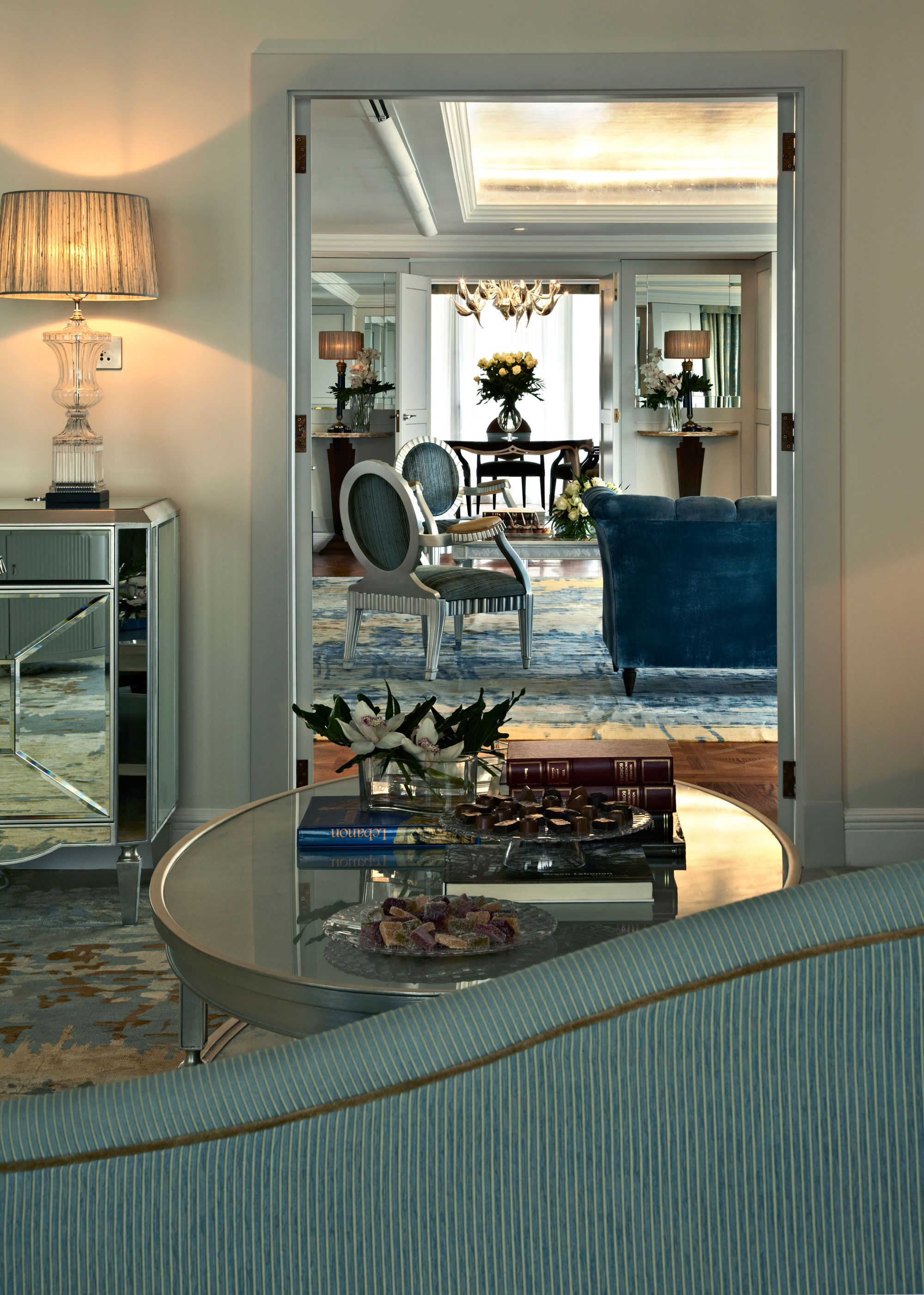 The city's original grand hotel is as chic as it was when a prominent businessman, Najib Salha built it in 1953. Palatial in size and grandeur, the hotel's interiors – which were fully refurbished in 2000 – hark back to the cosmopolitan era of Beirut's history and before the outbreak of war in 1975. The hotel pool is one the most tranquil spots in the whole city, boasting views over the bay, lines of palm trees and the iconic St George hotel.
Rave in an old bunker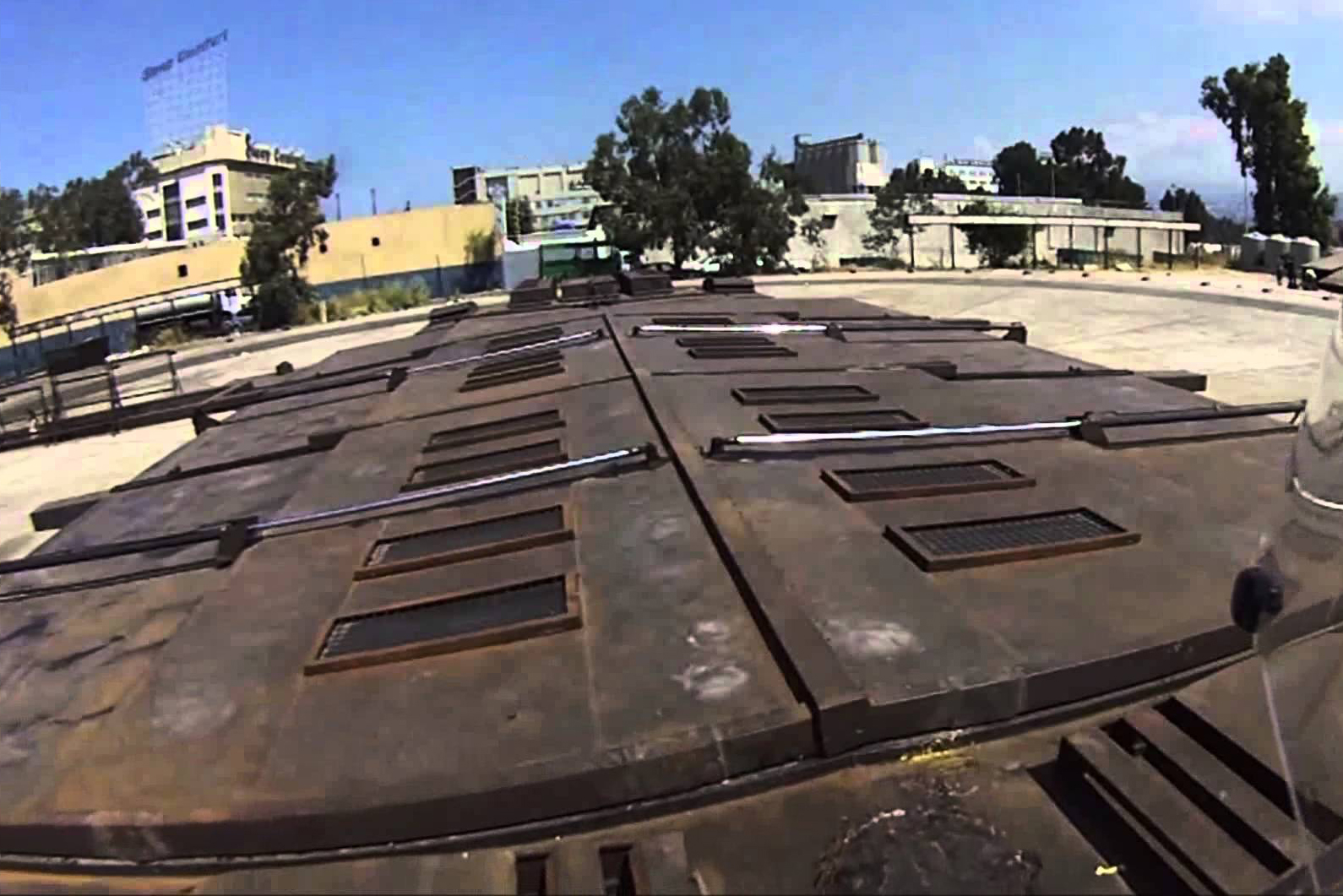 B 018 is just one of the city's many nightclubs. Set inside a disused bunker in the semi-industrial, Quarantaine neighbourhood they're famous for their house and techno raves. Think Berghain without the three-hour queue in sub-zero temperatures. B 018 has a roof that opens and closes intermittently throughout the 24-hour parties that go on there, at which point everyone without fail bursts into euphoric gasps. It's one of the places you will see the freedom and hedonism young Beirut-ers are famous for coming in full swing. For a full list of nights check out their Facebook page.
Karantina, Beirut
After after-hours with a view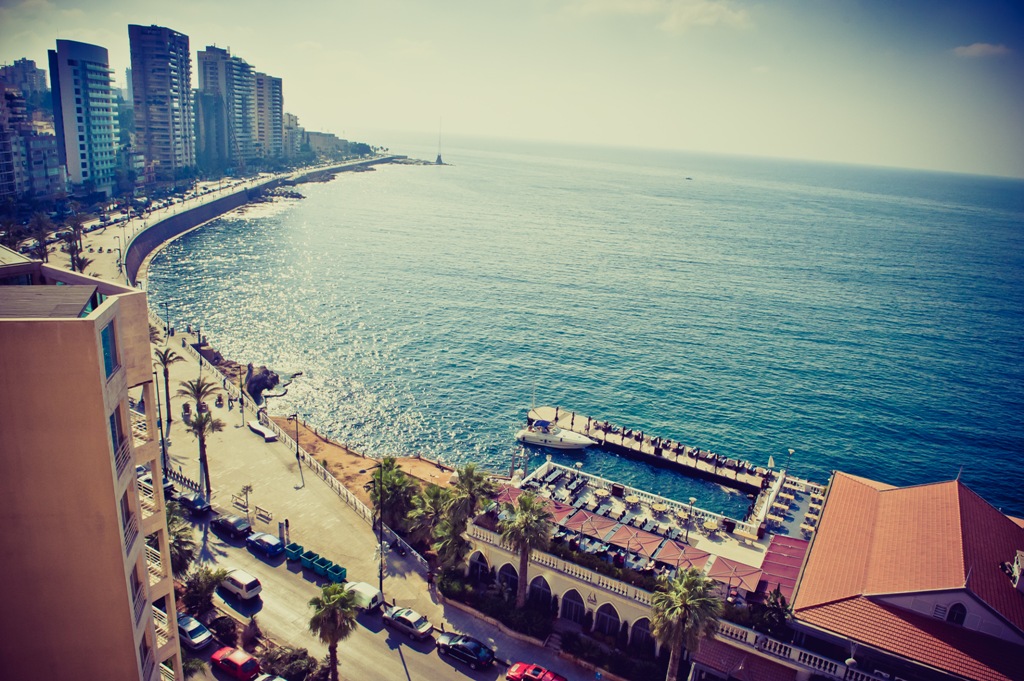 It's a little known secret that Le Vendome, a 27-room boutique hotel on Beirut's Corniche, has a 24-hour restaurant with one of the best views in the city. For those that do know, Sydney's serves delicious food all day and night and it's the to roll through once you're done dancing and want some (delicious) 6am food. It's one of those places that can draw in an eclectic crowd – and its eccentric interiors, with strong hints of a Scottish castle, match that entirely. It's the perfect place to keep the party going for a few more hours with food and long list of local Lebanese wines won't disappoint.
A day trip to Byblos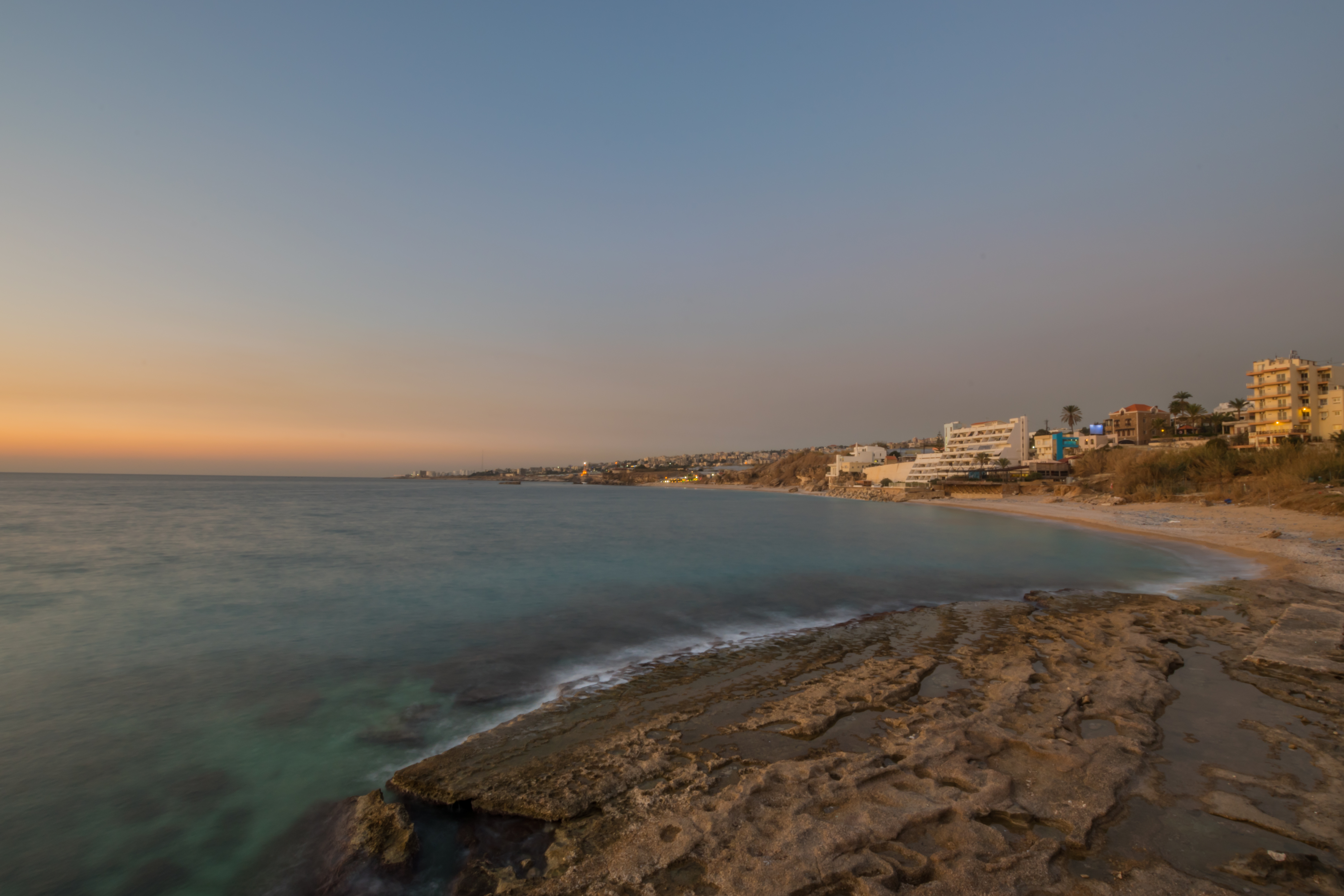 It seems like everyone in Beirut leaves the city on Sundays. With a country that from top to bottom only takes six hours to cross, and hiding small ancient towns, golden beaches, ski-able mountains and some of the best vineyards in the whole region you can see why. Lebanon's shores are some of the most beautiful and unspoilt in the whole Middle East. An old fishing village with ancient monasteries, tiny seaside eateries and, of course, incredible beaches, Byblos is one of the best places to head for a Sunday out of the city.
Made possible by The Phoenicia Hotel.