The "eat clean" mantra is taking over recipe books, restaurants and food lovers' psyches everywhere. Resistance was always going to be futile, because you feel and look better when you only eat things that are good for you. So why not take it all the way and go vegan? Cut out meat, dairy and anything else that came from something with a face, because you can live without it and your body will feel banging. The rumour that you'll get instant anaemia if you're not munching red meat is nothing more than a myth, and you won't lose all the muscle mass you've so carefully sculpted through any strict gym and protein regime.
The last few years have seen a growth in new vegans, not only because of a heightened awareness of the processes and pitfalls of mass food and meat production, but also because of the new ease of transitioning to veganism. Yes, you've always been able to find vegetables, grains and other animal-free products, but vegan food options and recipes are now more mainstream. The era of the couscous-stuffed pepper is long over. Here's how to transition to veganism.
The books that mean you'll never miss meat
The New Vegan by Aine Carlin is as much a guide to veganism as it is a recipe book. Most of the recipes in Alice Hart's book The New Vegetarian are vegan (the ones that aren't can be easily tweaked). Anna Jones's A Modern Way To Eat and the more recent A Modern Way To Cook have really delicious veg-centred meal ideas. Look out for Simply Vegetables by Sybil Kapoor, released this summer and Madeline Shaw's Ready Steady Glow for ingenious recipe ideas. Check blogs for ever-changing innovative recipes ideas too: Best of Vegan and The Feed Feed Vegan are V good.
Pump up the protein
Protein isn't exclusive to meat; you can still build muscle and maintain a healthy body on a vegan diet with the bonus of cutting out the fat from meat. Legumes are one of the best protein providers, including soy products like tofu and tempeh and all types of beans, lentils, peas and peanuts. Broccoli, kale, quinoa, spelt, amaranth, kamut, wholemeal bread and pasta are also good sources. Nuts work wonders for your gym body and skin, especially almonds and hazelnuts. Beans, leafy greens and dried fruits will also up your iron intake, so you really won't feel tired. You can still hit the protein shakes – many have all-natural vegan blends. Stack up on omega 3 through linseeds, flaxseeds, chia, hemp seeds and walnuts, and for omega 6, it's sunflower, soya and corn oil, nuts and seeds.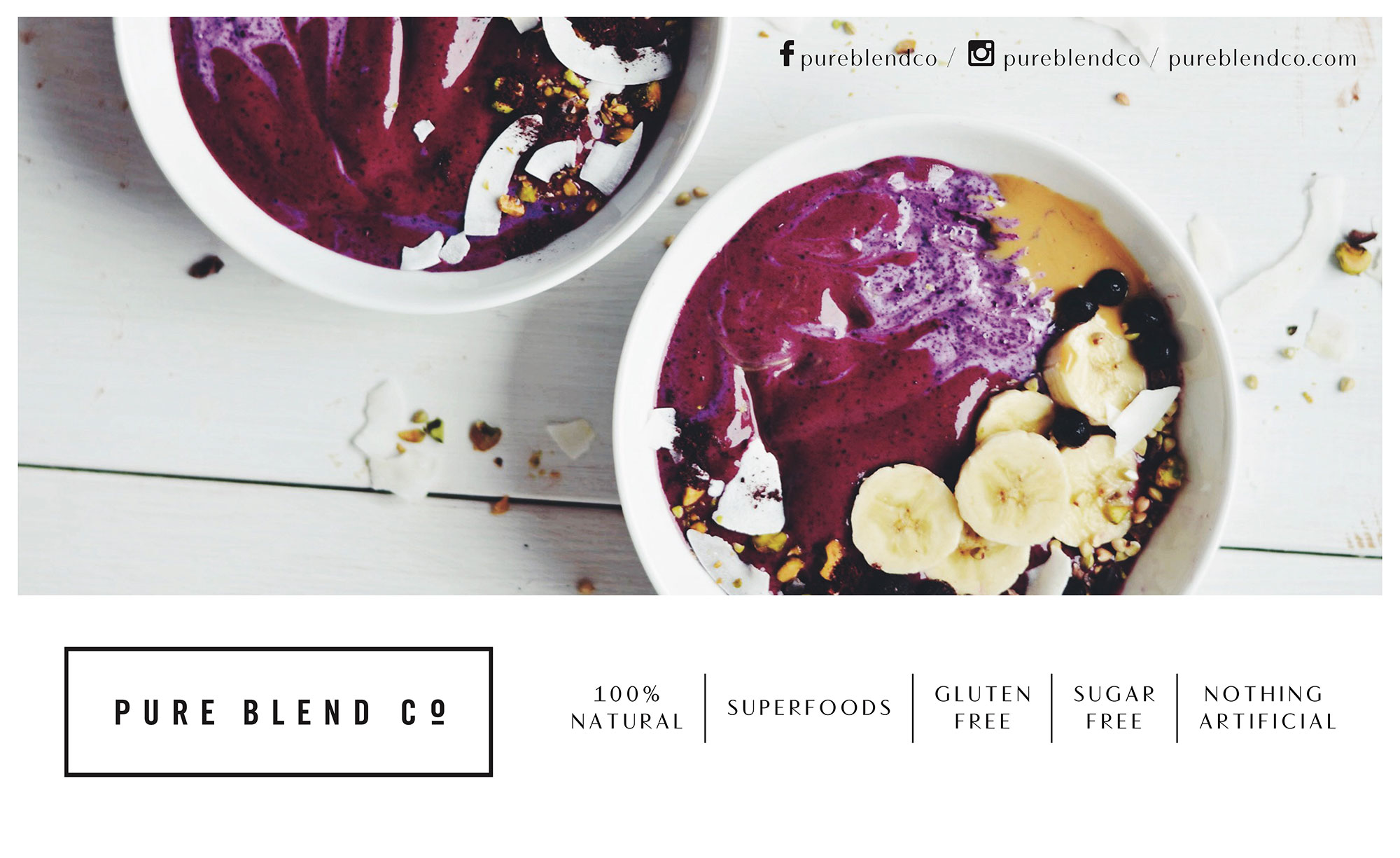 Calcium keepie-ups
Calcium levels are highest in dairy, but there are many more options available. Leafy greens like broccoli, kale, watercress and spinach contain calcium, as do soya milk, yoghurts and dairy free milks, which are helpfully fortified with calcium and Vitamin D (necessary for calcium absorption).
Eating In
For a vegetable based diet, mix up textures and shapes with a spiralizer and a Julienne peeler. You'll be doing a lot more chopping so invest in a good knife. Japanese knives are top of the range. Look for a chef's knife with a handle that fits your grip. For precision cut fruit and veg push the boat out and get a mandolin. Whole Foods and Ocado.com are the best stocked vegan shops.
Eating Out
London has a growing number of vegan friendly restaurants. One of the longest-standing vegetarian restaurants is Mildred's in Soho, then there's Vanilla Black near Chancery Lane, Manna in Primrose Hill and The Modern Pantry in Clerkenwell.
Keep it sweet
Avoid milk and white chocolate and watch out for milk powder or butter fat hidden in the ingredients lists of some dark chocolate. Booja Booja do amazing dairy free chocolate and ice cream – their truffles are better than the real thing. Frozen smoothies from Frill are an ice cream substitute and Oreos are surprisingly vegan.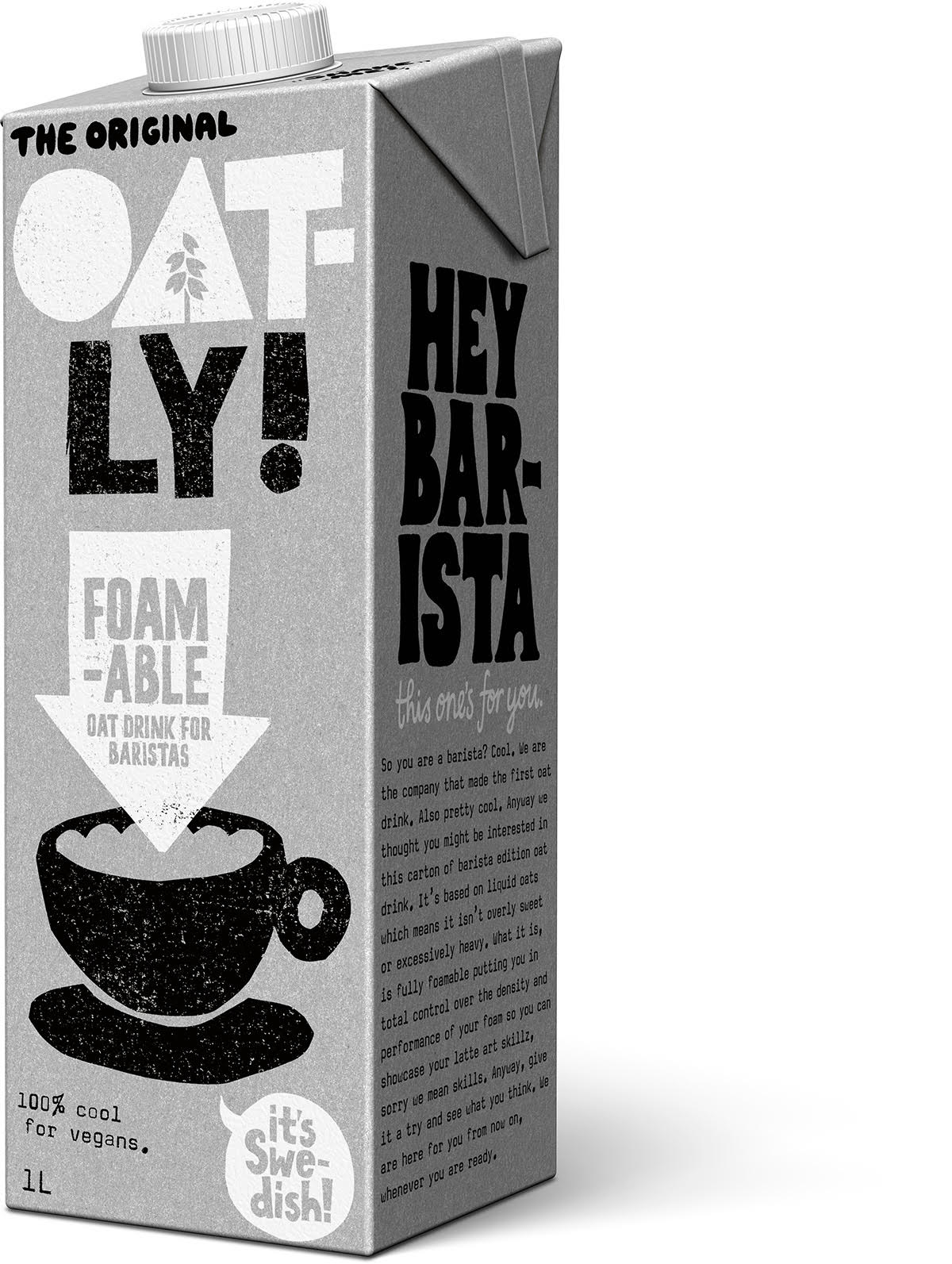 Dear Dairy
Soya, almond milk and other dairy free alternatives can be strong-flavoured and overpower tea and coffee, not to mention the repulsive curdling. But Oatly Foamable is made especially for hot drinks and Rude Health have an extensive range of all natural and additive-free, dairy-free milks.
Wardrobe Edit
Being vegan doesn't start and end on your dinner plate; it's a way of life so that means clothes, beauty and all consumables in between. A wardrobe edit is required. Ditch old and new leather and banish beauty, body and household products that have been tested on animals (check peta.org for full lists). The vegan message can seem a bit forceful, but the community is actually very inclusive. Find help through Facebook groups like Vegan UK or websites like veganuary.com, vegankit.com and onegreenplanet.org.
Credits:
The New Vegetarian by Alice Hart is out now published by Square Peg in hardback at £25.
Topics: