Gucci collaborator and photographer Coco Capitán's resume may reel off fashion brands like Miu Miu and Margiela like it's nothing, but for the Spanish artist's debut book, Middle Point Between My House & China, the young photographer has taken models fully out of the equation, instead choosing to replace them with dreamy photos of the world's most populous nation.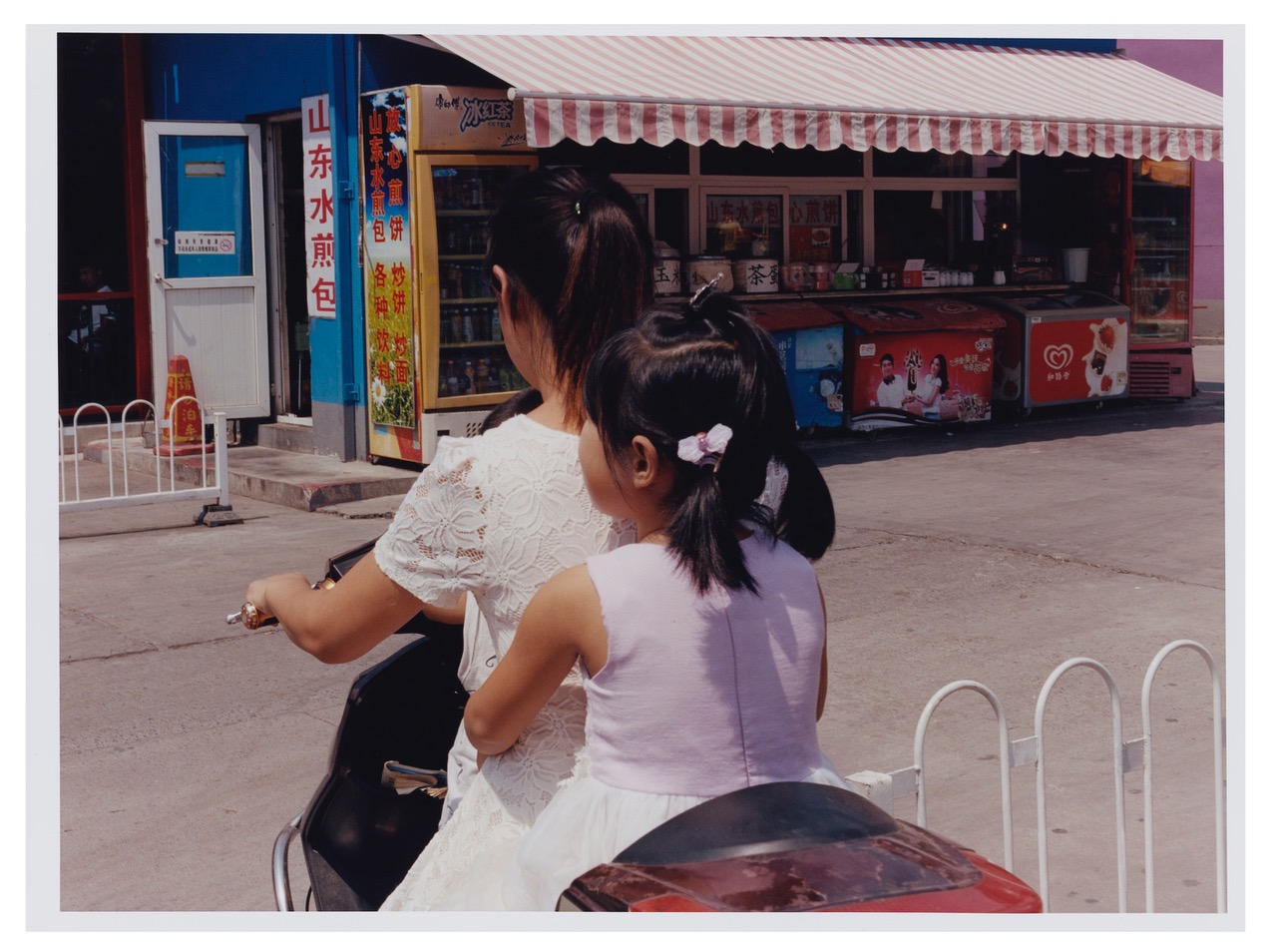 "I wanted to take images that would denote how I perceived China, my personal experience in the country and how I saw the people who were there," says Coco, who spent a lot of her childhood daydreaming about China – a place that she naively thought she could reach if she dug deep down enough in her garden.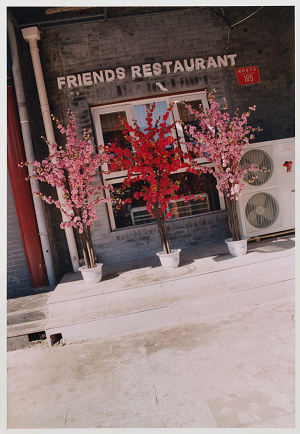 Through a series of hazy, dreamlike photographs, Coco manages to capture a soft side of China – a side that's gentle, unguarded and is reminiscent of a distant childhood memory.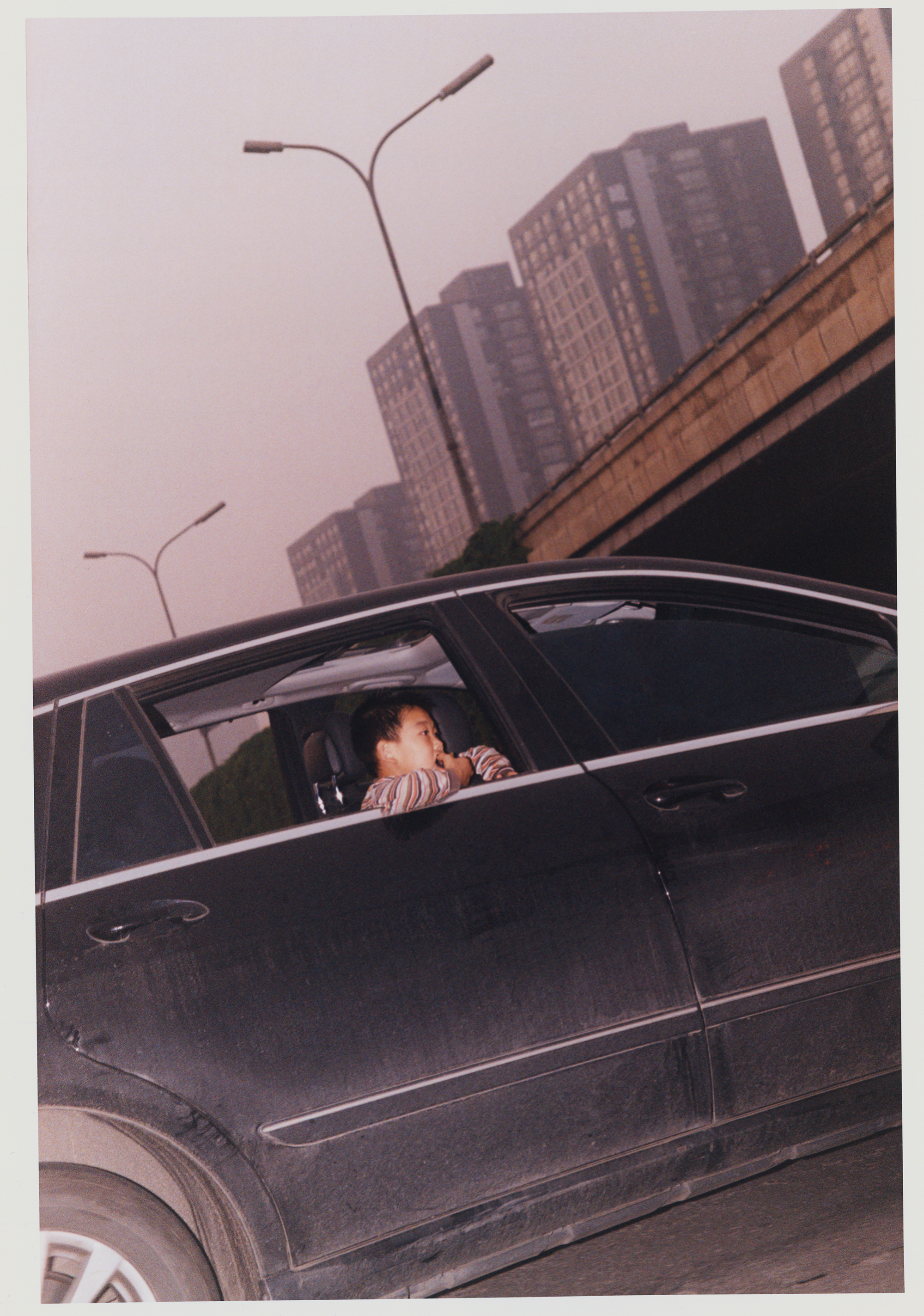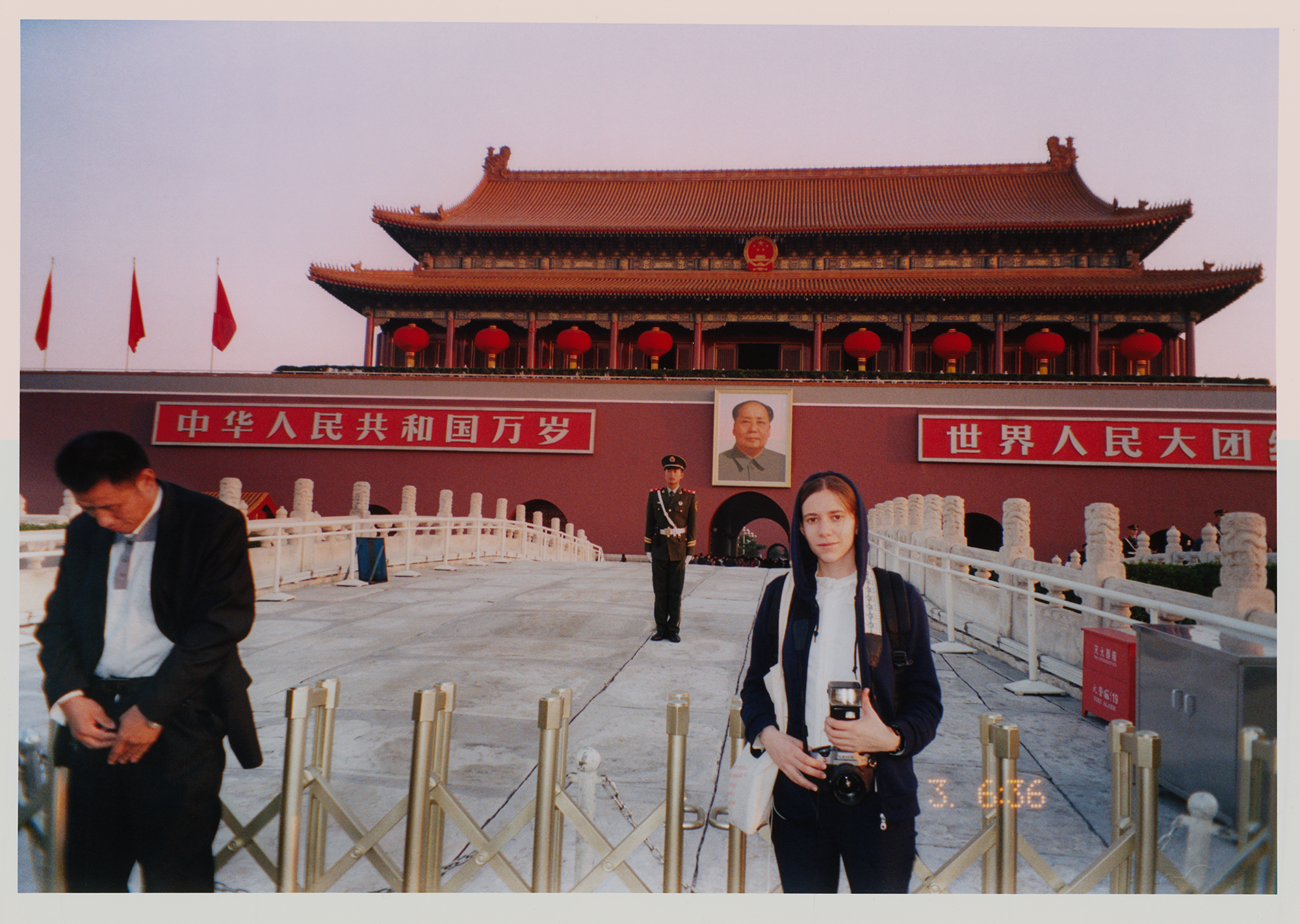 Middle Point Between My House and China, book signing, May 9th 6-8pm at Claire de Rouen.
Coco appears in Surface Issues, a group show curated by Maximillian William at Leila Heller gallery Dubai, alongside Christian Rosa, Reginals Sylvester II and Magda Skupinska on 7th June 2017.