Parisian photographer, Karl Hab has taken hundreds of flights over the past decade, and documented each journey in his new 44-page zine titled Window Seat Please. His detailed documentation of mile high skies, clouds, and sunsets is available from Colette and PIILS. We spoke to Karl to find out more.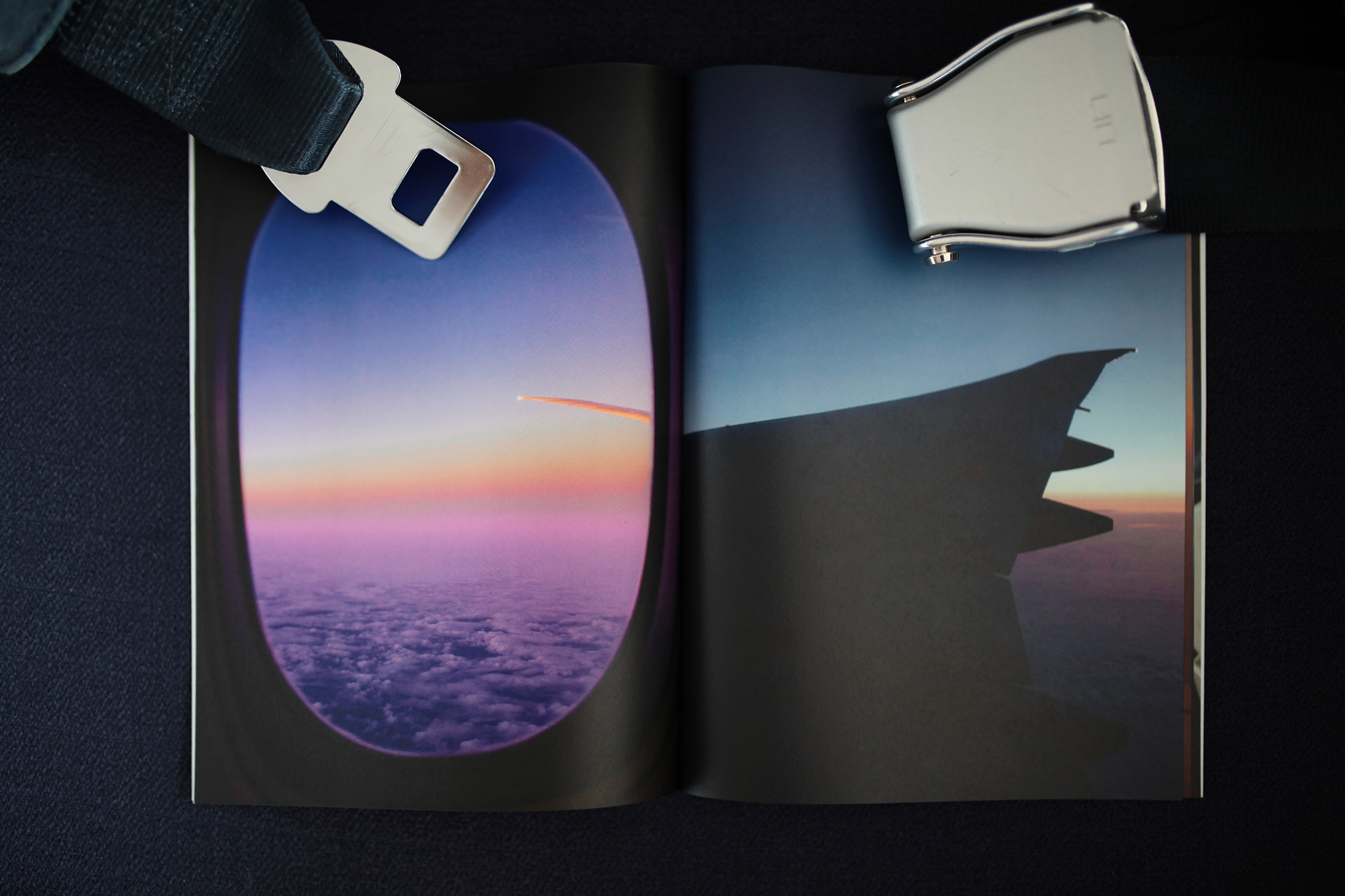 How long have you been shooting from planes for?
I don't exactly know, more than 10 years. The photos in the zine are from between 2006 and 2016. I have loads from before that but the quality was nowhere near as good.
Why are you so fascinated with aviation?
I've always been fascinated with planes since my early ages, I don't really know how it started. But when my mother was pregnant she used to fly a lot with my father as my father loves planes too and flies as a hobby. It's a true passion, it's always different. You see clouds; you see that atmosphere which is always new.
Your favourite seat?
The one just before the wings, so you can have a great view and the wing size can't bother you. More towards the back than the front.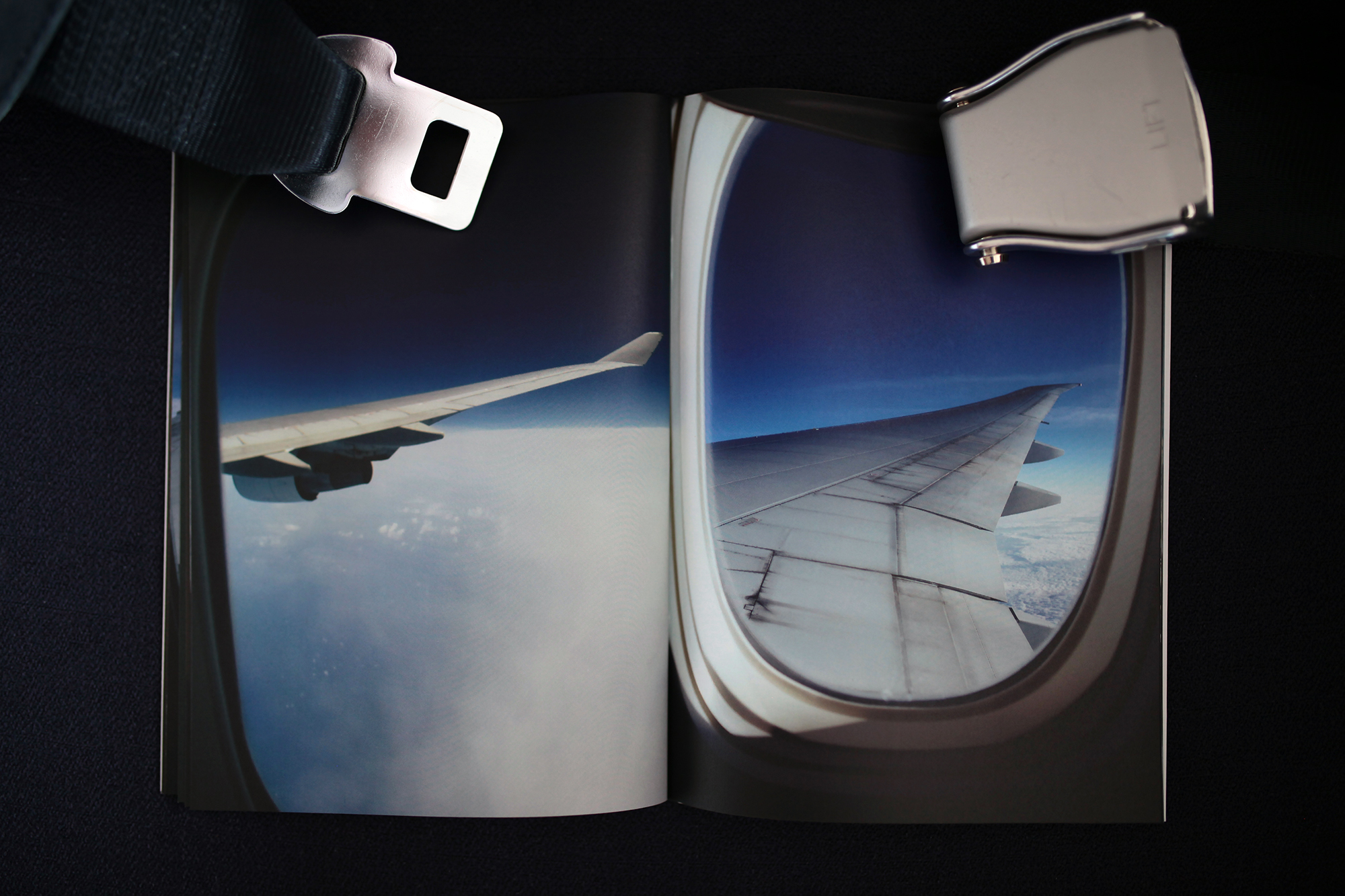 Which airline do you prefer?
I've worked with Air France quite a lot, but I really want to do more amazing things with airlines. My most memorable trip was the last Boeing 747 Air France flight called #AF747
Where were these photos taken? On your way to where and why?
They were taken during business trips and holidays, some on my way to Hong Kong, LA and Tokyo when the light allowed me to see something interesting.
How come you travel so much?
My friend Easyo of RSVP Gallery always said, "Travelling is a sport"– and yes for me, it's a real sport.