"Living with art is such a positive experience, and everyone should have access to it," explains Alice Gray Stites, the VP Museum Director of 21c Museum Hotels, the radical hotel group whose spaces function just as much as exhibition spaces as they do lodgings.
The art-hotel concept is nothing new. Benesse House in Naoshima, Japan is a hotel, arts complex, and home to Yayoi Kusama's lauded speckled pumpkins; The Beaumont in London allows guests to sleep inside an oversized Anthony Gormley megalith. 21c Museum Hotels have decided to focus their efforts on a stretch of the southern United States, an area traditionally underserved by the art world.
Laura Lee Brown and Steve Wilson founded 21c Museum Hotels back in 2006, enlisting New York architect Deborah Berke, who also created Marianne Boesky's iconic Chelsea gallery, to build their first property. Deborah went all out, transforming a neglected series of five 19th-century warehouse buildings in downtown Louisville into one remarkable 100,000 square foot space, captured here by Tag Christof, the photographer and blogger behind America Is Dead.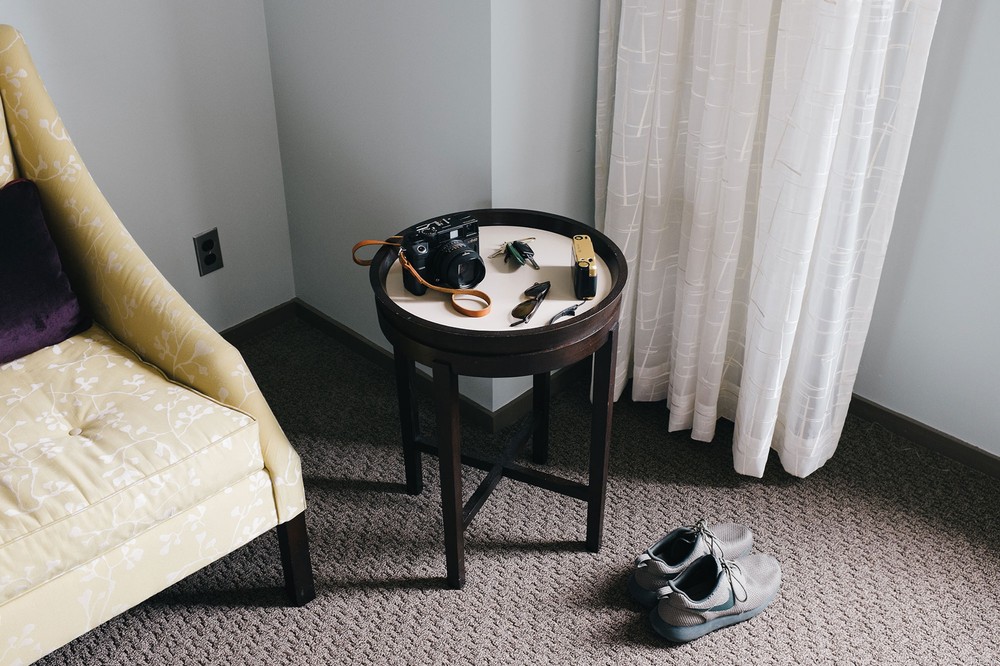 "The experience plays in to current art inclinations: the traditional against the new, global stars of contemporary art against deep-rooted local culture."
Focusing on areas where manufacturing has depleted, 21c is snapping up the leftover industrial architecture with an unorthodox, attitude-driven program of contemporary art installations, solo showcases, and group exhibitions. The experience plays in to current art inclinations: the traditional against the new, global stars of contemporary art against deep-rooted local culture.
The Louisville outpost has catapulted the town in to the art spotlight. A double-size gold statue of Michelangelo's David by Serkan Özkaya greets guests outside the hotel, cult film director John Waters has works on display, and guests can sleep in a chalet designed by New York-based artists Jonah Freeman and Justin Lowe.

Naturally, the hotel group has its origins in the art world: Laura and Steve are established contemporary art collectors and bring a sense of authenticity and a commitment to critical artistic investigation. The resulting hybrid of hotel group and high-end gallery is surprisingly natural, though perhaps it shouldn't be a surprise, given that blue-chip art galleries like Gagosian and David Zwirner are already chains in themselves.
"In 2006, there was no expectation that our model would expand beyond the city in which it was conceived," Alice says. But 21c was a catalyst for new restaurants, urban distilleries, and ancillary exhibition spaces. The success of the Louisville museum was soon followed by a building in Cincinnati next to the Lois and Richard Rosenthal Centre for Contemporary Art, and a construction in Bentonville, Arkansas. A 125-room hotel in a classic 1937 building by the architects behind the Empire State Building opened in Durham, North Carolina, earlier this year; in true 21c panache, the lobby features a mural by Duke Riley made of cigarettes.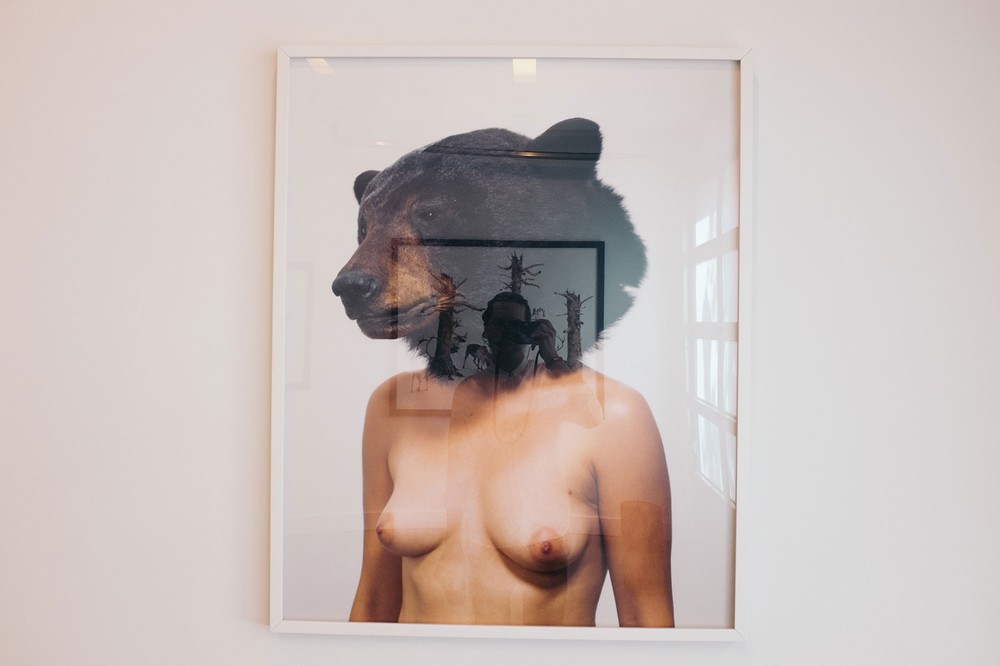 Visual art often acts as window-dressing, as it does in a luxury fashion retailer or an ambitious restaurant. What most institutions miss is that effective art programming needs curators well-versed in the art world who can introduce viewers to work they might not otherwise understand. "The collection is very humanist," says Alice. "We look for work that really explores what it means to be alive in the 21st century," she says. She's on point: pieces in the hotels reflect issues like environmentalism, sustainability, and identity politics – a thread continued by 21c's restaurants, which connect to a local community both through the chefs they work with, the dishes they embrace, and the produce they use.
From the Louisville head office, Alice and her team curate a mix of solo and group shows that put local artists in the context of international art world trends. A current group show, Hybridity: The New Frontier, examines economic and technological change through 21st-century art – the brand are staying very true to its name.