Le Bristol
Everyone from Kim Kardashian to Jared Leto has passed through Le Bristol's polished revolving doors. The Spa Le Bristol by La Prairie is the ultimate indulgence in the city (and a favourite of AMI's Alexandre Mattiussi), a calm, minimal space that's turned-up on the luxuries. Here you can get a Caviar Lift Facial for €260 and couples can have their own private spa suite with whirlpool, steam room and views onto the garden.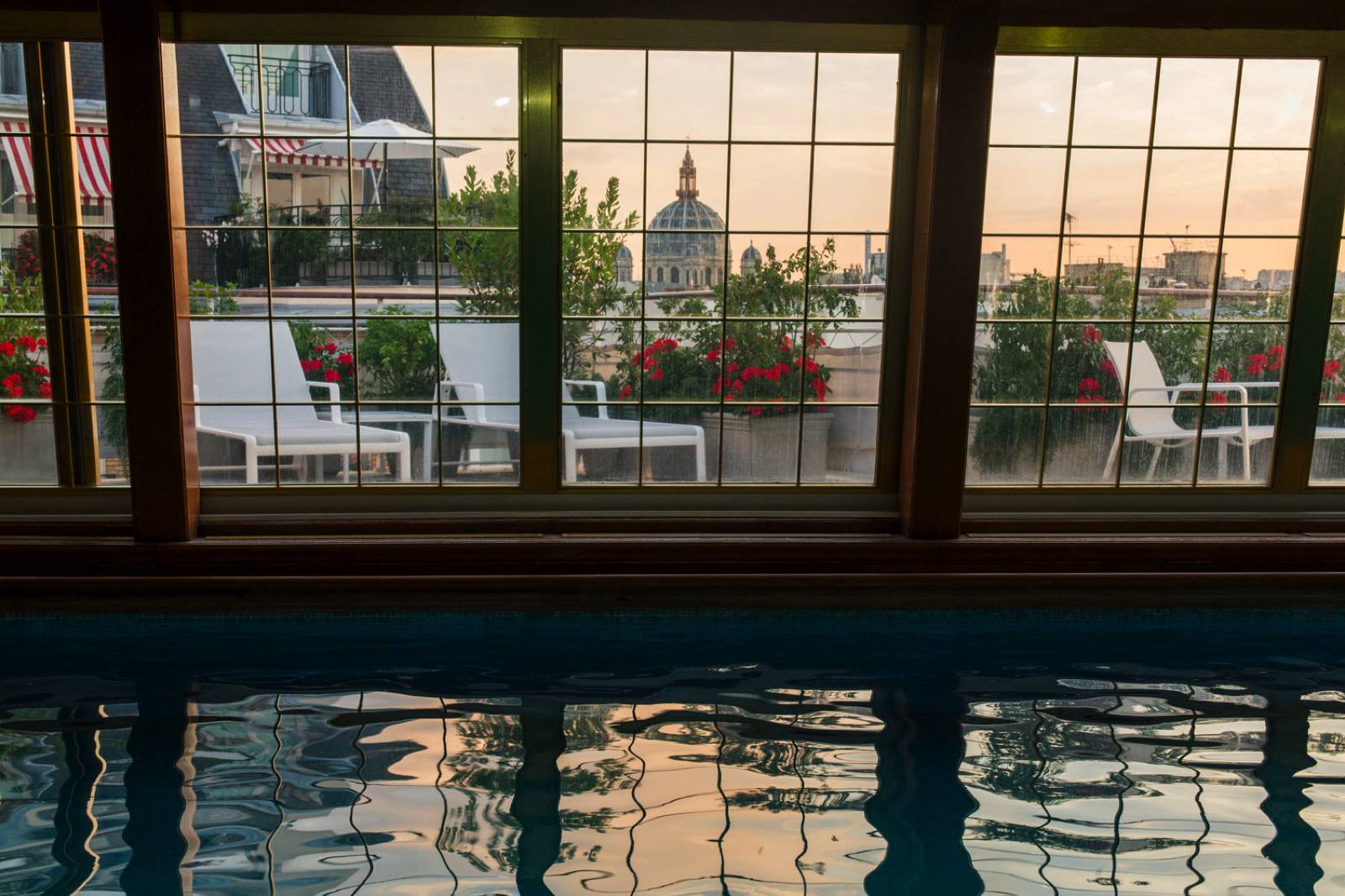 Head here for the Deep Energizer (from €195), which uses vigorous bodywork techniques that go deep into the muscle tissue, tendons and joints to relieve stress and fatigue. Or else try the more calming Deluxe Aromatherapy (from €185), where you'll be treated to a blend of essential oils and massaged according to your mood. Le Bristol specialise in treatments from across the globe: Japanese body brushing, a Russian "banïya" style wet room and Siberian body polishing. Be sure to make the most of your access to the roof pool – the most iconic way to splash in the city.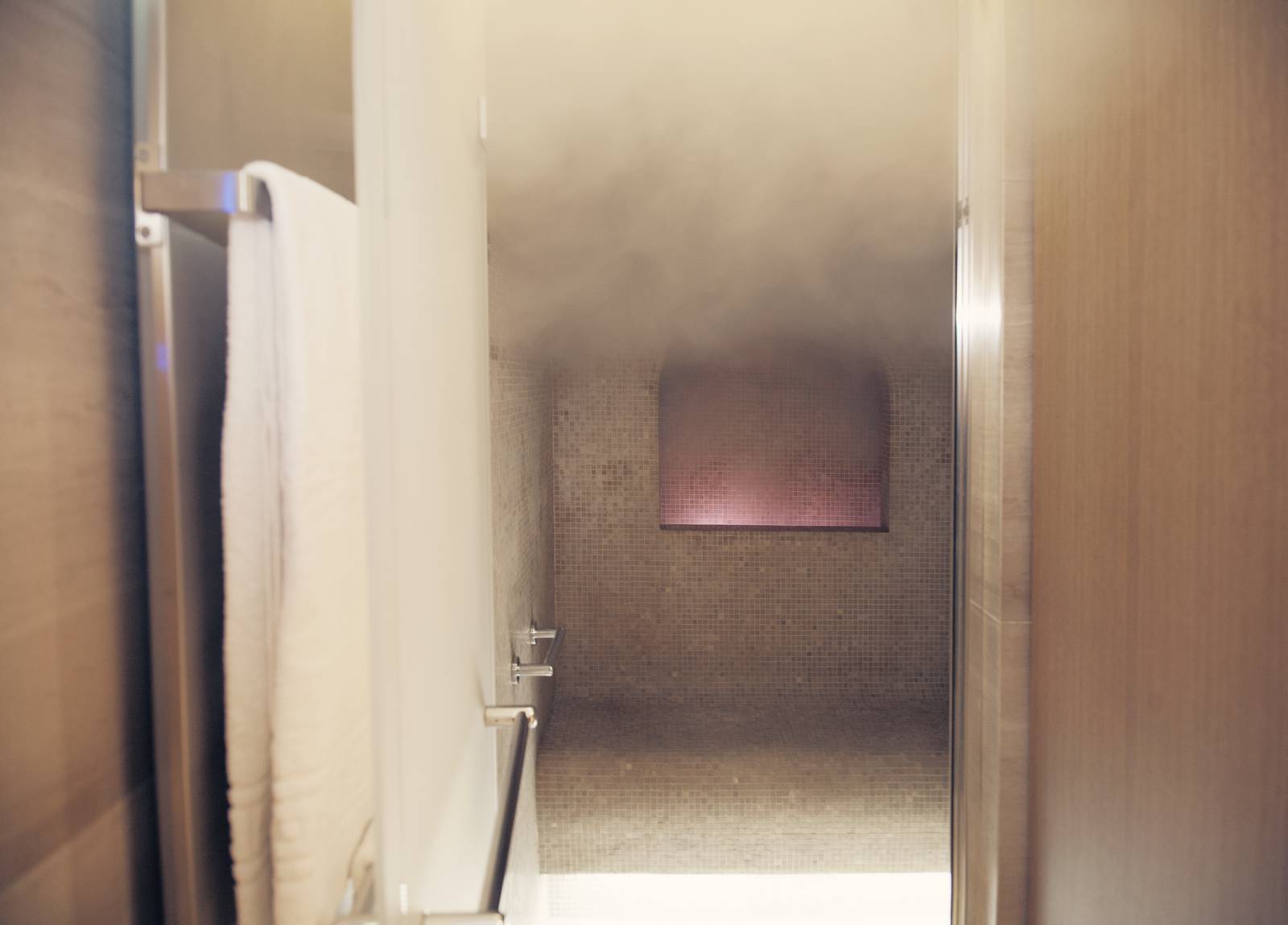 112 Rue du Faubourg Saint-Honoré, 75008 Paris  lebristolparis.com

La Mosquée de Paris
The Hammam at the Grand Mosque of Paris couldn't be more different from a trip to Le Bristol. Instead of the quiet colour palette and sense of serenity, here it's a riot of colour and a busy, social space. It's as exciting a space as you'll find in Paris – as you go through the doors, it's like entering into the Byzantium era, with people chilling in the lounges, lying on hot slabs and going from chamber to chamber, each getting hotter as you go.
Entry is €18 and a 30-minute massage just €36, where instead of being treated in a calming sanctuary, you'll be briskly rubbed down on a highly-public table. They sell black soap and exfoliating gloves and strangers scrub and wash each other in a sweet social ritual. Be sure to head to the garden afterwards for mint tea, couscous and lamb tagine (all part of a special deal including massage and beauty tools for €63). Everyone is welcome here, but check the schedule for men's and women's hours.
39 Rue Geoffroy-Saint-Hilaire, 75005 Paris hammam