This is special news because Gjelina is that place you visited that time when you were in LA, and your friend who lives in Venice said you should stay at his, and when you were there he said: "we have go to Gjelina, the food is great."
Abbot Kinney, the part of Venice where Gjelina resides, isn't trashy and glossy like the boardwalk. It has pretentions towards purity and skateboarding and wearing flip-flops to meetings.
And your friend didn't lie to you. Gjelina is the kind of place where you could eat every day without ever getting bored and hardly notice that it's mostly vegetables.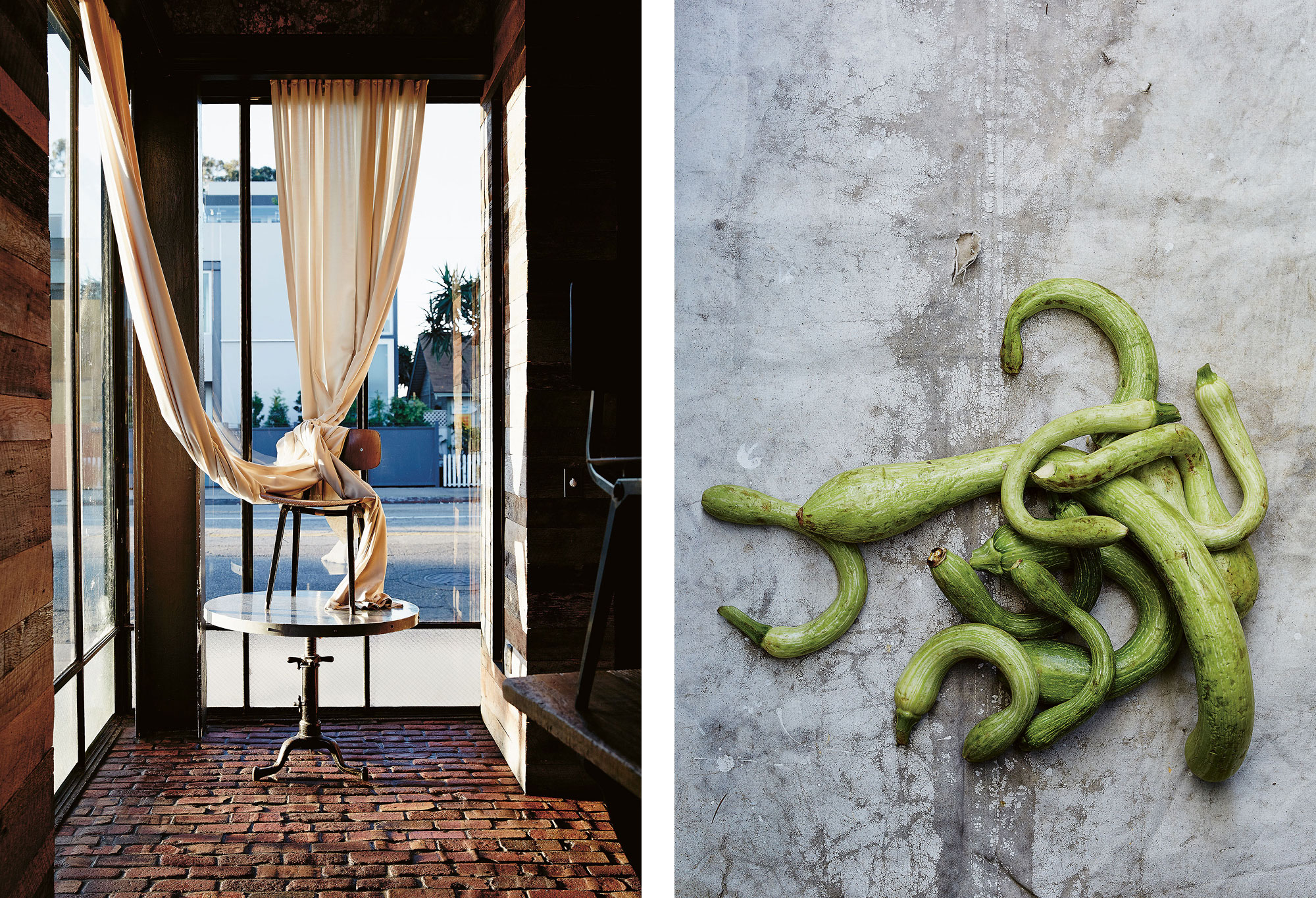 Travis Lett who started Gjelina didn't invent vegetable-based food. In the introduction to the book, he says that his hippy mum taught him about it when he was growing up in New Jersey. (Don't worry, he also learned great pizza making in New Jersey and that's in the book too.)
He brought it to Venice Beach though and it's very happy here with the sunshine and the tech start-ups who are also trying to design the future.
This new kind of cooking—in New York they call enthusiasts "vegevores" instead of vegetarians, to emphasise a love of vegetables rather than a sacrifice of meat—is how people are slowly re-learning to eat.
In years to come, when there is less choice of raw materials and meat is a real luxury again, it will be how, not what, we cook that counts the most; and simple ingredients are easy to eat when they're as delicious as Gjelina does them. Ideally I never want another week to go by without roasted acorn squash with hazelnuts, brown butter and rosemary. Or potato, leek and chard gratin with Taleggio turning up somewhere.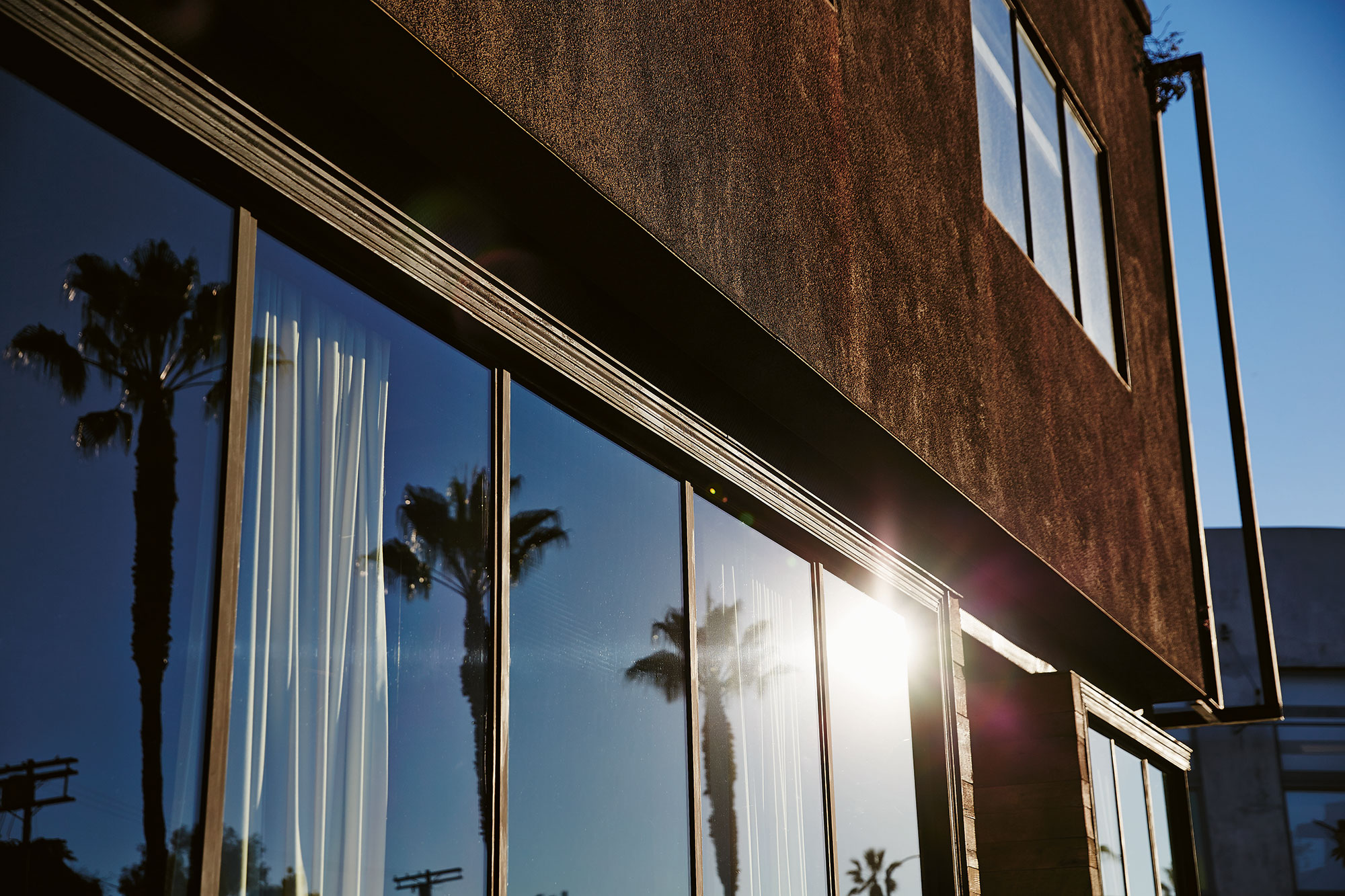 Cooking this way is quite hard. You need a well-stocked kitchen with some exotic basic ingredients and proper pans that can be heated to an extreme temperature without giving off weird vapours. You also need patience to make condiments like garlic confit, smoky tomato butter and possibly your own fermented leeks.
You could get a Domino's instead. But how great would it be if every day was easy, warm and loose like a Sunday in southern California and maybe you can have a bit of that.
'Gjelina' by Travis Lett, is published by Chronicle Books
Read: 'No Name: Behind the Shutters of the Hardest Place to Get into in LA'
Read: 'The Amuse Guide to Food Truck Economics'
Credits:
All images courtesy of Michael Graydon and Nikole Herriott