Art Basel Miami 2016 was probably the tamest it's ever been. This was my fifth year going and I can safely say it was the most adult Basel of my life!
Namely because there were a lot of key people and elements missing this year, one being André Saraiva's Le Baron pop-up: it's always the go-to late night party spot every night of the week. This year, I didn't even go to E11EVEN (my favourite 24 hour mega strip club). I guess that's in partly because I'm getting older now. I mostly ended up going to an abundance of dinners.
The first was Know-Wave and No Vacancy Inn's 90-person dinner in their Miami mansion. I had a really interesting conversation with an art dealer who looked like Pitbull.
Avoiding big sponsored events is key. This year I laid low at Sandbar, my favourite dive bar in North Beach. It's the kinda spot where they let you smoke inside and there is literally sand on the ground!
I also trapped at the Cucu's Nest, which is another excellent dive bar. Rae Sremmurd and Mike Will Made It came through and did a surprise set. Eventually I even made it to the actual convention centre for the art fair. Overwhelming and so inspiring.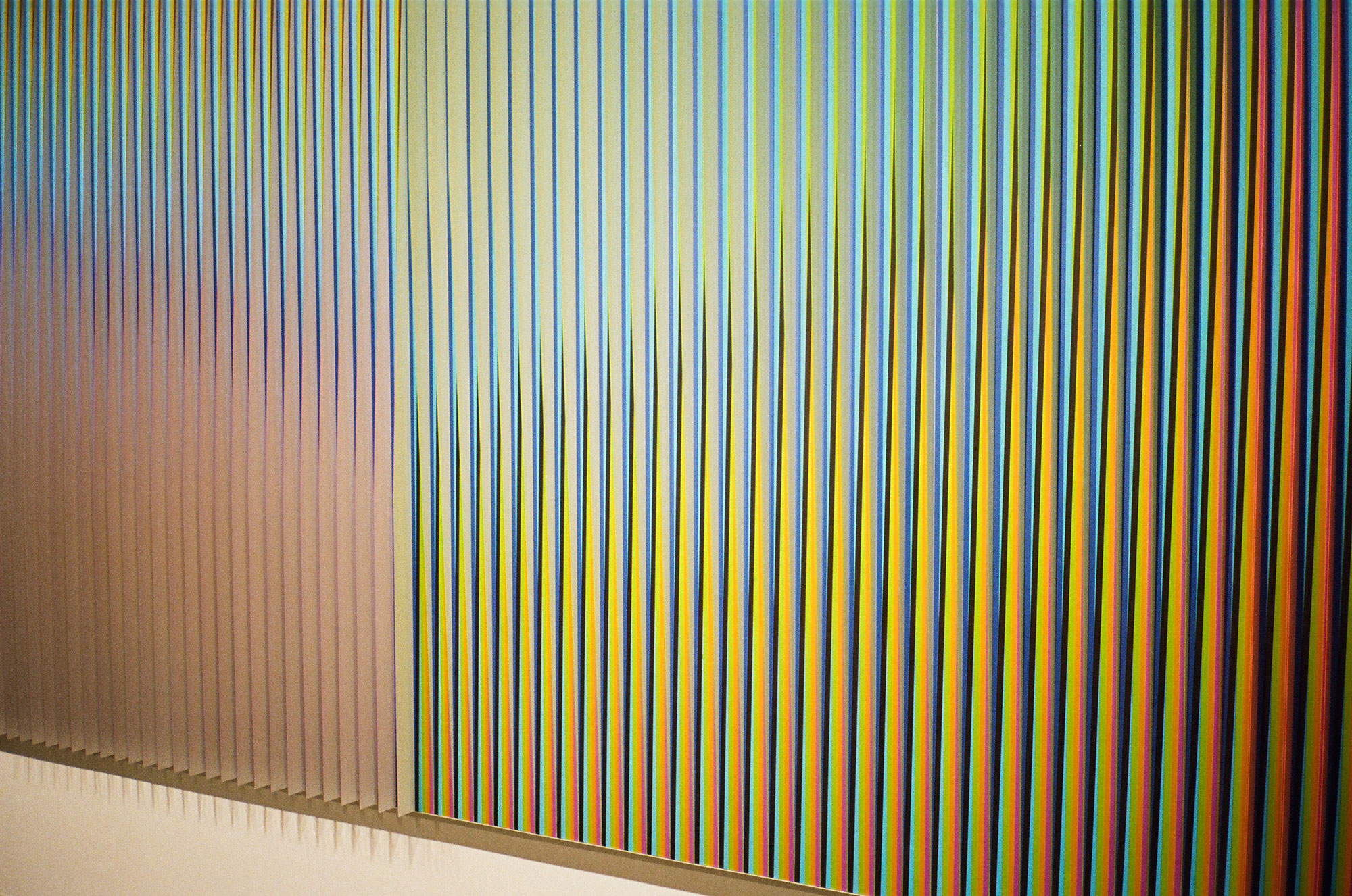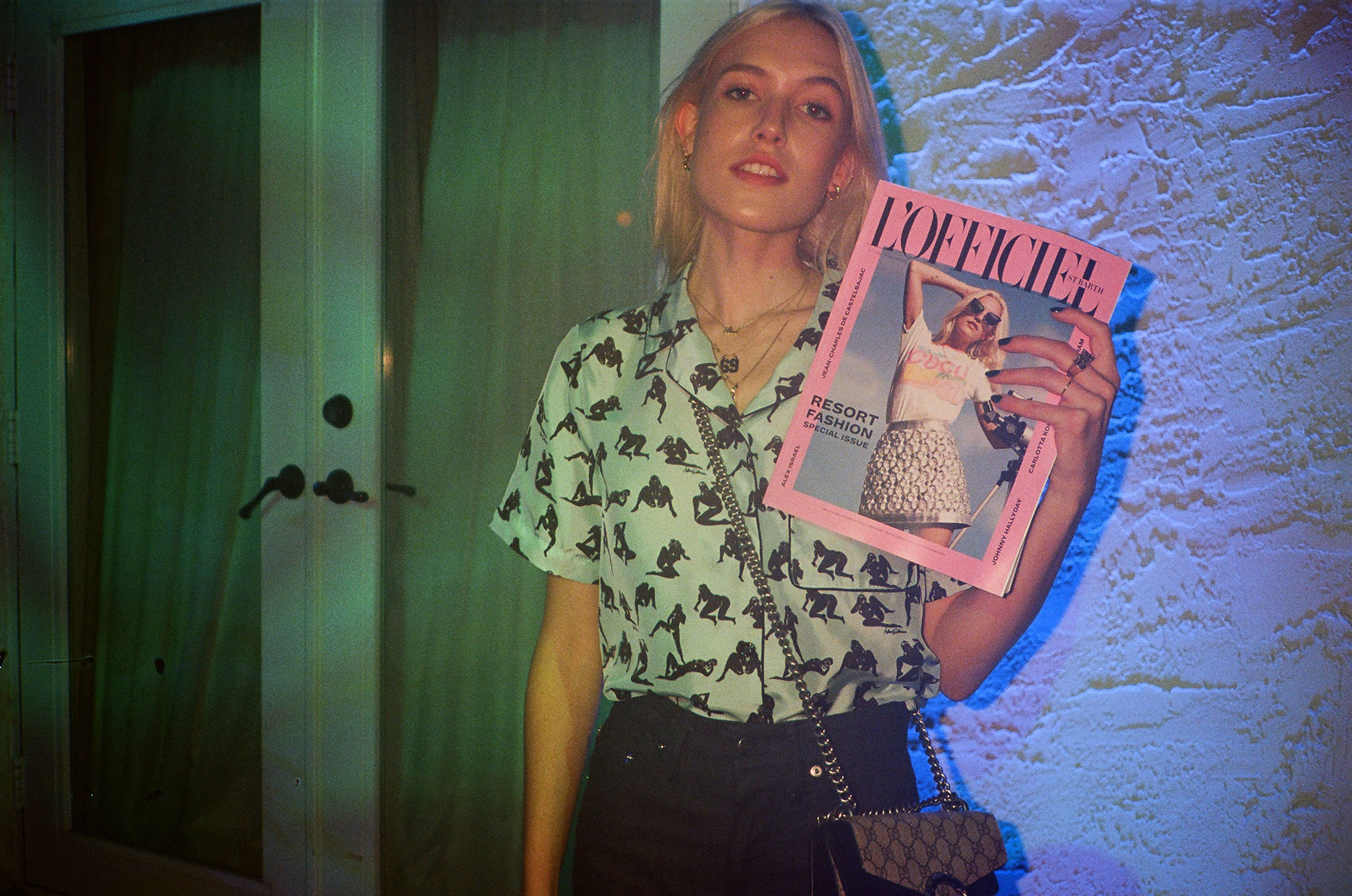 As always there was a mixture of breathtaking works by my favourite artists like Carlos Cruz-Diez. Iconic. And a bunch of crap that I could've painted with my eyes closed. On my last night I went to the Daniel Arsham x VSCO dinner at The Edition, which was insanely delicious, and to top it off I actually made my flight the next day!