For this year's Miami Art Basel, Know-Wave and No Vacancy Inn teamed up on Communiversity, a collaborative concept conceived by No Vacancy's Acyde and Tremaine and Know-Wave founder Aaron Bondaroff. With the simple idea of taking over a huge villa in Miami and making it "more than just a party", according to Tremaine.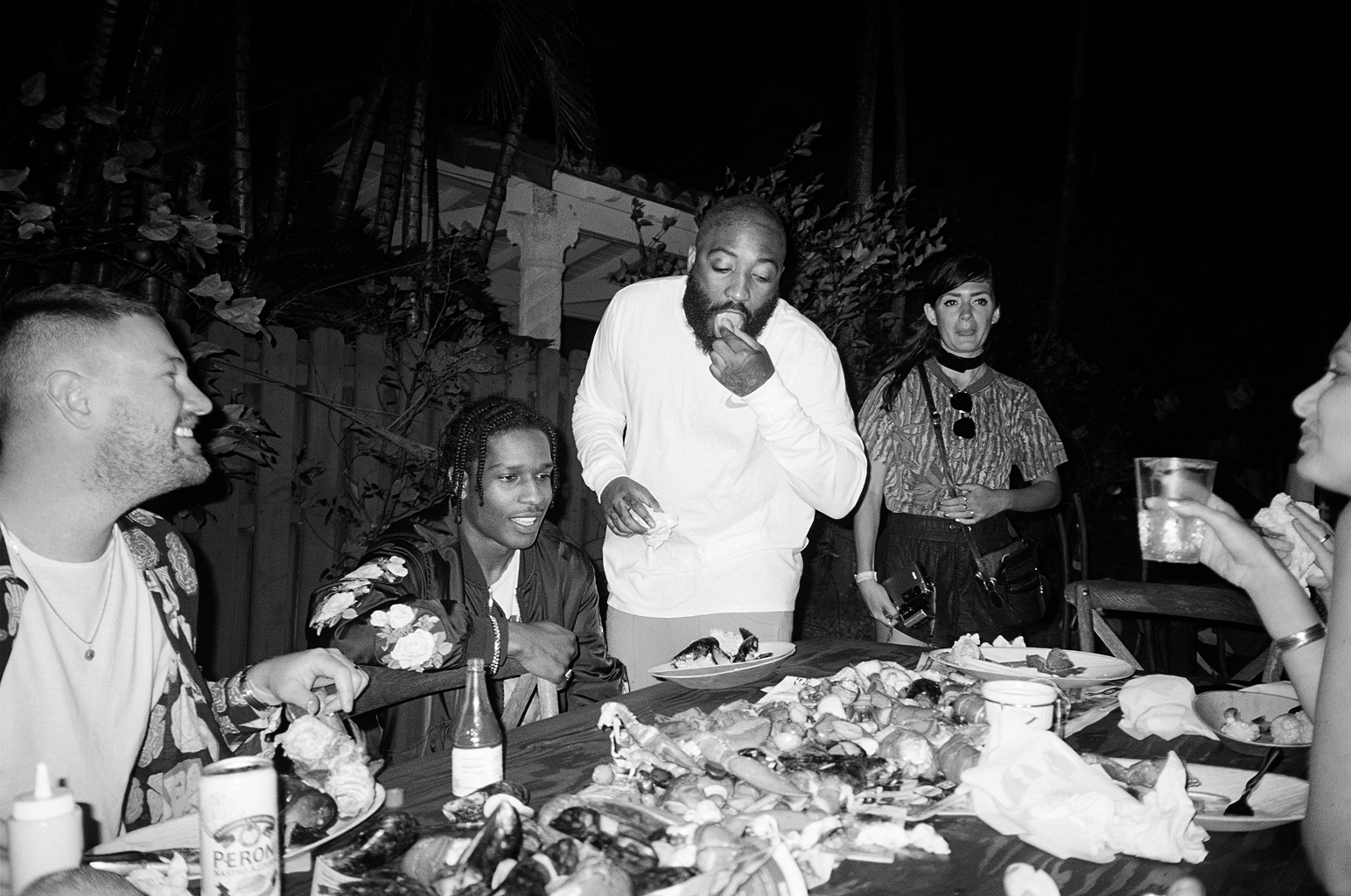 "We kicked off with a 90 person dinner to celebrate the opening of Art Basel with Moran Bondaroff [Aaron Bondaroff's contemporary art gallery] and Communiversity." So what exactly is Communiversity? "It's the name we came up with to mark this Know-Wave and No Vacancy collaboration. That's the whole thing with this: aside from the art aspect and the music aspect, we're all stronger when we come together."
With Moran Bondaroff supplying a constant flow of artists and Know-Wave and No Vacancy Inn drawing in an international community of musicians (Tommy Genesis and Joey Badass to name a few) downtown kids and creatives, it created what Tremaine described as an "ill juxtaposition, that's fun and has a purpose."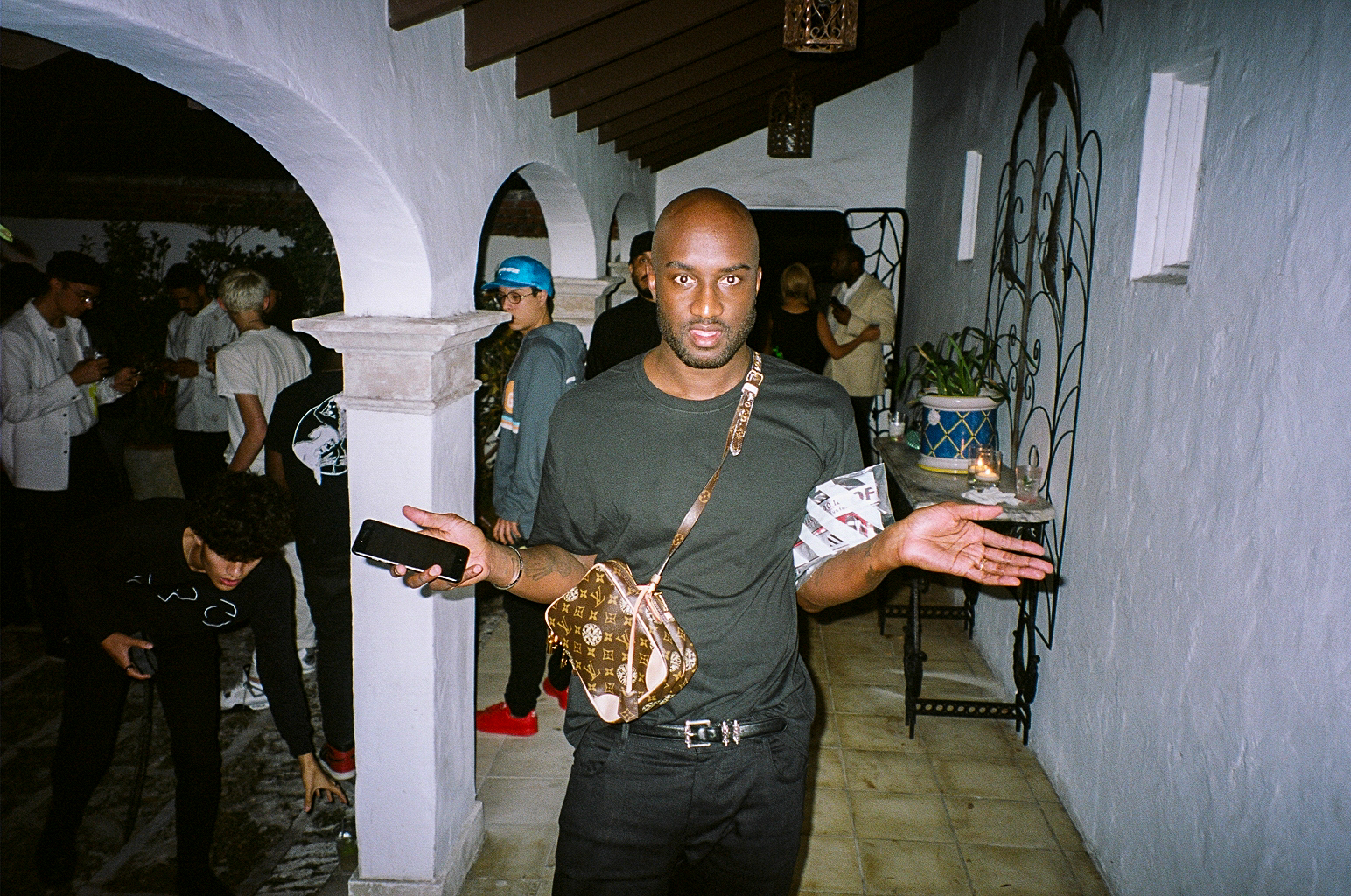 "We wanted to do something specific to Art Basel as there's all these different people here. You can throw a fucking party anywhere, and they're great, don't get me wrong, but can you have Terence Koh and A$AP Rocky in the same building together? No, not anywhere in the world," he says. "That's the kind of magic we wanted to create. Like getting young New York jazz musicians Onyx Collective to perform in a room with Rocky and Terence Koh watching in the audience. Even forgetting the celebrities, it's about exposing people to things they might not have been exposed to."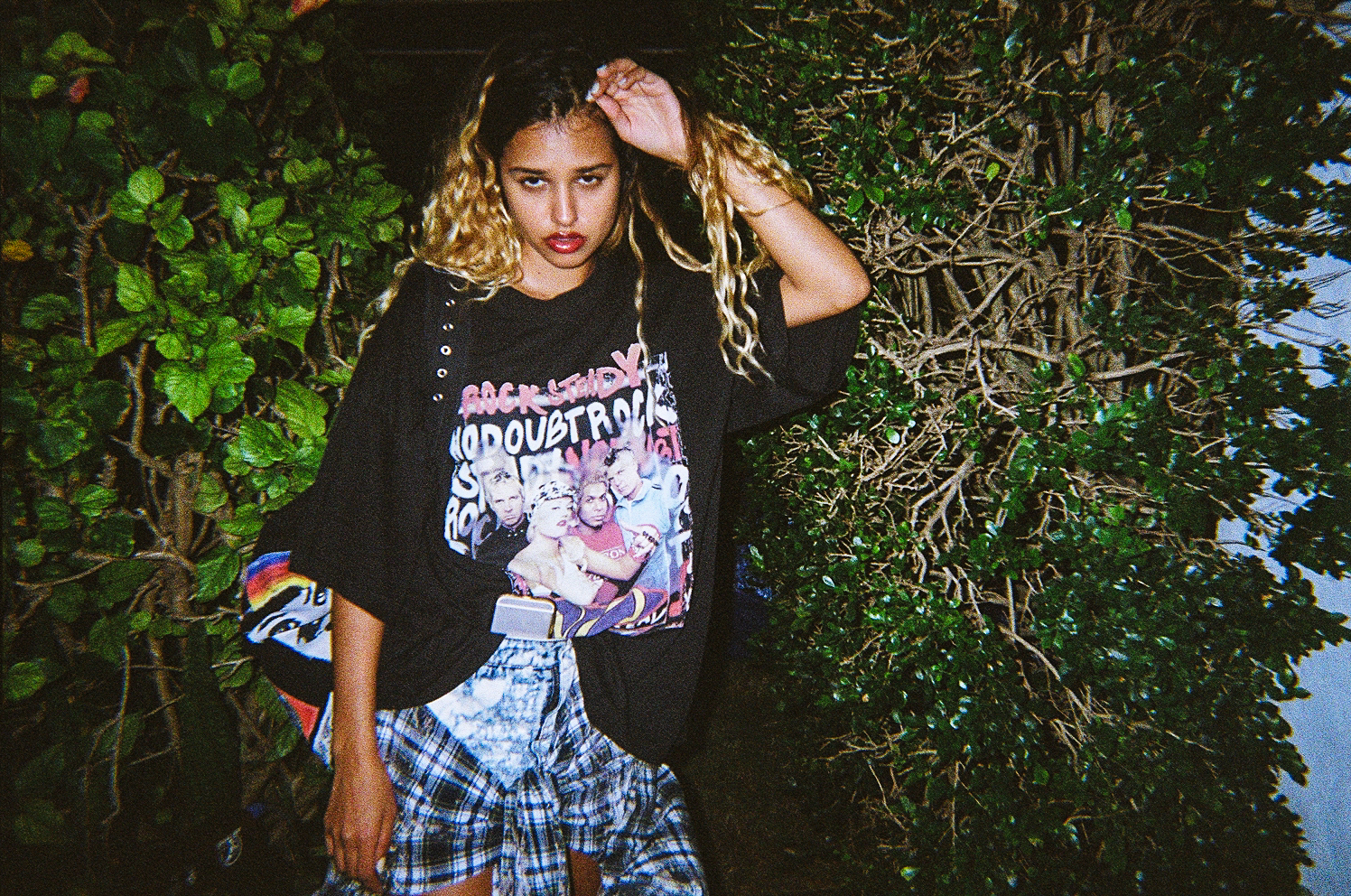 As well as the talks, which included conversations between Heron Preston, Virgil Abloh, Nick Van Woert, Odwalla 88 amongst many, many others (all available to stream on Know-Wave), No Vacancy Inn launched a clothing collaboration with A$AP Bari's label VLONE, comprising of beach towels, shorts and tees. "Me, Acyde and Bari are just good friends so it happened naturally. It was a no-brainer," says Tremaine. "We all cooked up the design, it's really limited." Bari dropped his part of the collab in Miami, but don't worry, the rest of the pieces will drop on No Vacancy's website in the next few weeks.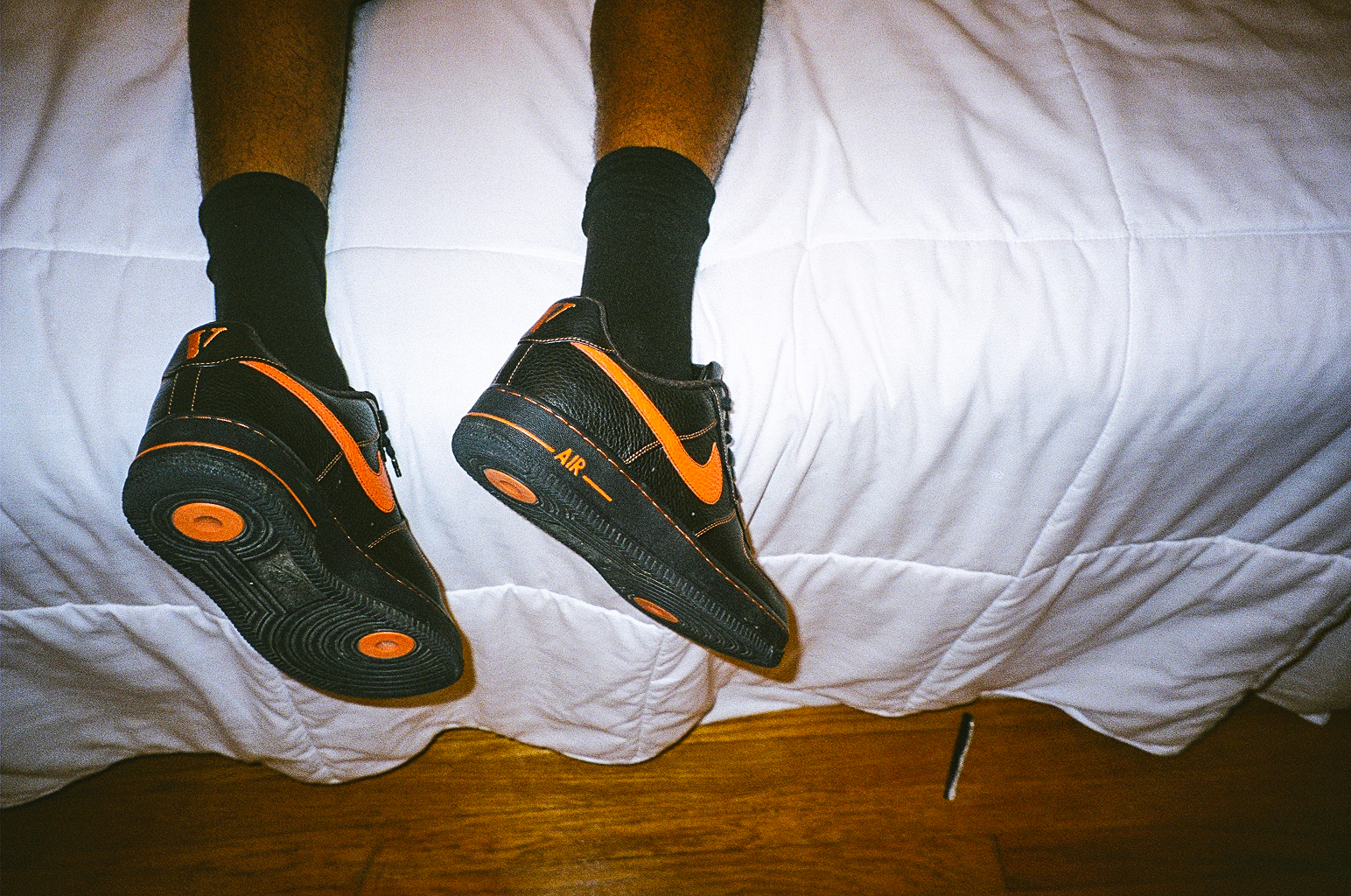 Saturday marked the closing party for Communiversity, and was one for the books; inspired by A&R (and No Vacancy manager) Brock Marciano's weekly crab boils on Manhattan Beach, they did the same thing they usually do but on a much bigger scale – a 100 person crab boil that went on into the night with Venus X, Lil Silva and Benji B DJ'ing, finished with a performance from A$AP Mob.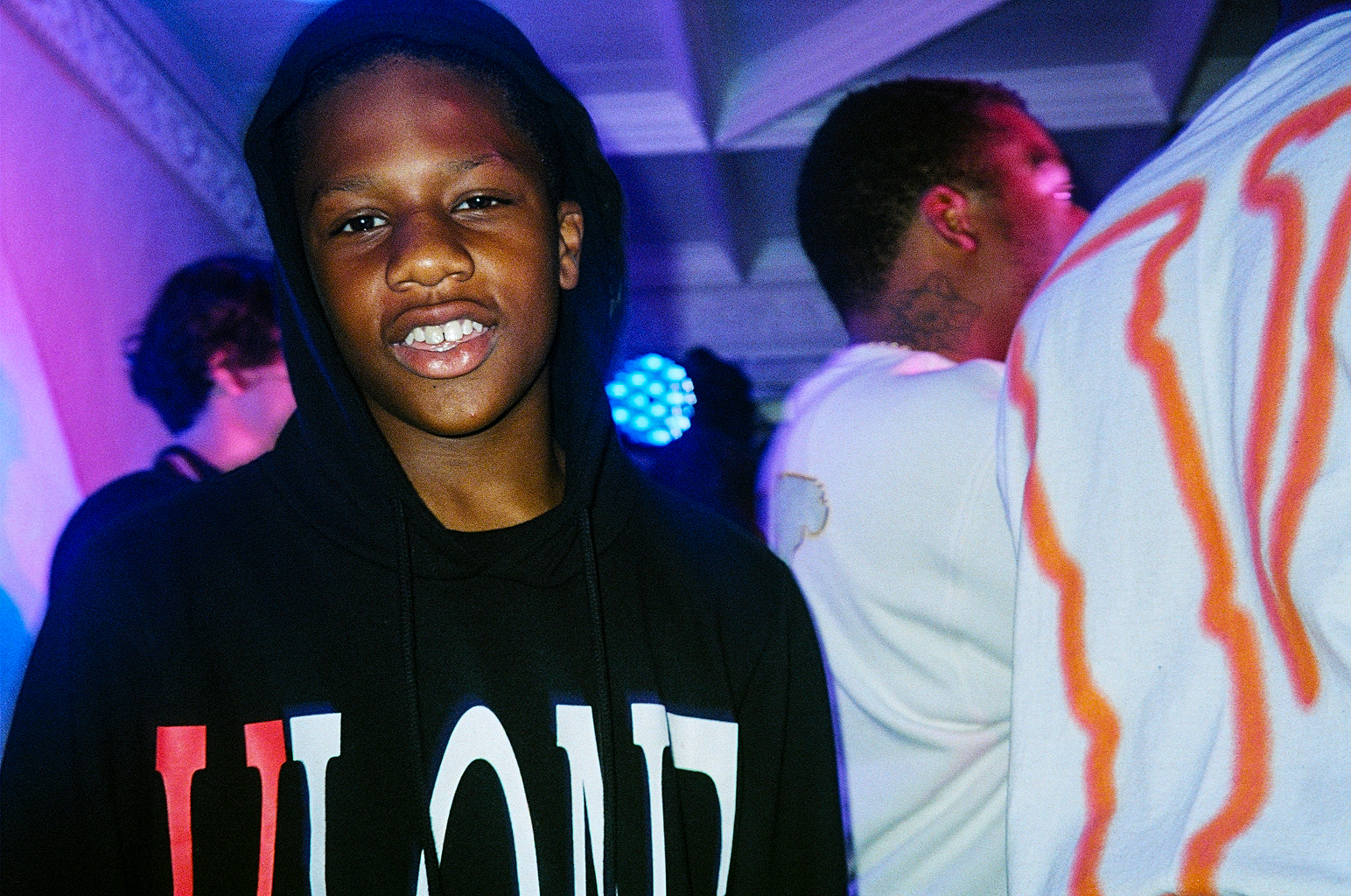 Although the art on display at Communiversity wasn't blue chip and there may not have been collectors on hand and stickers stuck on things to determine their value, what's special is that No Vacancy Inn and Know-Wave opened up space for conversation.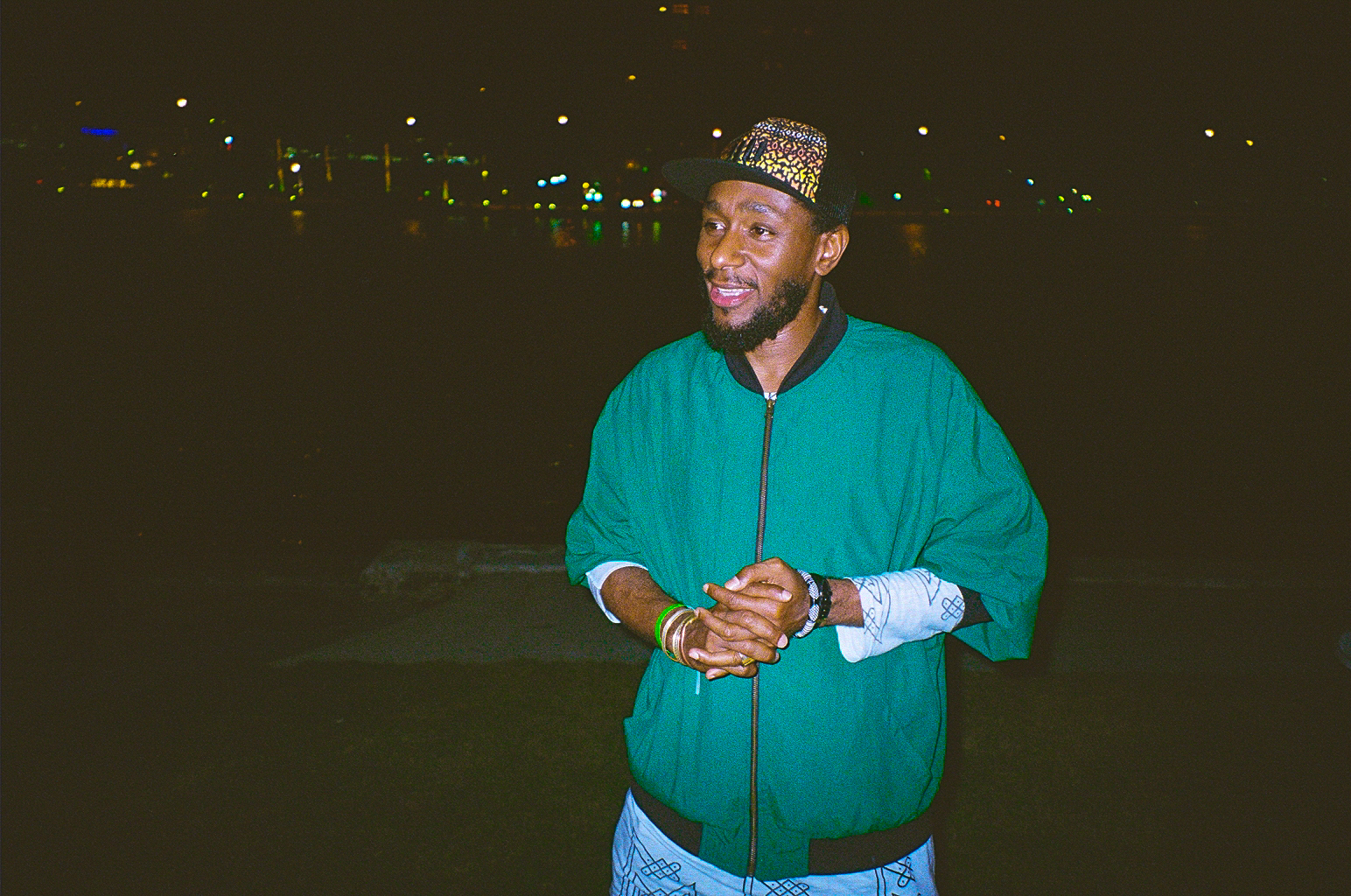 Beyond nods in a crowd at a packed club at 3am, they're encouraging young people to talk, to address real issues, open their minds beyond the algorithms of the internet and be subjected to things or opinions they might never be exposed to. "I'm seeing a stream of consciousness coming from each person we talk to," says Tremaine. "In some shape or form everyone has brought up Donald Trump, feminism and women's rights. I just want to see if we can do our part to keep those conversations going," he says. "Then see if we can do something about these things. We're living in a world where everyone likes to comment and complain about something, whether it's about how music isn't good anymore or how Art Basel isn't about art anymore. Instead of commenting, we're trying to do our part rather than complaining about things."