Thermes Vals is the architecturally stunning, Peter Zumthor-designed spa buried deep into the hillside of Garudbunden Canton in Switzerland.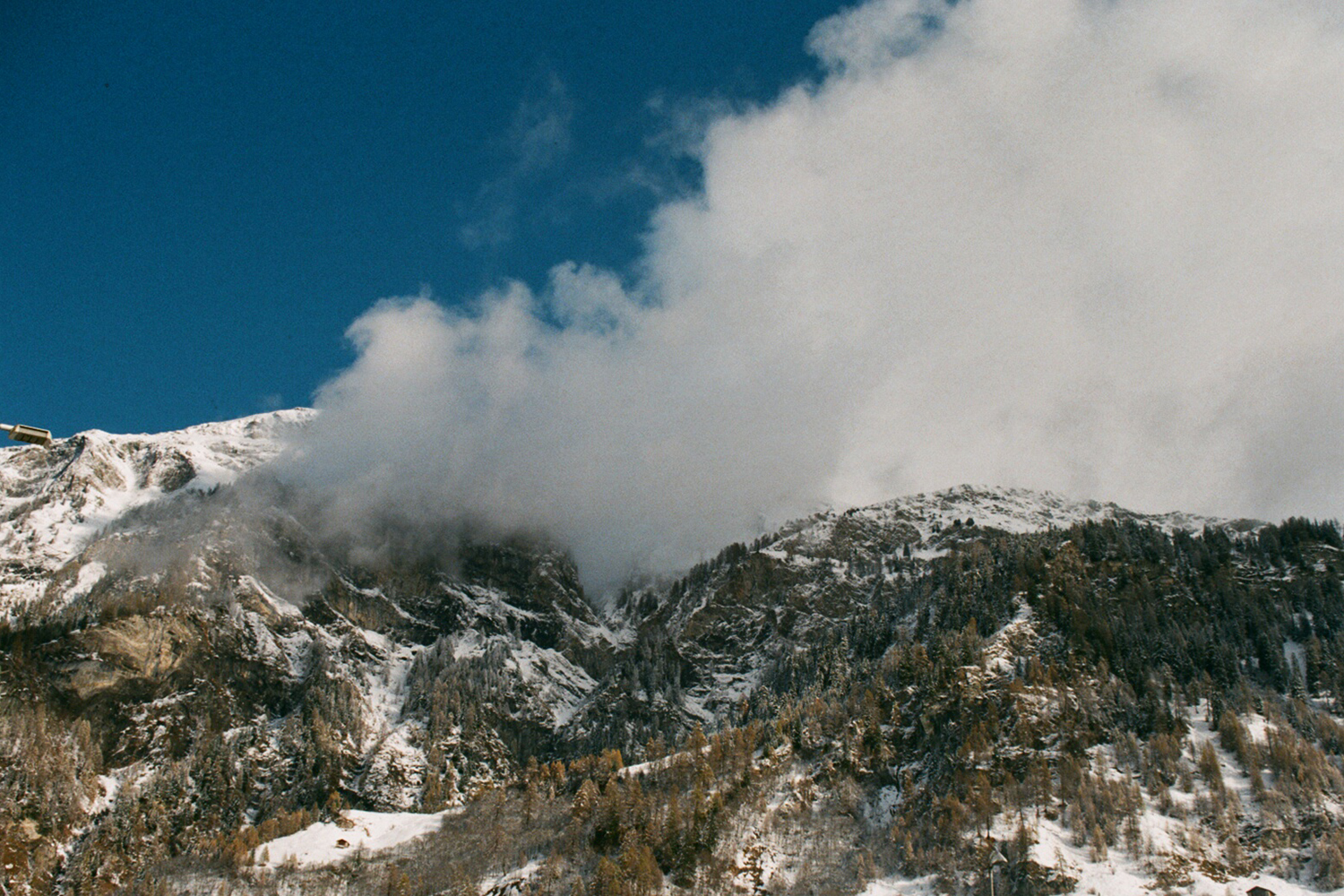 But Vals Thermes is more than just a spa. When Pritzker Prize winning Zumthor built the Bladerunner-esque property, he built a Valser Quarzite layered structure over the only hot springs in a bid to create a total sensory experience.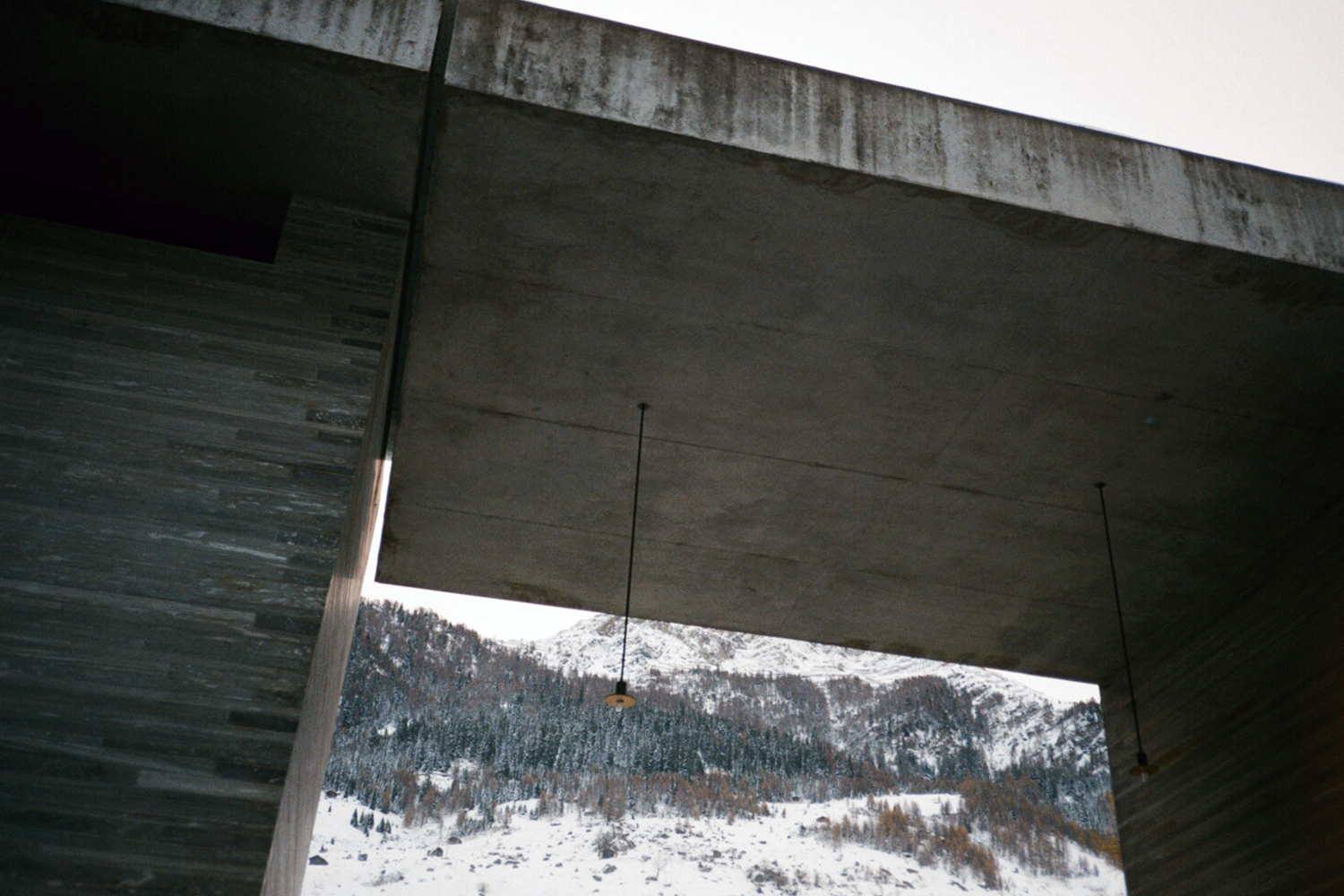 "Mountain, stone, water – building in the stone, building with the stone, into the mountain, building out of the mountain, being inside the mountain – how can implications and the sensuality of the association of these words be interpreted, architecturally?" Asked Peter Zumthor in a 2009 interview.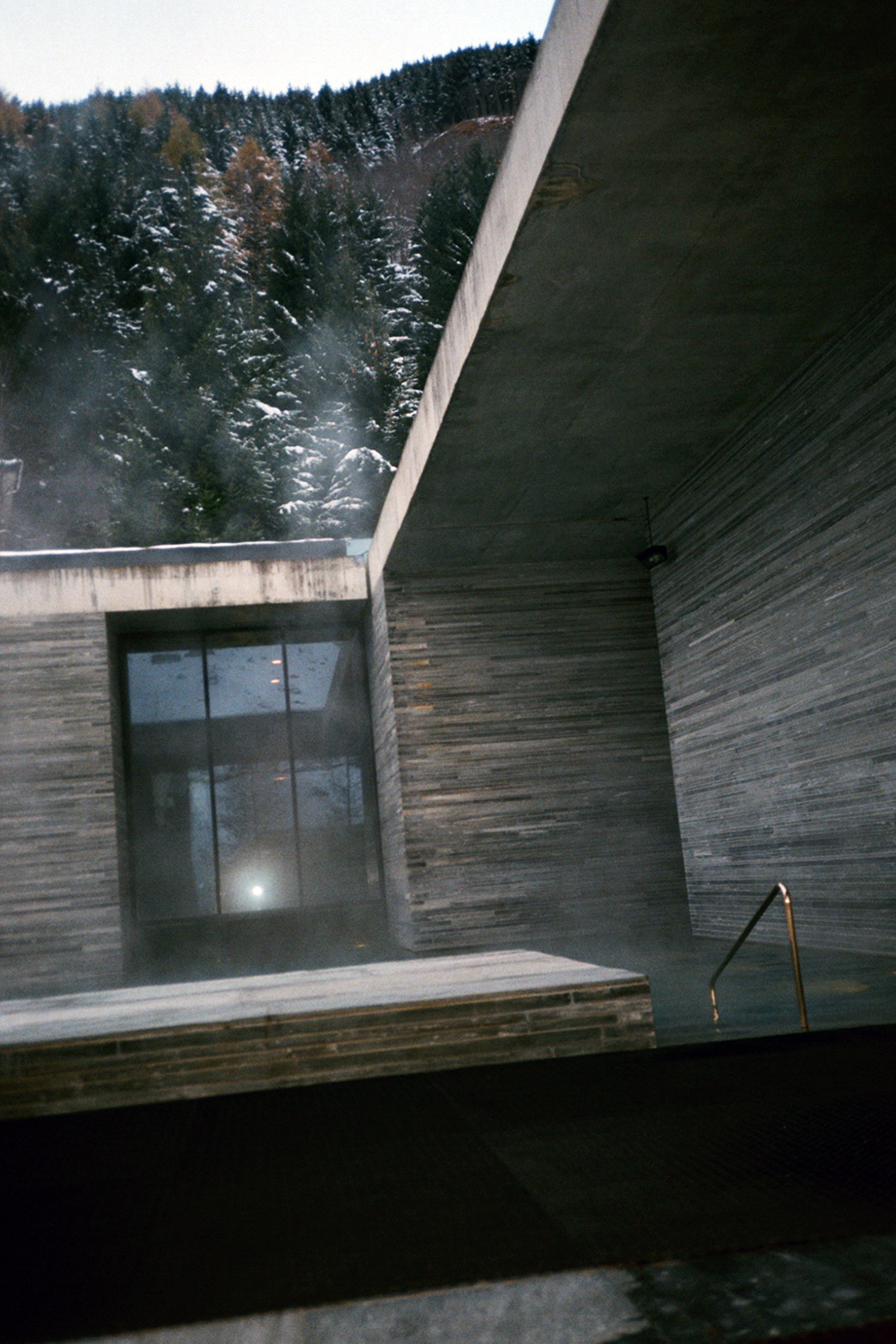 The spa is made up of varying levels and light conditions, narrow darkened corridors that lead into glass lined, grass-covered ceilings and bright open spaces doused in natural light surrounded by mountain snow.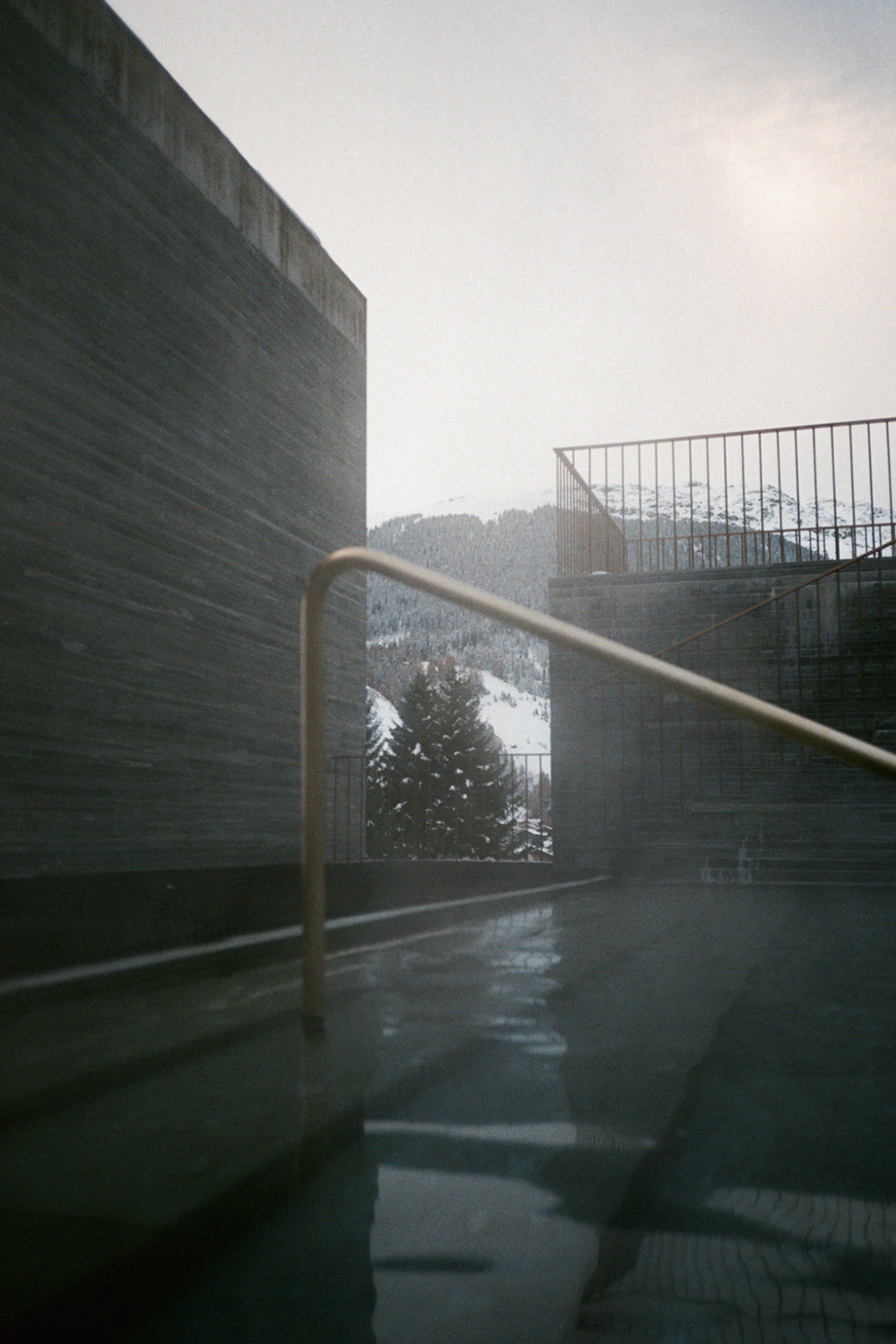 The traditional ritualistic ideas of bathing inspired Zumthor, who wanted to work with natural materials like stone (warm stones to be specific), steam, water, air and naked skin to create stone rooms that "flatter the human form (young or old) and give it space…room in which to be"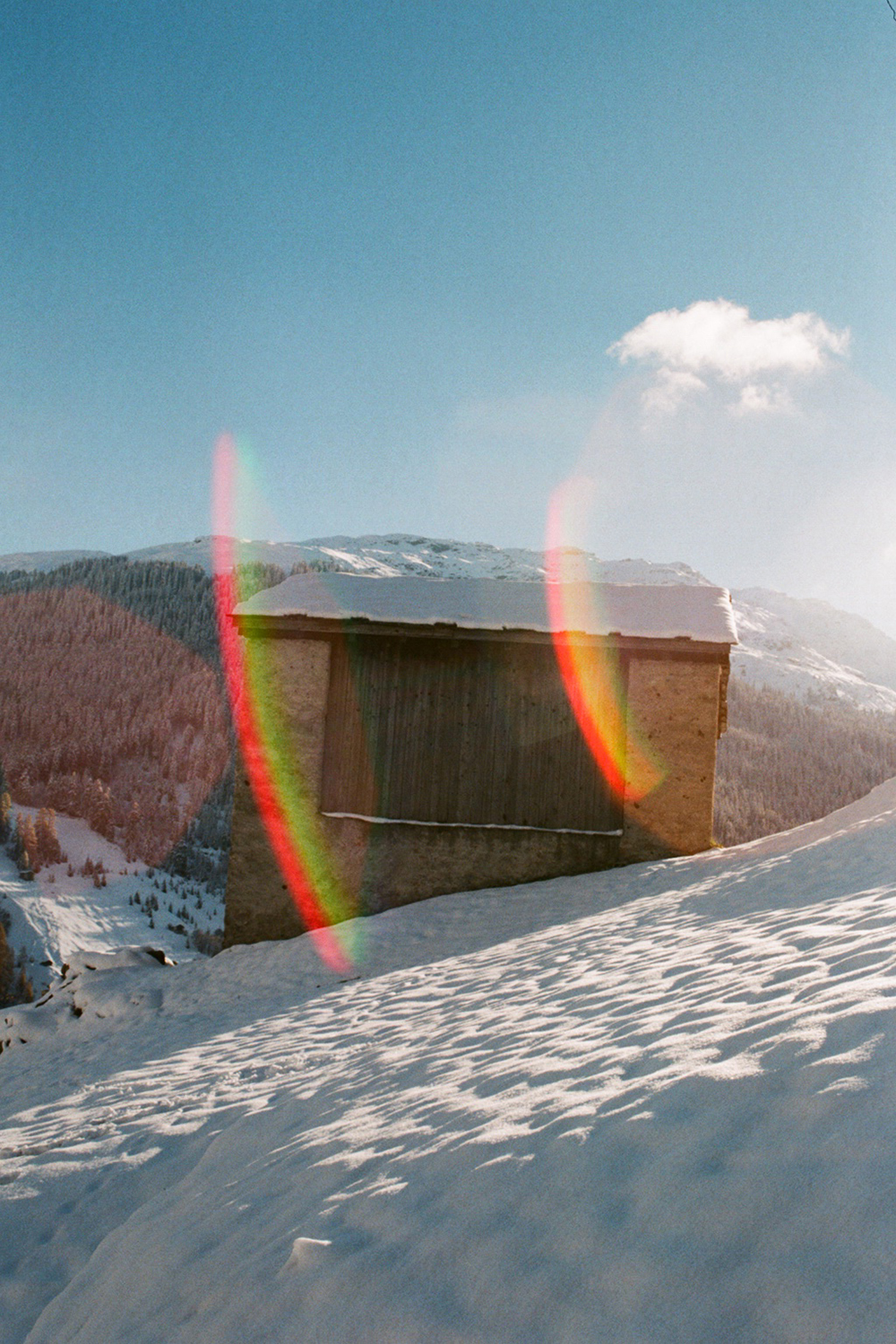 So if the idea of a kitschy wooden lodge spa isn't your thing, then check in to this stone-clad brutalist beauty of a spa. Or stay longer, the architect purposefully didn't include any clocks in the property so as to suspend time.