When most young people decide they want to travel the world, they definitely don't want to do it with their parents. Olgaç Bozalp does though.
The Turkish photographer loves going on foreign adventures with his Dad and has captured their road trips around Jordan and India in a couple of beautiful photo stories. In this Jordanian series, we see the Dad making pals, swimming in seas, pissing against walls and taking selfies (which he loves "big time").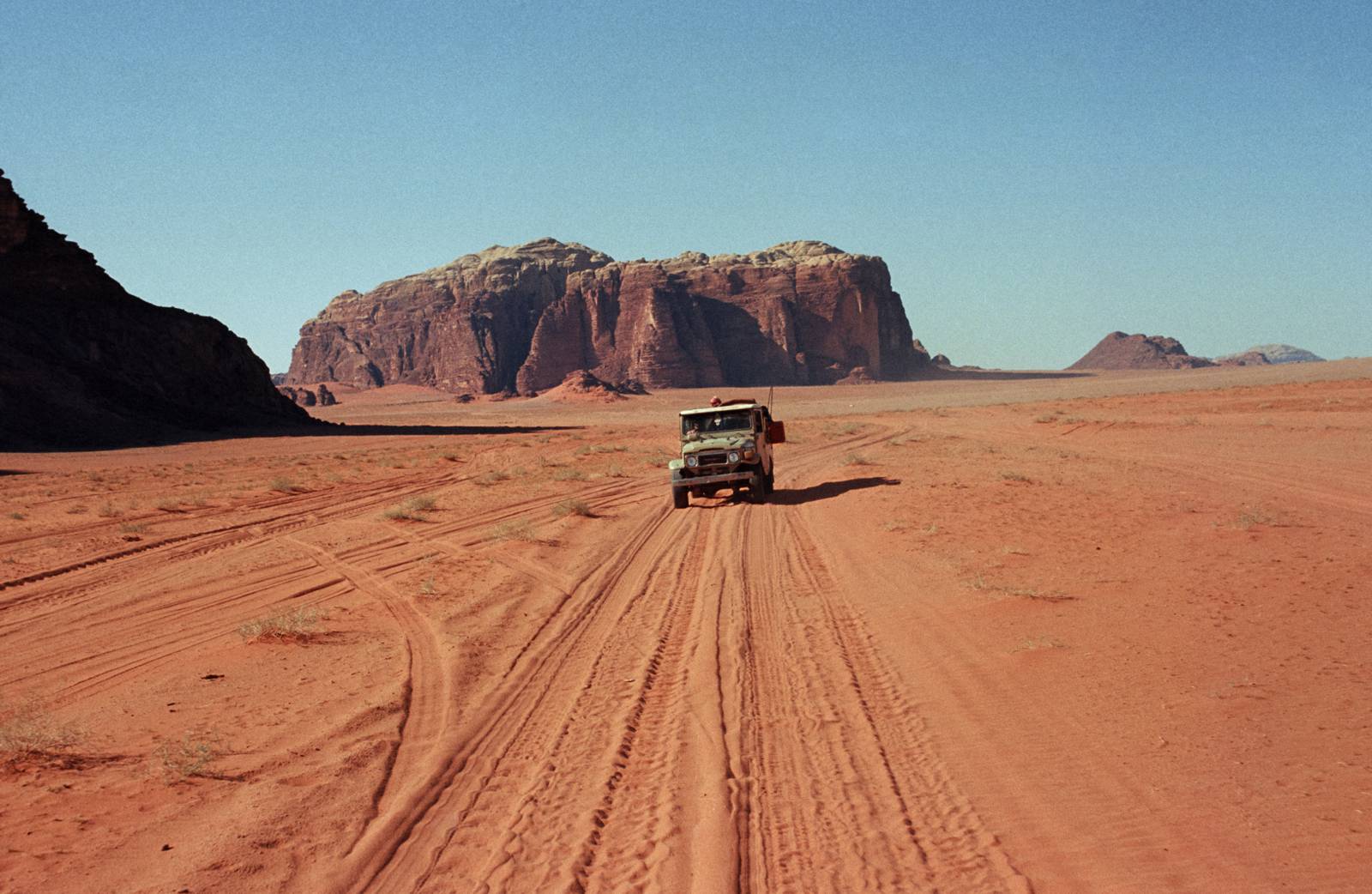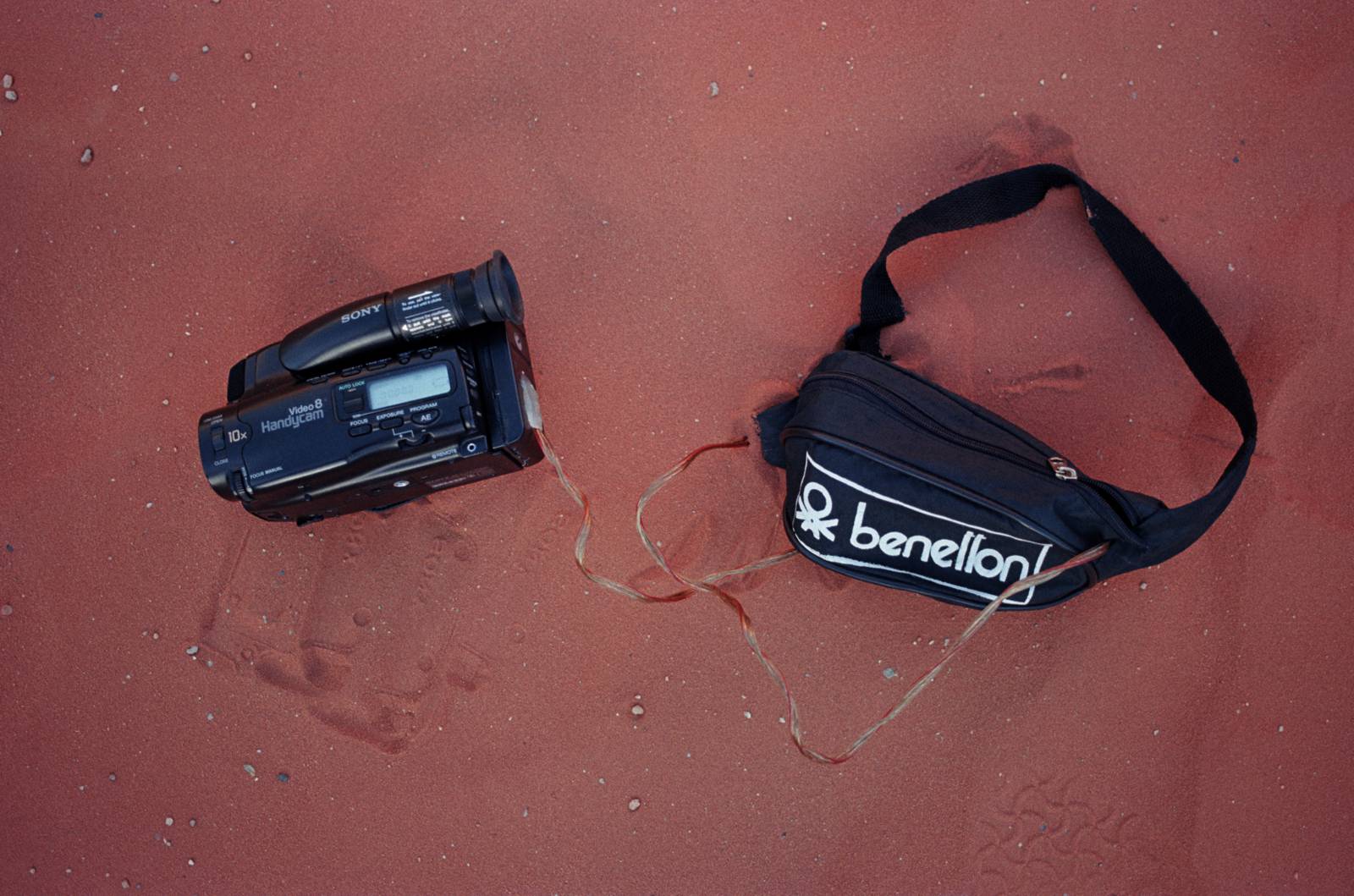 Here Olgaç tells us about the father and son's passion for travel – and their desire to document it all (check out more in the gallery above).
Your Dad looks like a great character. Can you describe him?
Dad is the kind of guy who will take the piss out of himself most of the time, which I love about him. He is so witty and he's got a way of seeing things that you wouldn't expect from an ordinary person.
Where are you both from?
Konya, Turkey.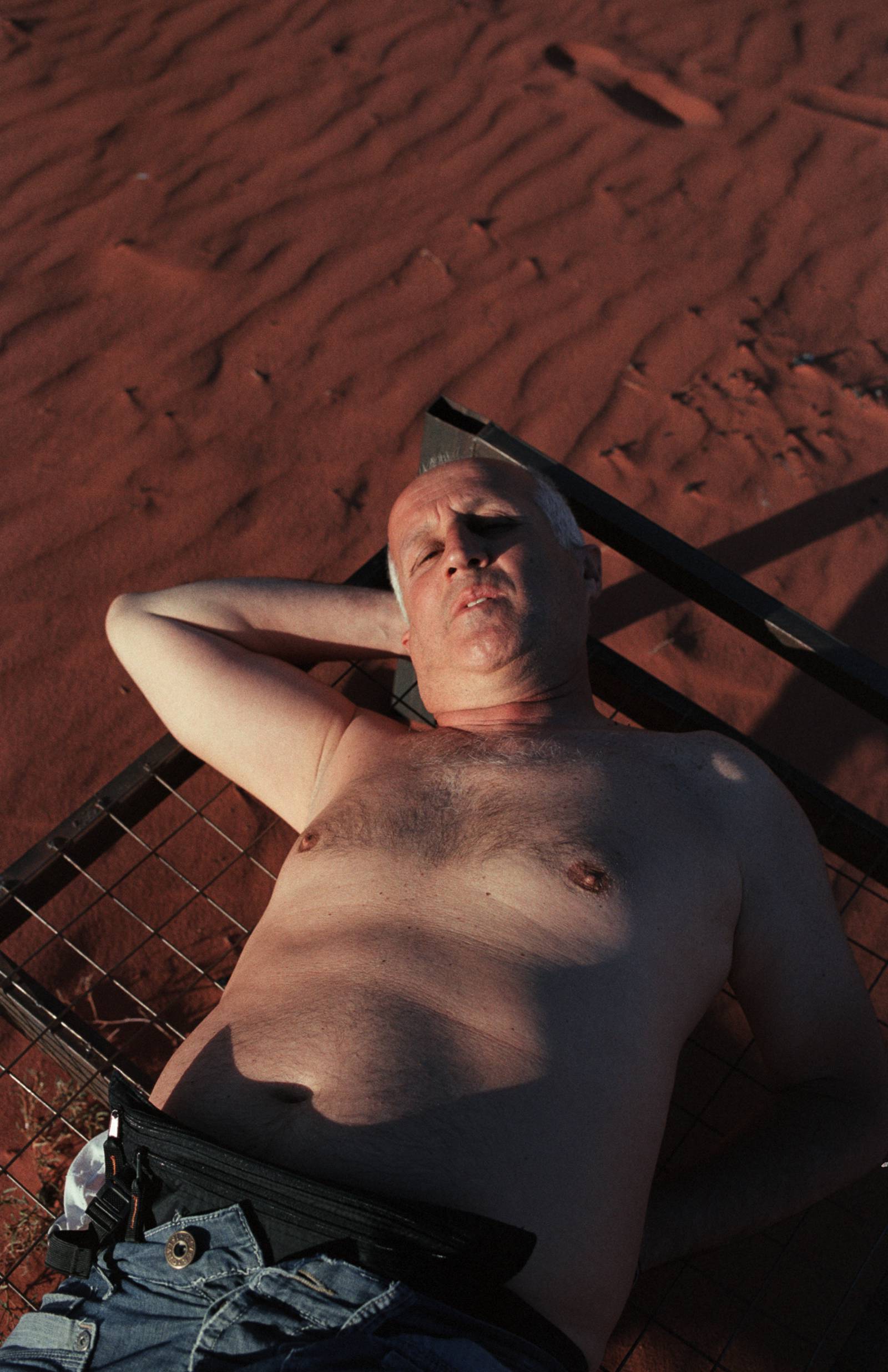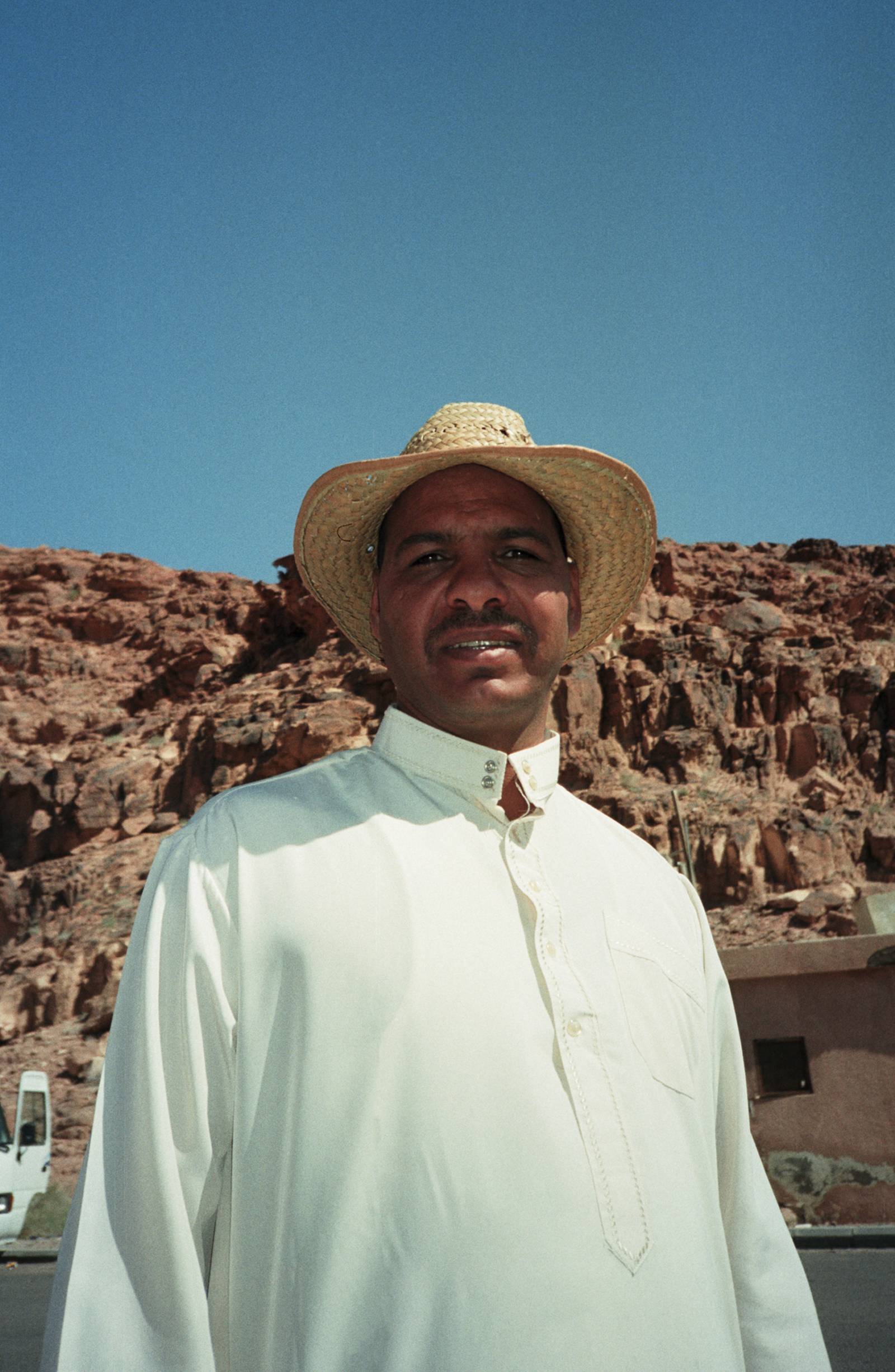 What was your Dad's reason for travelling to Jordan?
We were both interested doing a road trip in Jordan for a long time. Dad recorded pretty much all my life events since I was born until I left Turkey. I always found this incredible and very inspiring. When he asked me to do a road trip in Jordan last April, I thought, "It's my turn to do same thing for him." So that's how it started.
How did he make these friends?
Him and I usually make these friends during our journeys.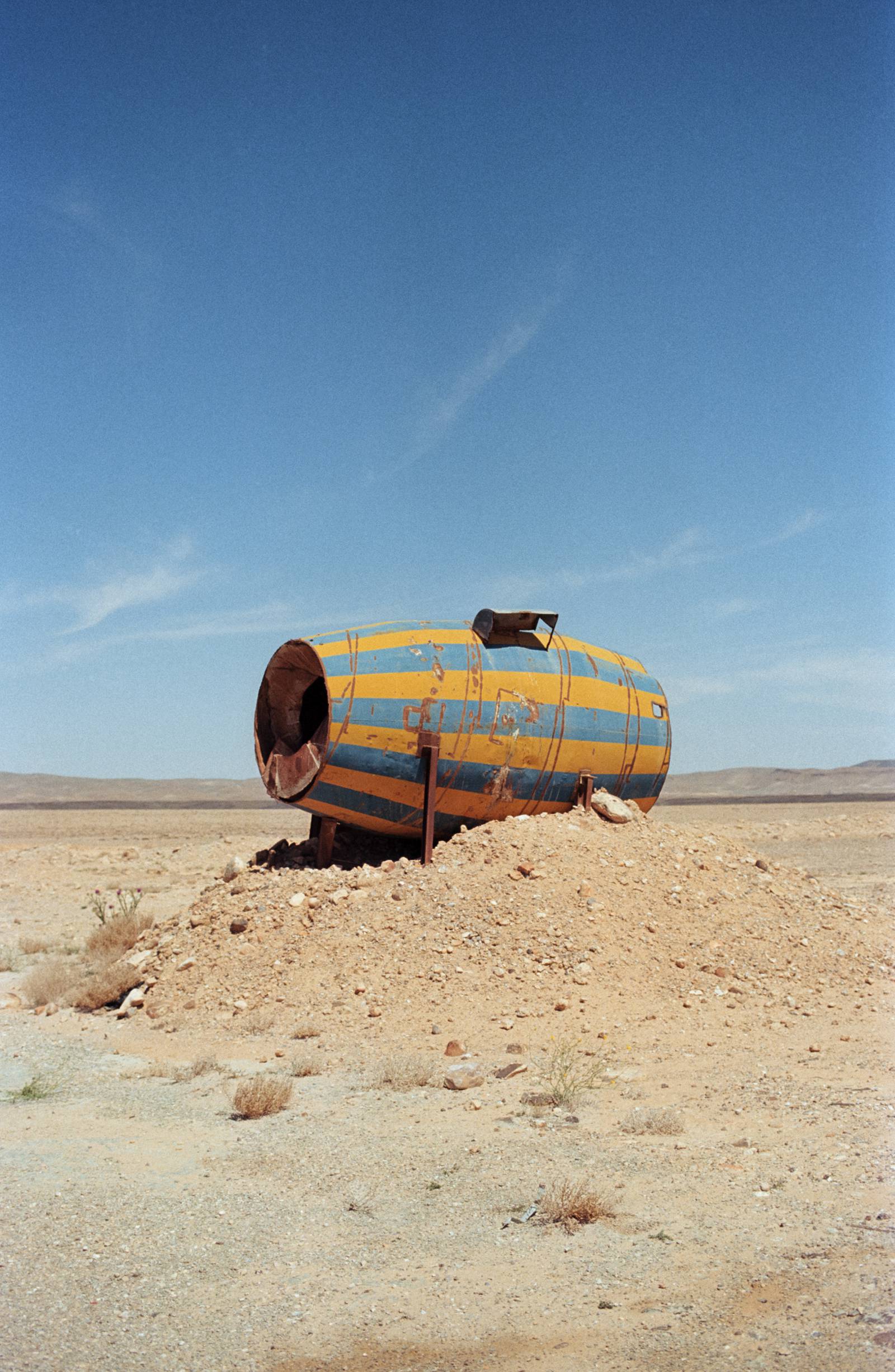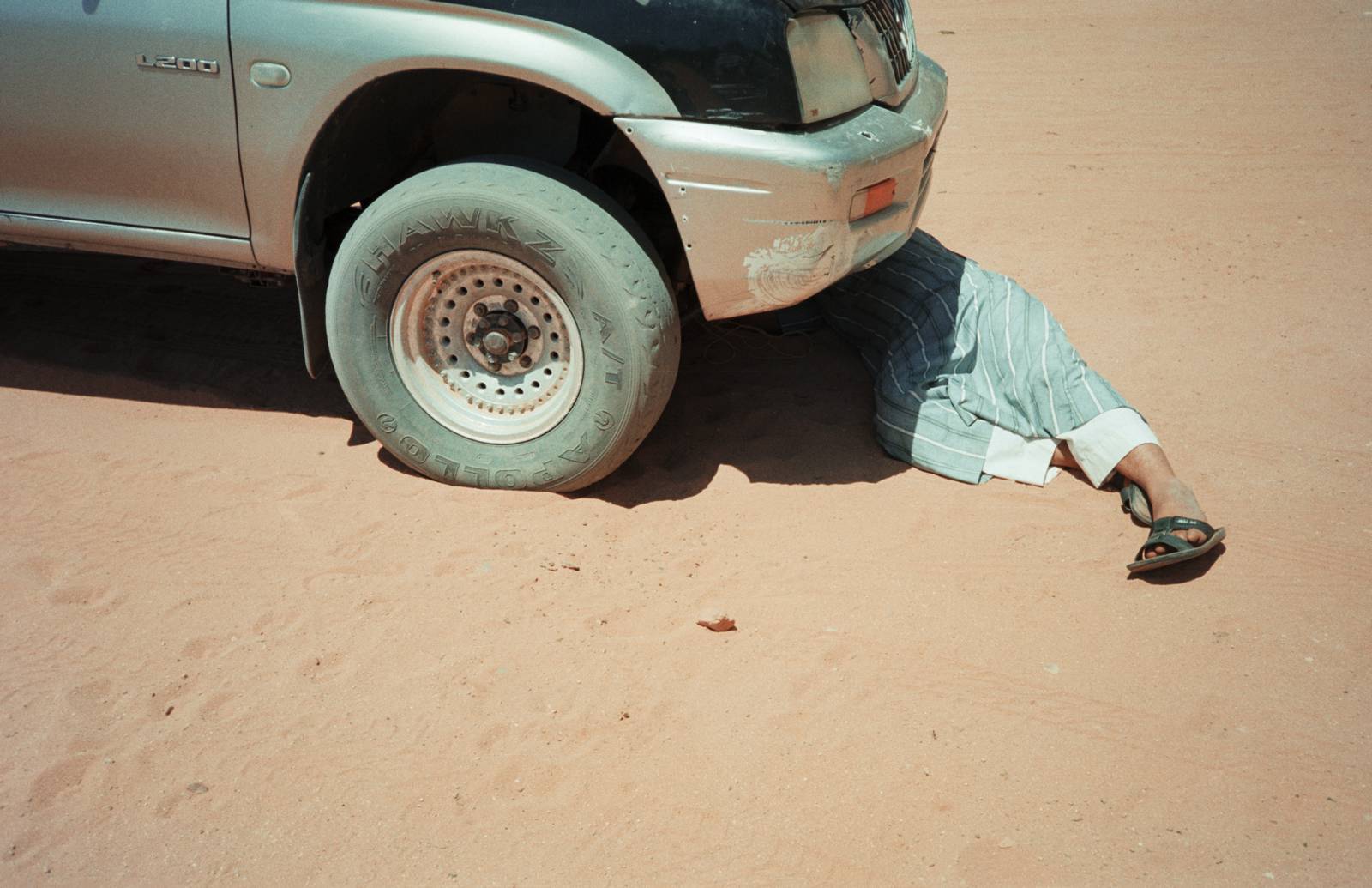 And what was his reason for travelling to India?
I think we had a such great memorable time together when we travelled to Jordan, so we just wanted to make a second trip.
What's your dad like to travel with?
He's more like a friend to me, so most of the time he's super easy. It also helps how experienced he is about travelling.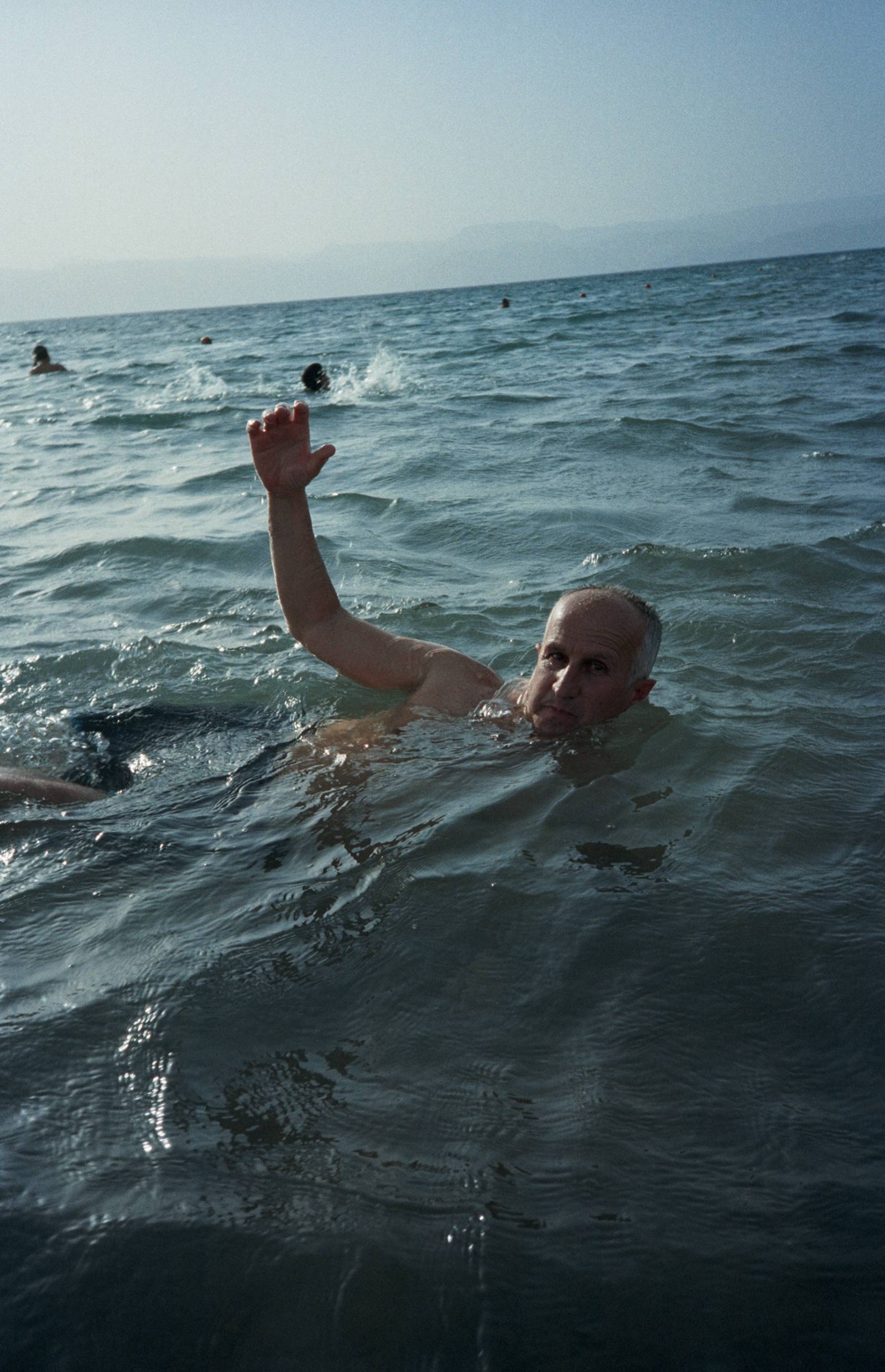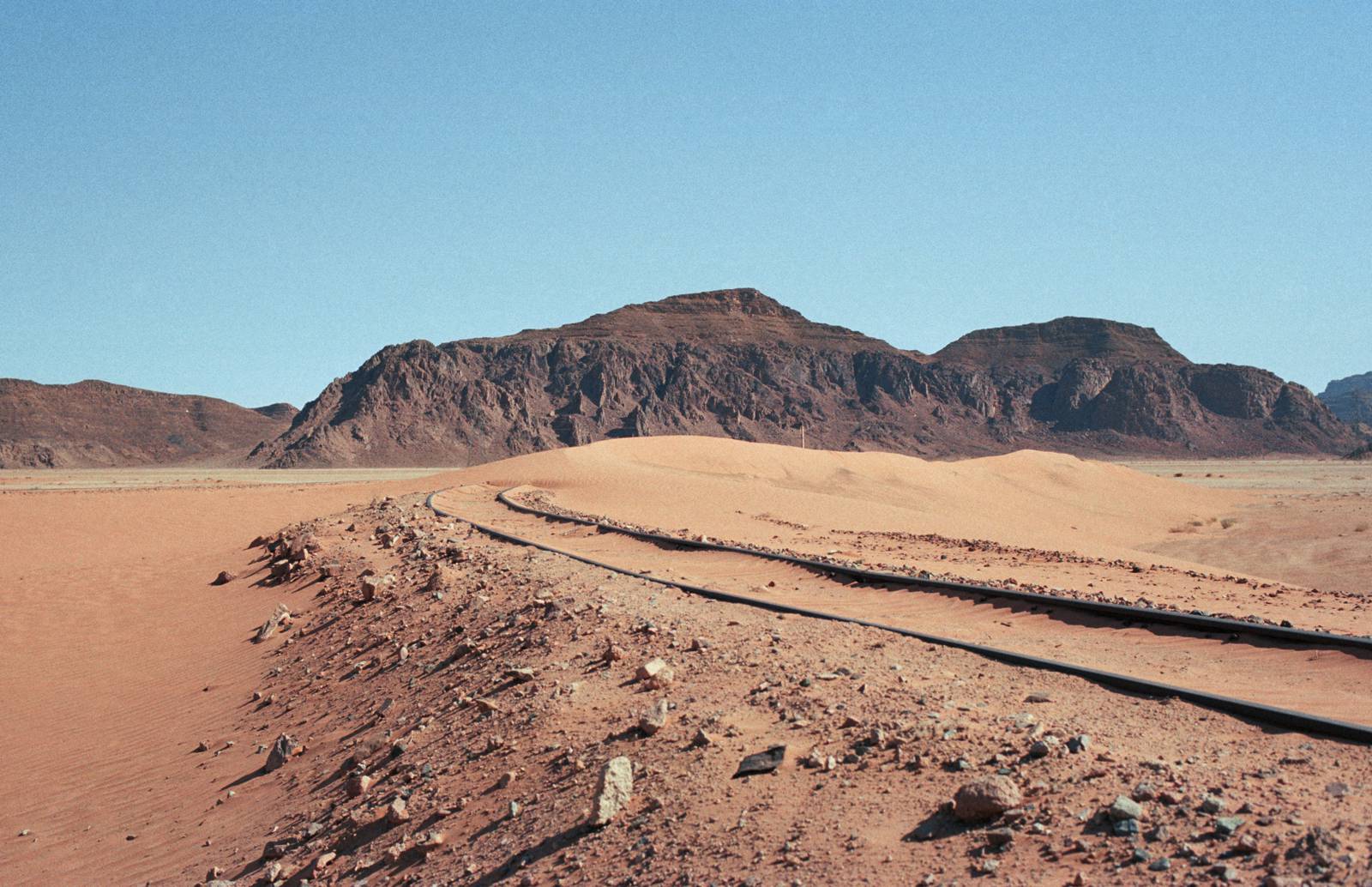 Does he enjoy being photographed?
In the beginning, he didn't really get why I was photographing him, but when we went to India he was questioning me if I wasn't taking photos of him, saying, "I want to see the camera all the time around me."
What's the best thing about going on the road with your Dad?
I think our conversations are super funny and weird with him, like this.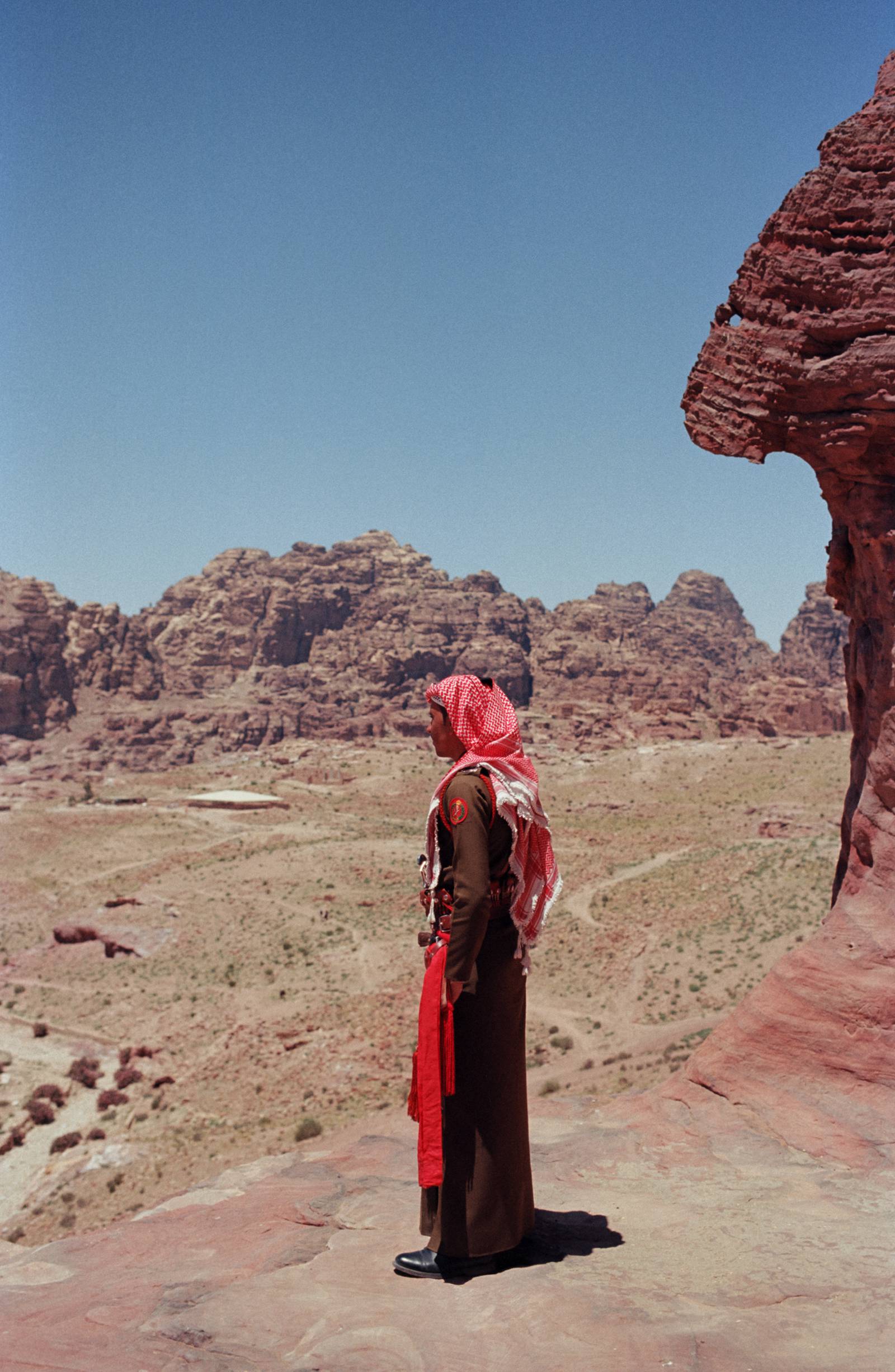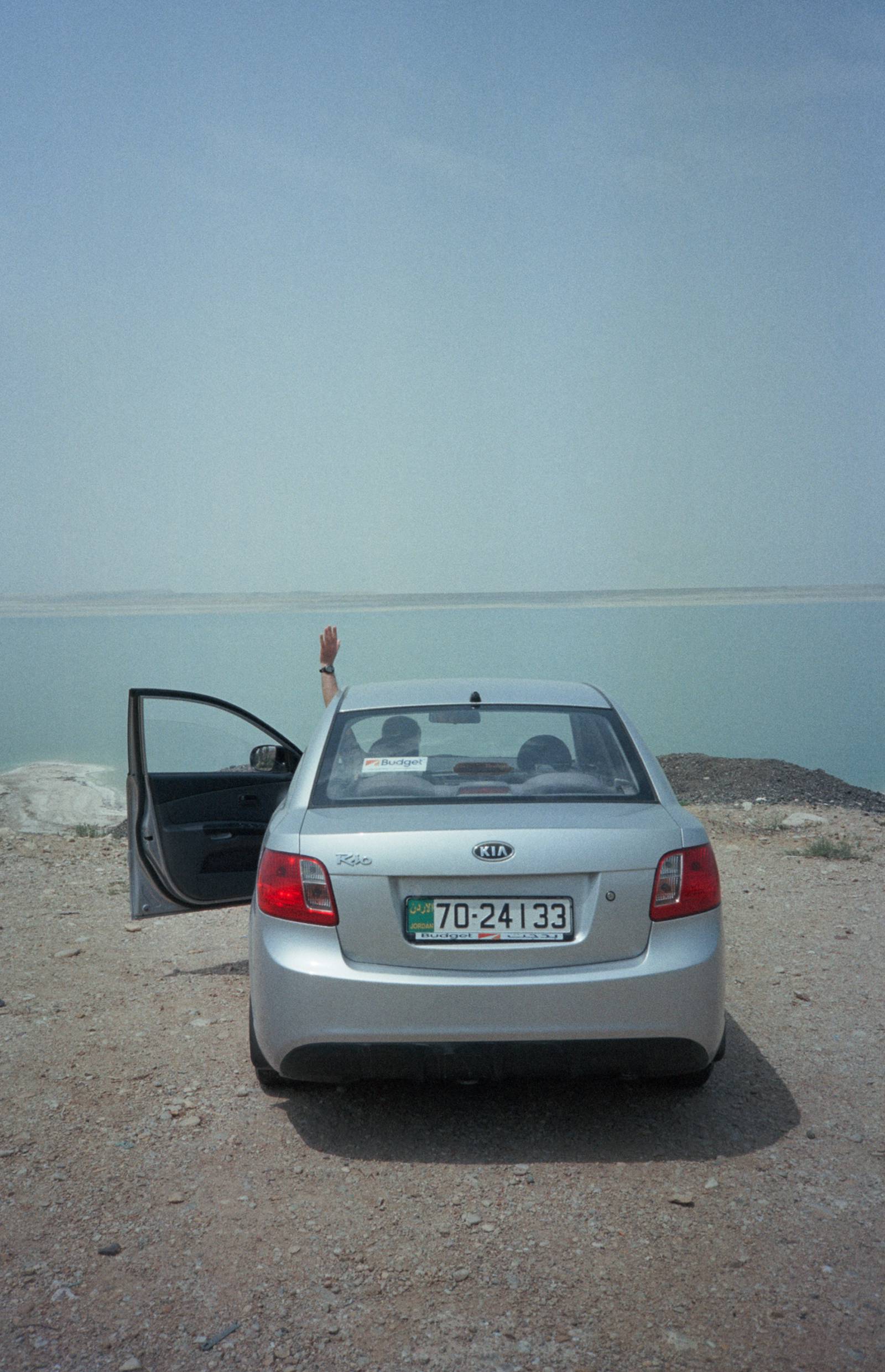 Does he love a selfie?
Big time
.
Has he always loved travelling?
He absolutely loves travelling – he's probably been to around 60 countries.