Since Queen B joined the masses back in February 2016, spending her Super Bowl weekend in an AirBnB – albeit an insane, $10,000-per-night mansion in Los Altos Hills with Jay-Z and Blue Ivy – all our notions of a grizzly flat above a Williamsburg dive bar were shot.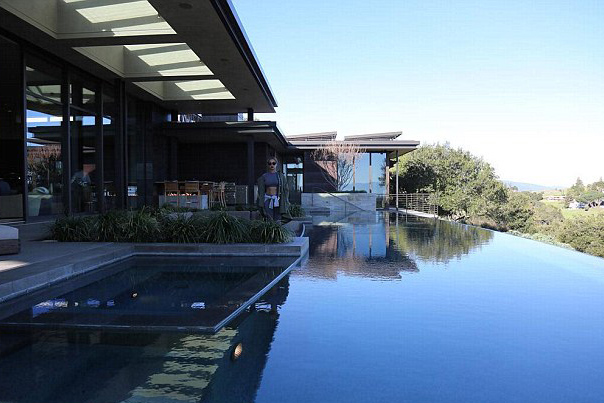 This month, AirBnB acquired a new company called Luxury Retreats International to help build out their high-designed home offering. The Canadian company specialise in those Holy Grail holiday rentals, like historic castles and old villas, which allow for new levels of flexing on the gram.
If you want to start planning that group holiday in the Tuscan hills or the Turks and Caicos now, you can explore some of the listings that range from $4,763 to $22,000 per night. Luckily most of the listings are perfect for big groups so you and the squad could be looking at a $450 per night stay.