Airbnb's co-founder and CPO, Joe Gebbia, just launched a new innovation and design studio: Samara. Keen to keep pushing the conceptual boundaries of how we interact with strangers and communities around the world, Samara will focus on extending Airbnb's values around the sharing economy and develop it into new areas.
"Samara will give us even more experimental space to apply what we've learned over the last eight years and pioneer services for connection, commerce, and social change within and around the expanding Airbnb community," says Jebbia.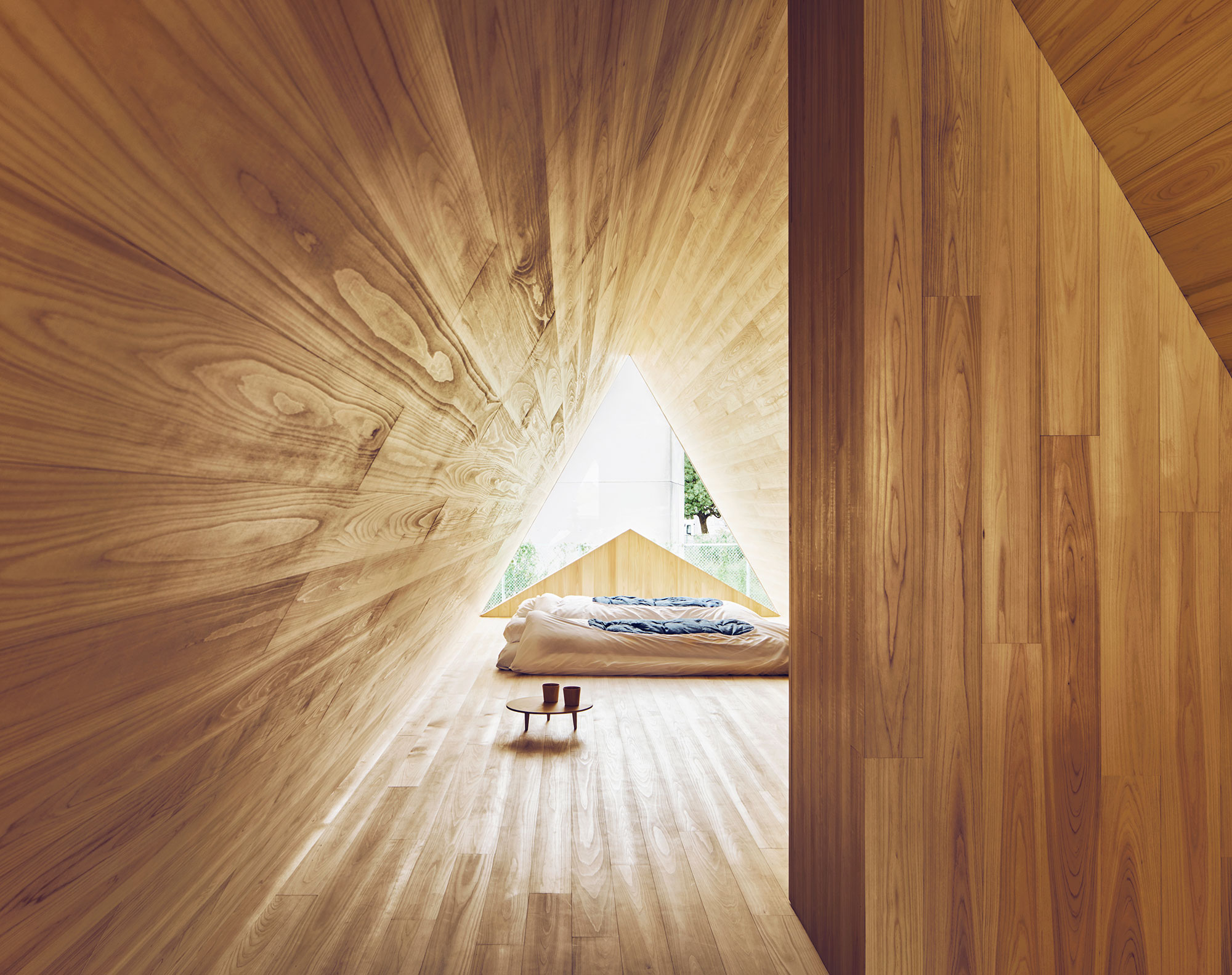 The first project by Samara kicks off at the 'House Vision' exhibition in Tokyo. Yoshino Cedar house is a community centre and guest house that's been designed with Japan-based architect, Go Hasegawa. After the exhibition the structure will be permanently installed in Yoshino, a small town in the Nara district, where it will be a bookable Airbnb property that's maintained by the village. Any income the property makes will also be used to strengthen the cultural legacy of the area by helping to preserve the lifestyle, knowledge and customs of the local people.