In a city like New York, neighbourhoods that remain unchanged despite sweeping gentrification are a rarity. Spanish Harlem is one of those unique places, which has managed to withstand an influx of people, and still retain a sense of community that's as authentic as you'll find anywhere. While much has changed since 1986 when Keith Haring painted his famous "Crack is Wack" mural on 128th Street and 2nd Avenue – including the addition of a Target and Costco – the energy, diversity and slight edge of 'El Barrio' remains.
East Harlem resident for the past 25 years, Supreme skater, artist and photographer Tyshawn Lyons gives us some insights into what makes this neighbourhood one of the most culturally rich and warm in the city, while his evocative photos paint an insider's view of the area. From bodegas to the best cuchifrito spots, this is an insider's guide to Spanish Harlem.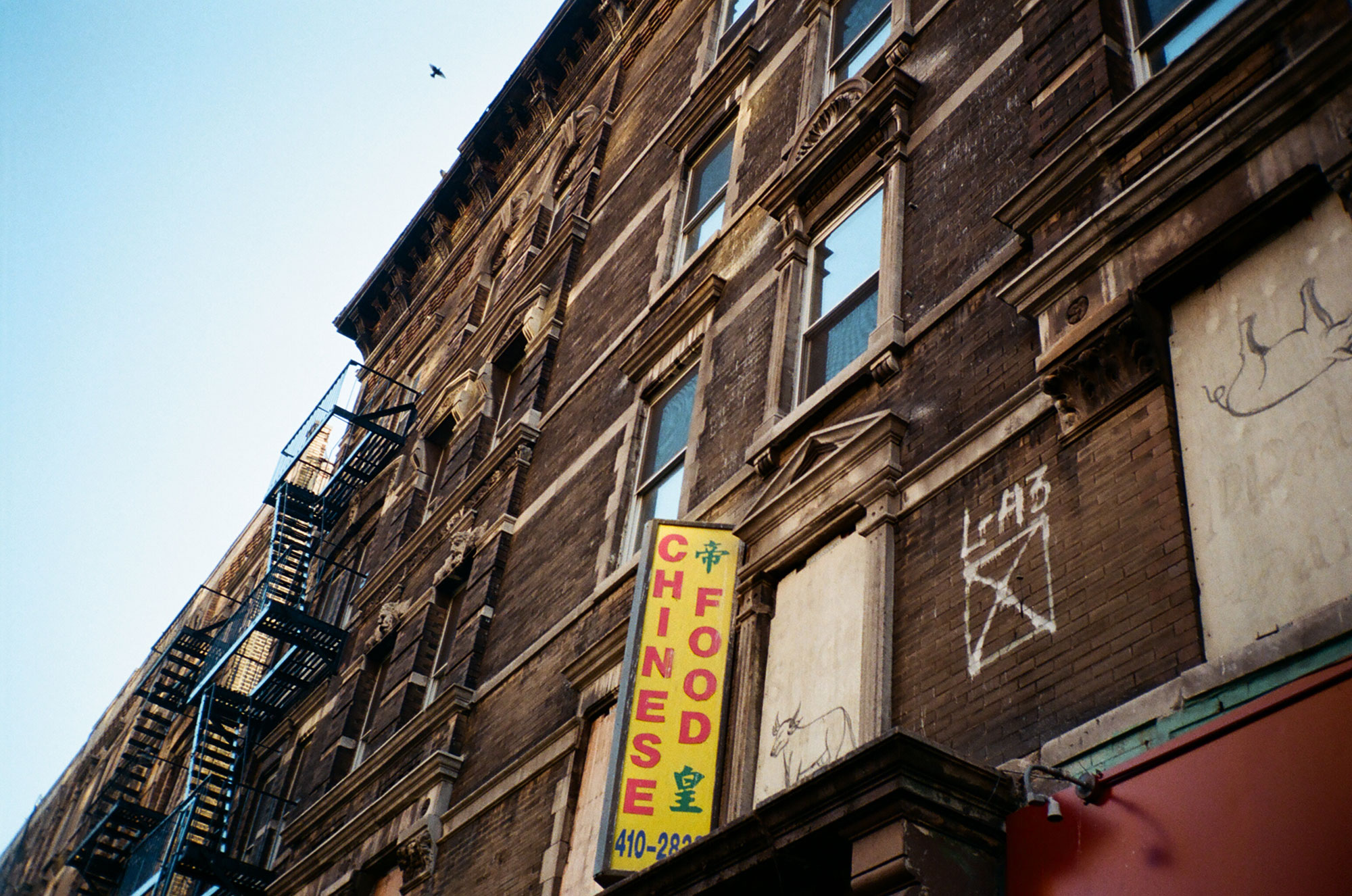 To See
The people. Walk around and absorb the atmosphere. "That's what truly makes it special," says Lyons. "As it gets gentrified, we embrace the new and it becomes a part of the neighbourhood. But it never takes over. Everyone downtown is trying to be somebody, be somewhere. In Spanish Harlem, no one is trying to be in any scene other than the one they've always been in."
Before becoming primarily inhabited by Puerto Ricans, this neighbourhood was Italian and one of the first Italian churches in NYC – Church of Our Lady of Mount Carmel – is on 116th and Pleasant. Now framed by buildings, the church has retained its original beauty – especially the restored gilded interior.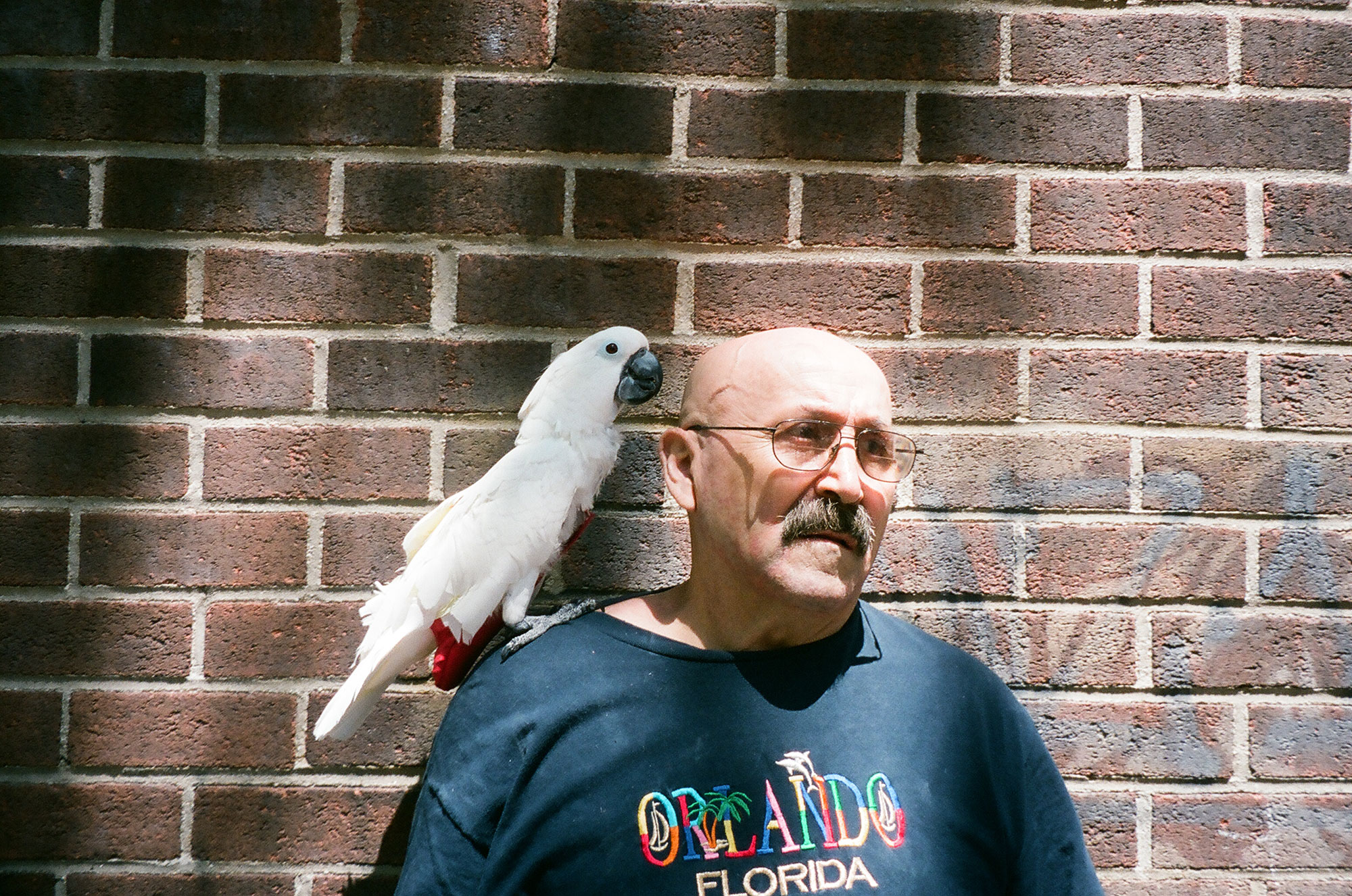 To Shop
Originally created by the mayor as an ethnic food market in 1936, La Marqueta on 115th and Park is undergoing a transition (it now features boutique bakeries and specialty food shops). The contrast of those amongst the remaining Puerto Rican food shops exemplifies the blend of old and new Spanish Harlem has perfected so seamlessly.
For Lyons, Mr. G Sneakers "will always be a favourite". The sneaker institution on 110 and 3rd Ave has everything that's hot and is open 24 hours.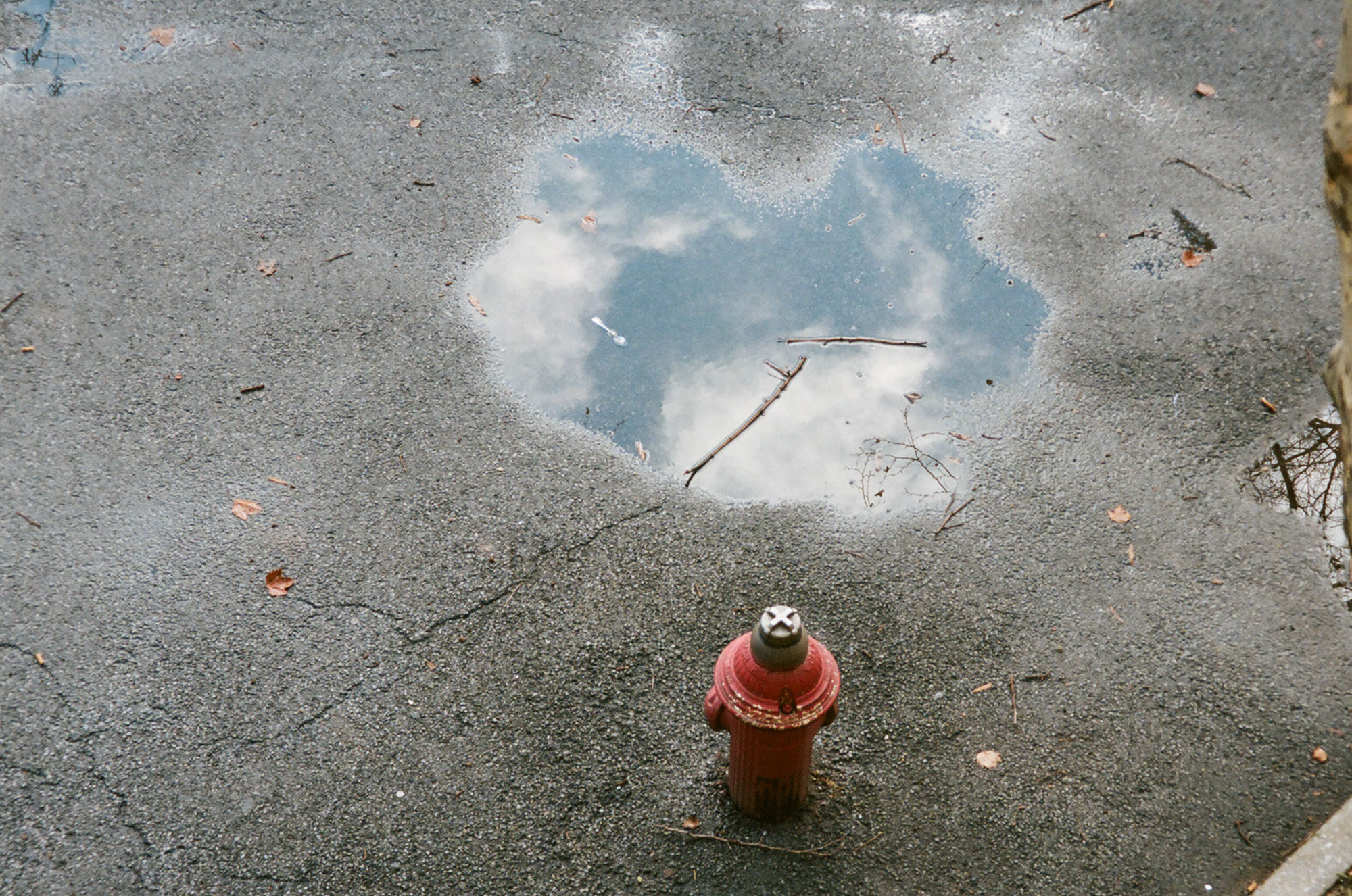 To Eat
Ricardo Steak House on 2nd Ave and 110th features custom playlists created by big DJs specifically for the restaurant. "The music is jumping, it feels like a club in there while you're eating," says Lyons.
119-year-old Rao's on 114th and Pleasant is famous for being both amazing and hard to get into. The tables are 'owned' by regulars who are then able to share them with their friends and family. Seemingly the only way to be seated at the fine dining establishment is to take a seat at the bar, and hope that an exiting table of regulars gifts you their seats. Good luck.
Characteristic to the areas are the numerous cuchifrito spots, a word that generally refers to Puerto Rican comfort foods. According to Lyons, "They're all amazing. They're best when you've been out all night because they're open late." The restaurant of the same name (on 116th between 3rd Avenue and Lex) is probably the most classic and well known, with an expansive menu served in a diner-esque setting.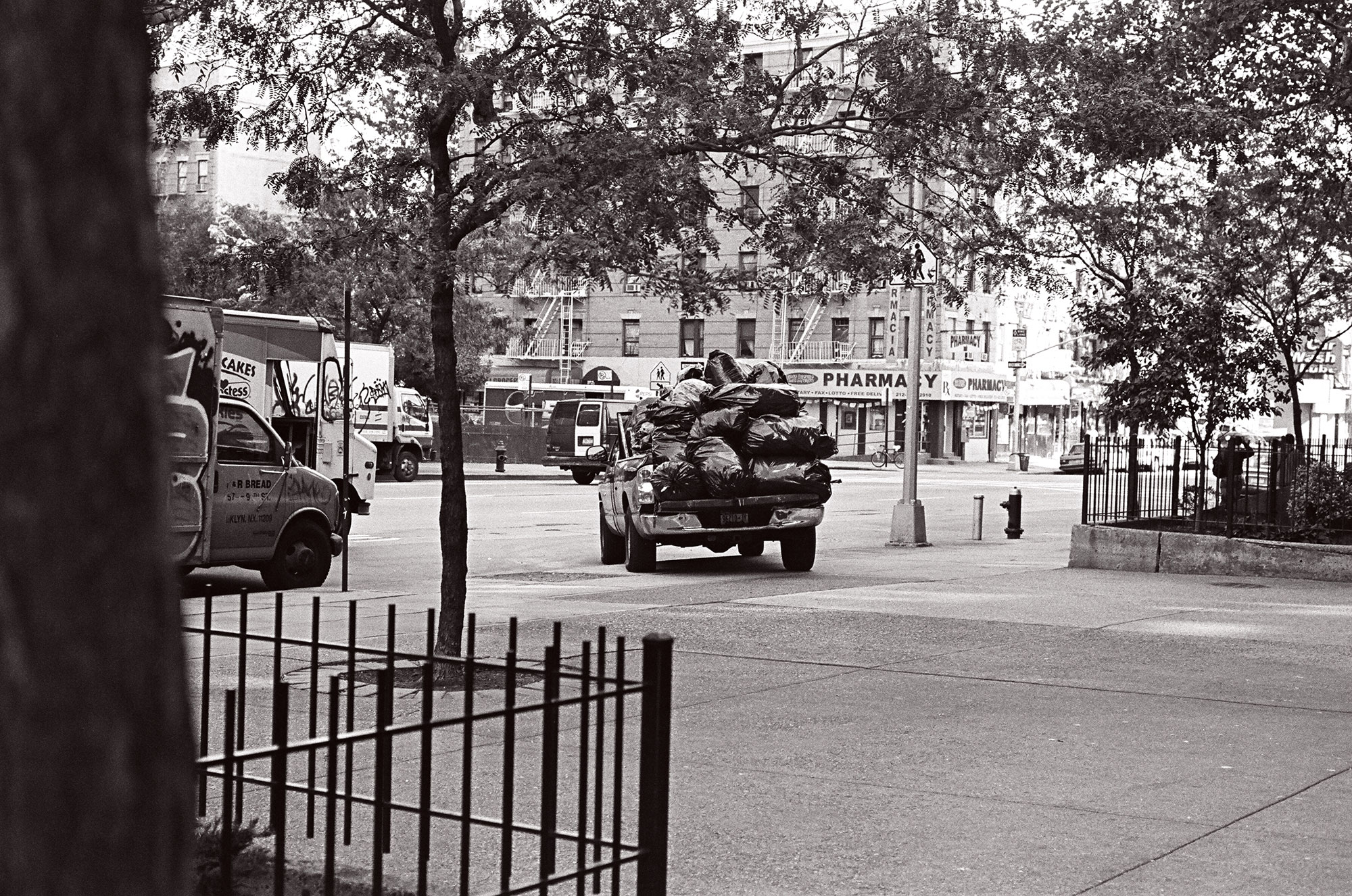 To Drink
Much like the rest of the area, the bar scene is typified by small spots filled with locals. "This super shitty dive bar, called The Duck (2nd Ave and 112th), is one of the most chill spots ever," says Lyons. "They play country music, have cheap drinks and it doesn't make sense that it's in Spanish Harlem but it's also perfect that it's there. The collection of people that come in there is insane."
Mojitos Bar & Grill on 116 (between 2nd and 3rd) has a popular happy hour, and a giant lush patio that feels like an escape from the city. The blend of patrons on a summer day epitomize what the neighbourhood is known for. "Harlem accepts a lot more people. That definitely helps make it special. Uptown is its own world," says Lyons.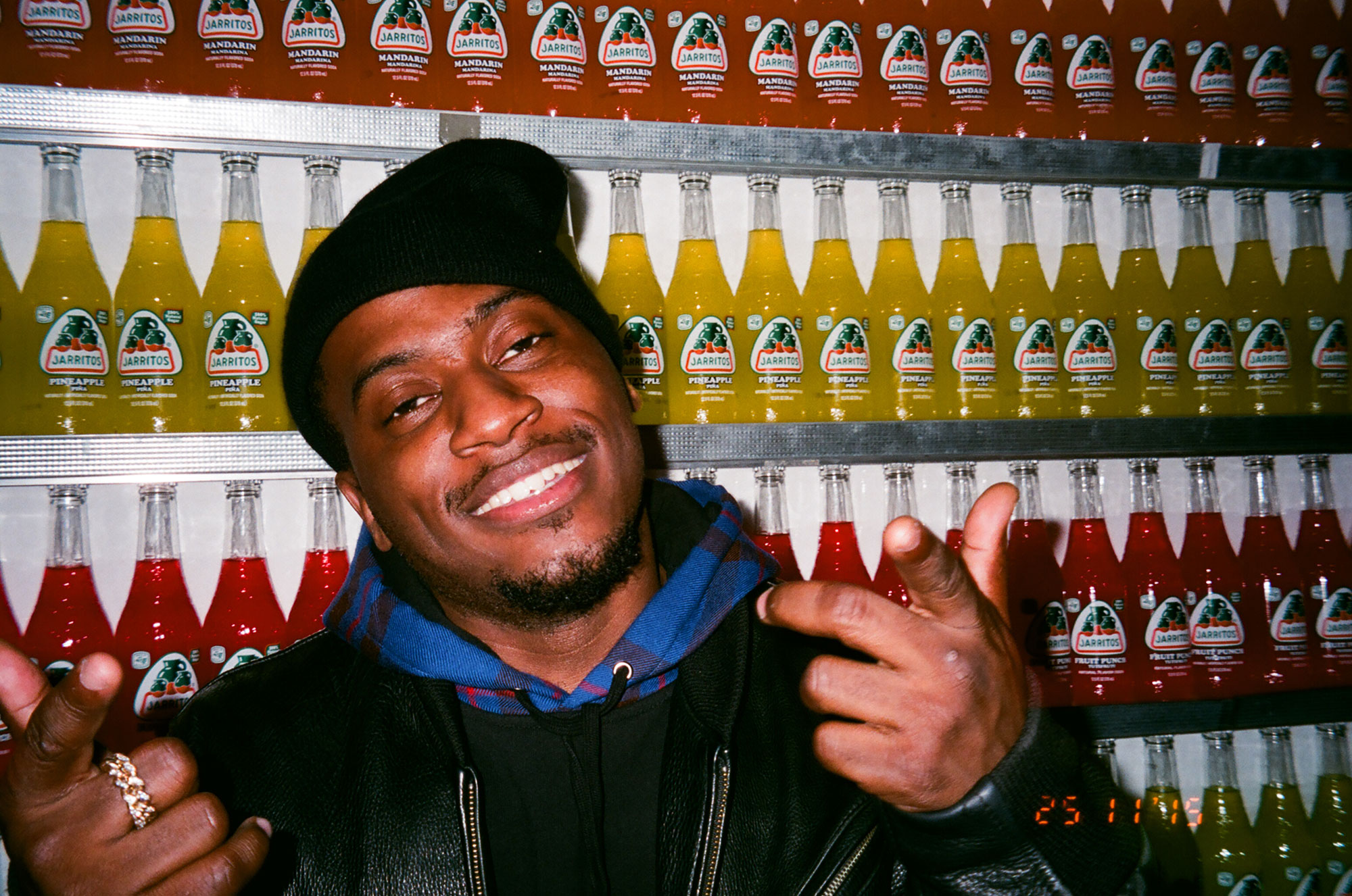 The Best Bodegas
Having a great local bodega is an absolute necessity in NYC – bonus points if they make sandwiches. A relationship with your local bodega can make the city feel like home and create a strong sense of community. Lyons's favourites are Yemen King and Haji, "They're the homies. And both have a great chopped cheese – an uptown classic." The experience of getting a late night deli sandwich is quintessentially New York because of both the cuisine and the characters encountered. "Papo, my homie – he's this old guy who drinks all day at the deli. You see him drinking there at 6am and at midnight. He helps out and cleans, will sing you a Spanish song or tell you a story. If you give him a beer he's your best friend for life," says Lyons.