"I have always loved Vans," says Aries' Sofia Prantera. "I remember finding this catalogue when I worked at Slam City Skates where you could order a special customised pair with different soles and upper prints…I guess that was the first inspiration."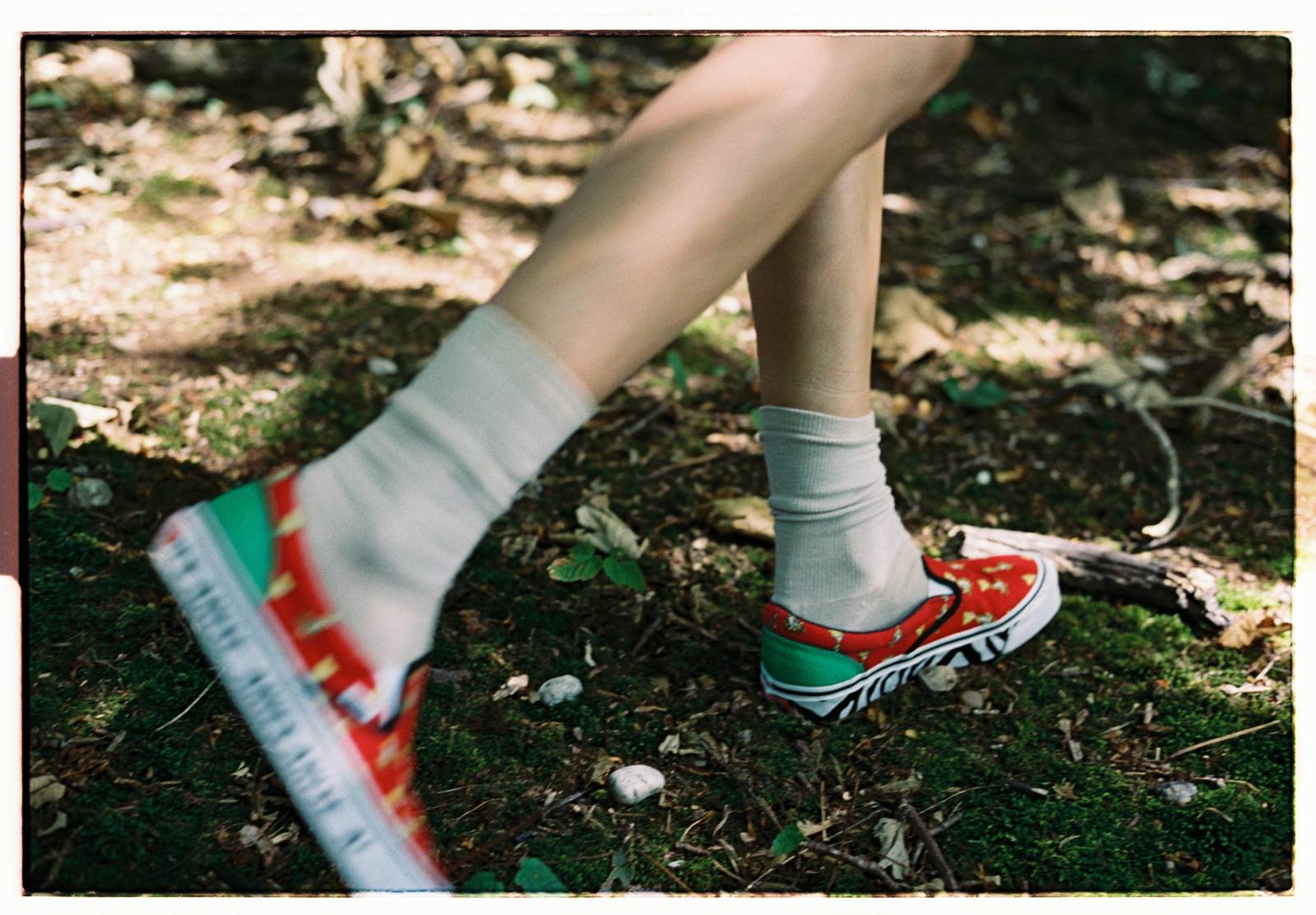 Now Prantera has created her very own Vans collection, on sale exclusively at Dover Street Market, and with an accompanying films that pays homage to Peter Weir's Picnic at Hanging Rock, where a group of schoolgirls go missing (with Vans tied around their waist).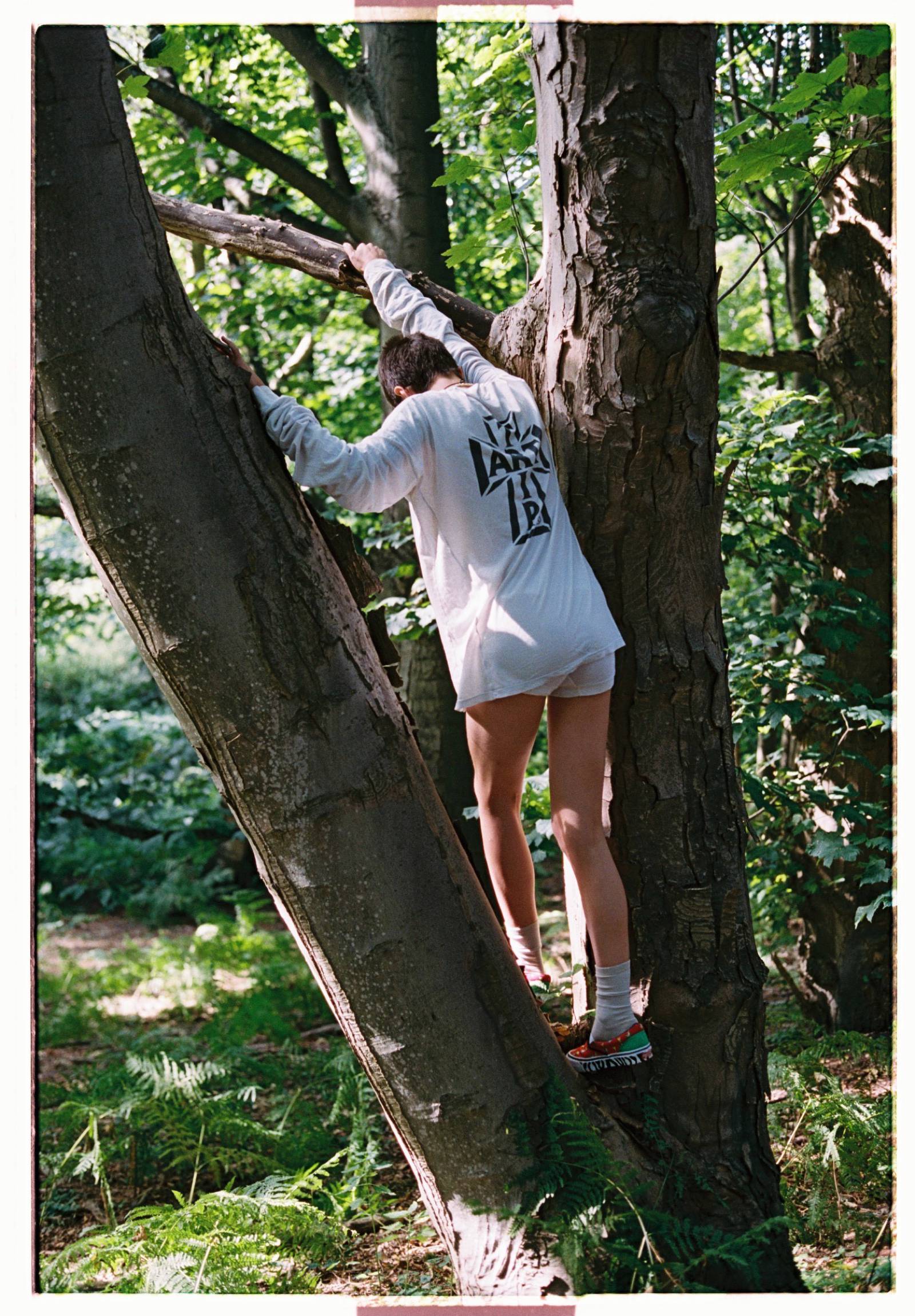 The collaboration is a perfect fit for the legendary skate shoe and the cult young female streetwear brand loved by model Edie Campbell, i-D's Julia Sarr-Jamois and Supreme/Palace boys after the next best thing.