A new collaboration between cult-Japanese brand BEAMS and Harvey Nichols sees Tokyo's fashion and lifestyle scene brought to life in the Knightsbridge store. It's difficult to encapsulate Tokyo, but BEAMS' creative director Kenichi Aono tells Amuse, "Its complexities epitomise what constitutes the city."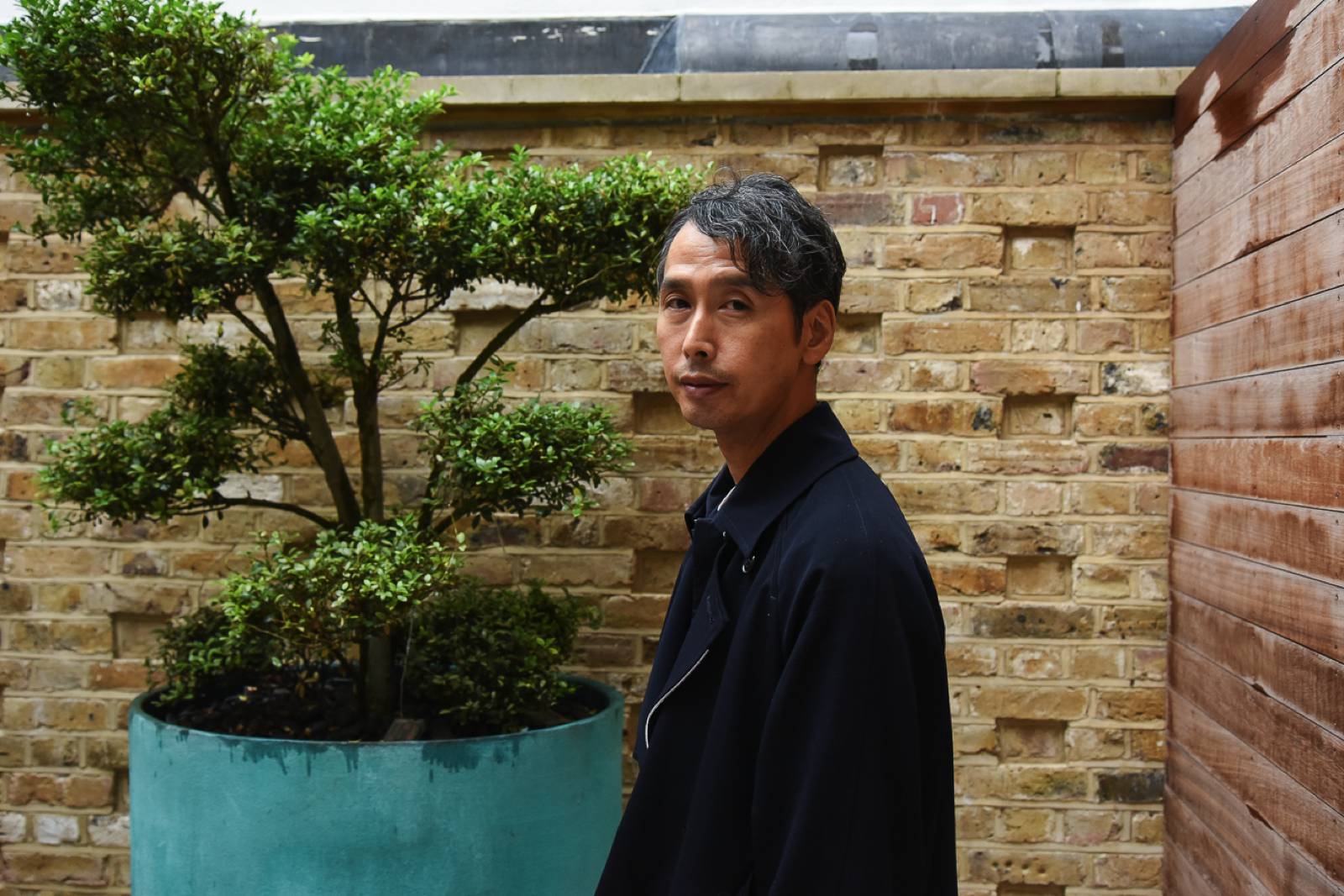 From young labels never-before shown in London to hand-crafted artisan lifestyle products sourced from all corners of the country, the space inside Harvey Nichols will show Japanese craftsmanship at its very best. "Look out for the rare lifestyle products," says Kenichi. "Especially, BEAMS' collaboration with Buzz Rickson, Tailor Toyo and Sun Surf. They're all very special." You'll also be able to see traditional Japanese ceramics, Kokeshi Dolls and all other lifestyle goods sourced from the brand's in-house collection "FENNICA" – none of which have been available in London before now.
The pop-up will be an edited version of the vast and carefully curated BEAMS flagship stores in areas like Ginza and Shinjuku, bringing to life Kenichi's vision of what's popping on the scene in Tokyo. "With this initiative, we hope people can experience and feel a bit of Tokyo and what Tokyo can offer," he says. "Not just the well-known areas such as Shibuya, Harajuku and Ginza, but also some of the other interesting and lesser-known areas of the city, like Koenji, Jibocho, Kiyosumi-shirakawa, which are all located on the city's east side."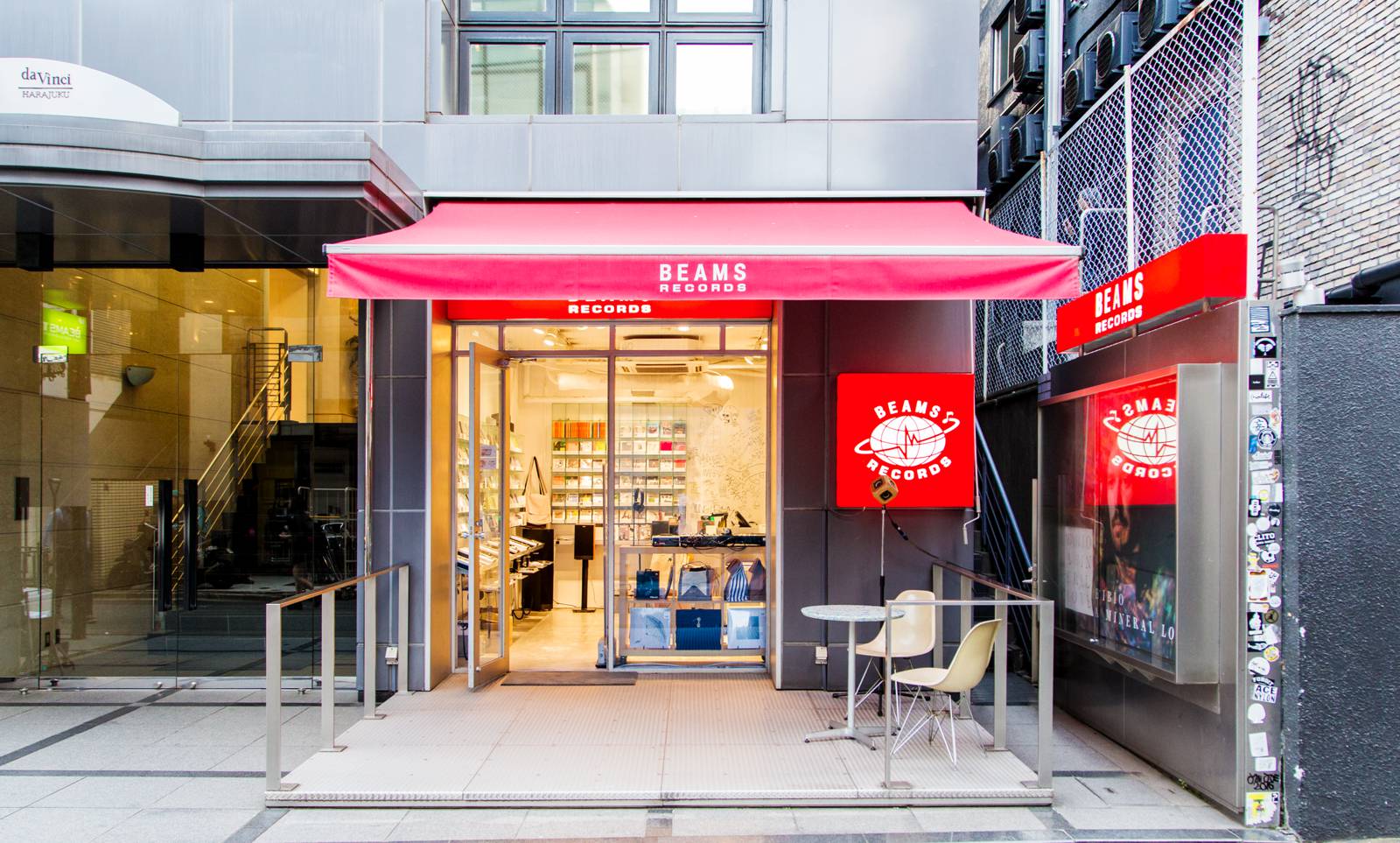 As well as being in the fashion industry, Kenichi is well-versed in the music scene across cities (Horse Meat Disco is his favourite night in London) and will be offering "an eclectic mix of genres all under one roof", like he does at BEAMS RECORDS in Tokyo. Kenichi will also be teaming up with London-based DJ, Throwing Shade to let listeners in on what's going down in Tokyo's club scene with an exclusive NTS Radio show later this week.
BEAMS X Harvey Nichols opens on Friday 1 September. harveynichols.com