New York-based photographer, Hanson swapped fashion editorials for the street scenes of South America for a month when he travelled around Colombia back in January. Struck by the energy – whether on a bus in the capital Bogotá or in a quiet village in the mountains – Hanson was drawn to the rare, more serene situations he saw. "Those moments can often be eclipsed by this maelstrom of noise, colour and general frenzy," he tells Amuse.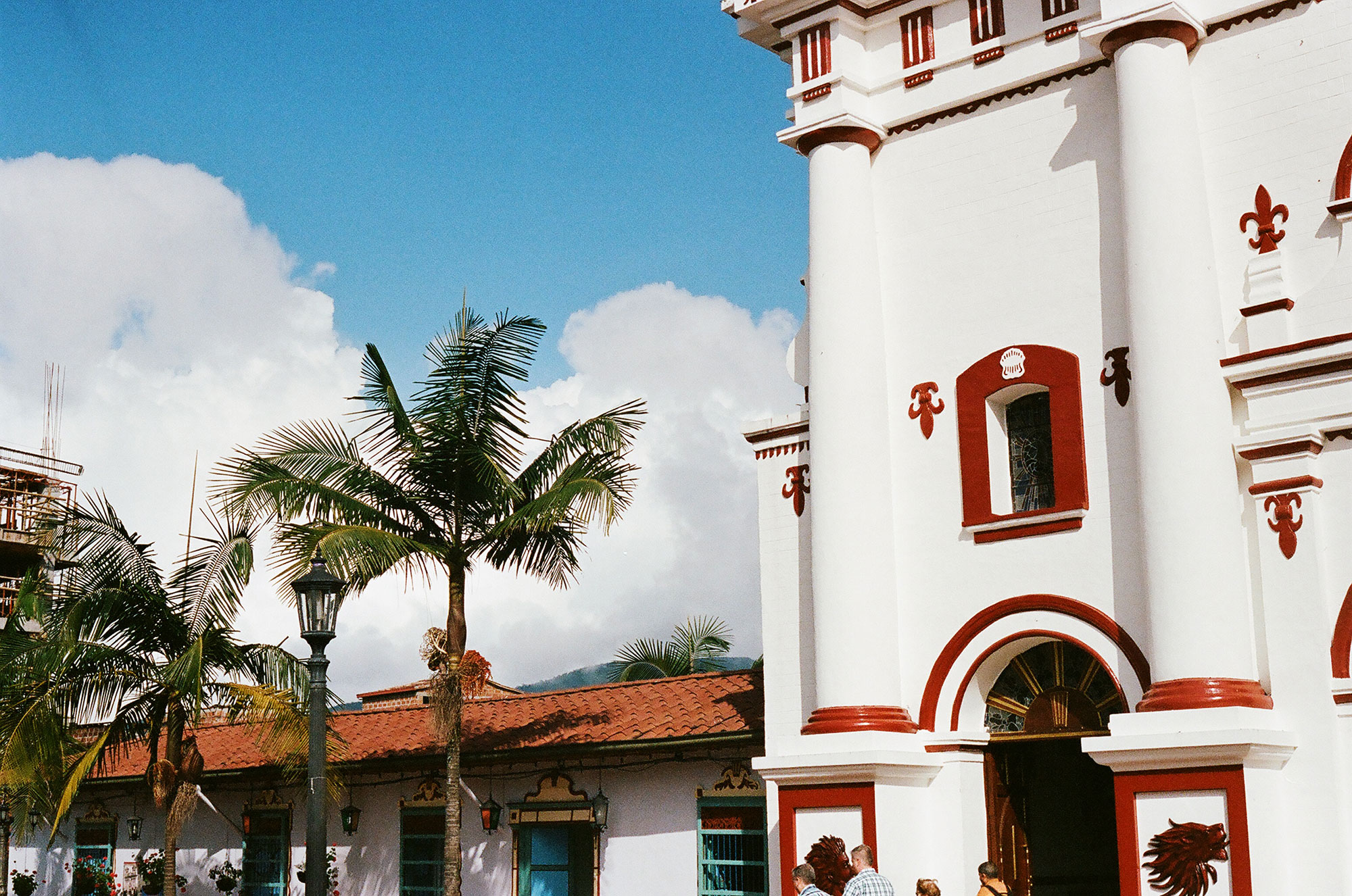 "These moments could manifest in the form of a beautiful landscape on the coast, picturesque houses in Guatapé, or in more abstract images like the pattern of windows on a high-rise apartment block in Bogotá," he says. "Or the repetition of slum dwellings in the surrounding hills of Medellín."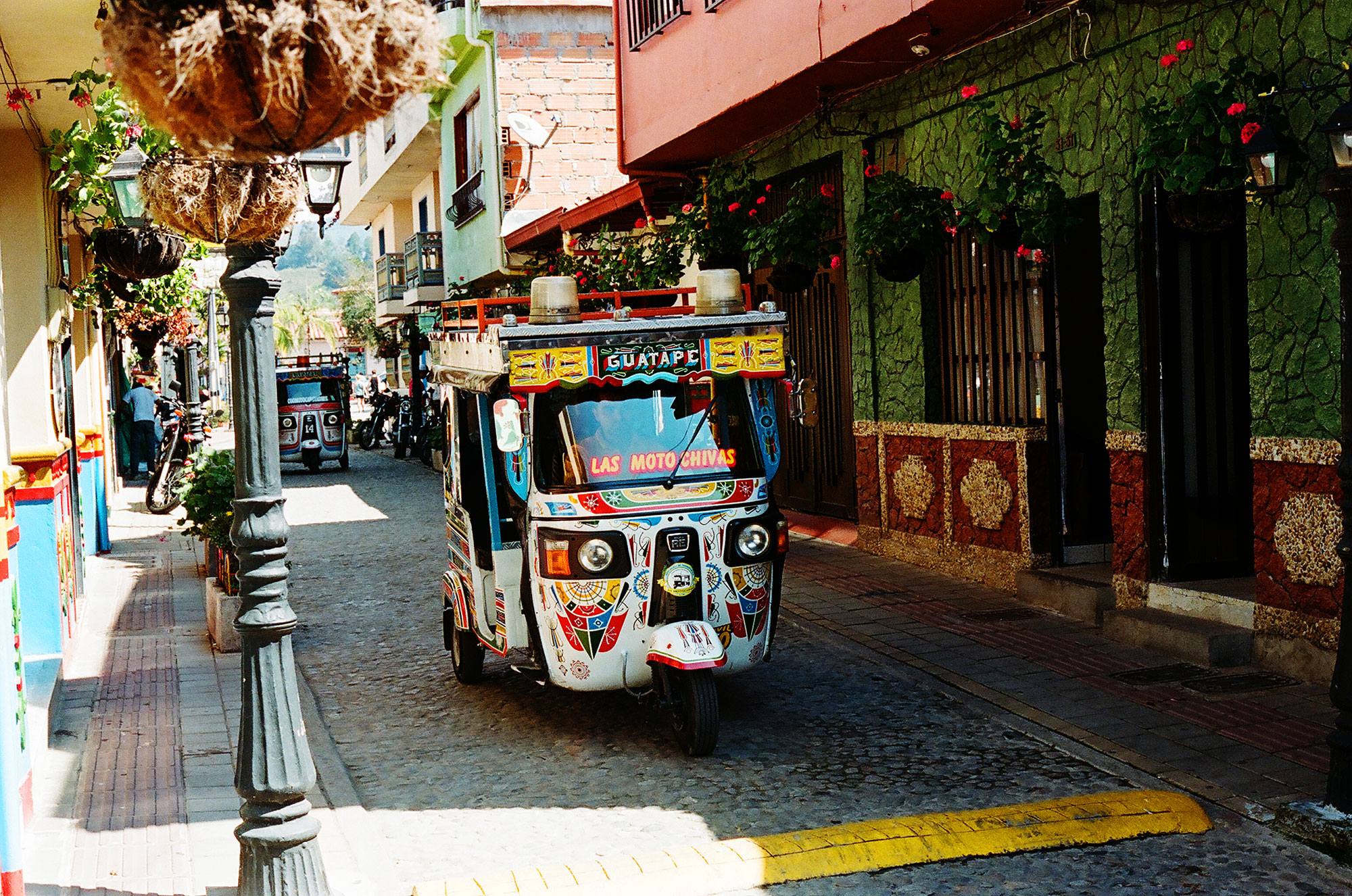 As a photographer, Hanson has always been interested in the ability to compose and create a narrative through portrait and fashion photography. "I had an intensely meticulous education in biochemistry, which was incredible in its own right, but it didn't allow for any flexibility creatively. Being able to dream up concepts and execute them artistically is kind of like a rebellion against that education," he says.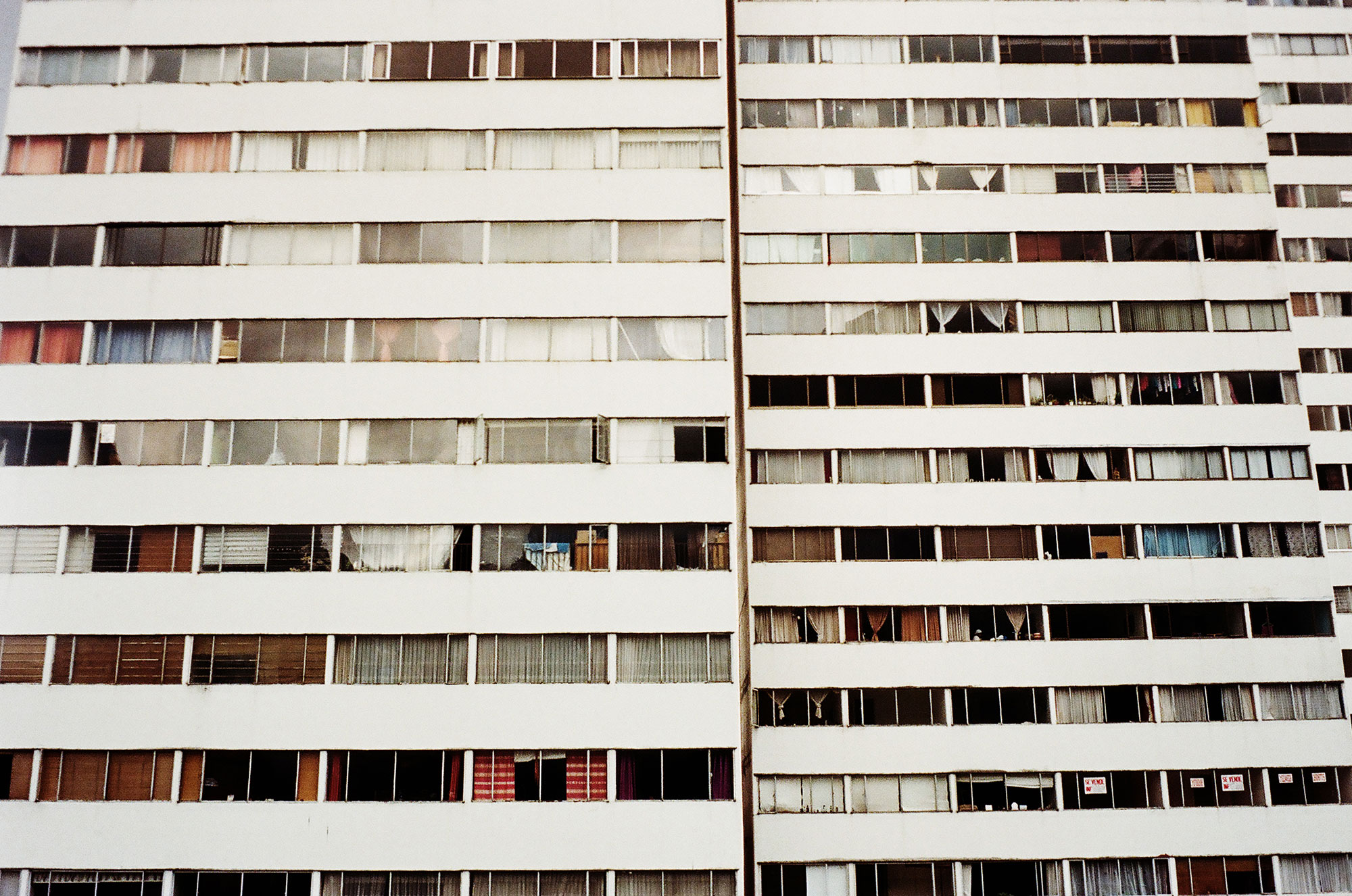 Once he arrived in Colombia Hanson abandoned his earlier idea to document his travels through portraits and decided to go with a William Eggleston approach to his photography. "He's a big inspiration of mine. The way he approaches an environment is really detached and shooting in this way allows you to explore the nuances of a scene, rather than to focus on particular details or subjects," he says.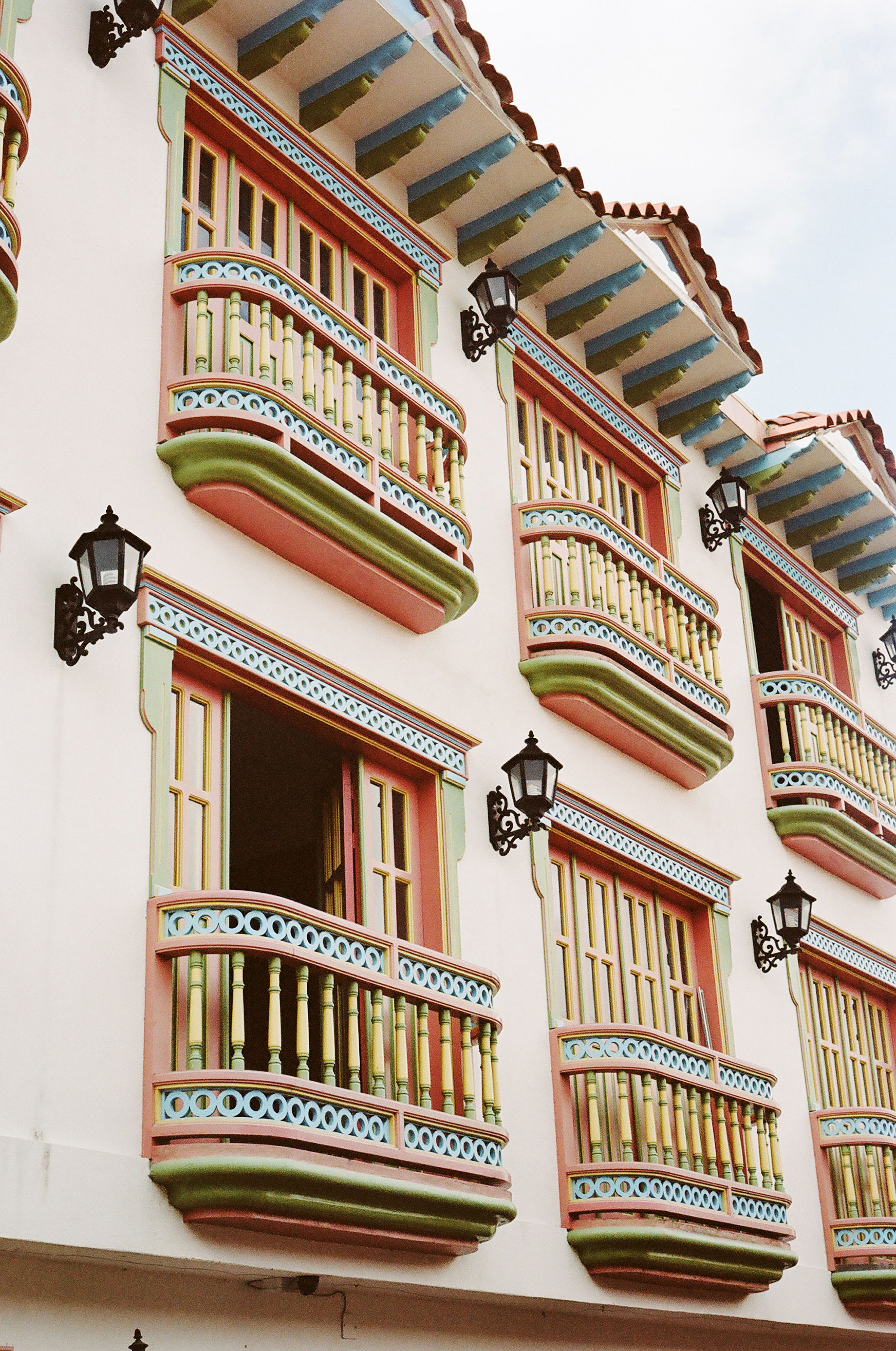 Visiting new places, exploring new cultures and getting out of your comfort zone is one of the most important things you can do for your mind – and it's something Hanson has always lived by. "I was raised in London and have been living in New York for the past three years. You get used to certain Western comforts and this level of convenience, which it's vital to disrupt once in a while," he says. Next he wants to take advantage of the vast country he now lives in and explore the landscapes and people in America. "I would also love to check out Central America, especially Mexico City," he says.