As well as basketball itself, Craig Bernard's photos are about the pool slides, battered balls, Lucozade bottles, straggly nets and canine spectators hanging round the side of the courts.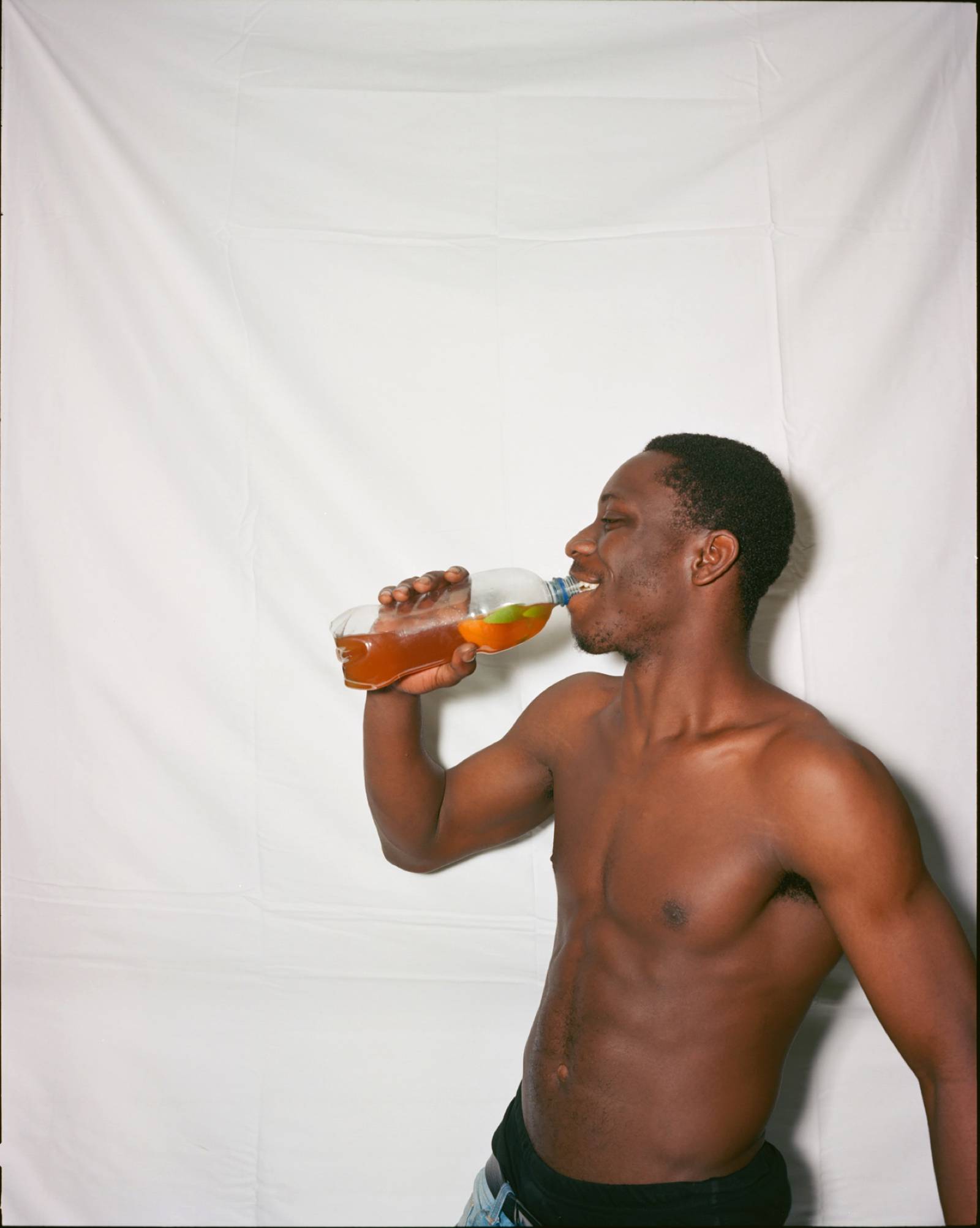 "I enjoy playing ball… and this summer I decided to bring my cameras along because I've never shot basketball. It's obviously a fast-paced sport, so I looked at the moments that go on at the periphery of the court as well as on," he explains.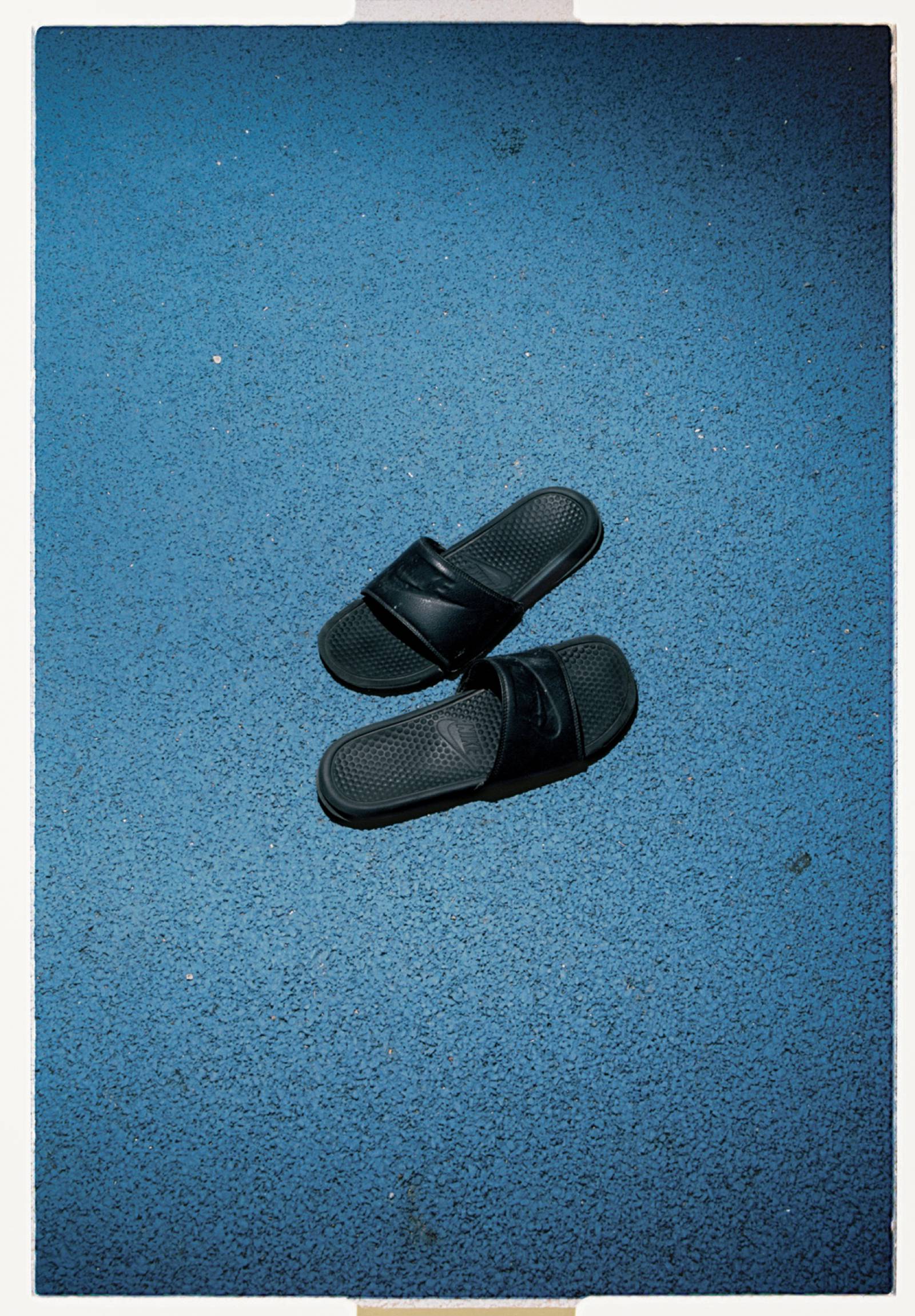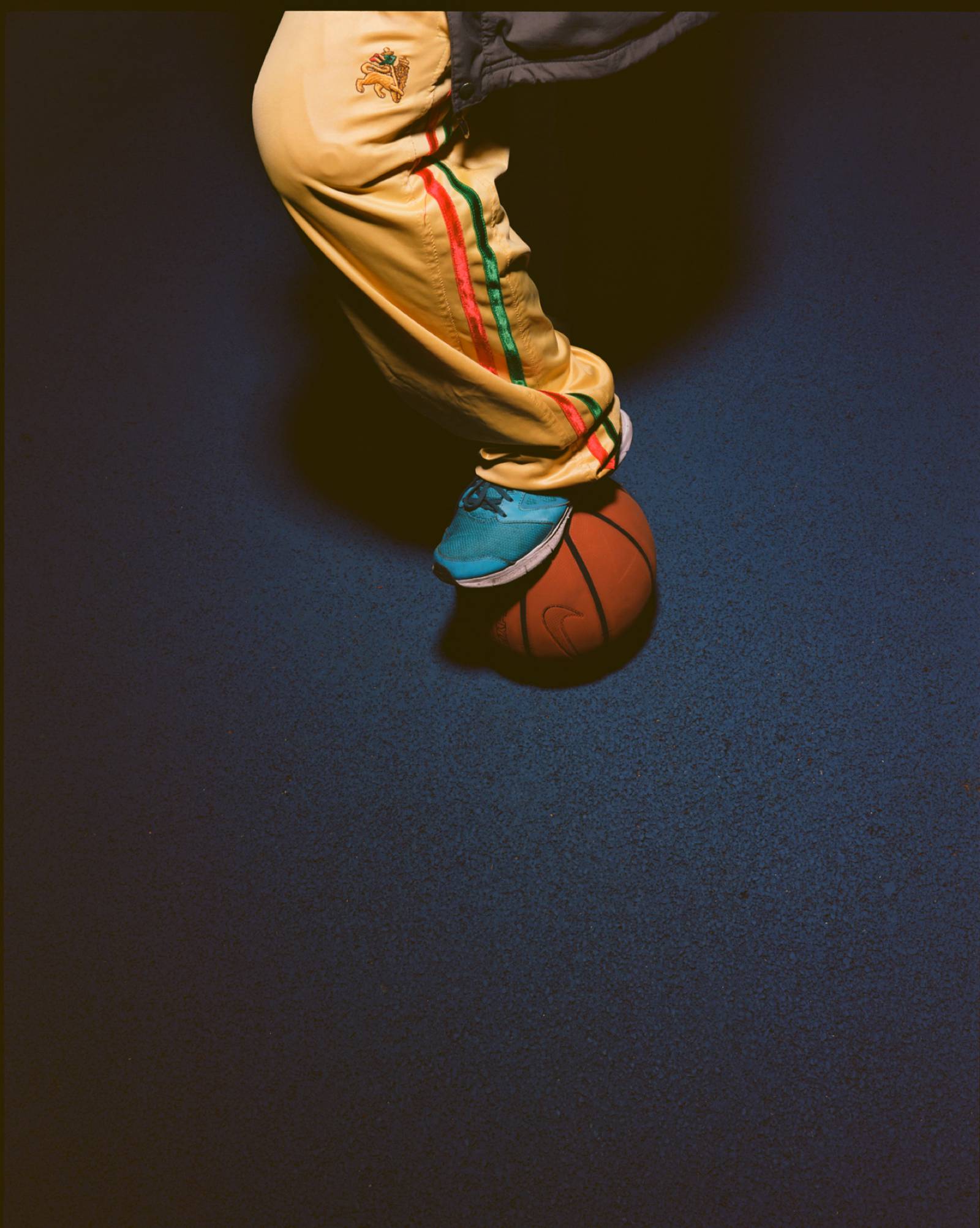 There are plenty of iconic, photographic depictions of basketball in the US, but far fewer of the game in the UK, where it's under the radar and massively underfunded, despite being the second most popular sport in the country. Through his pictures, Bernard shows us the rich ball culture in the British capital.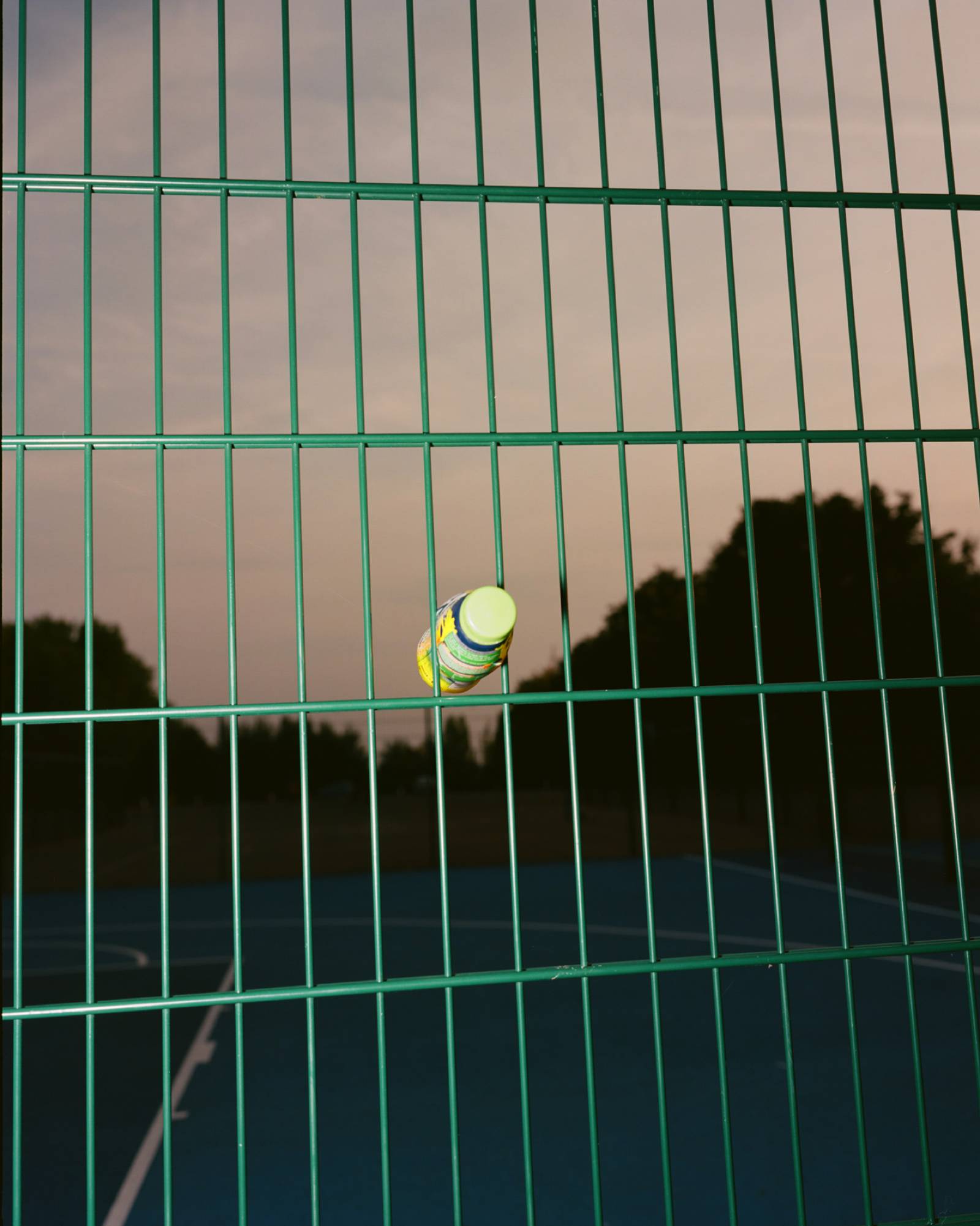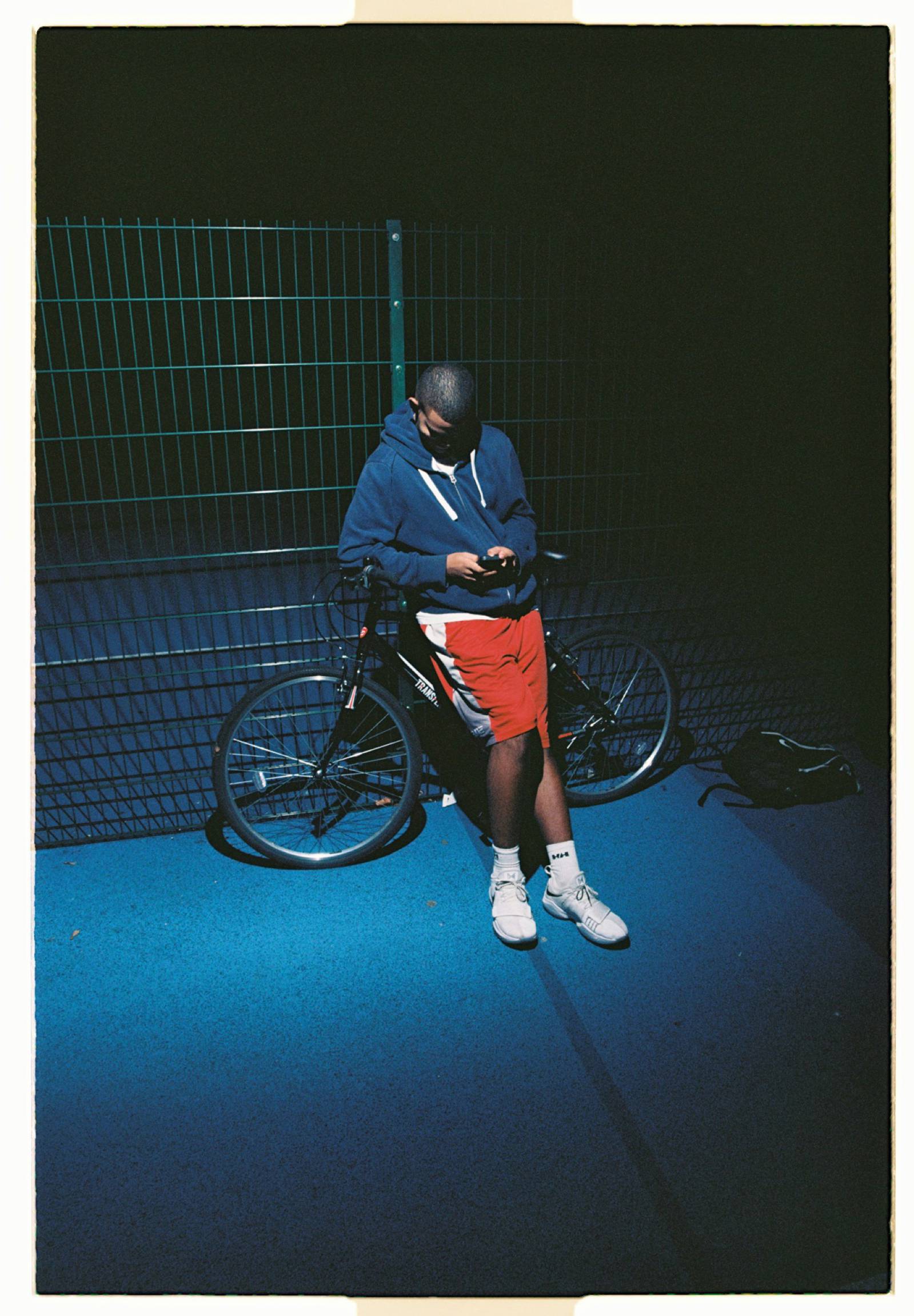 Chef and photographer Bernard – who is currently on show in the Taylor Wessing Prize at The National Portrait Gallery for an image that seizes the spirit of the Notting Hill Carnival – captures players in stark, spotlit and sculptural ways at the Finsbury Park and the Turnpike Lane courts, which are "always competitive. Regardless of level, nobody wants to lose."