There are reasons to travel: a curiosity for new experiences, tastes and smells, or search for rest and relaxation. Regardless of the reason, any wanderlust leads us to discovering new settings to act out our lives. This is what was in mind when photographer Louisa Chalatashvili started documenting the deserted landscapes of Greece on the island of Crete. It's like something out of an arthouse movie set.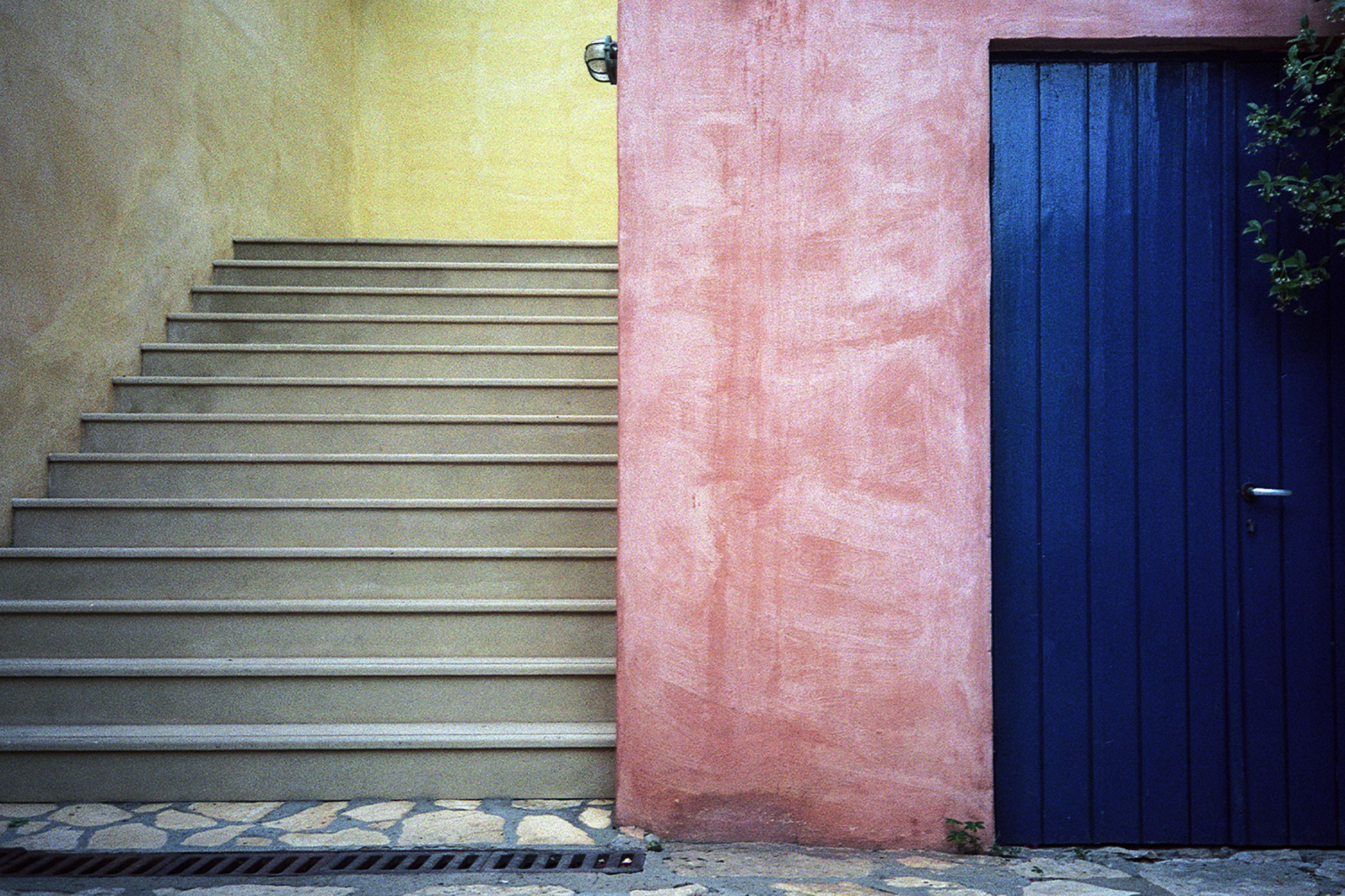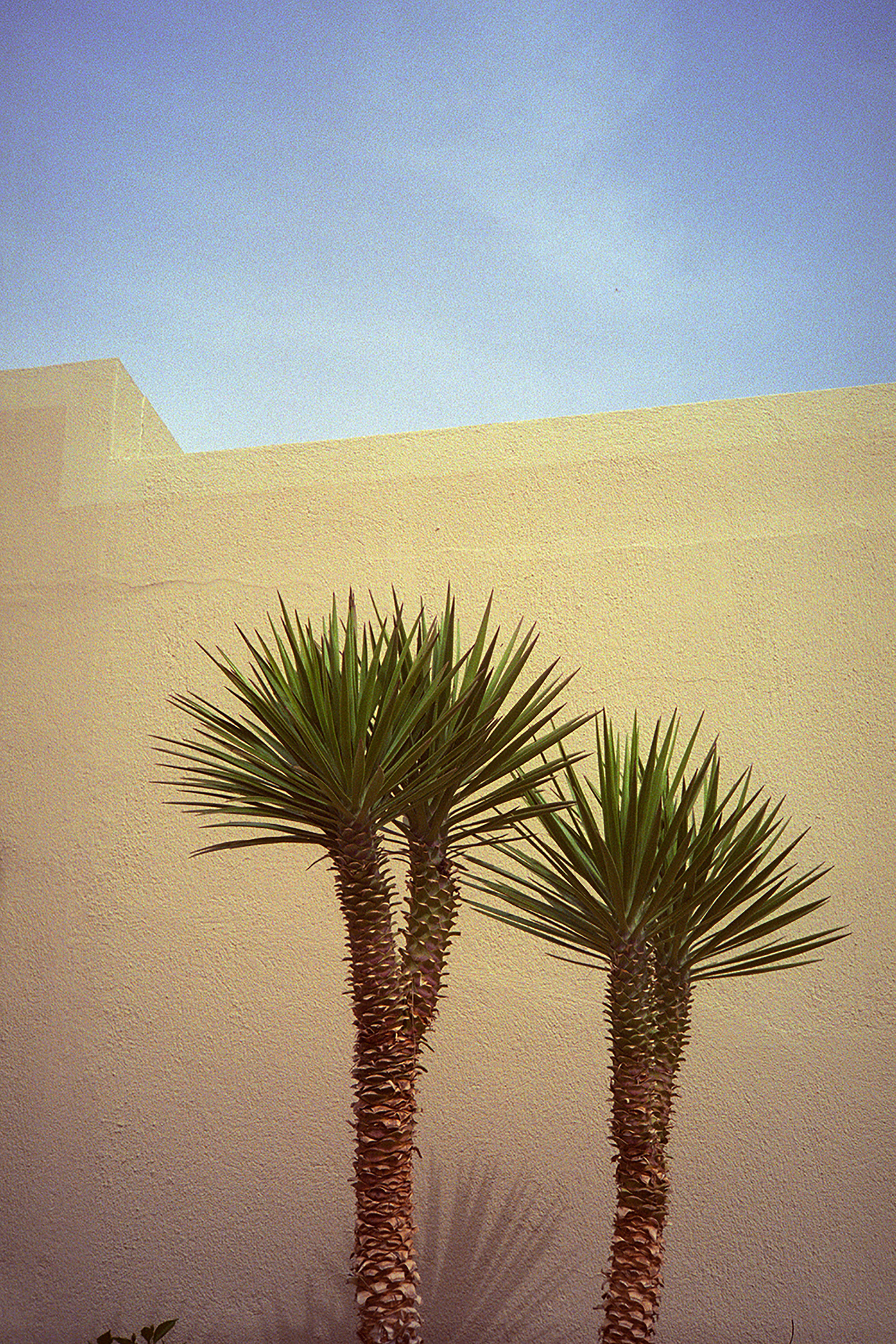 Chalatashvili travelled along the Northern coastline of Crete back in May. The journey was spontaneous, and so were the photos she took on the way.
"The weather was unusually windy during my trip to the region, causing a migration of huge sand clouds from Sahara over the Mediterranean," Chalatashvili remembers. "This natural phenomenon was responsible for the very mysterious and bizarre light of the sun filtering through the sand clouds. The mild light turned typical vivid colours of the local architecture into minimalist pastel tones. The island seemed mysterious to me. Besides, landscape, low buildings and the sea are merged in such way that one can feel limitless space, and the atmosphere is calm and peaceful".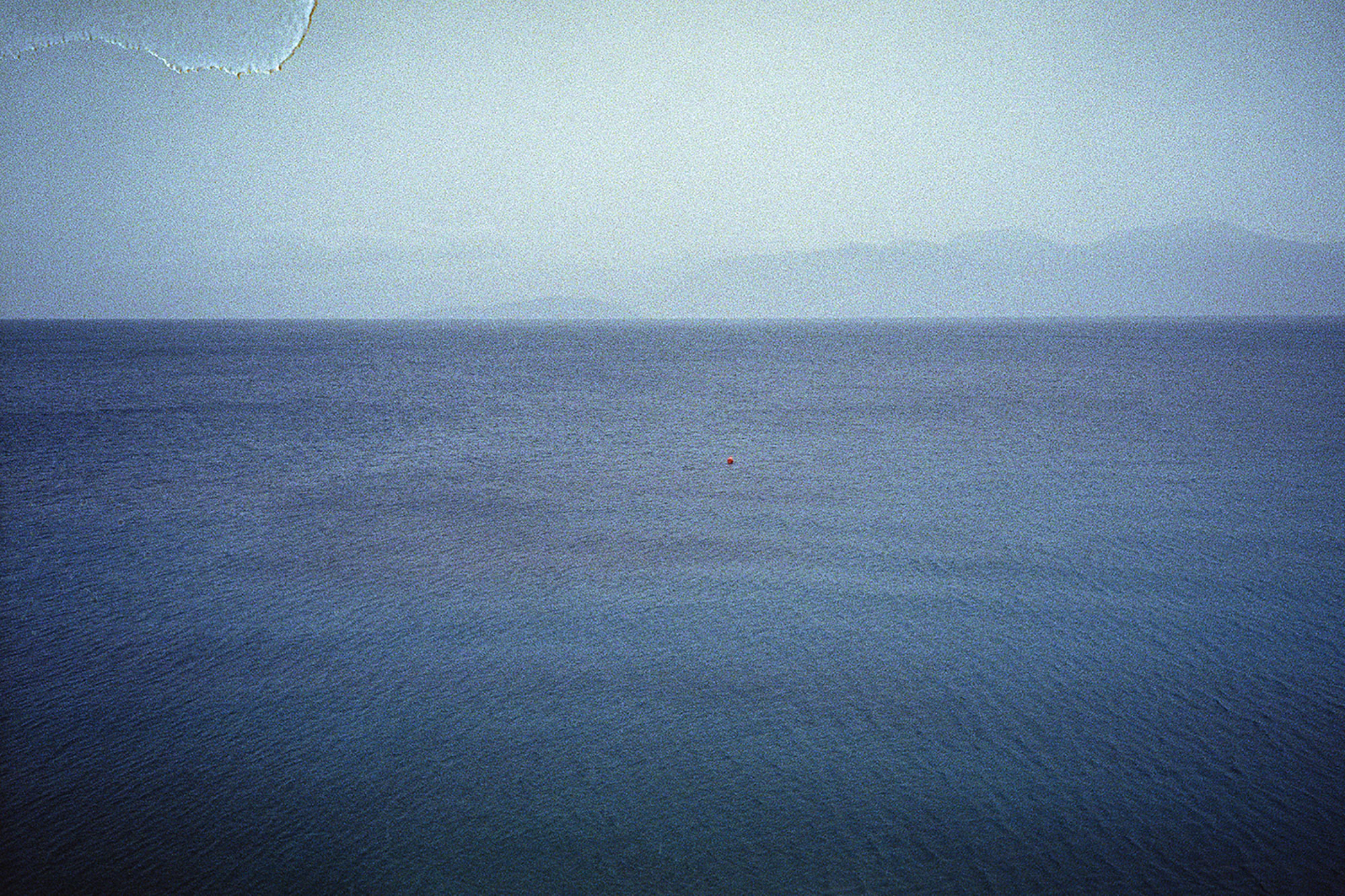 Most of Chalatashvili's pictures focus on the interplay of colour and geometry through walls, staircases, trees and the sea. "I have always loved shooting empty spaces and environments without people. I am interested in finding out how light interacts with different colours, shapes and textures and quite often people stand in the way," she says.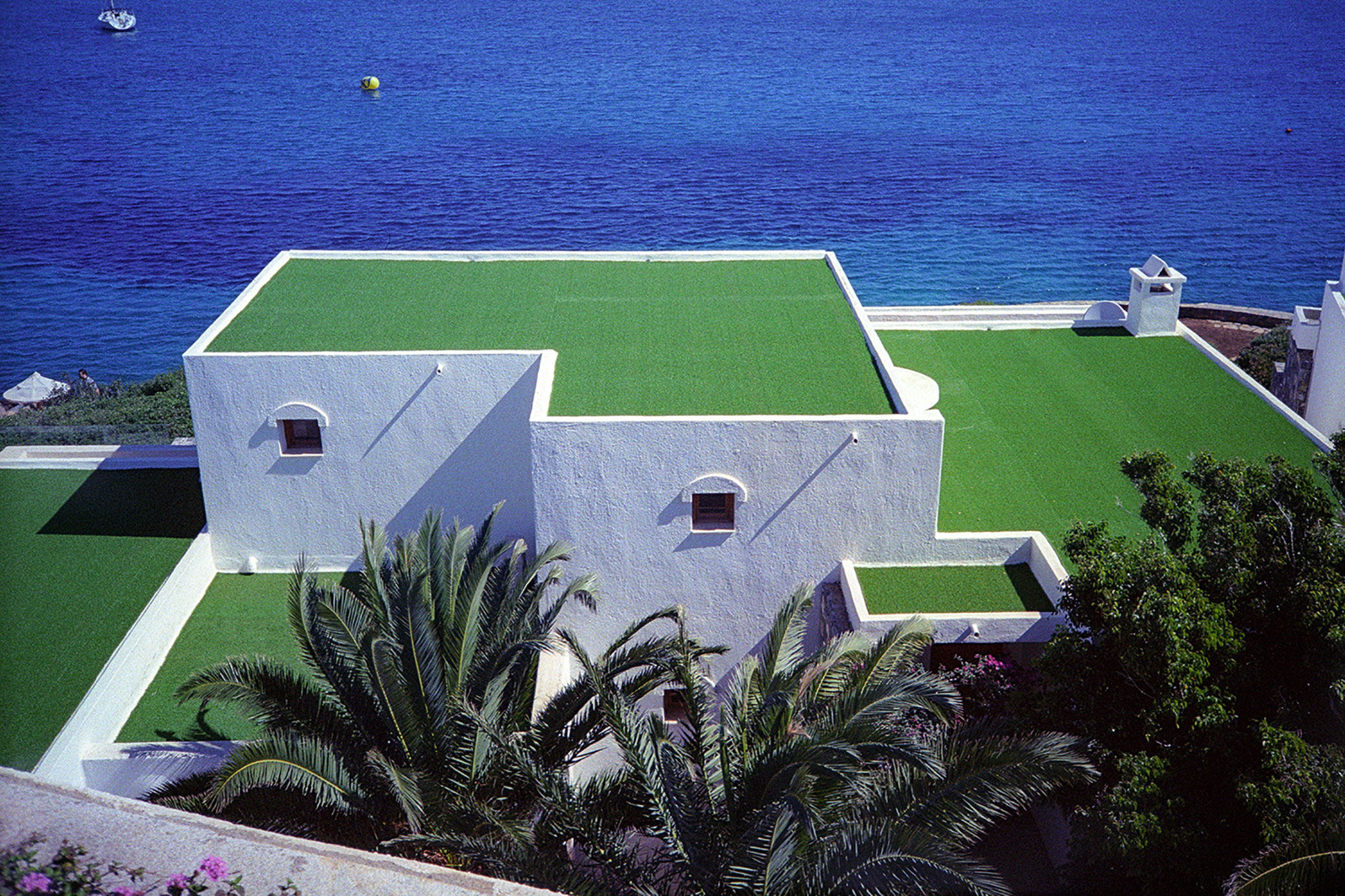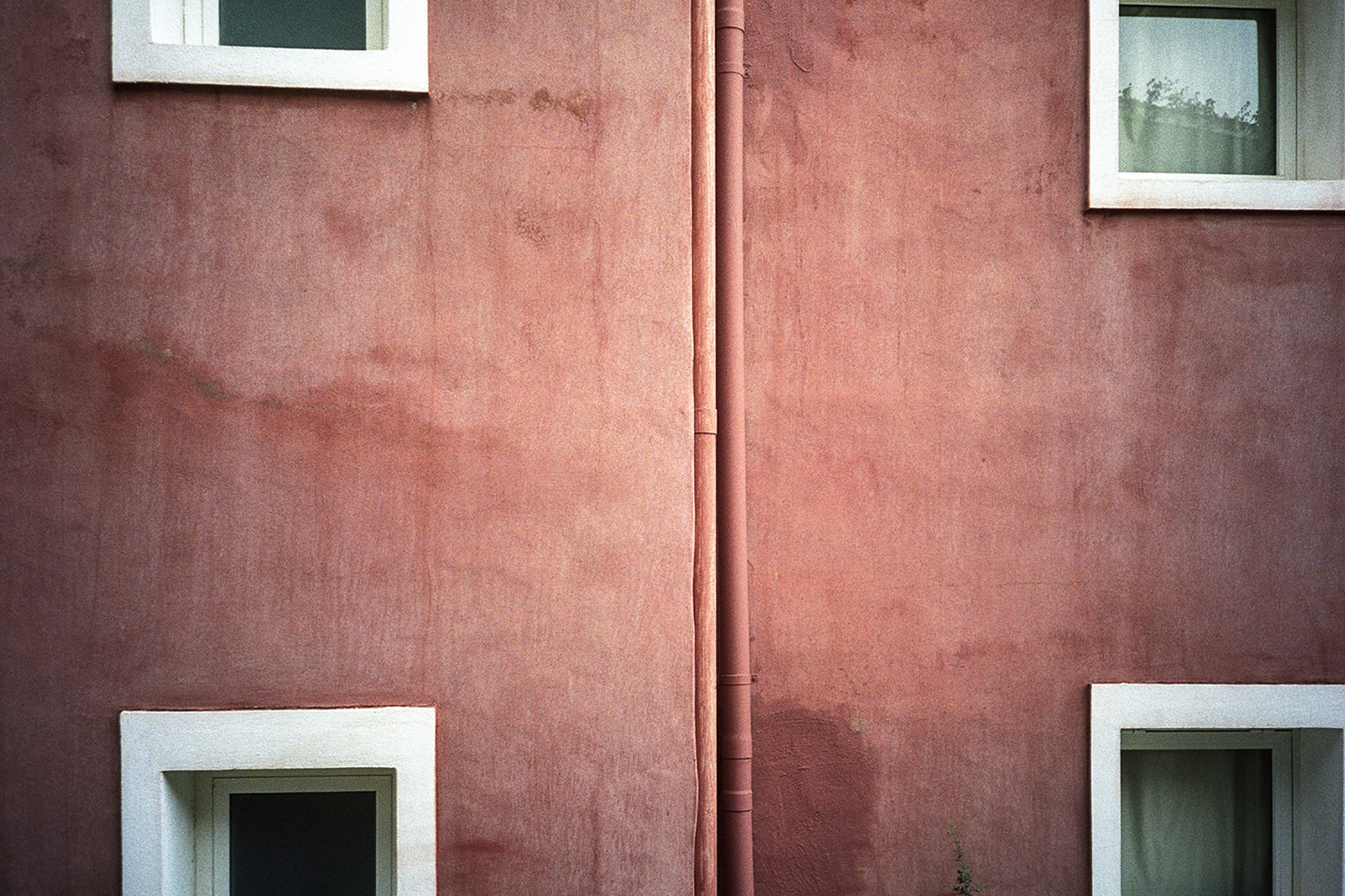 The stillness and emptiness creates a truly cinematic atmosphere. It brings to mind the suspense of the holiday utopias reminiscent of Jacques Deray's iconic feature, La Piscine. "One of my cinematic inspirations is Spike Jonze's Her. The overall melancholic mood set by mild light and pastel tones really appeals to me. The subtle sadness is communicated through colours, and I think that's the perfect way to make it so moody and atmospheric."