London boasts club nights aplenty, but those that offer a party with a real point of difference are few and far between. Among them is The Hydra, a six-year-old electronic music club venture run by Dolan Bergin and Ajay Jayaram, whose reputation for transforming obscure London locations and pulling together unique line-ups has spread far beyond the capital.
From its initial home at Wapping's Studio Spaces, to dilapidated warehouses, a decommissioned WWII naval ship, a former department store, theatres, loft spaces and a capsule on the London Eye, The Hydra's events capture a spirit of adventure. And the duo's first event of 2018 is set to mark a new international chapter. Cue Tulum, Mexico.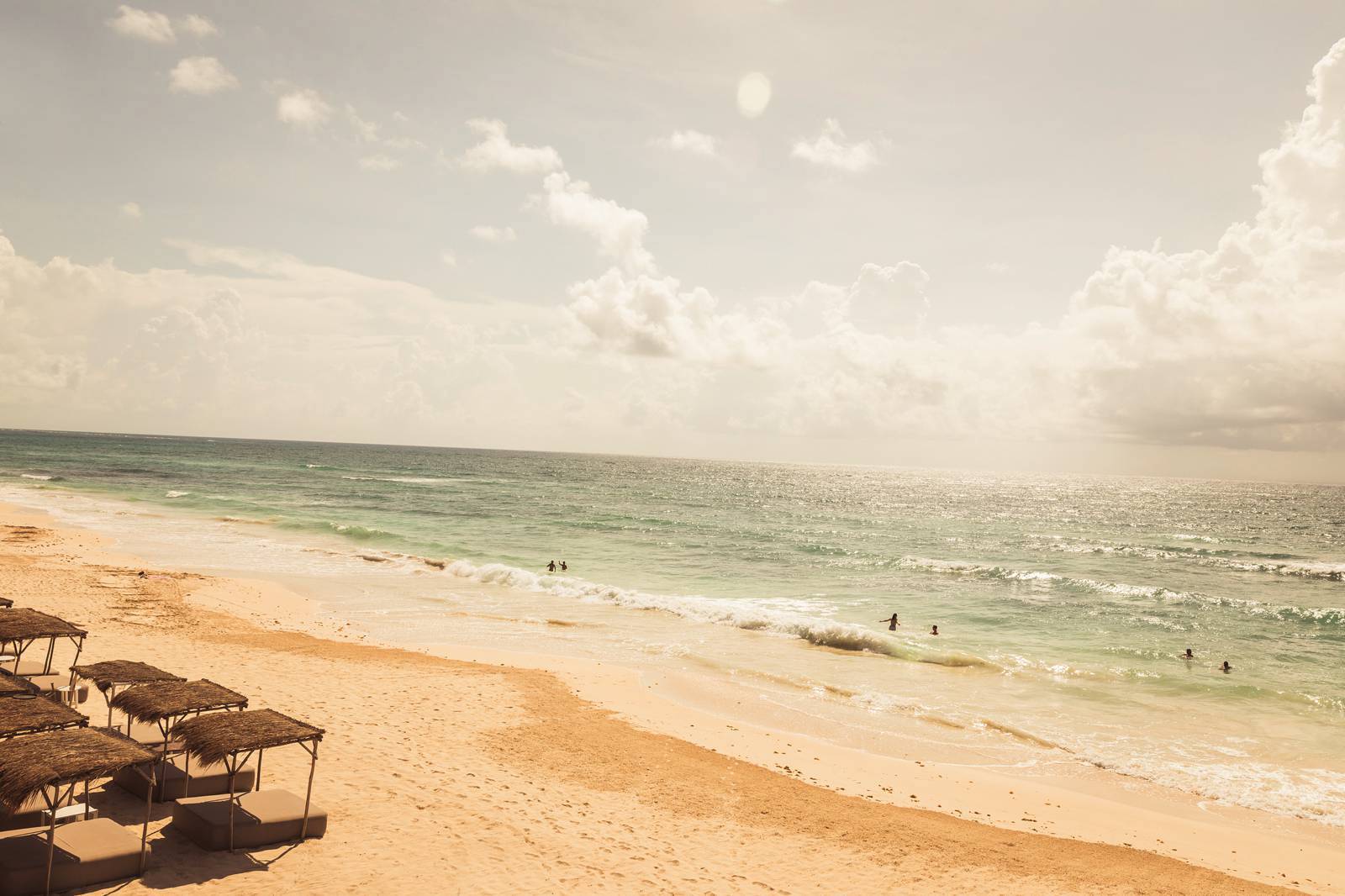 Located an hour and a half south of Cancun (with an entirely different feel) on the coast of Mexico's Yucatán Peninsula, Tulum is home to The Hydra's new venue, Playa Papaya Project. Cocooned by the jungle, on a stretch of white sand and clear turquoise-blue sea, the multi-purpose eco-hotel and events space (with a sustainability initiative that preserves and inspires the region's natural habitats) is something of a communal playground for the creative community. Having first travelled there earlier this year to DJ (invited by local DJ Leo Leal who was on The Hydra's Printworks line-up last month), Dolan has been back three times since to set up this landmark project.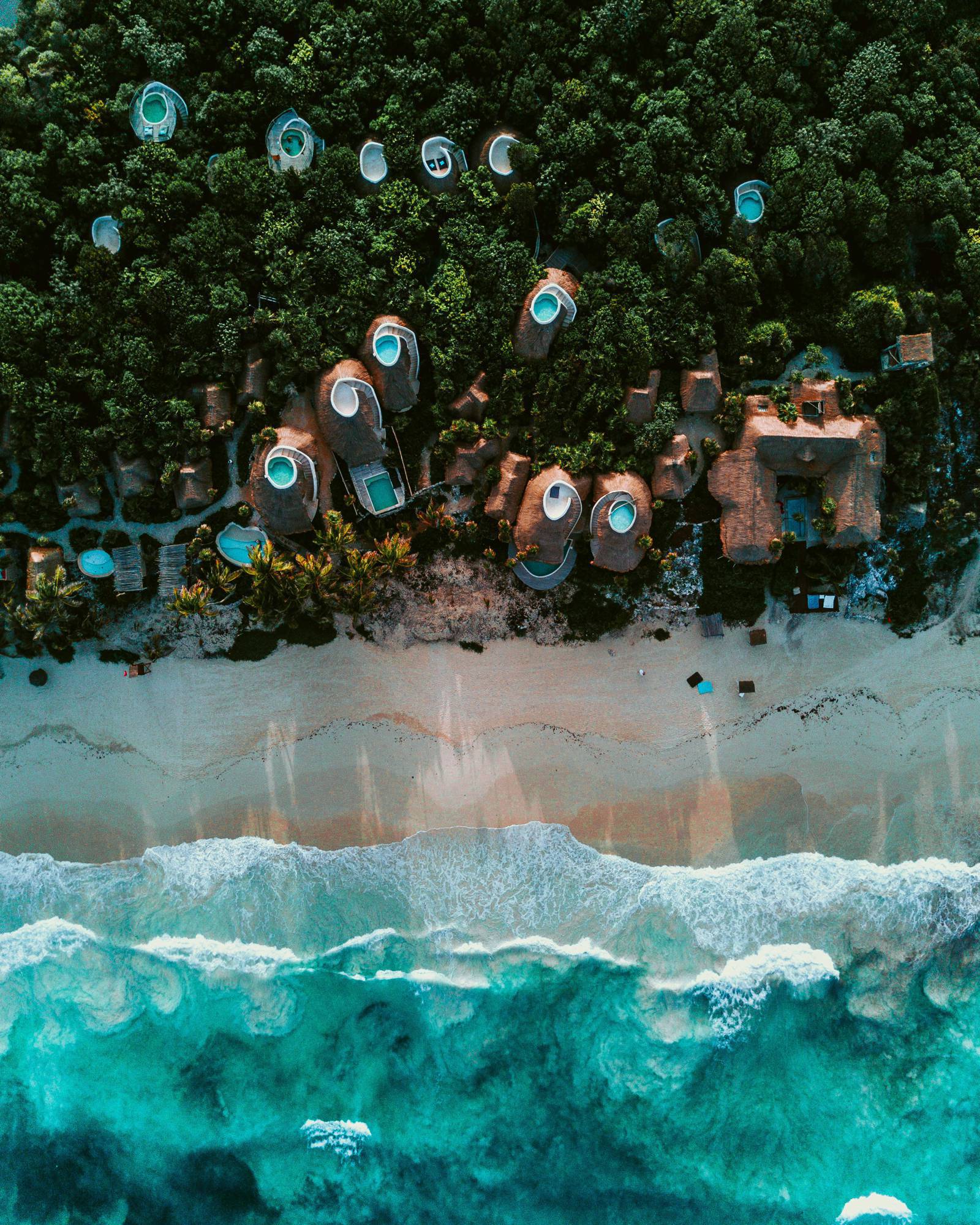 Taking place on 13th January, the event is a cultural exchange that sees both global and local artists come together for a 12-hour party headlined by the elusive Fatima Yamaha (aka Bas Bron, live) and Antal, both of whom are making their Mexican debut, alongside Move D, locals Leo Leal and Moses, and Dolan himself.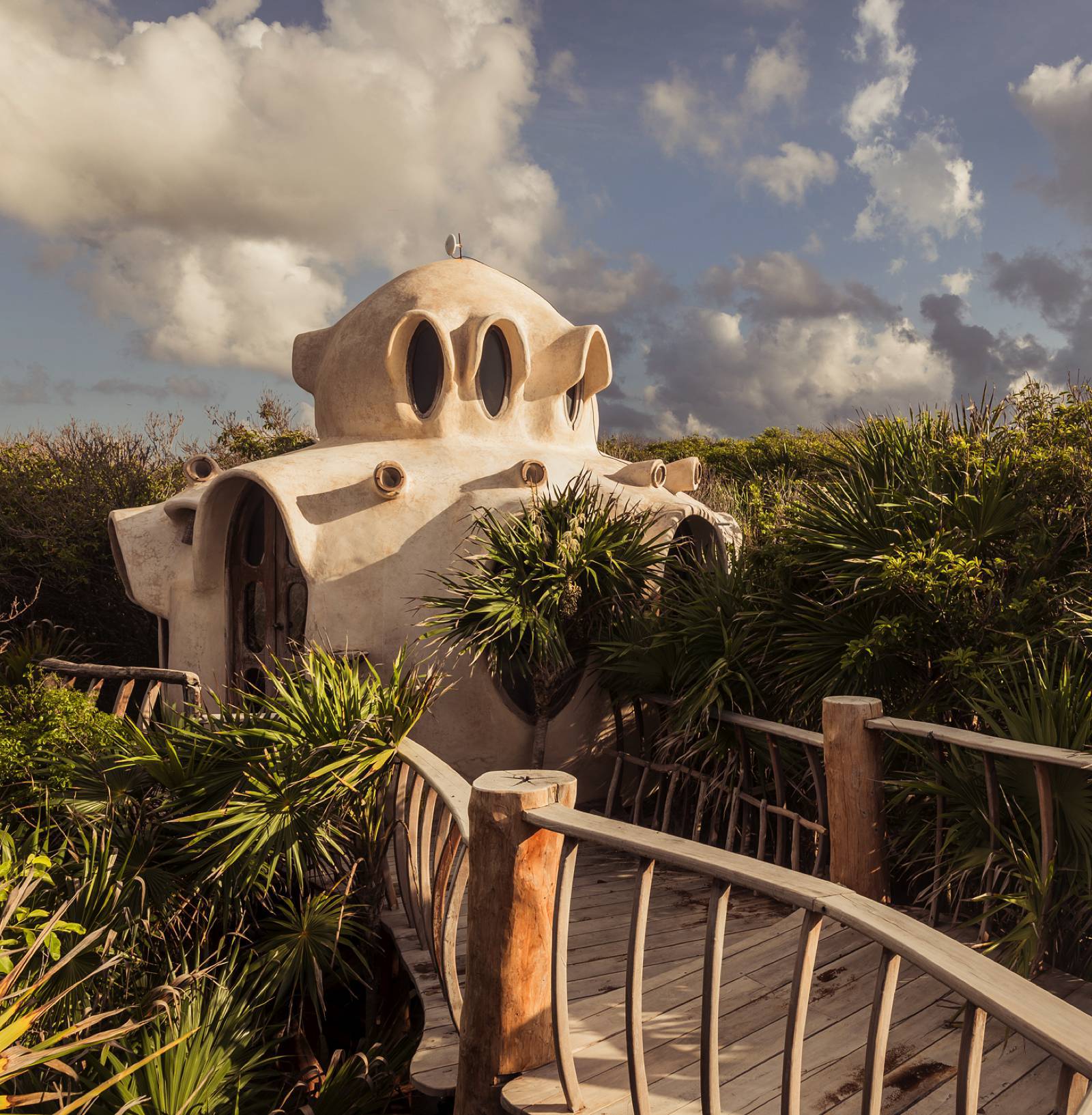 "Our aim in bringing what we do to other territories is not to supplant their indigenous scenes but to contribute to them, to embrace what's already going on and hopefully add to proceedings whilst respecting the lifeblood of these electronic music communities – the local talent, venues and promoters," explains Jarayam. "In this case it's our relationship with Moises from Playa Papaya Project [who DJs as Moses] that led to this event being possible. He's a resident there, so of course we wanted him involved."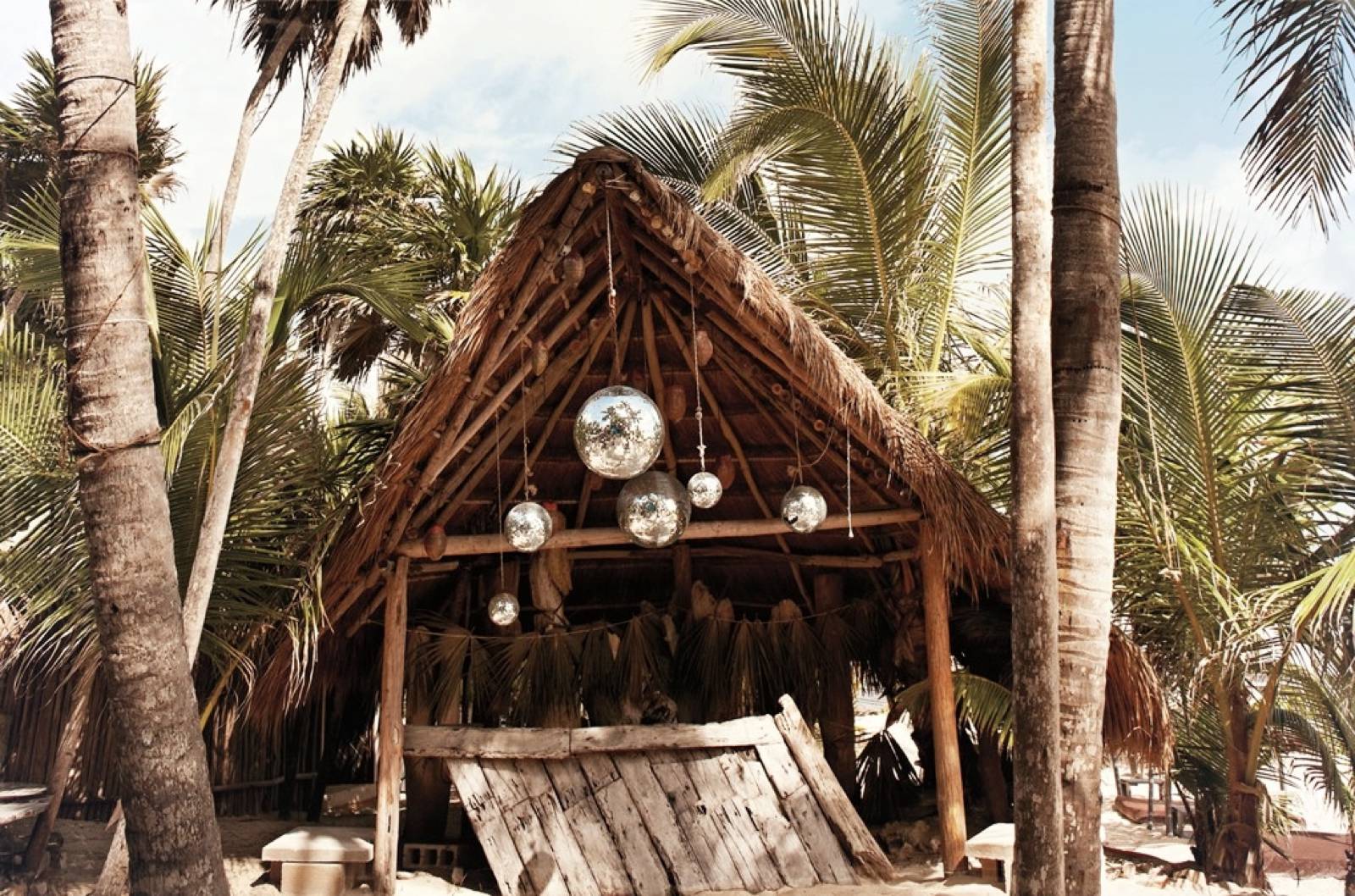 As well as the partying and the postcard perfect scenery, there's no shortage of places to eat in Tulum either. "Tulum's beach has many good restaurants to choose from but I liked the character of the town, which is set back around 3km from the beach," explains Dolan. For meat lovers it's El Asadero, for mezcal cocktails it's Batey and for the best burrito experience head to Burrito Amour. "For us British any opportunity to hear music outside is a welcome experience," says Dolan. "If you throw into the mix sunshine, warm air, the food, the place and the people – why would you want to spend your January weekends in a dark club in London?"