They've done the DHL tee, the Bernie Sanders scarf and the Kering hoodie. Next up for the Balenciaga treatment: Net-A-Porter and Mr Porter. The house's Creative Director Demna Gvasalia has worked with the online retailers on an exclusive collection and has gone meta for the social and digital campaign, shooting it all on staff members in their London HQ.
With Balenciaga being the fashion industry's current cult label, the collaboration (released on 22nd January) is a major coup for the Net-A-Porter and Mr Porter's President, Alison Loehnis, and further justifies the assertion that she's "the most powerful woman in retail".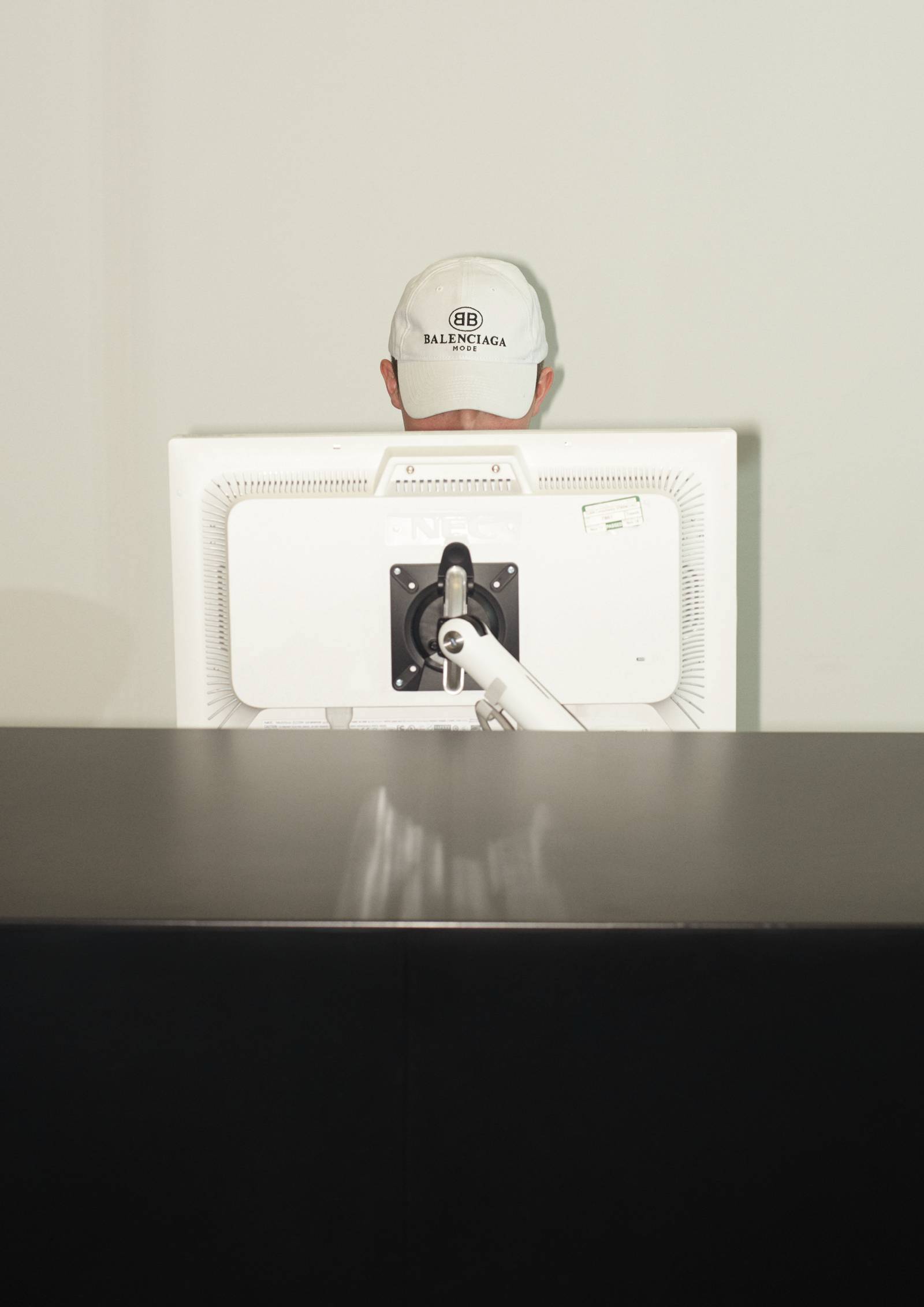 Net-A-Porter's 53 pieces include an exclusive cobalt blue Pantashoe, Speed Sneaker in grey and a range of tees, hoodies, woven shirts, dresses, outerwear and denim. Mr Porter's 34 pieces revolve around outerwear, sweaters, an exclusive Triple S sneaker, Speed Sock and plenty of BB Mode logos. We caught up with Loehnis to get the lowdown on working with Demna, the power of Balenciaga and the future of fashion.
Why is it such a good time to collaborate with Balenciaga?
Balenciaga under Demna has proven to be such an original and super-exciting industry player, challenging expectations, engaging with the customer in a whole new way. And I think it's fair to say, both across Net-A-Porter and Mr Porter, our customer has a strong appetite for newness. There's been a huge amount of, I think, warranted hype around the brand and an almost cult-like status. It's always one of our top-performing brands. It's exciting because this is the first time Balenciaga has collaborated on a dual women's and men's exclusive collection with a retailer partner and it's also really well-timed because it's right ahead of the brand's much-anticipated first unified men's women's show in March in Paris.
What do you think Demna is doing so well?
Demna has really created or authored a distinct vision of what cool is. It's consistently exciting. He's renewed the brand's identity, making it super relevant to a whole new generation but also not alienating existing customers. The teams at Net-A-Porter and Mr Porter are completely obsessed with the brand, which is always a great litmus test.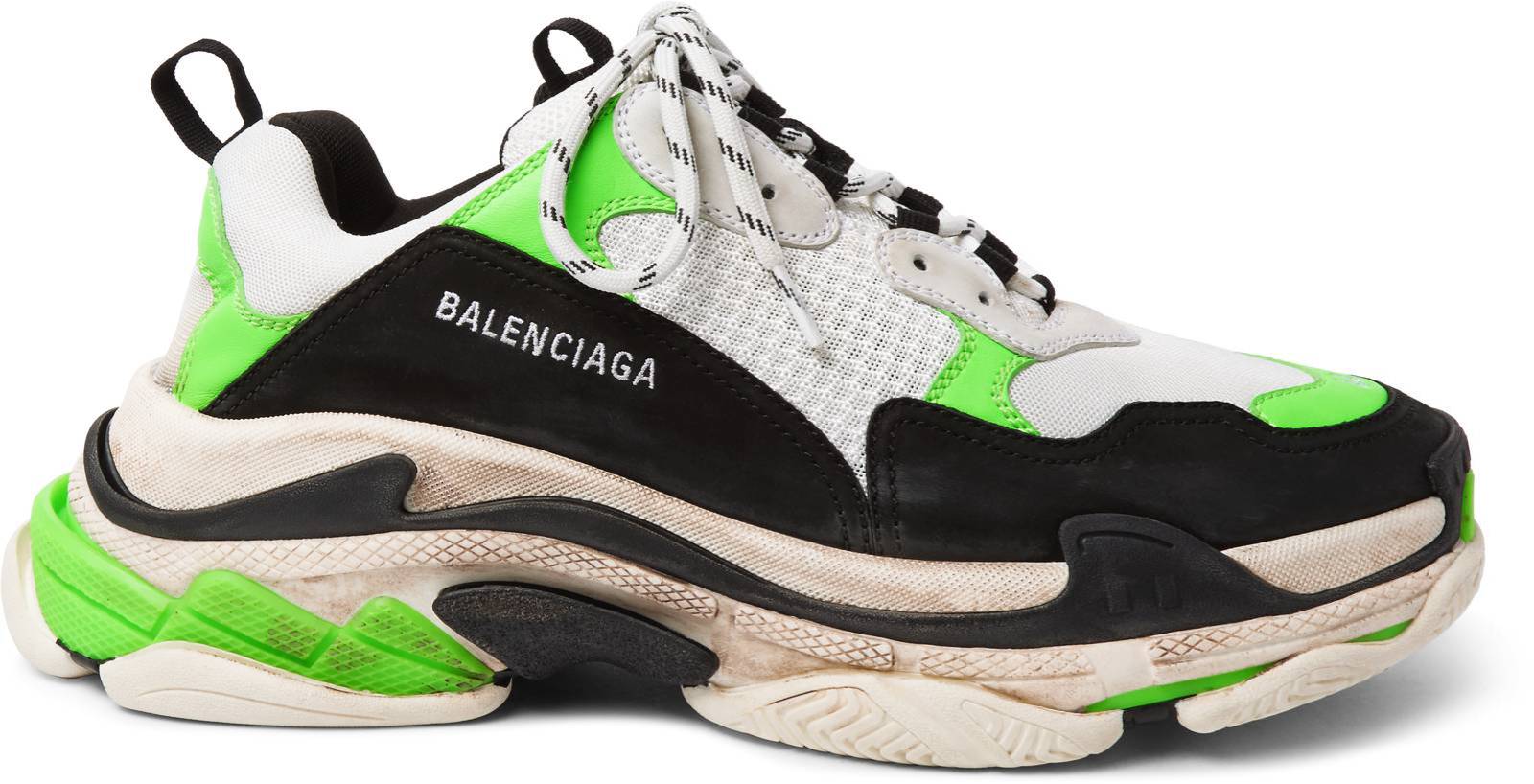 Why is it working so well?
I think it's really down to the brand having such a strong identity, setting itself apart and not looking like everything else. And there's a narrative to it, a sense of storytelling. Elevated streetwear speaks to the youth culture of today, but it also resonates with the more mature customer as well, because it's denim, sneakers, logos. And the bags are some of the most coveted pieces on the market. Also the tailoring works, the feminine florals work. It's all working incredibly well.
What was it like working with the Balenciaga team on this?
It was a very collaborative process. Demna's team was very much at the creative helm, which we were excited about. Our buy team saw sketches and fabrics and the colourways, then brought to the table very valuable customer insights, some interesting field information, things that work, things our customers might be looking for. So the collection's developed from there.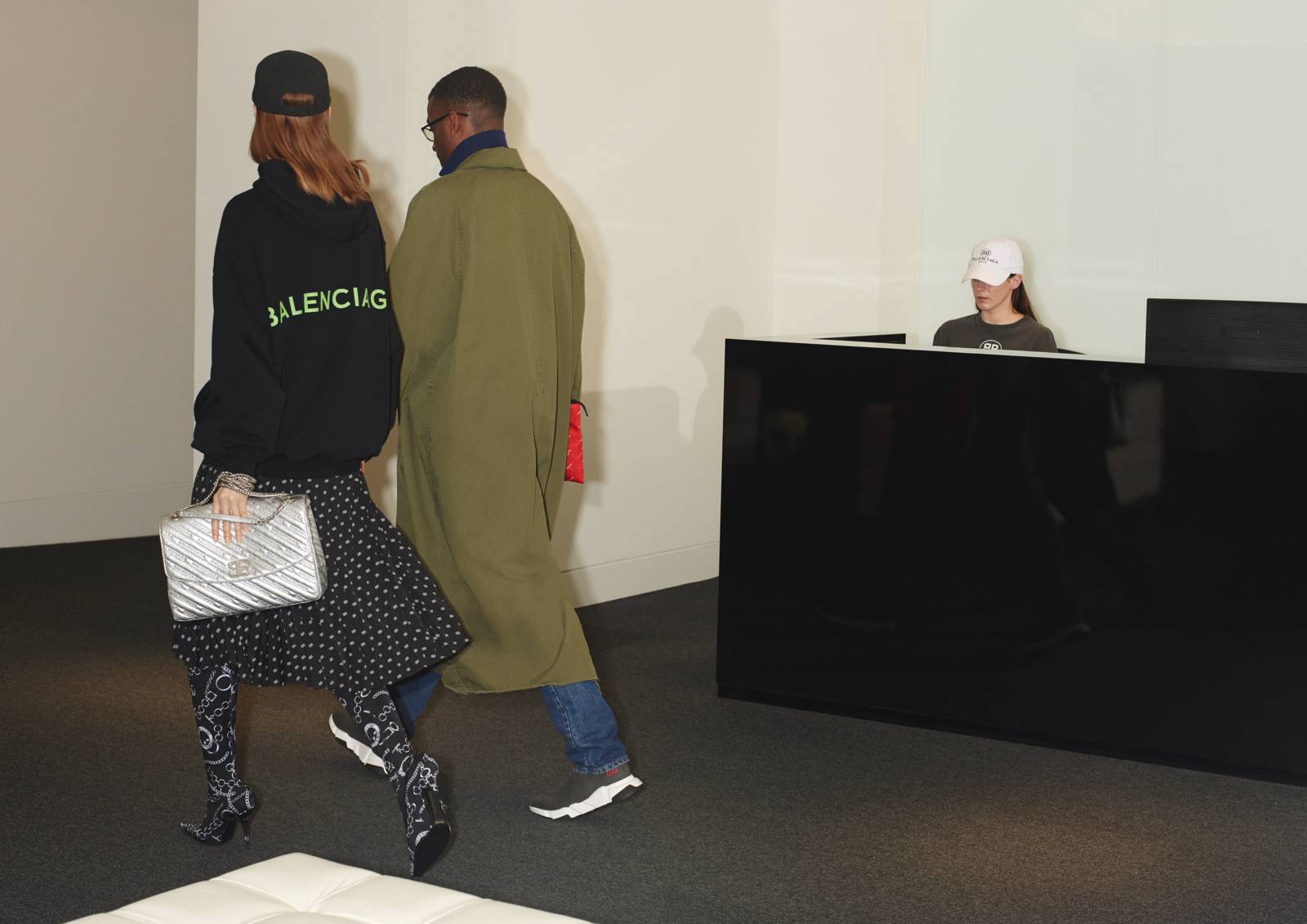 What are your favourite pieces from the collection?
I love the black dress, because it's edgy and feminine. I love the checked wool and mohair blazer – I'm a blazer lover. But I love the sweatshirt with the double B and I'm completely coveting a large embroidered metallic leather shoulder bag.
It's a real coup to be able to get an exclusive collection with Balenciaga right now, so I suppose this plays into the question: how does it feel to be described as "the most powerful woman in retail"? Do you feel like the most powerful woman in retail? How do you see your power in the industry?
As she slowly turns purple! At Net-A-Porter and Mr Porter, I'm surrounded by incredible teams with incredible talent, which makes my job possible and that's not something I ever take for granted. We're unbelievably customer centric and while that might sound a bit tired, it's genuine. Everything we do, we're thinking about the customer. How do we make his or her life easier? How do we find products that he or her are going to absolutely love? Even when thinking about technology, we don't create tech projects for gimmick's sake or for marketing sake; we do it just thinking, "How can we make it easier?"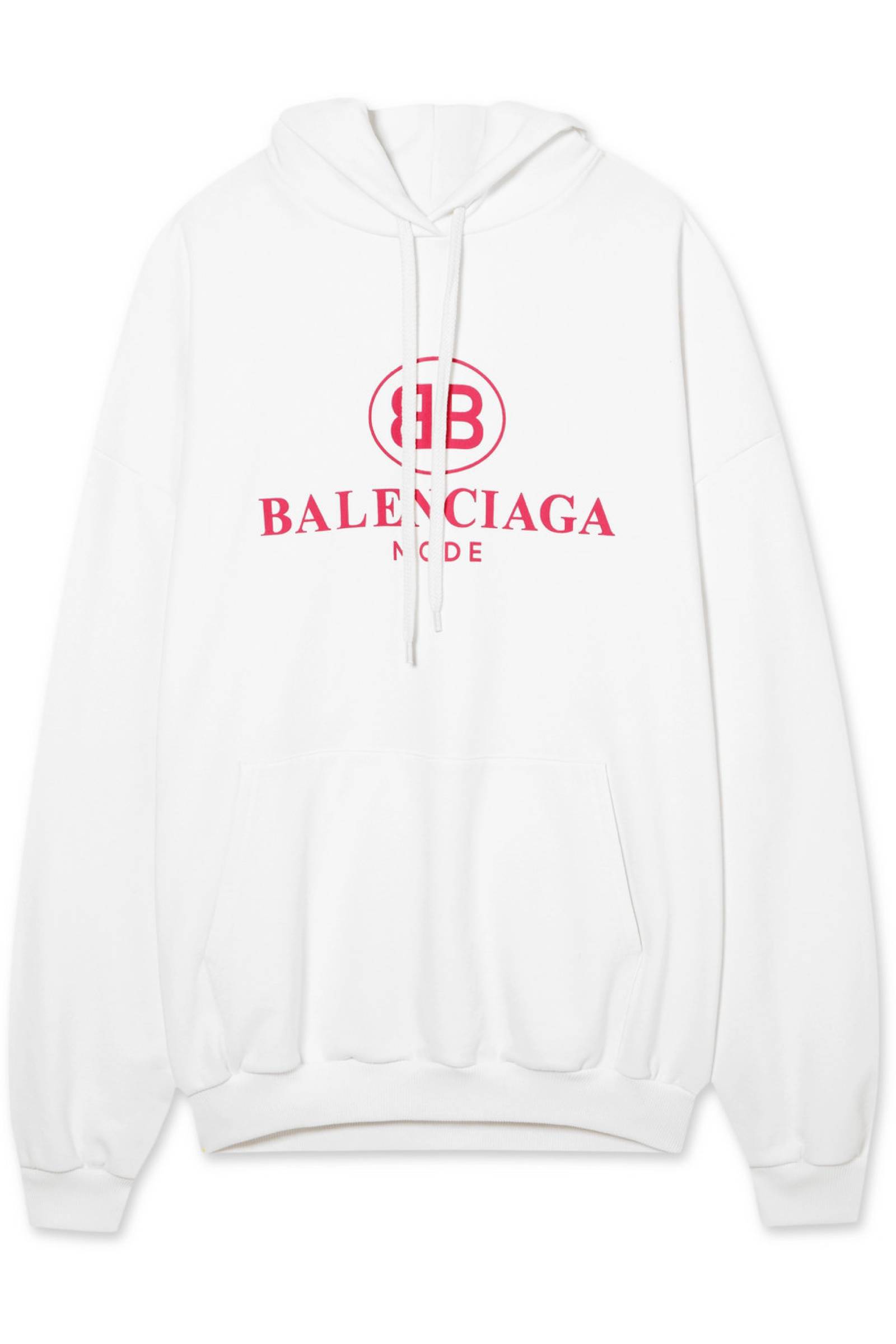 As well as Mr Porter, you were involved in the launch of Jet-a-Porter last year, which is great for year-round travellers.
We do have an amazing beachwear offer year round, which isn't always easy to find. If someone's thinking about holidays in Australia, it can be very different to what someone's thinking about in New York. If we're in the business of selling fashion and style for our customers, then we can ensure that you look your best and feel confident going to the gym, going to play tennis and going on vacation. We should be able look out for you no matter where you're headed all throughout the year.
What do you see as the future of fashion and your site? Do you see any big changes coming?
Change is upon us, which is mobile, right? There's just this huge uptake of mobile commerce and it's been a big focus for us and it remains one. Over half of our purchases are now made on mobile devices. And understanding how that will impact the customer journey, on how he or she wants to consume content, how he or she looks at products. So I think it's about truly understanding that.
Also, how do we continue to improve service and what's going to be most relevant for our customers? From a platform perspective and technology perspective, it's mobile, mobile, mobile and figuring out how we can use that tool. Seeing my personal shoppers communicate with customers increasingly via WhatsApp and actually selling through it. With product, I think it's continuing to look for amazing new brands and up-and-comers and to the big global players – creating things that our customers can't find elsewhere.