If anything defined Italy during the 1970s, it was television of the public broadcasting company RAI – Radiotelevisione Italiana. TV was Italy's main medium and practically everyone watched RAI's versatile programmes. Raffaella Carra and Cicciolina were among the hosts to become cultural leaders and societal icons. But as well as the glamour and entertainment, Italian TV was capturing feminists fighting for equal rights, political murders and violent crimes.
In a new exhibition at Fondazione Prada in Milan, renowned Italian artist and filmmaker Francesco Vezzoli is giving his very personal insight into the past of Italian television. In this massive exhibition, contemporary Italian art, TV-projections and installation come together to show the cultural and political significance of RAI in the 1970s.
Francesco, how did you extract material from the massive RAI archive?
To be honest, the research has been there always. This is a show about things I've loved, that I've saved, that I've kept. It's like a show about the books I've read. So, for me it was more a matter of tying together all these memories. But more importantly, it's not an exhibition about nostalgia or memory – the political element is very important here.
You grew up in the '70s. Did you experience all the works and material from the exhibition as a child? The TV in Italy was always switched on …
It was always on because we didn't have social media. And I watched all of it. TV was the constant source of information. And we do have to remember that we had a civil war. We wanted to have a medium that provided you with constant information. They would interrupt entertainment shows to tell you what new tragic events would have happened. As newspapers were not that fast, TV was a steady presence in the house of the nation.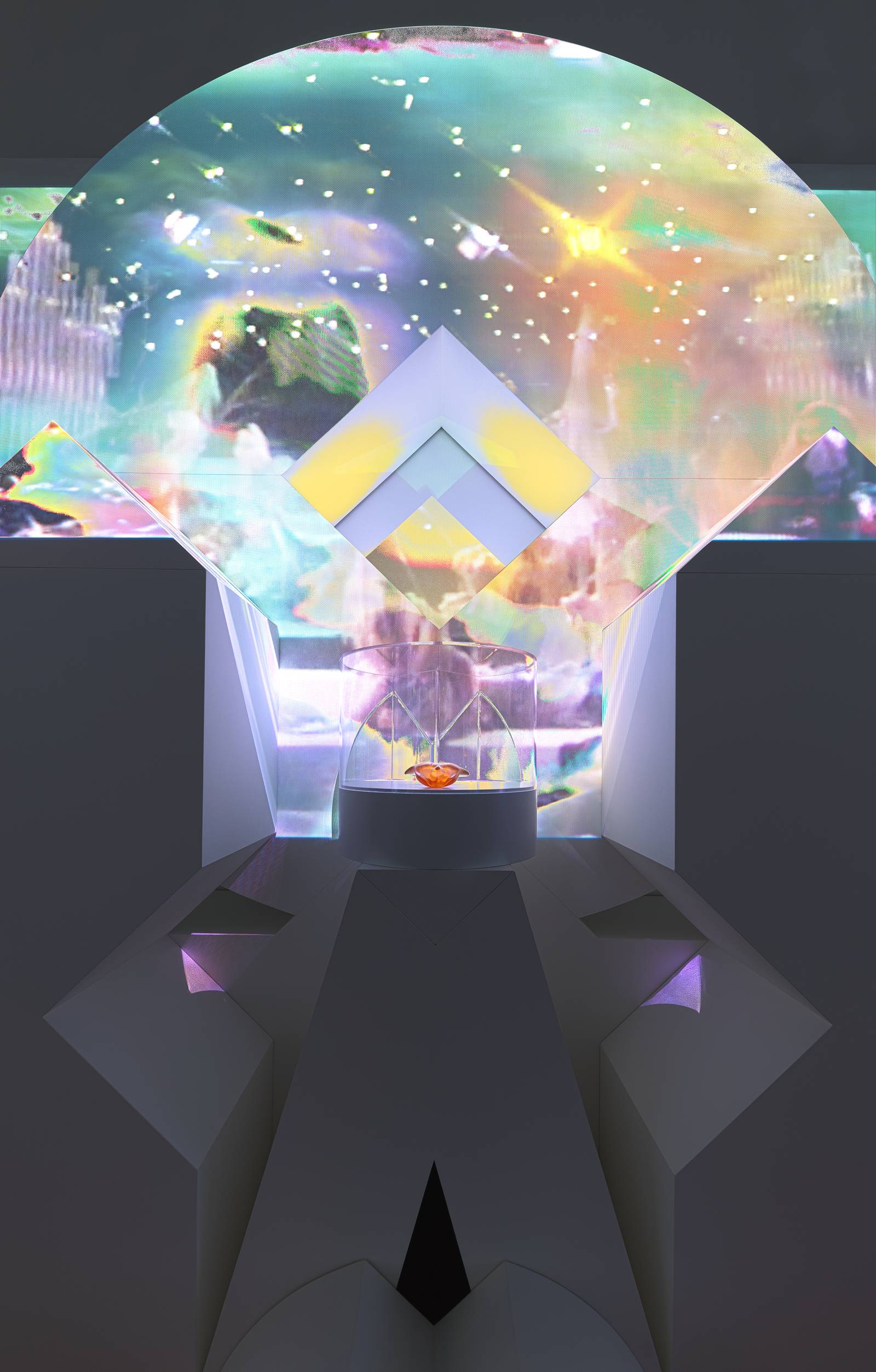 There's a relatively large number of female-only TV formats and art. How did the '70s TV support female rights?
The Italian politicians didn't believe that television had a real power. They thought it had a more frivolous power. Women could enter the world of television and be more influential than men. I love it because it's like a twisted revenge. Now women globally are more powerful in television and the media can create leaders. This all started by giving woman a stage in afternoon television. And today afternoon television is the television that makes the president.
In your own work, you collaborate with female actresses and celebrities like Catherine Deneuve, Natalie Portman and Lady Gaga. What's the importance of the female celebrity in your art?
This celebrity aspect was interesting in the beginning. Now I think I've passed this section of curiosity after many years. I'm always very interested in strong women. I still think we are globally struggling to define an idea of female power that doesn't have to borrow from male power in terms of iconography.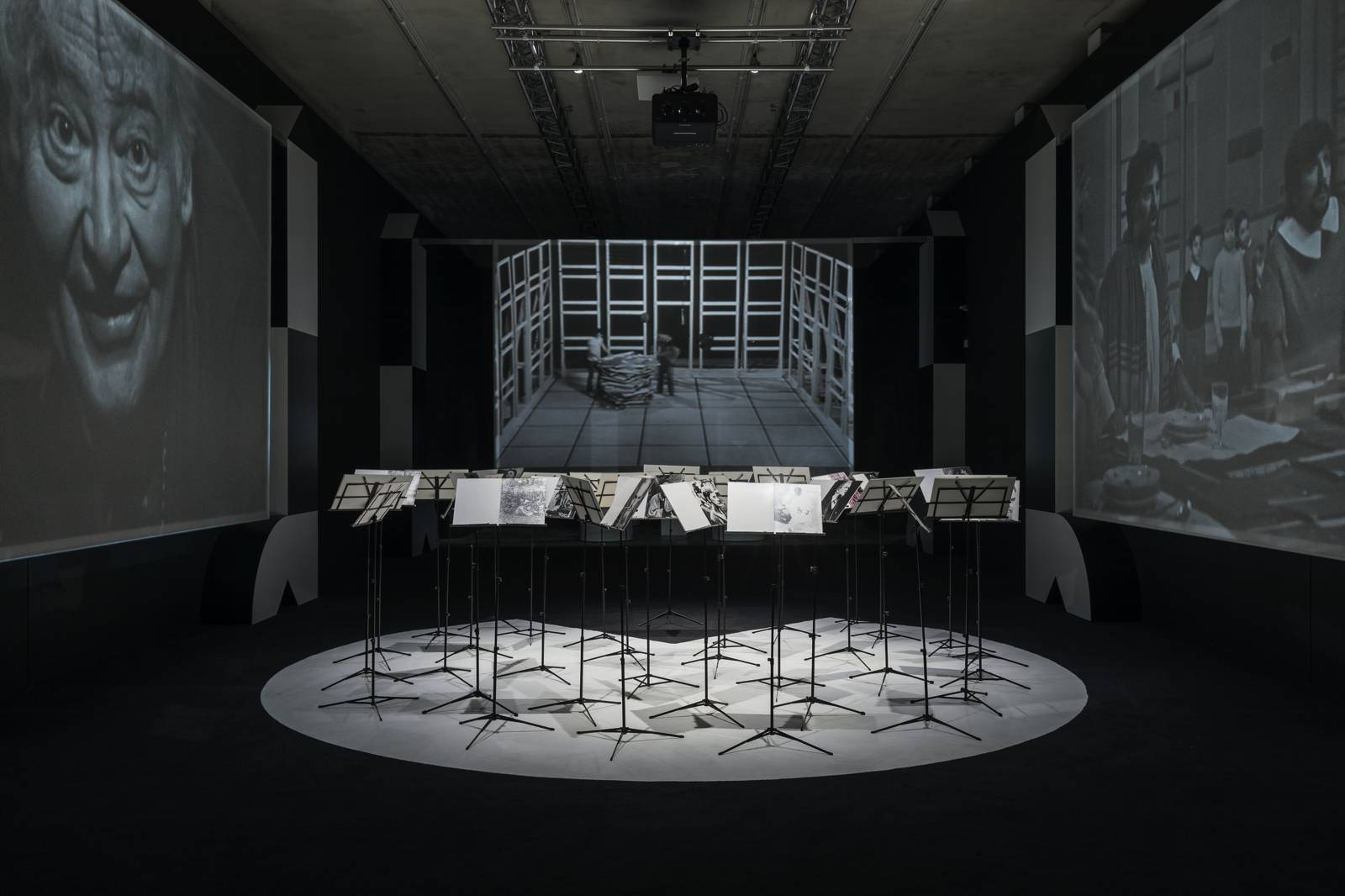 In the '70s, RAI did shows on artists and intellectuals like Giorgio De Chirico or Pier Paolo Pasolini – successful broadcasts that went out to millions. That wouldn't be possible today…
Yes, I can't believe it. De Chirico's behavior was so hilarious on national television. But that was life! You can't take away life from art. And Pasolini was an intellectual that reached 12 million people in the cinemas! These TV shows and movies influenced the behavior of the Italian people. I'm really interested in art that is political. I choose this word because it is connected to the polis, to the rout of the Greek word, to the people.
The exhibition has a very unusual design. Did you want to set a risky path?
I mean it's risky because the way we treat the artworks is very unconventional. If you go to any museum like the Tate or MoMA you don't see projections on artworks, red velvet carpet, altars and studio lights. In this sense, probably purists will have something to say against it. But I'm fine, I'm ready to take criticism.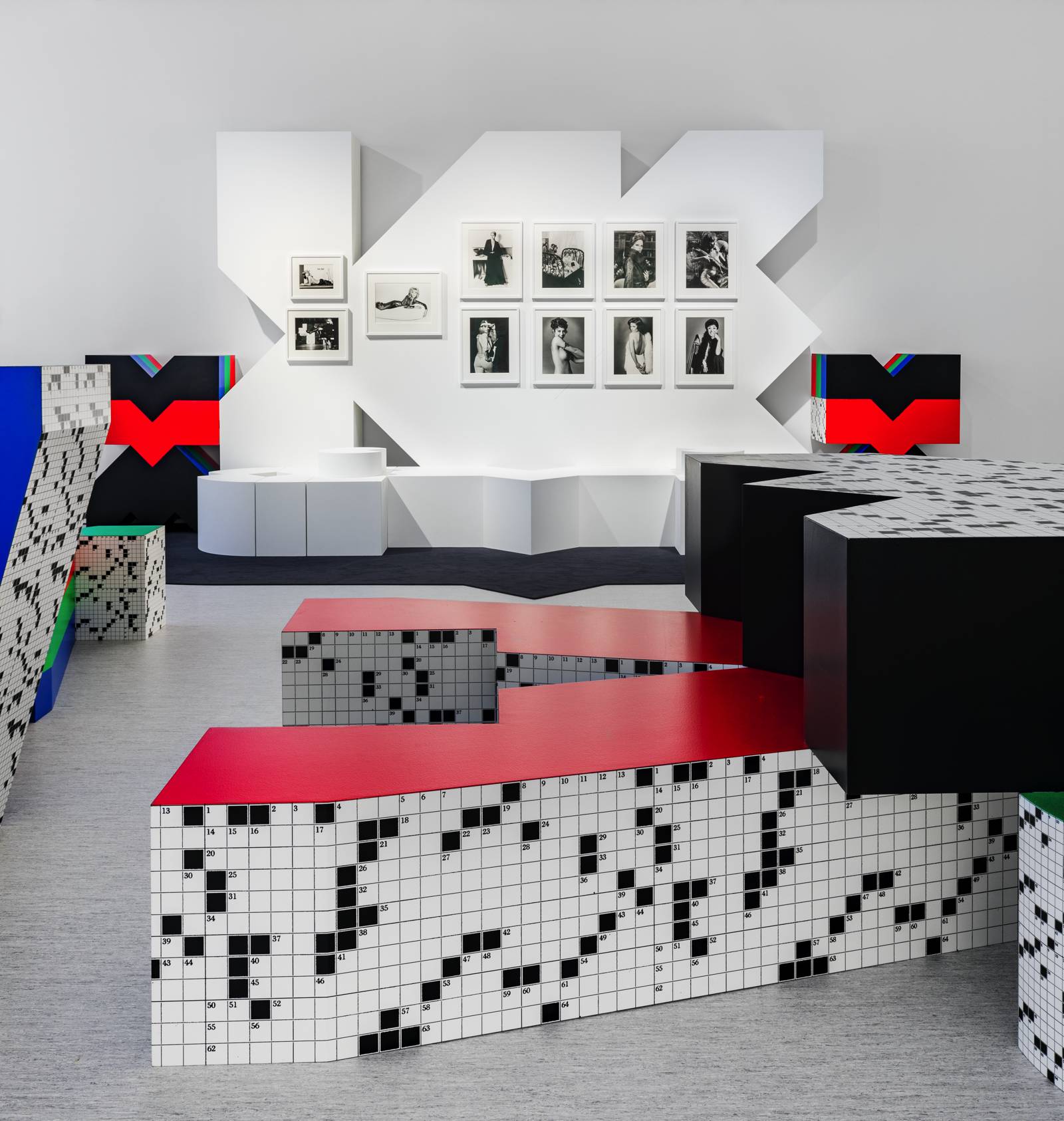 As you collaborated with designers, curators and creative directors from RAI, what's your position? Curator, artist or observer?
I wouldn't have been capable of designing this exhibition because the topics related to the videos are too personal. It would have been too emotional, too intense for me. I needed the intervention of the designers and curators. So what am I? I'm the kid that watches the television. I'm the activator of memories.
Francesco Vezzoli guarda la Rai on view until September 24th at Fondazione Prada