A visit to Lisbon to celebrate the launch of global football mega-star Cristiano Ronaldo's latest Nike collaboration – CR7 Chapter 3 – isn't your average trip abroad when you class yourself as a fashion journalist.
Taking a nostalgic coach trip through Ronaldo's life in Lisbon, we visited his home, his school, the park he trained in, the stadium he played in and even a Portuguese snack bar, where we were told he often had breakfast in. Each stop on the journey was an aspect of Ronaldo's life that lead to his last ever game for Lisbon – the momentous match that inspired Nike's CR7 Chapter 3 football boots – before his career defining move to Manchester United. "This game changed my career forever," recalls Ronaldo. "Just ten days after the match, I was already playing in England with my new team, embracing new challenges."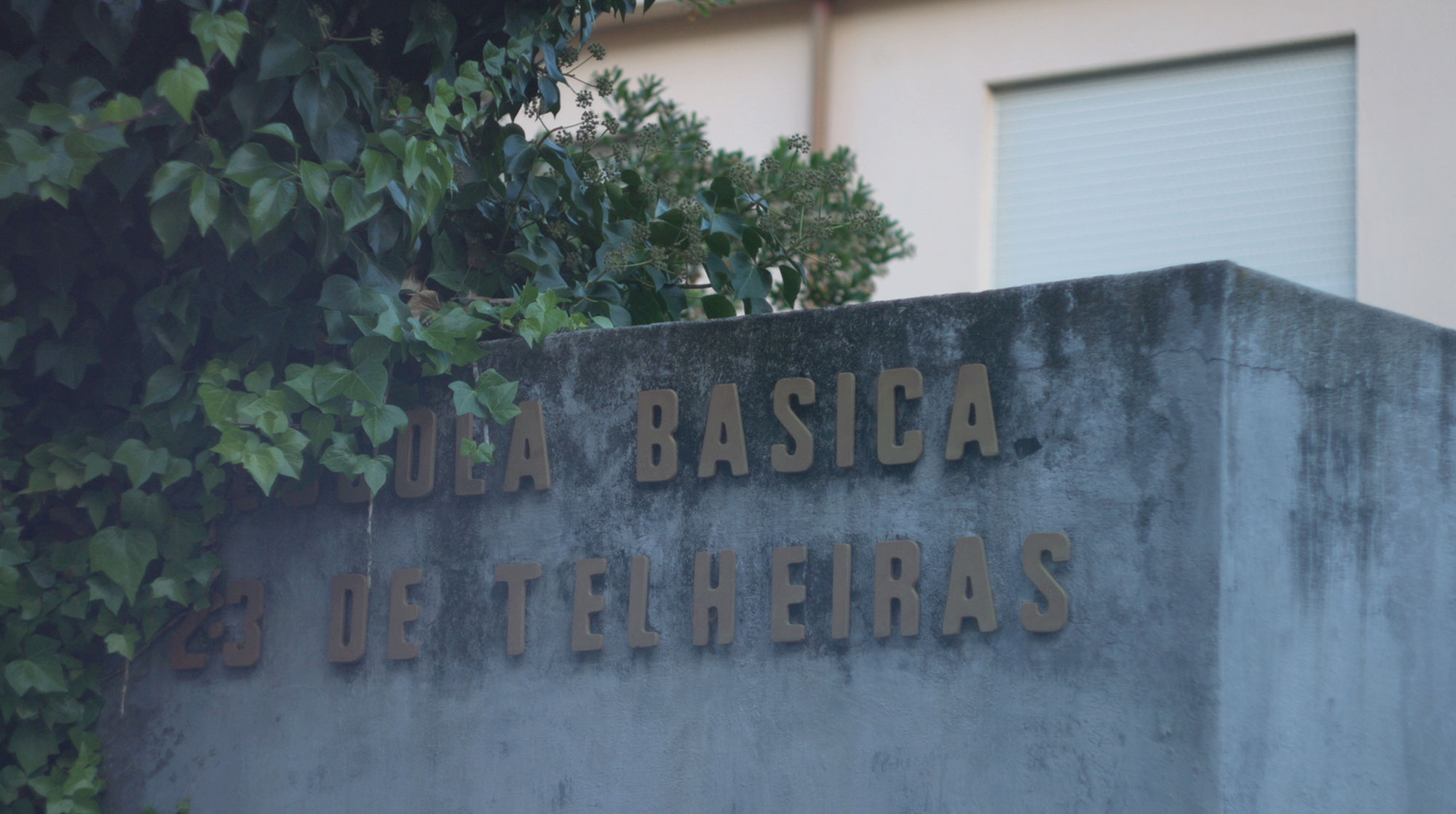 We caught up with Ronaldo to hear his thoughts on what's arguably been the best year of his career and his success away from the pitch.
Many people are saying that 2016 has been the best year of your career to date – what is it that motivates you to continue to be the best?
It's the passion. The passion to be able to do what I do and I still feel that I am able to do it. As you mentioned the last year has been the best in my career so far, because we won the Champions League and the Euros. As an individual, I think I did very well. It was the first time in Portuguese history that we've won the Euros, you don't know what that means to the Portuguese people, it's huge. Personally, it was the best moment in my career, too. When you win something for your country it's a completely different feeling.
You've said before that you want to play football until you're 40, what's next after that?
After 41? I'll probably sign another deal with another club. No, I don't know. When I say 41, it's kind of a joke, but I'm serious too. In football, you can never 100% tell what's going to happen. Of course I want to play, and if I'm physically and mentally strong, I will do it. But something could happen in the next three, four, five years and I might not be able to play any more. If everything goes well, I will play until I'm 41.
Would you play at a mature level?
I don't think so. I will have other projects to work on. Life is not only about football. It's my great passion, it's what I love to do, but after that I think I will be able to do other things. I want to do other things. For example fashion, I like it. Movies, business, there are many things. I have been thinking about my career for the last five years, so I'm making sure everything is in a good place for when I finish playing. I like to try other things – the future will be great I'm sure.
You've already branched away from the pitch with your hotel and so on, what would be your advice on staying motivated whilst focussing on more than one thing?
I'm a dreamer. This week was a very important week for me – I signed a new deal for Real Madrid and one for Nike. But the hotels are something I love, too. I have two now and we're going to open one in Madrid and one in New York. Life is good! I'm blessed. But my motivation is to work more, to make my name stay at the top level. That's my motivation.
You've already mentioned fashion and people have now started to look to you for your style. What is it that interests you about fashion?
Fashion is something that I really like. I've always liked to dress well since I was young. I don't know if I'm the best dresser, but I think I am! I like to feel comfortable in myself and I like to look good. When I finish my career I'll connect with the fashion industry, there are people who will help me and teach me. Fashion is something that I like and I want to pursue it when I finish my career in football.