If you're seeking a Berlin party experience in the middle of gloriously sunny Morocco, then Oasis Festival is the one for you. Located at The Source, a boutique spa hotel a few miles away from Marrakech's bustling medina, Oasis is hands down one of the most charming and picturesque festivals around (and don't be put off by the arid plains of the Sahara that surround the site – like Burning Man, it's not remotely as oppressive as you might imagine).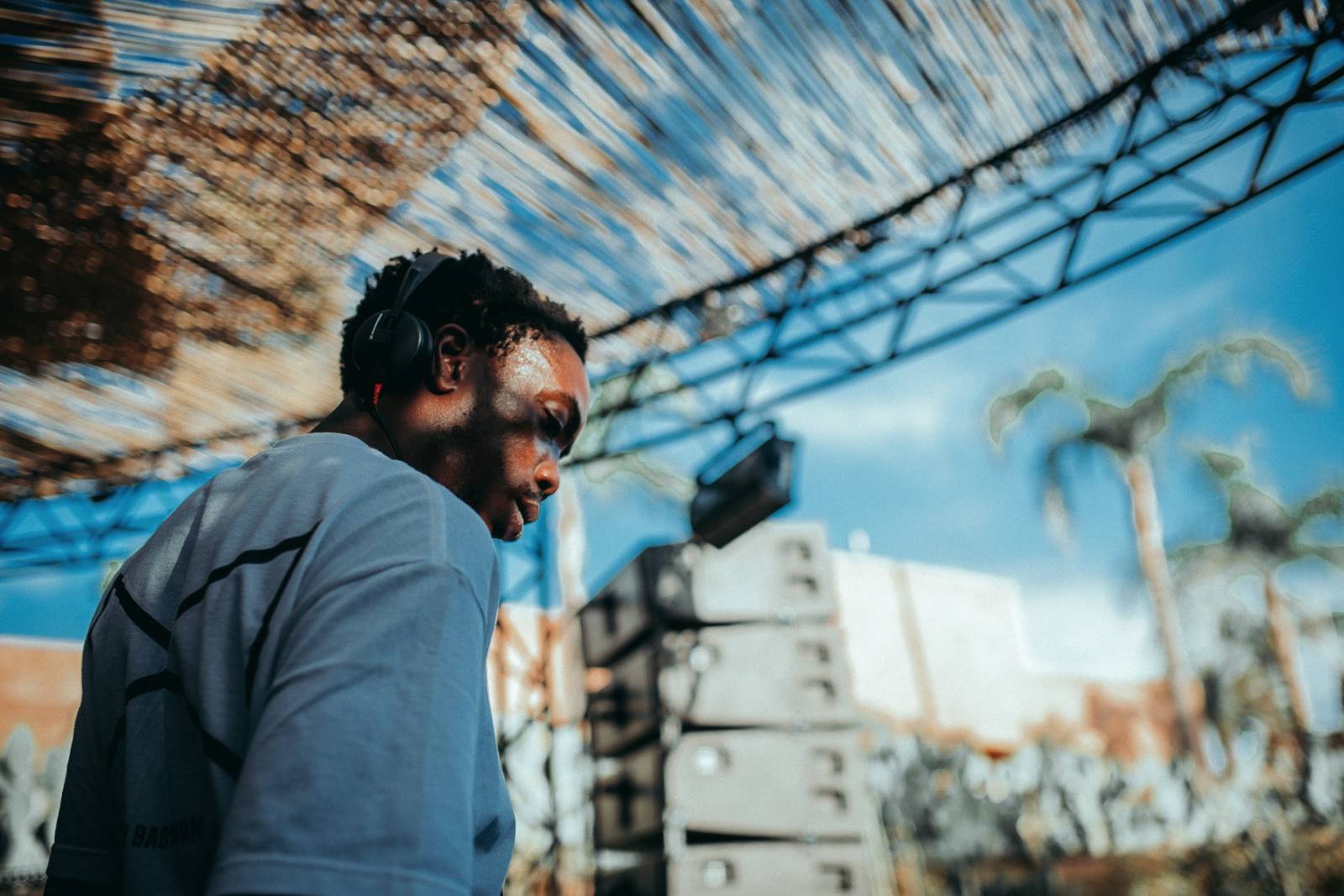 Upon entry, a maze of wooden paths lined by aromatic herb hedges lead festival goers to a lounge areas for sitting, smoking shisha and sipping mint tea. Less authentically – but equally brilliantly – there's a champagne bar, blackjack tables and superfood juices.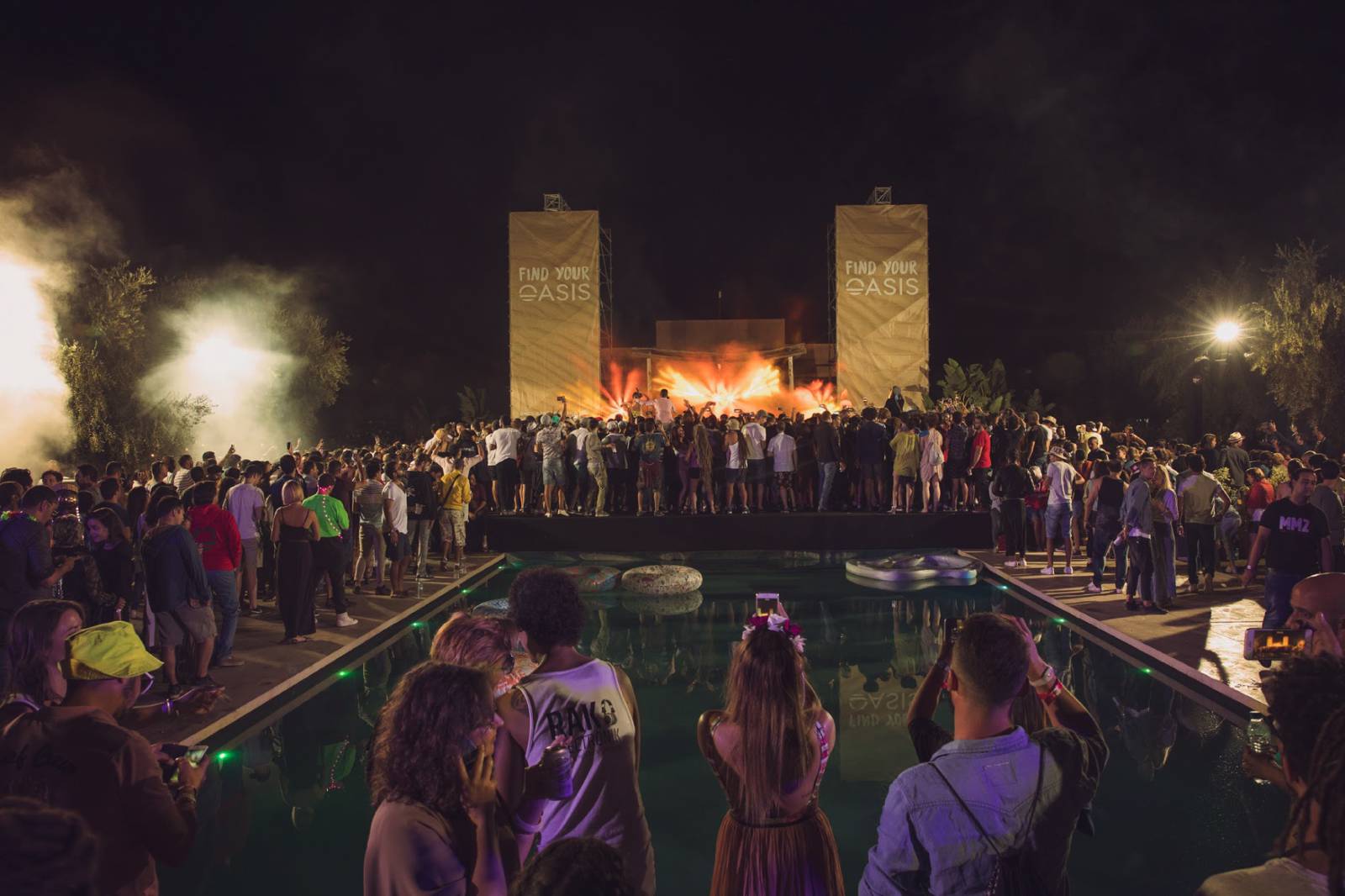 Take in sunsets, terracotta walls, towering cacti and lofty palms as you listen to DJs split their time between two stages: The Desert Oasis and The Arena. Whilst the first is the bigger of the two, set in front of a long swimming pool, with a dance floor constructed over the front (in case you fancied a swim out back), The Arena stage is set in a sunken amphitheatre, framed by exotic fauna.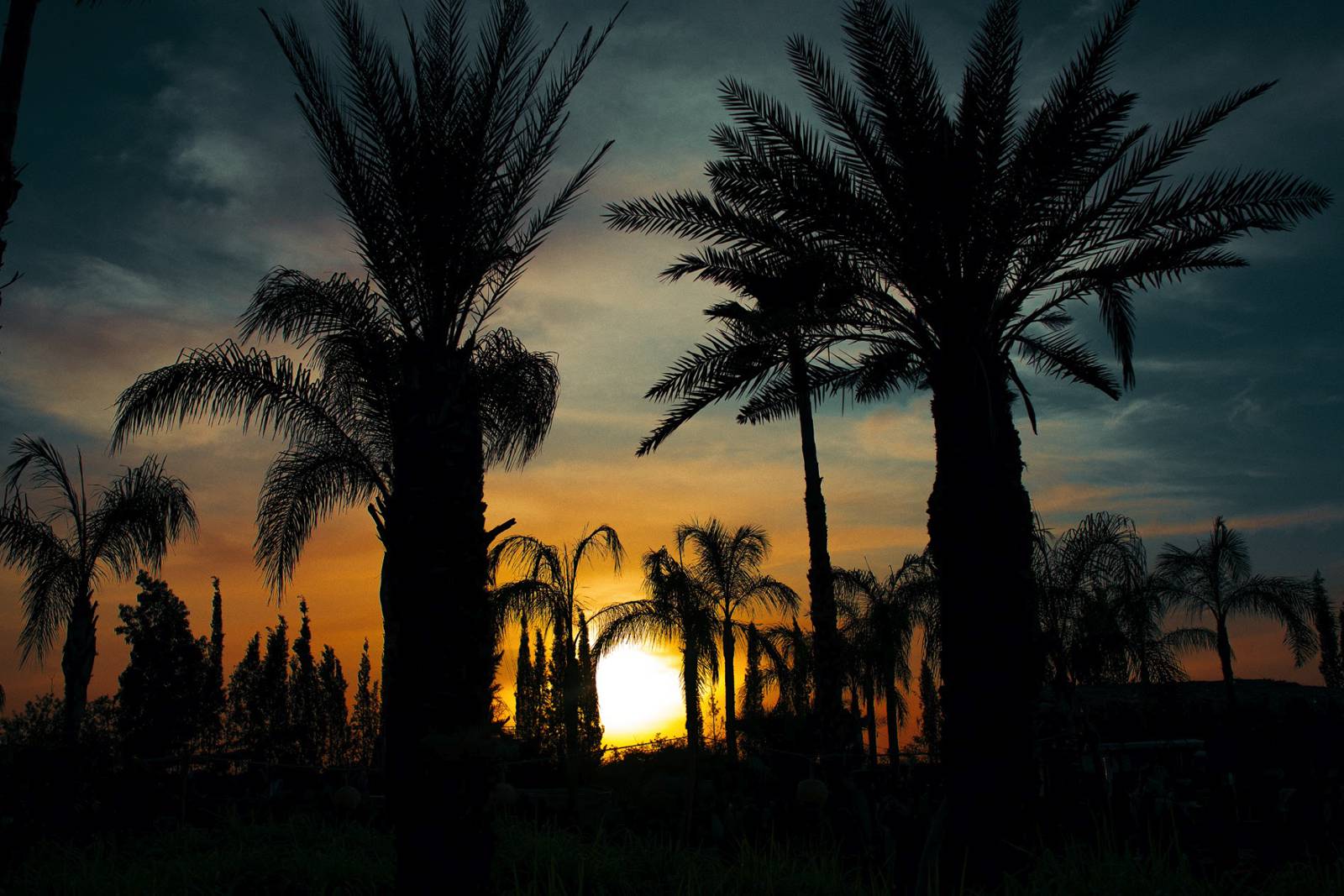 Standout performances came from Thristian, Young Marco, Moroccan native Amine K, Willow, Kornél Kovaks and Nicolas Jaar – who arguably stole the show with his celestial downtempo set on Sunday night. Oasis is proving to be a solid fixture in Morocco's thriving electronic scene, and a real gem in the global festival calendar.