Colombia's art scene is alive and kicking. As the art fair ARTBO kicked off its 12th edition in October, Amuse explored the capital's most interesting art spots to speak with the people who run them and find out what makes things tick in Bogotá.
María Paz Gaviria, Director, ARTBO
Now in its 12th year, ARTBO has established itself as the country's leading contemporary art fair, bringing galleries, collectors and visitors from around the world to the Colombian capital. "To be truly international, you have to be local," explains María Paz Gaviria, who has been instrumental in growing the fair since stepping in as Director in 2005.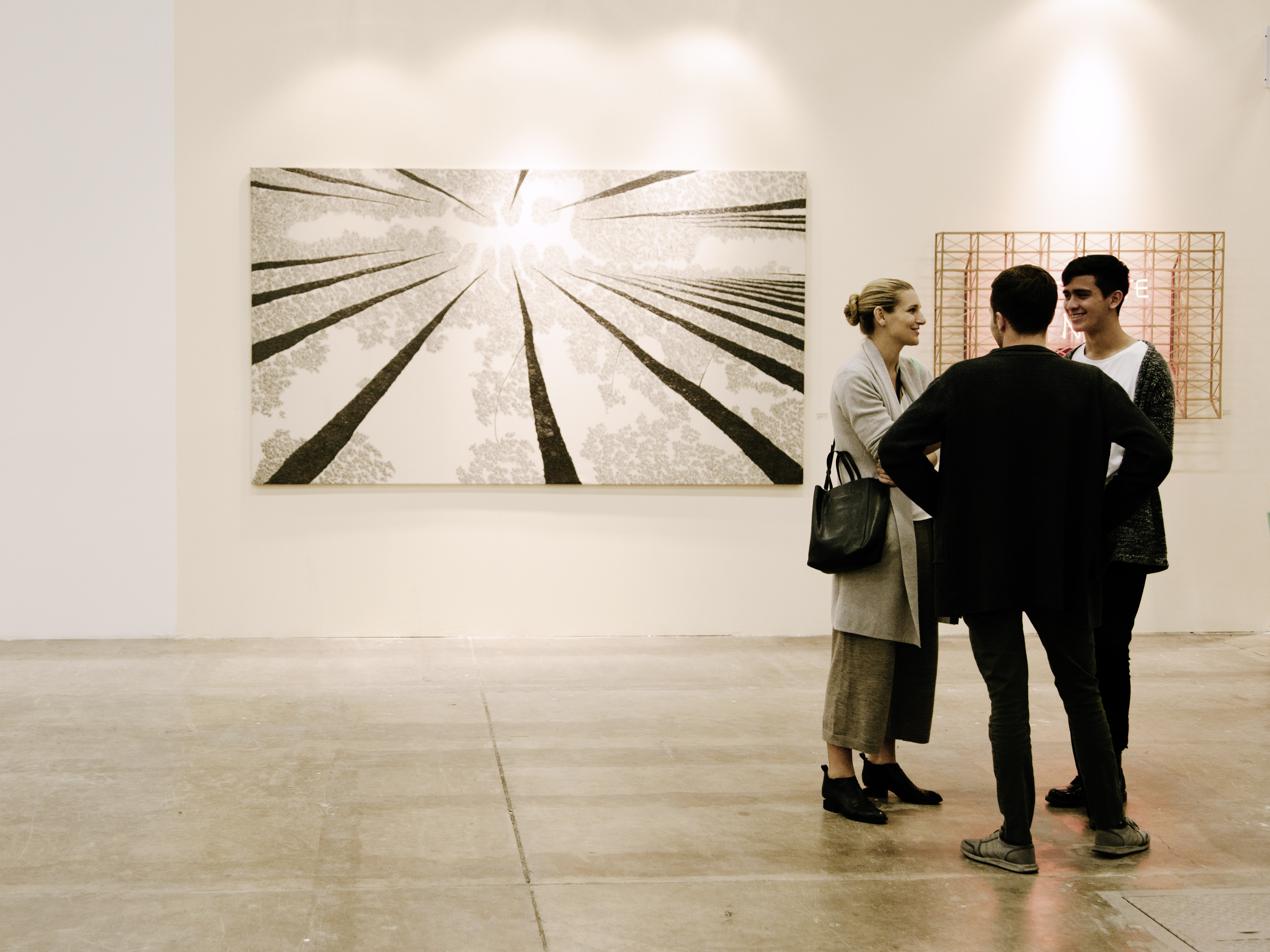 This year, it hosted 74 galleries from 28 cities internationally – as opposed to 150 galleries at its Mexican counterpart Zona Maco – making it a boutique fair, according to Gaviria. But to many galleries, the fair's small size is also what makes it appealing, alongside its acclaimed curatorial programme.
José Roca, Artistic Director, FLORA 
Nature-loving gallery goers, FLORA is for you. Created in 2013, this educationally-driven contemporary art space is known for its exhibition and residency programmes exploring the relationship between nature and art. "More than filling a specific void, FLORA was my own way to give back to the scene," explains José Roca, co-founder of the project and former curator of Latin American Art at Tate. "There were independent spaces and institutions, but none that dealt specifically with art and nature, which is a theme that I have been interested in for many years."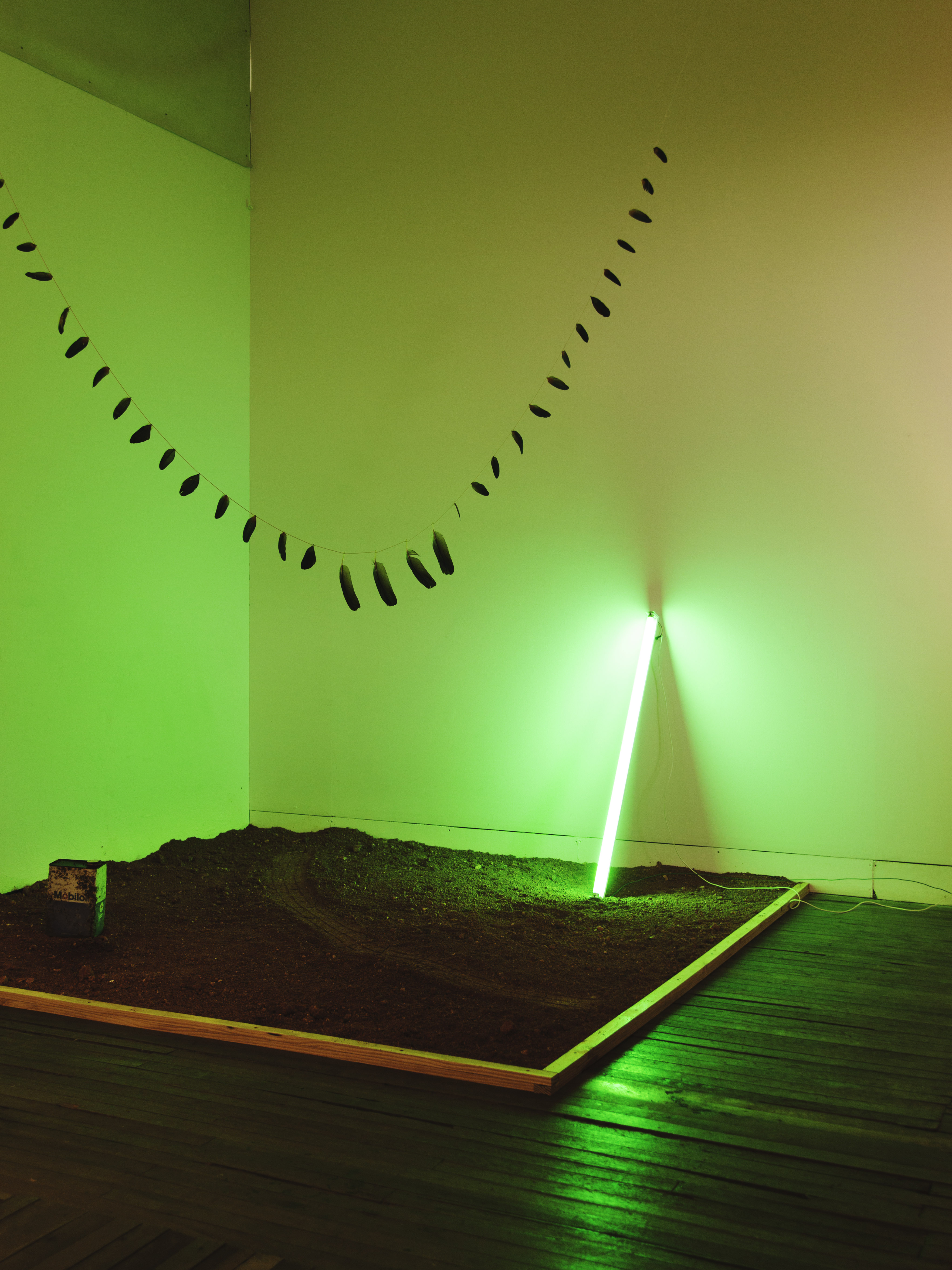 Located in the trendy barrio San Felipe (also known as Bogotá Art District), FLORA is housed in an impressive three-story building filled with permanent art installations and…plenty of plants.
Beatriz, Karen, Omayra and María, Directors, Instituto de Visión
Across the street from FLORA is the equally young and acclaimed Instituto de Visión, founded in 2014 by Beatriz López, Karen Abreu, Omayra Alvarado and María Wills. Working with the likes of Colombian artist and architect Felipe Arturo and photojournalist Jesús Abad Colorado, this gallery is particularly interested in creating a dialogue between older and younger generations of Colombian and international artists.
"It's an exciting moment right now for Bogotá. A scene is being created," says Beatriz during their opening. "It used to be dangerous to come here, the community was isolated, with little resources." Not now.
Leon Amitai, Art Collector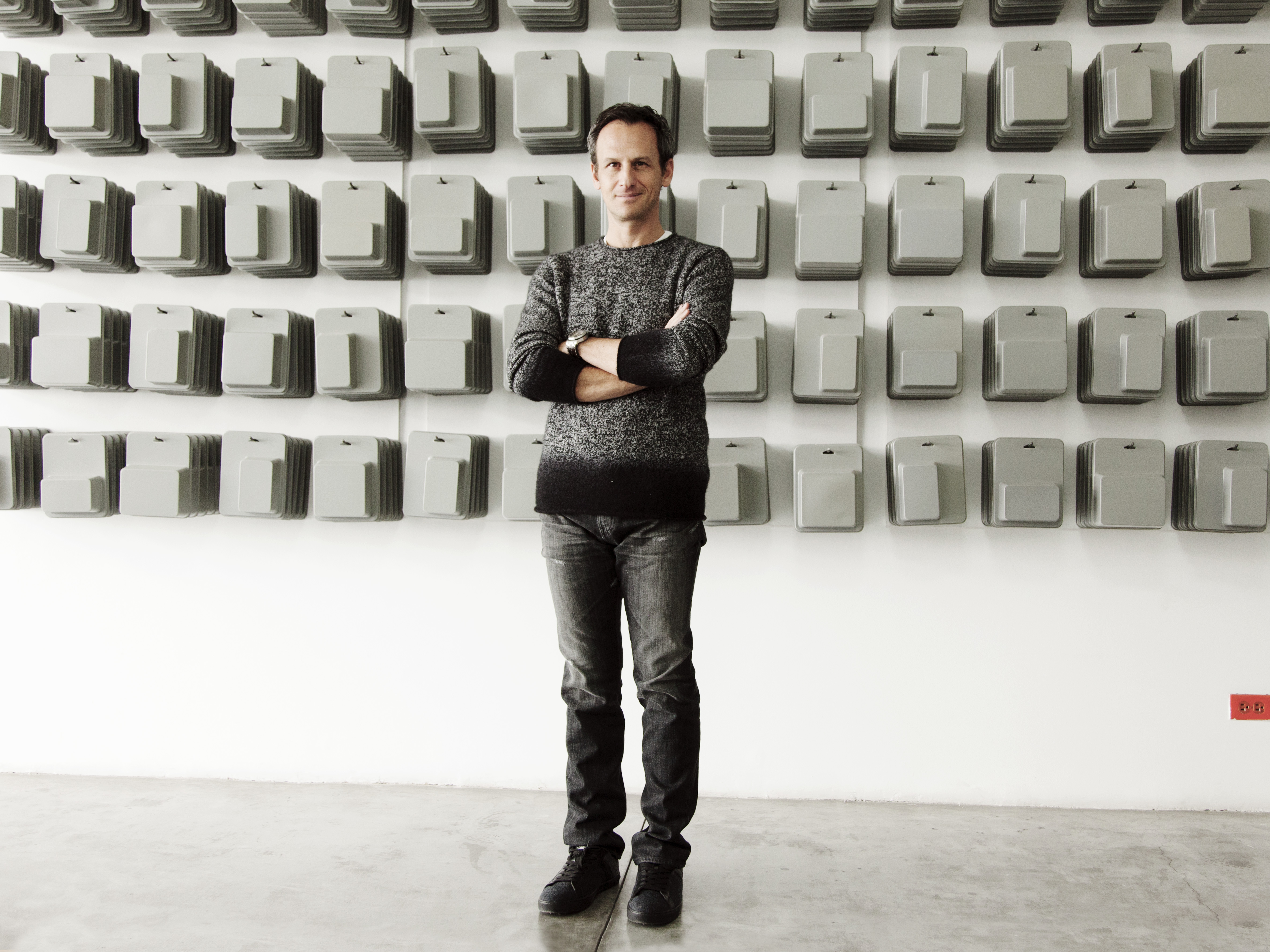 Leon Amitai runs a successful textiles and fashion company of 300+ employees and is also one of the country's top contemporary art collectors. After filling up his house with art in the early 2000s, the upbeat business man was only just starting to have fun, so he started to fill his office too – a series of warehouses in the outskirts of Bogotá.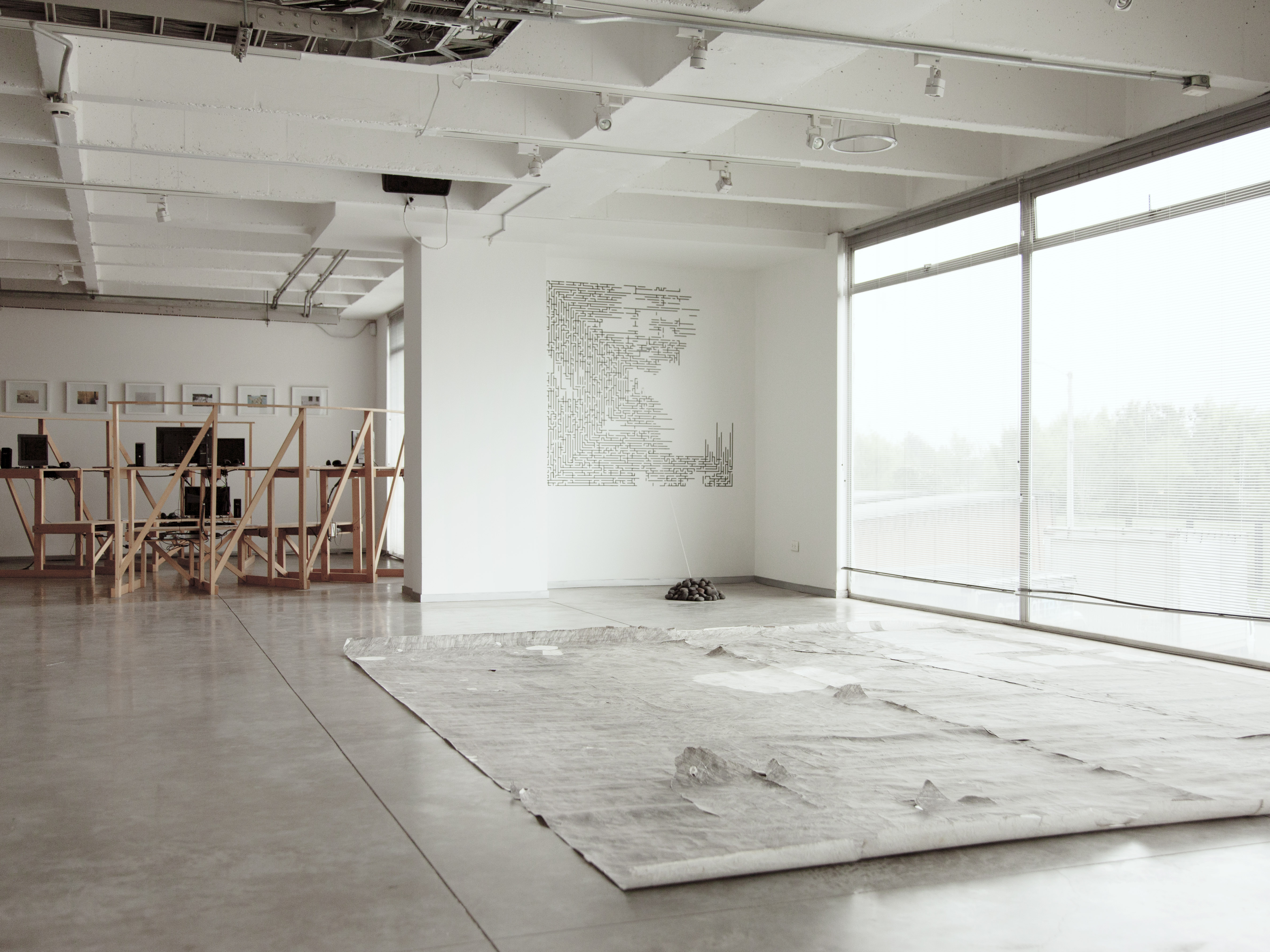 Initially interested in Colombian artists, Leon eventually diversified his impressive collection which now includes hundreds of works including of Gabriel Sierra, Ivan Argote, Shannon Ebner and Teresa Margolles. "I went to the Venice Biennale in 2007 and it changed my world," says the New Museum NY Trustee, bouncing around his office. "I got very eager to learn!" Although the space is not officially accessible to the public, special appointments are regularly made for curious minds and international visitors willing to drive an hour outside the city.
Tatiana Rais, Director, Espacio Odeón
A stone's throw from the Museo del Oro (Gold Museum) in Downtown Bogotá is Espacio Odeón, an old theatre turned cultural centre dedicated to contemporary visual and performing arts. Formerly home to the avant-garde Teatro Popular de Bogotá, its impressive 1939 historical building was bought a few years ago by a group of investors. Espacio Odeón is known for its alternative art fair coinciding with ARTBO and promoting emerging galleries and trends.
"The space makes it a different experience. We try to select non-profits and galleries that go beyond selling," says Tatiana while showing us a large site-specific installation by Brazilian artist Marlon de Azambuja, in what used to be the theatre's stage. Inspired by alternative fairs models like Poppositions in Brussels and Independent in New York (and now also in Brussels), this year's edition of Odeón Fair only hosted a selection of 15 galleries. "What we're trying to do is enable a younger generation of collectors to engage and realise that it is possible to buy works," says Tatiana.