Honolulu's Downtown, Chinatown and Kakaako areas are that metropolitan hybrid of decades-old local communities, new galleries and a thriving scene full of bars, restaurants and shops. Honolulu is a notoriously expensive and difficult city for young creatives to thrive in, but this part of town is where you'll find local creatives working across music, food, fashion and art.
The Downtown scene started with Jasper Wong, a second-generation Chinese native who set up the street art collective Pow! Wow! over a decade ago. "I grew up in Chinatown, I'm second generation Chinese and my mom ran bakeries there," Wong says. Chinatown started transforming with an "art walk", which was a monthly tour of all the local artists' studios in the area. "At one point it was full of galleries because rent was so cheap, so the first Fridays of each month brought all this attention to the place." Now though, the art walk has become more of a drinking crawl, as landlords started renting to bars and restaurants instead of galleries.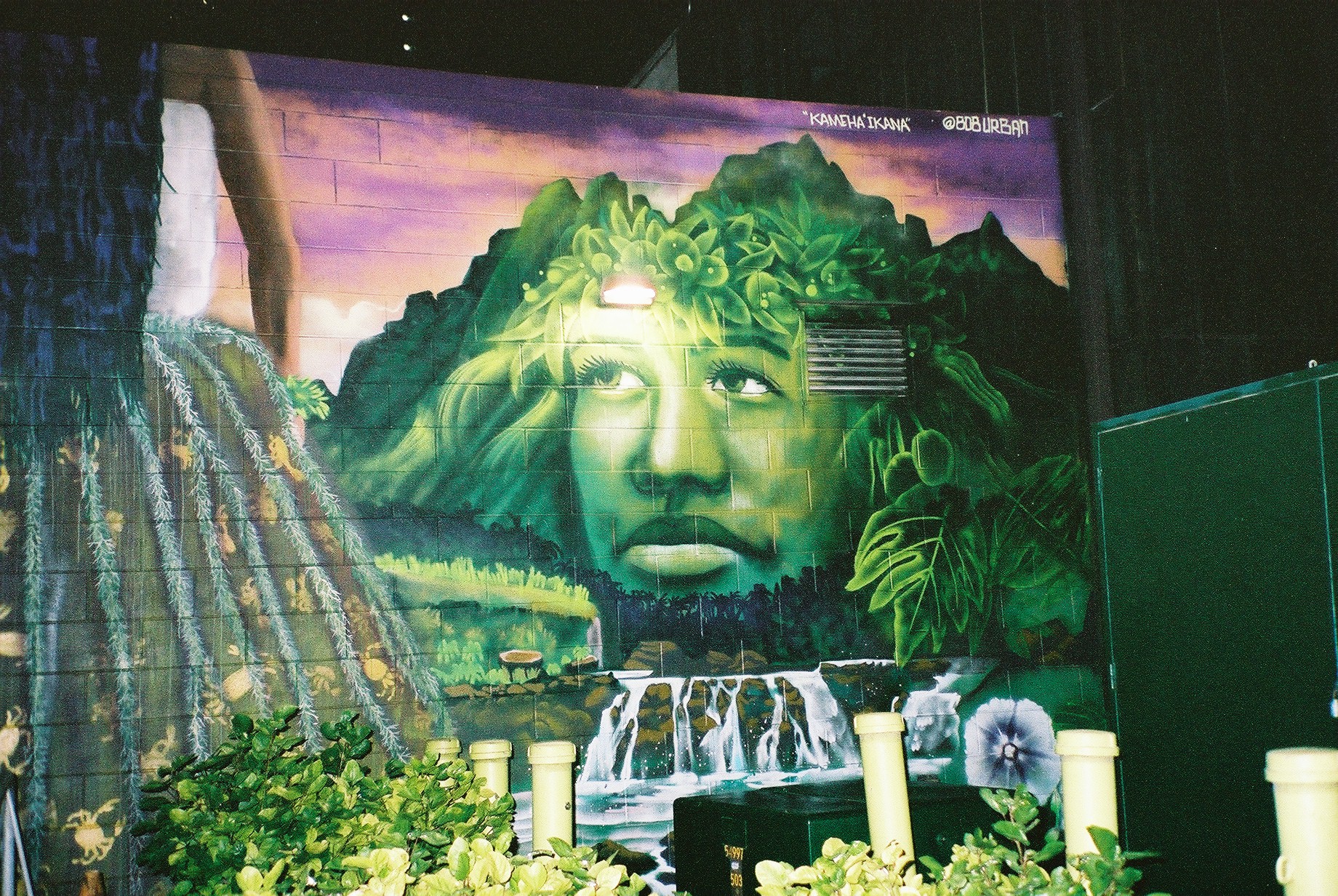 After leaving Hawaii for stints in Portland, the Bay Area, Tokyo and Hong Kong, Wong came back and decided he wanted to do something for the area he grew up in – both for locals and to help draw in international crowds. "I wanted to beautify the neighbourhood, bring people together through art and fly people into Honolulu from all over the world. I decided the best way to do this was to put art into public spaces," he says.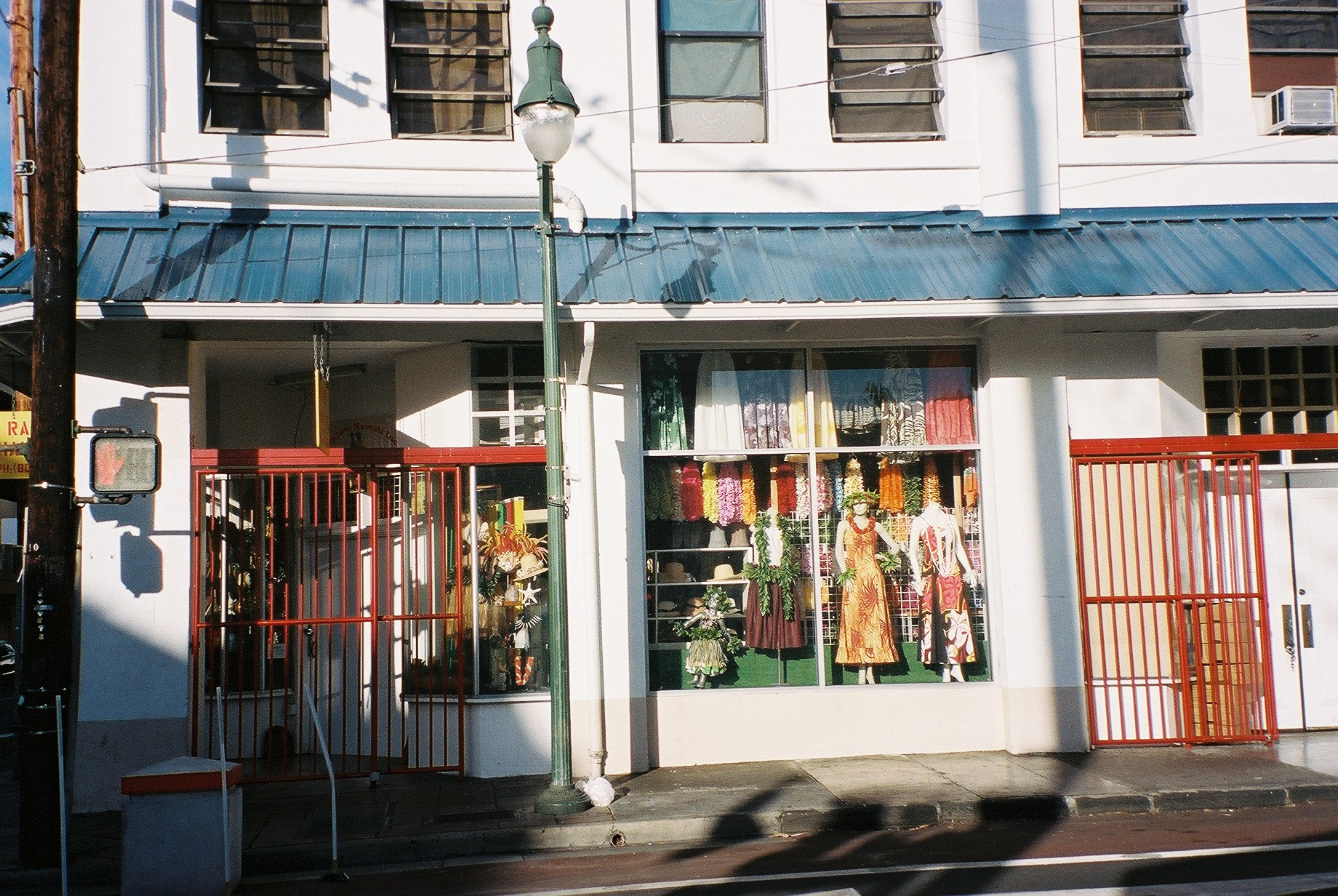 Wong started transforming the empty, run-down warehouses and buildings into canvases to showcase local and international talent. Wander down Cooke Street and you'll see Pow! Wow! co-founder, Kamea Hadar's martian-like divers and a mural by artist Rone that's known as the "face of Kakaako." There's also work by The Draculas and local artist Katch1 on the corner of Cooke and Pohukaina. Detroit-based artist Michelle Tanguay's face on Auhi Street is another Downtown highlight and an iconic x-ray mural by London-based Shok-1 is just outside Lana Lane Studios.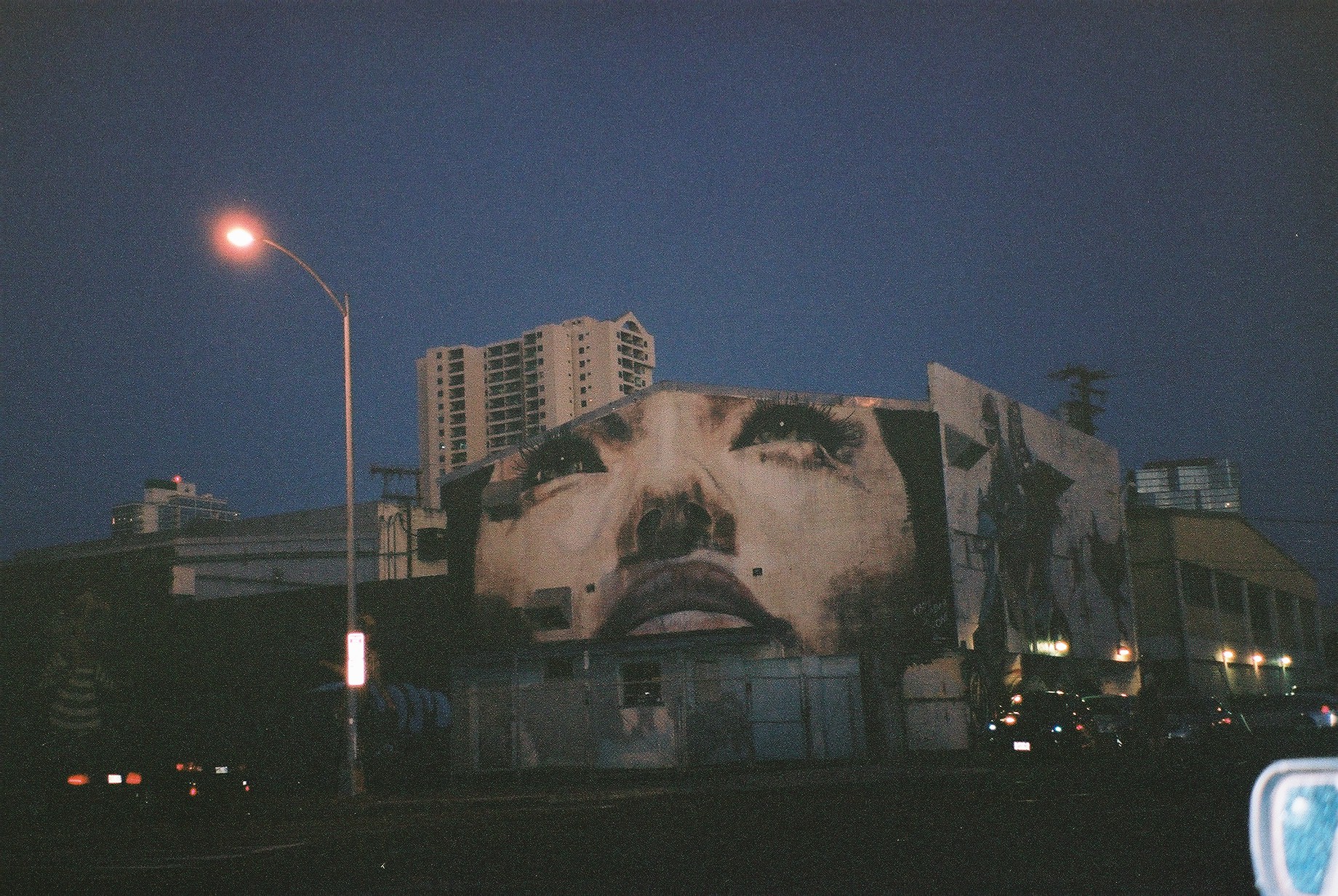 While Pow! Wow! continues to add art to the streets year on year, it's the native young Hawaiians working in food, fashion and music who make this the popping place that it is today. Start at the new Kakaako's new Salt Project, which combines new Hawaiian farm-to-table food at Moku Kitchen, events and street parties in its roster of programs. Local boys and cocktail connoisseurs Tom and Justin Park turn Hawaii's happy hour obsession into a real event at Bar Lea the Apron – a spot modelled on the Tokyo-style whiskey speakeasy.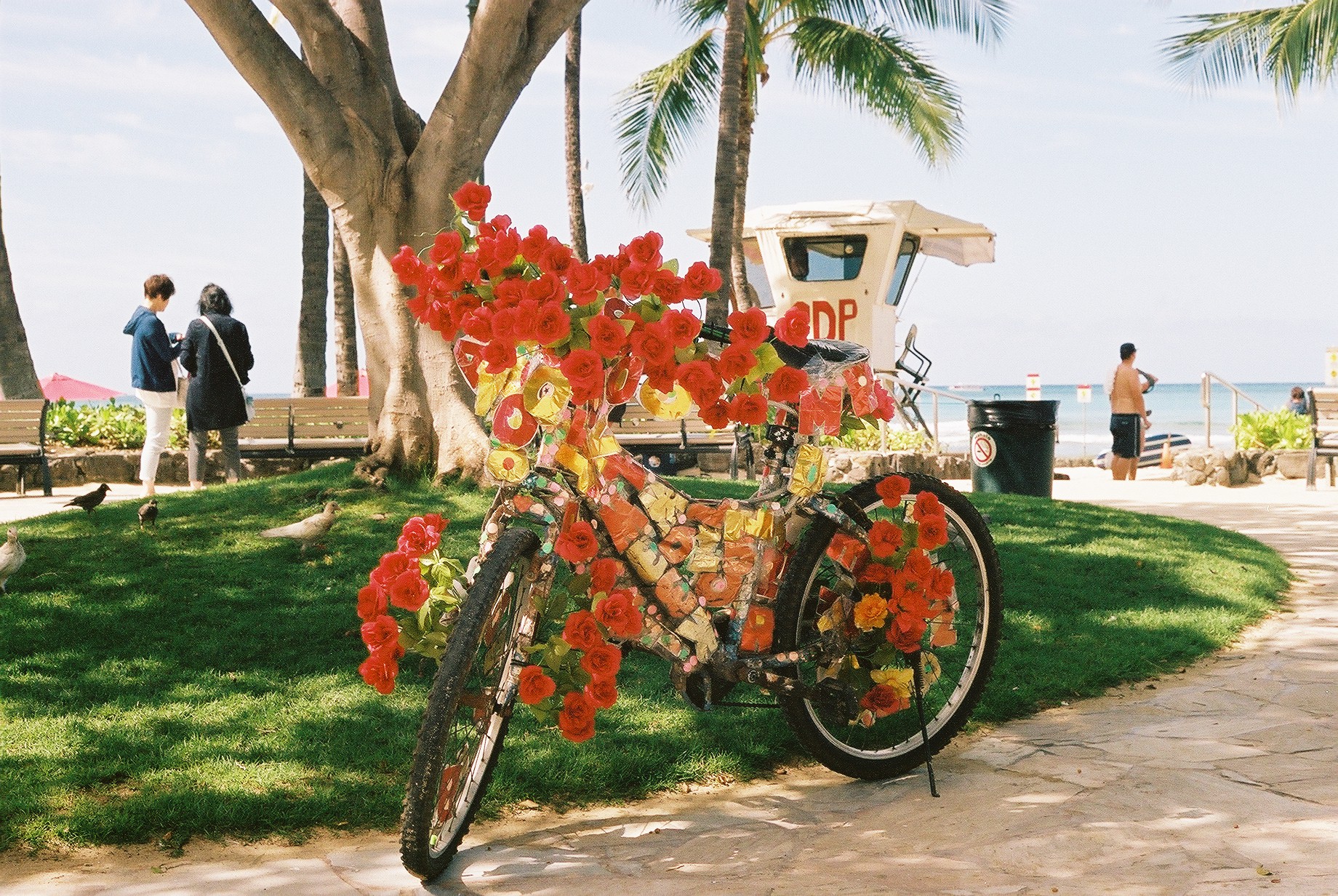 Be sure to hit up Brendan Reed's Manifest, a neighbourhood cafe-turned-art gallery and check what the team behind Bamp Project have planned. Their nights include local and international DJ acts and they regularly team up with Alex Kamm, owner of the Hawaii's wildest nightclub, The Republik. For fashion, you'll find your fix of local Hawaiian streetwear and coveted international brands at In4mation, Kicks and Fitted, all of which are a stone's throw from the rest of the neighbourhood.
The fusion of new and old is as much in the culture as the buildings around you. By day you'll find the Chinese, Japanese and Pilipino communities who've been here for decades and by night the young Hawaiian and LGBTQ communities are out in force. You can't come to Honolulu and not hit up this part of town – it's one of the few places where you can skip the tourists and lift the lid on what Hawaiian youth culture has to offer.