Coming across Tel Aviv feels like meeting the slightly cooler younger sibling of Paris, New York and London. Just over 100 years old, the city itself is a piece of art, brimming with Bauhaus architecture – more than 4,000 "Bauhaus style" buildings will have you stopping every two minutes to take pictures before you've even stepped foot inside a gallery.
Considering how small the city is in both size and population, Tel Aviv has an abundance of exciting young galleries that have been popping up in all areas and showing the work of both local and international artists. When just visiting for a short trip it's hard to chose from the plethora on offer, so here are five of our favourites that are definitely worth a visit.
RawArt Gallery
If you're interested in discovering the work of young emerging artists from both Israel and across the world, RawArt Gallery is where you're going to find them. Founded in 2005, it's situated in the Kiryat Hamelacha district of south Tel Aviv, a neighbourhood known as a flourishing centre point for creatives. The streets is lined with over 100 galleries, alternative art spaces and private studios.
The gallery itself hosts a diverse mix of contemporary exhibitions from up-and-coming artists, showcasing sculpture and video art as well as painting, photography and installations. It's the perfect place for exploring the works of names you might not have heard, and is a great base to discover the area from. 
Dvir Gallery
A second gallery based in South Tel Aviv, Dvir was founded in the '80s and has grown to become a respected and reputable institution in the art world. They take part in all the hot art fairs like Art Basel, and have just recently opened a second gallery in Brussels.
The gallery has five storeys of contemporary art to explore, with many exhibitions curated by the founder, Dvir Intrator, who has a taste for minimal and conceptual work.
Tel Aviv Museum of Modern Art
Okay, it may seem like an obvious choice to go for the big one, but the Tel Aviv Museum of Modern Art cannot be missed. The building alone makes it worth a visit. It's a modern piece of architecture which is a geometric masterpiece inside and out. If you want to get clued up on Israeli art, it has one of the most extensive collections in the world, as well as being home to also home to the work of legends such as Picasso, Jackson Pollack, Anish Kapoor, Roy Lichtenstein and Francis Bacon.
Part of Ibrahim Mahama's iconic "Fracture" installation is also still on show in the centre of the museum. It would be worth clearing the afternoon to visit, as you could spend hours getting lost in here (before getting lost in the gift shop).
Sommer Gallery
Located in a beautiful mansion-like building, Sommer is one of the most high-profile galleries in the the city. It has played a key role in pushing the work of Israeli artists into the international art scene and also has a roster of respected talents such as Wolfgang Tillmans.
Despite their distinguished reputation, the gallery is by no means pretentious, with an additional smaller 'project room' providing young curators with the opportunity to put on exhibitions working with emerging artists.
Indie Gallery
A cooperative group and gallery, Indie is run by 12 members with a shared goal of kicking off a dialogue about photographers and videography in Israel, providing a platform for those who work in the medium to exhibit their work, as well as a space for those who are curious to explore it.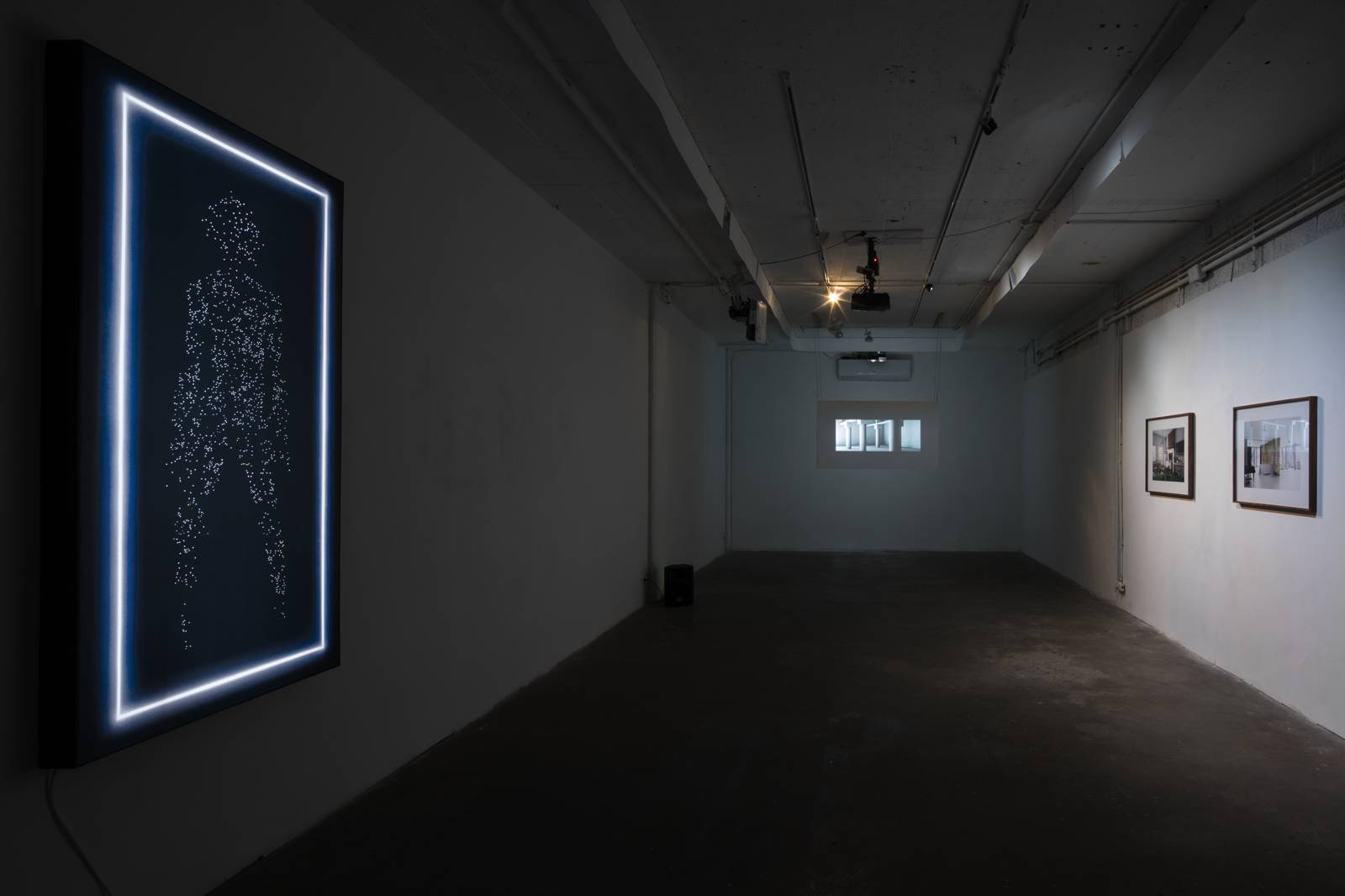 The gallery is also based in south Tel Aviv alongside Dvir and RawArt, so come here for a day's gallery hopping.
Want to find out more? TLV in LDN festival will take place at a variety of locations across London, including the Roundhouse, Cadogan Hall and The Coronet from 8th – 11th September 2017. Tickets are complimentary for the food festival and tickets for evening performances start from £10pp. tlvinldn.org