London-based gallery, KK Outlet are hosting the first ever joint exhibition of work by photographers Francesca Allen and Maisie Cousins, 'I Feel Sick / Hot Flush'.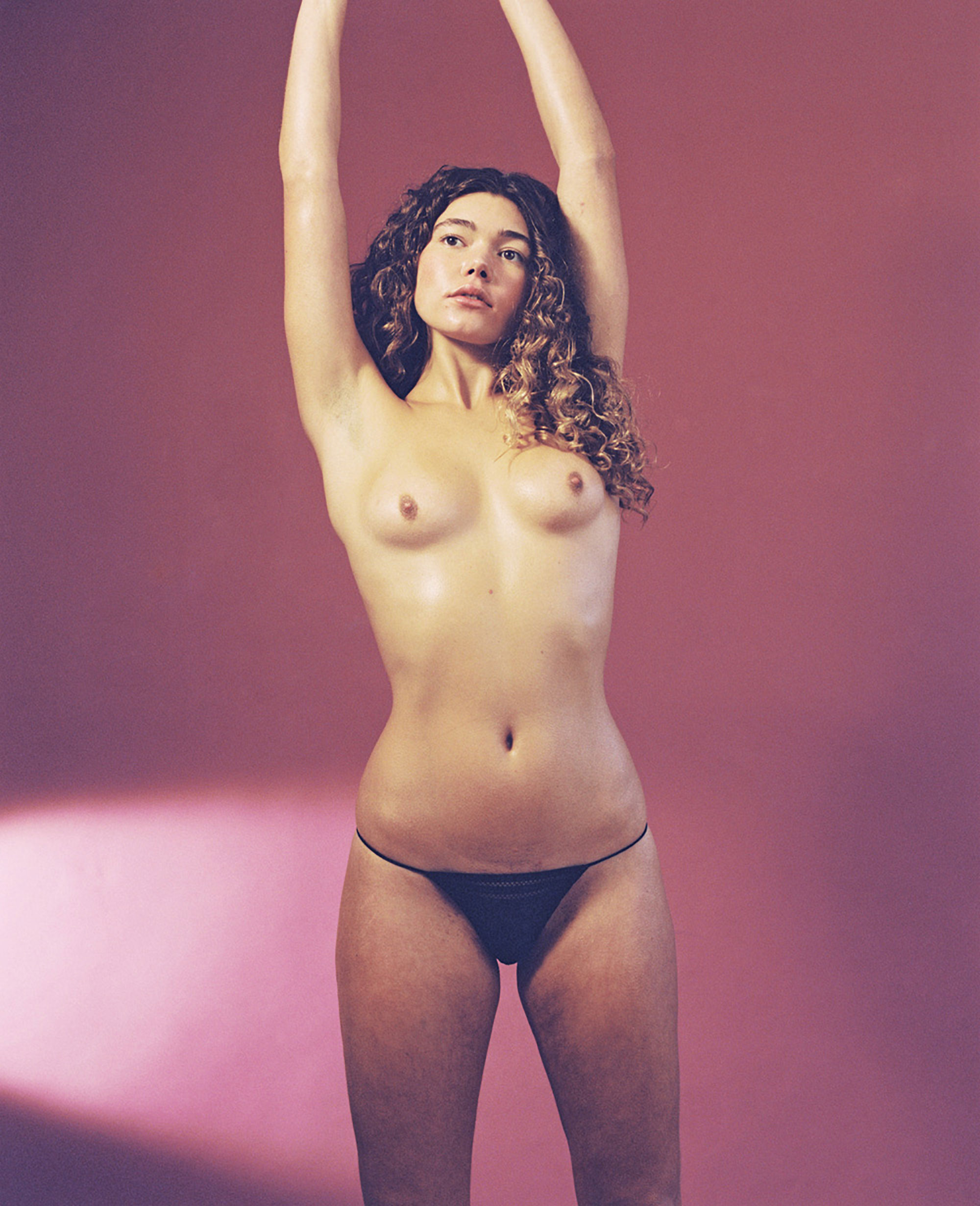 The artists delve into their coming-of-age worlds through images that explore the female body with defiant sexuality. With portraits by Francesca Allen and collages by Maisie Cousins, the exhibition deals with the less spoken about aspects of sexuality and youth with humour, wit and a sense of rebellion.
On until the end of the month, the show is a celebration of sex, pleasure and freedom. Catch it before it ends next Tuesday.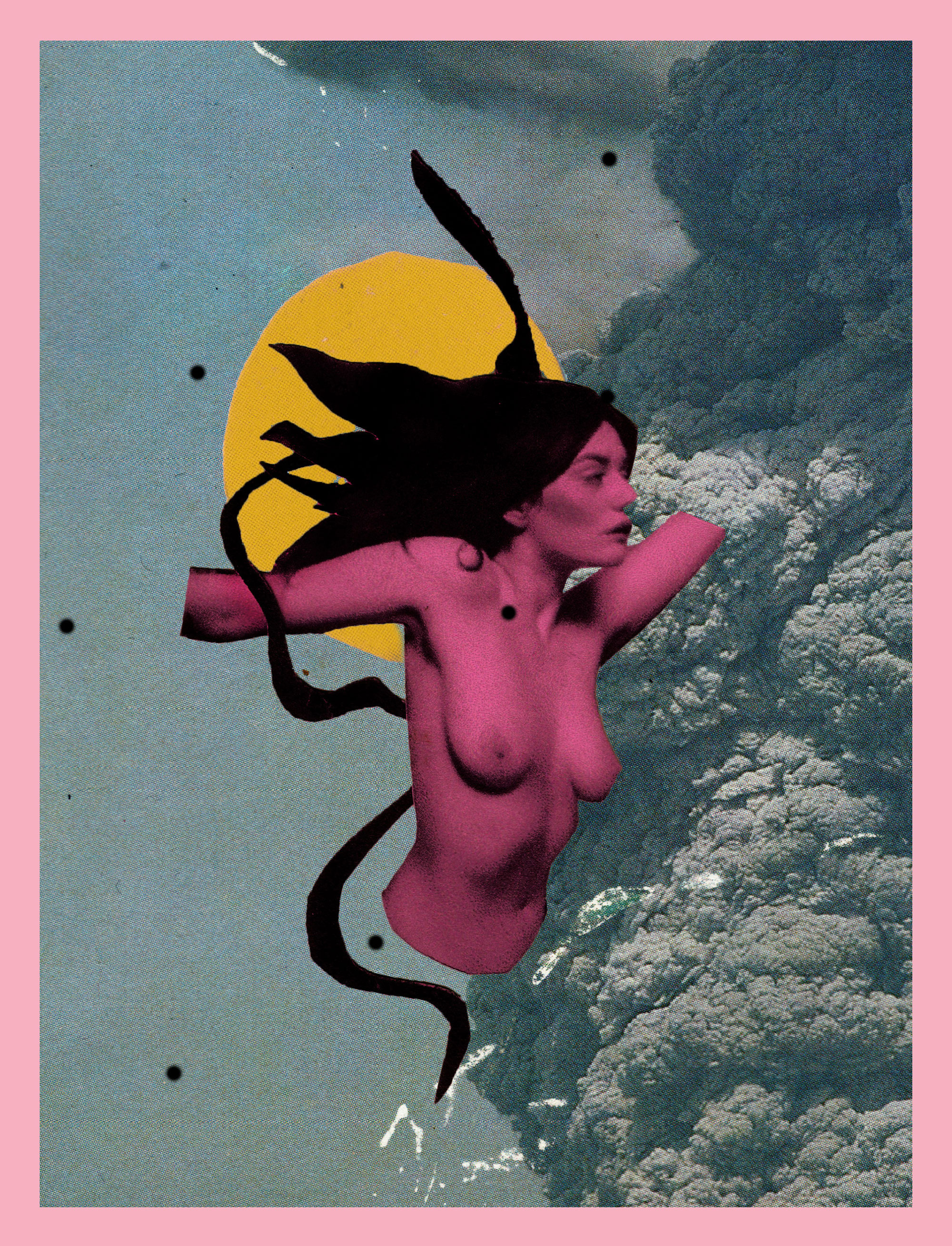 I Feel Sick / Hot Flush at KK Outlet runs until 27 February. kkoutlet.com