It's easy to open up and repair, made from conflict-free minerals and packs a hardened five-inch HD screen, an eight megapixel camera and 64GB of flash memory – and it doesn't look half-bad either. The new Fairphone 2 is arguably this season's must have for the green-tech jet set, but just how 'fair' is it?
"I think it's safe to say there's no such thing as a fair phone at the moment – not even this one," says Fairphone's Tessa Wernink, holding up their new smartphone, which begins shipping this month. It's a remarkably brave and honest statement, considering how hard the Amsterdam-based company has worked to create an ethical alternative. If any smartphone is leading the way when it comes to making this now-ubiquitous item better for the planet and its people it's clearly this one, but, as Wernink readily admits, there's still a long way to go.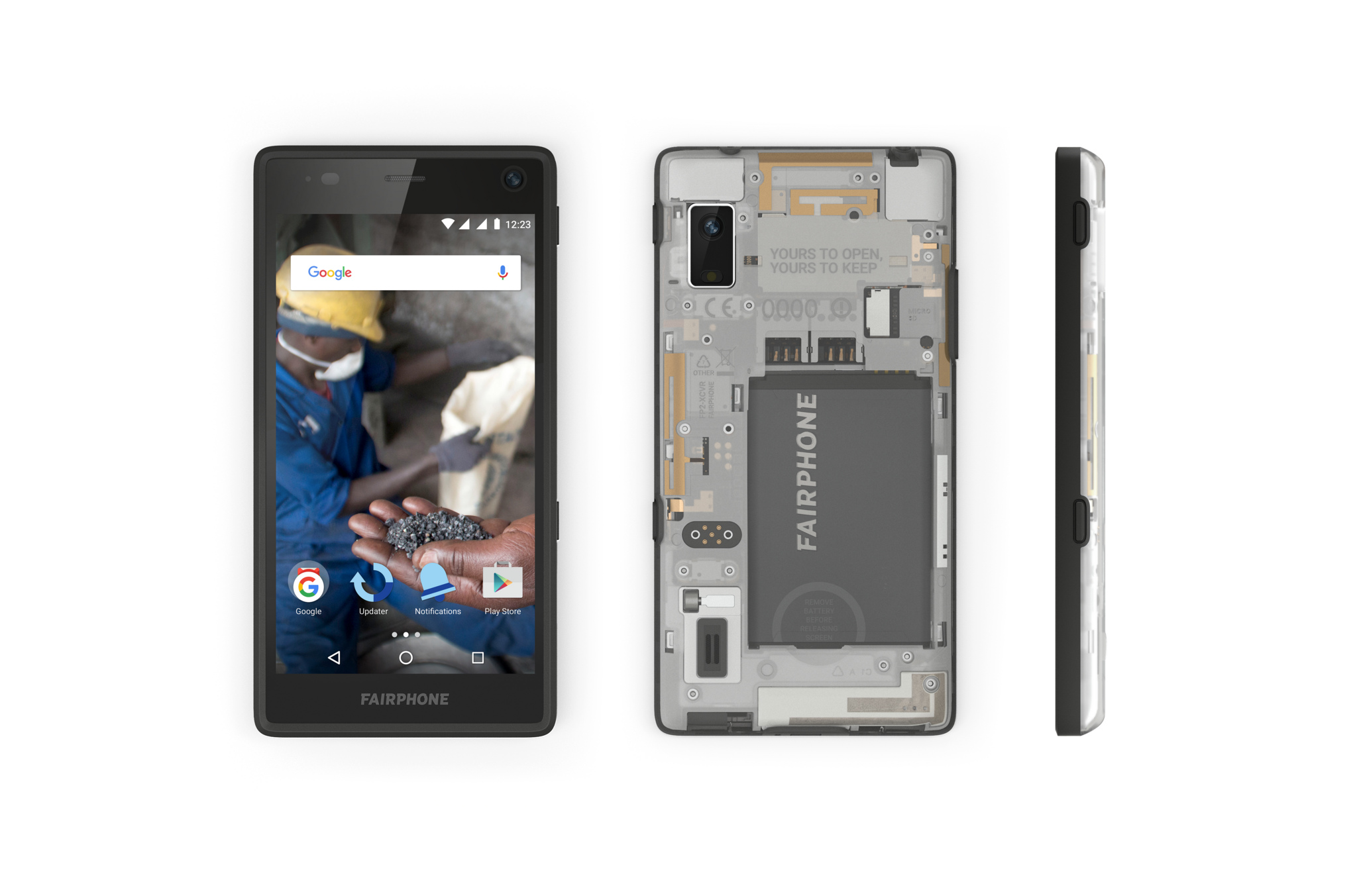 "The problem is that it's a very opaque industry," she elaborates. "It's very hard to understand even, say, just the conflict minerals. Then there's the other mining, the manufacturing, the design of the phone, daily use, right through to the end-of-life phase. If you look at all of these areas there are issues – and that goes for everybody [in this business]. It's incredibly complex and the only object that knows the story from beginning to end is the phone itself. We're trying to look at what the problems are, introduce more transparency and, step-by-step, create change."
The first step, and one that Fairphone's first prototype played a big part in, was making us all aware of some of the not-so-sexy stuff found inside our sleek new iPhones, Galaxies and Xperias. The most obvious and worrying are the tungsten, tin, tantalum and gold that help our phones vibrate, charge their circuits and process data like selfies, emojis and Candy Crush. Abbreviated in the industry as 3TG, these minerals are often mined in the Democratic Republic of the Congo and other African countries where profits from the mines help to fund armies and fuel war.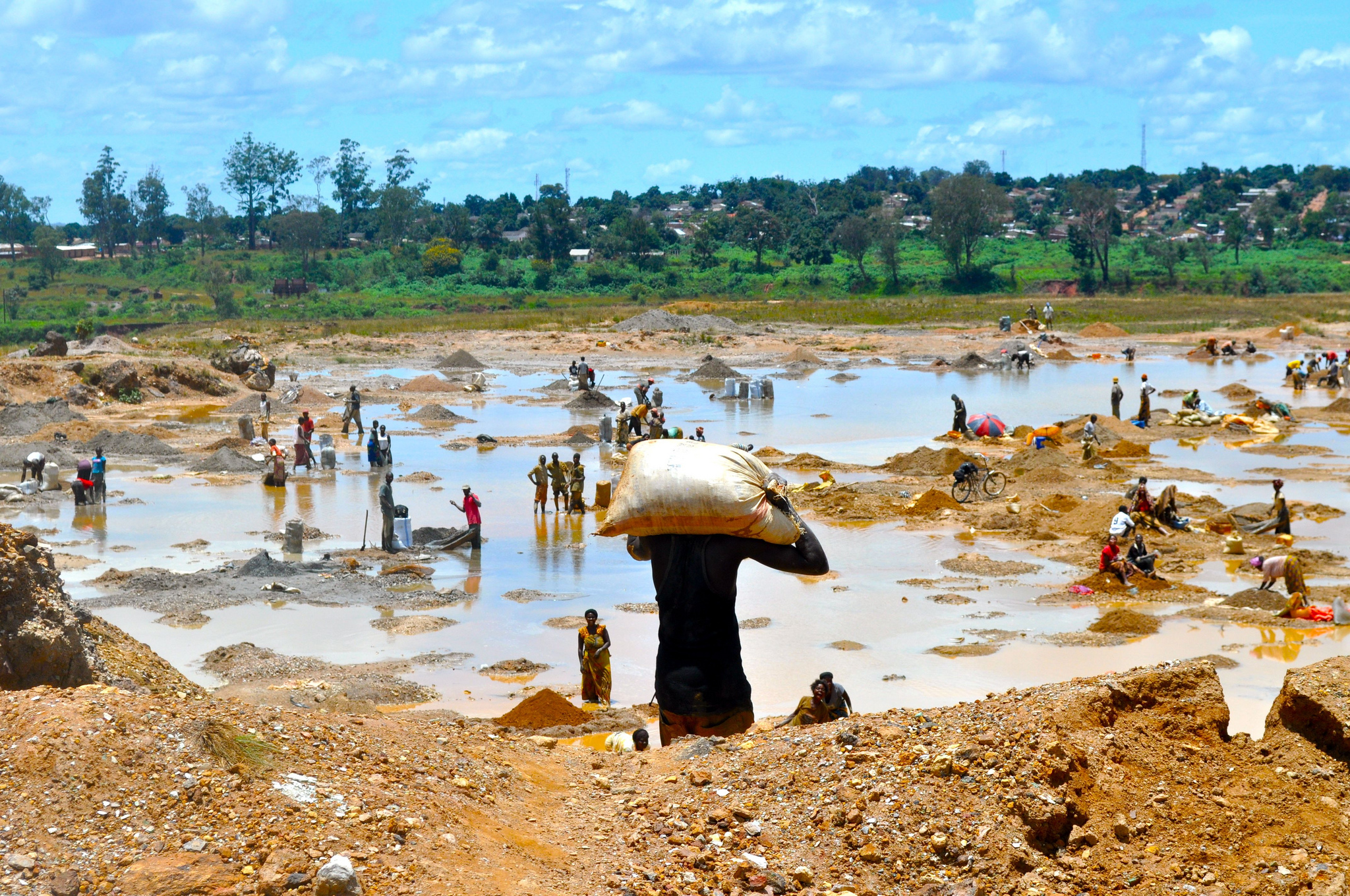 "A phone is not like bananas or coffee beans," says Tessa. "It's not a single commodity: it's thousands that come together. If we want to find out as customers what's inside our phones we have to start telling companies that that's what we want to know. There are forty different minerals in a phone. Four of them are conflict minerals, and many other get mined in terrible conditions. It's not like other companies don't make an effort; it's just they don't know."
Thanks to the Dodd Frank Act—a wide-ranging American financial law with a clause that forces companies to report on any conflict minerals in their supply chains—we are starting to realise exactly where these grey areas are. In their 2014 report, even Google (whose informal company motto for years was 'Don't be Evil') admitted that "based on our due diligence, we have reason to believe that a portion of the 3TG used in our products originated from the Covered Countries" – meaning the DRC and other trouble spots. But instead of simply cutting out these countries, Fairphone is working to improve conditions for miners, tackle child labour, introduce local wages and reduce the environmental damage caused by mining.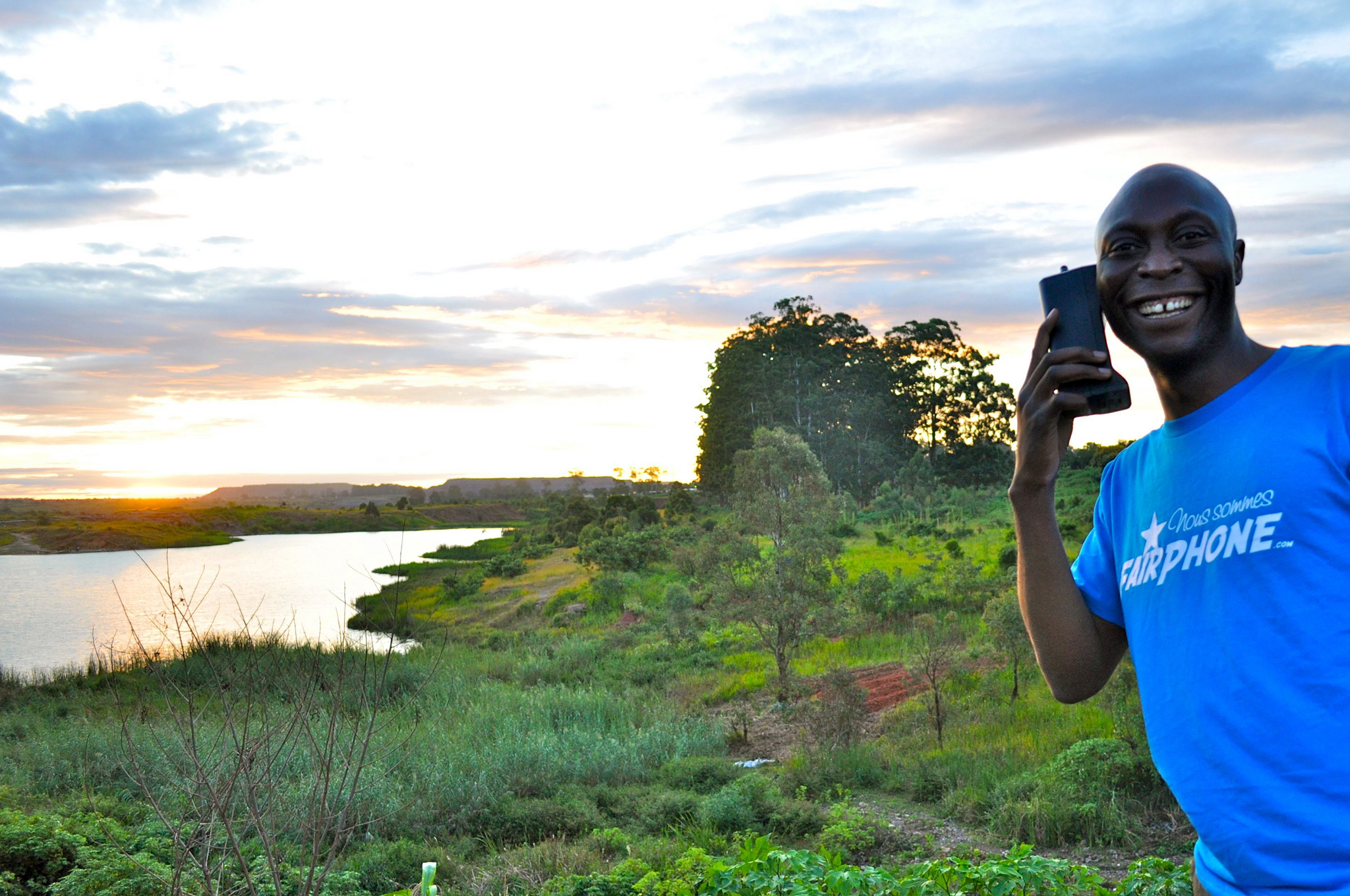 Beyond the minerals, the sheer numbers of smartphones we buy make this modern essential a big burden on the planet. In the third quarter of this year alone, 355 million of them shipped worldwide – each with a screen, battery, casing, charger and all the other components that require initial manufacturing, followed eventually by disassembly and recycling. This poses a challenge, especially with in-built software obsolescence and phone companies adding to pressure for us to keep up with trends and upgrade. In an attempt to minimise this turnover and make our phones more personal, the Fairphone 2 is the world's first modular model – something that Google is also working on with its highly anticipated Project Ara handsets.
"Disposable design is something we wanted to tackle and modularity is one way to do it," Tessa explains. "How you can you make something last longer? One is that you make it durable, and second is that you make it repairable. Another one, and we're not there yet, is that you make it upgradable. Modularity also gives people the opportunity to change things within the phone and counters the idea of planned obsolescence."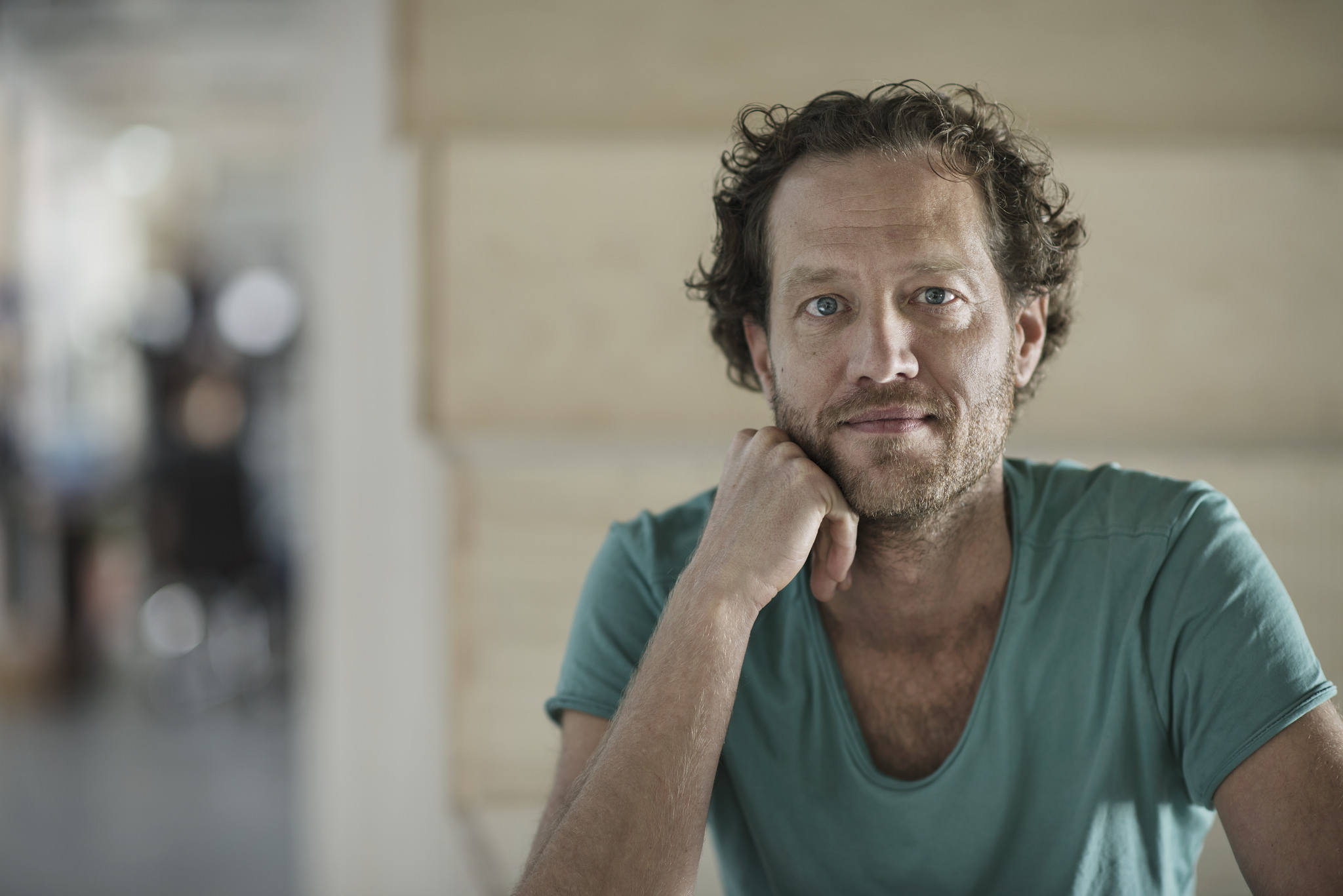 "It's been very inspiring to see the movement for fairer electronics growing," adds Fairphone's CEO, Bas van Abel. "More than 80,000 Fairphone 1 and Fairphone 2 buyers have already voted with their wallets for a fairer, more sustainable economy and with the phone hitting the market this week, we are excited about the potential this phone has to change the industry and the way products are made."
fairphone.com
Read More Ecodrool:
'Welcome to the Caribbean's First Guilt-Free Luxury Resort'
'From Marni to Adidas, the Designers Spinning Waste into Wearables'
'Let There be Light'