French-Moroccan entrepreneur and designer Ramdane Touhami is forever on the move. The fast-talking former skateboard kid who rebooted then exited royal wax manufacturer Cire Trudon, is breathing life into a once sleeping beauty brand. From the incense of Mount Athos to triple tuberous water from Mexico, L'Officine Universelle Buly is where to get your Ginkgo Biloba powder and Palo Santo wood.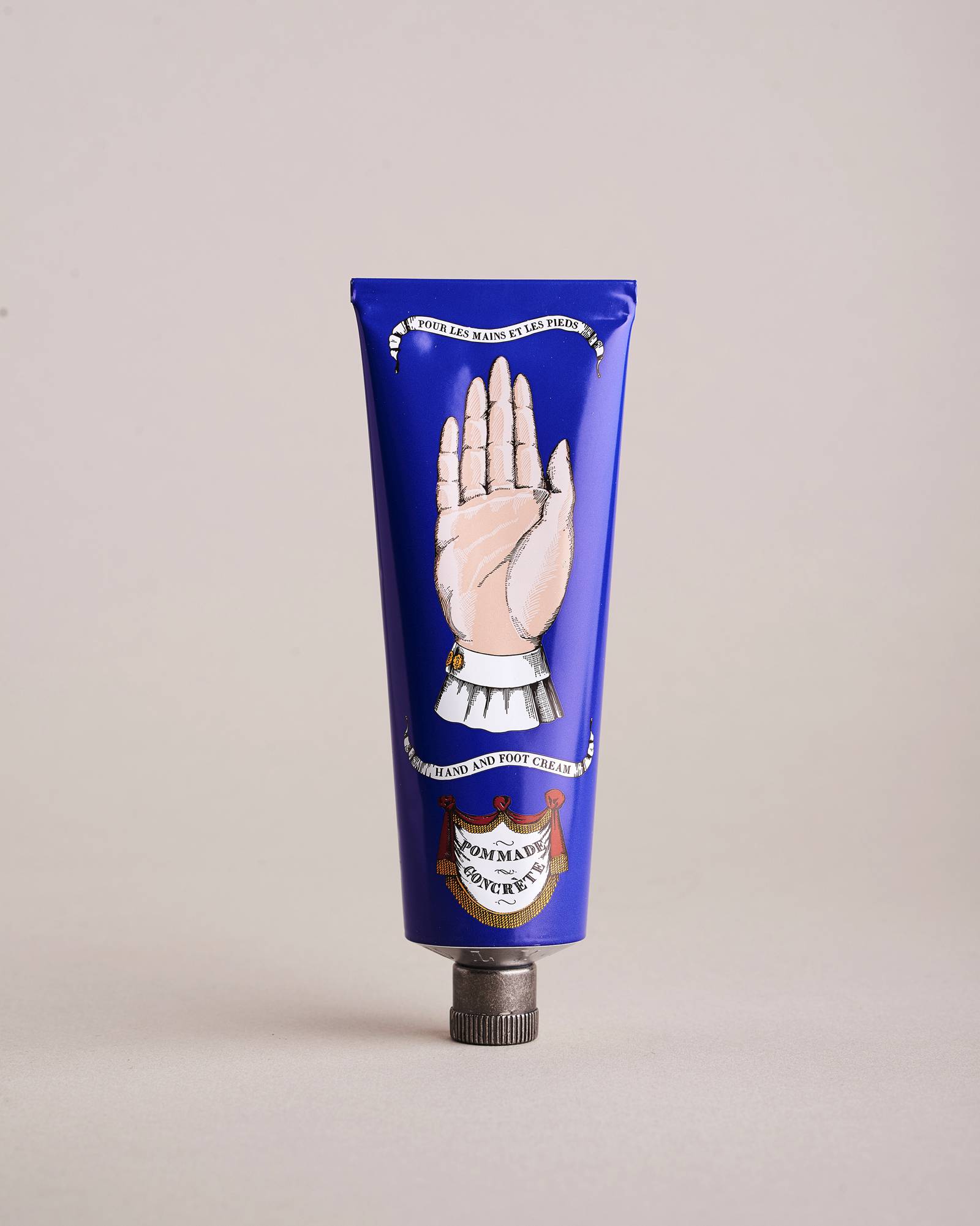 The legacy of 19th century perfumer Jean-Vincent Bully was reintroduced by Touhami and his business partner and wife Victoire de Taillac in 2014. The beauty power couple dropped the second "l", creating L'Officine Universelle Buly and quickly established emporiums in Paris, New York, London, Tokyo, Hong Kong, Taipei and Seoul. If you were already using their store catalogue as a bible before, try their new book, An Atlas of Natural Beauty, a practical guide with a table of ingredients for ancient self-care rituals.
The duo are nomadic, having lived in Jaipur, Tangier and Tokyo, where they've learnt along the way. "All my research is about humans. The oils, the clay, everything we find, it's not about the products themselves, it's about the people you meet," he says. The search for Japanese camellia oil took them to the Gotō islands. "The guy was waking up at 3am to do the oil, he was asking us to wake up every day at 3am. We thought because it had an impact on the quality, but we found out no, it was because he hated to sleep."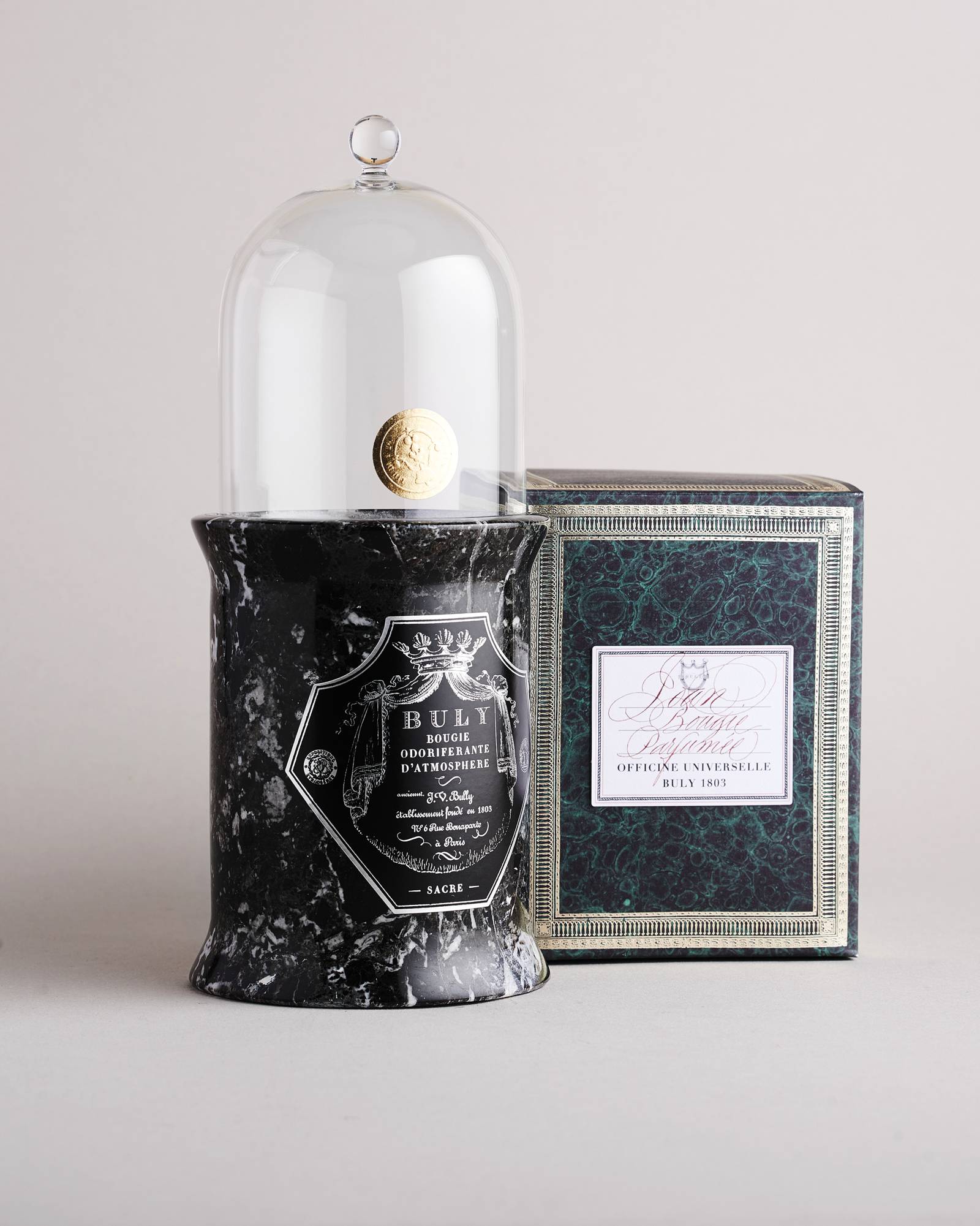 But Ramdane wasn't always convinced by natural remedies, despite being born into it. "I come from a very strange background because my mum never believed in chemical beauty, I grew up with my mum putting clay on my face, some oils. I hated it because I was going to the bathroom of my friend who had soap and deodorant [I thought] 'Oh my God, I live with the devil, this is the paradise!'" It was Victoire who brought him back around. "You have a spot on your face, you use Nigella oil, you wake up, the thing disappears. Like a new believer, I became extremist."
In the Marais, the Buly universe has expanded beyond the green marble counter of the latest apothecary by introducing the Beaux Arts-style Grand Café Tortoni opposite. Next to that, a contemporary Nani Koré counter as well as a Japanese preserved flower shop and "Hors-Saison", which is currently filled with Ramdane's collaboration with Korean clothing brand Hazzys. "I think we're living in a world without enough 'wow.' The wow you have is like the election of Trump, or Brexit, it's a negative wow. We need to have some positive 'wow'!"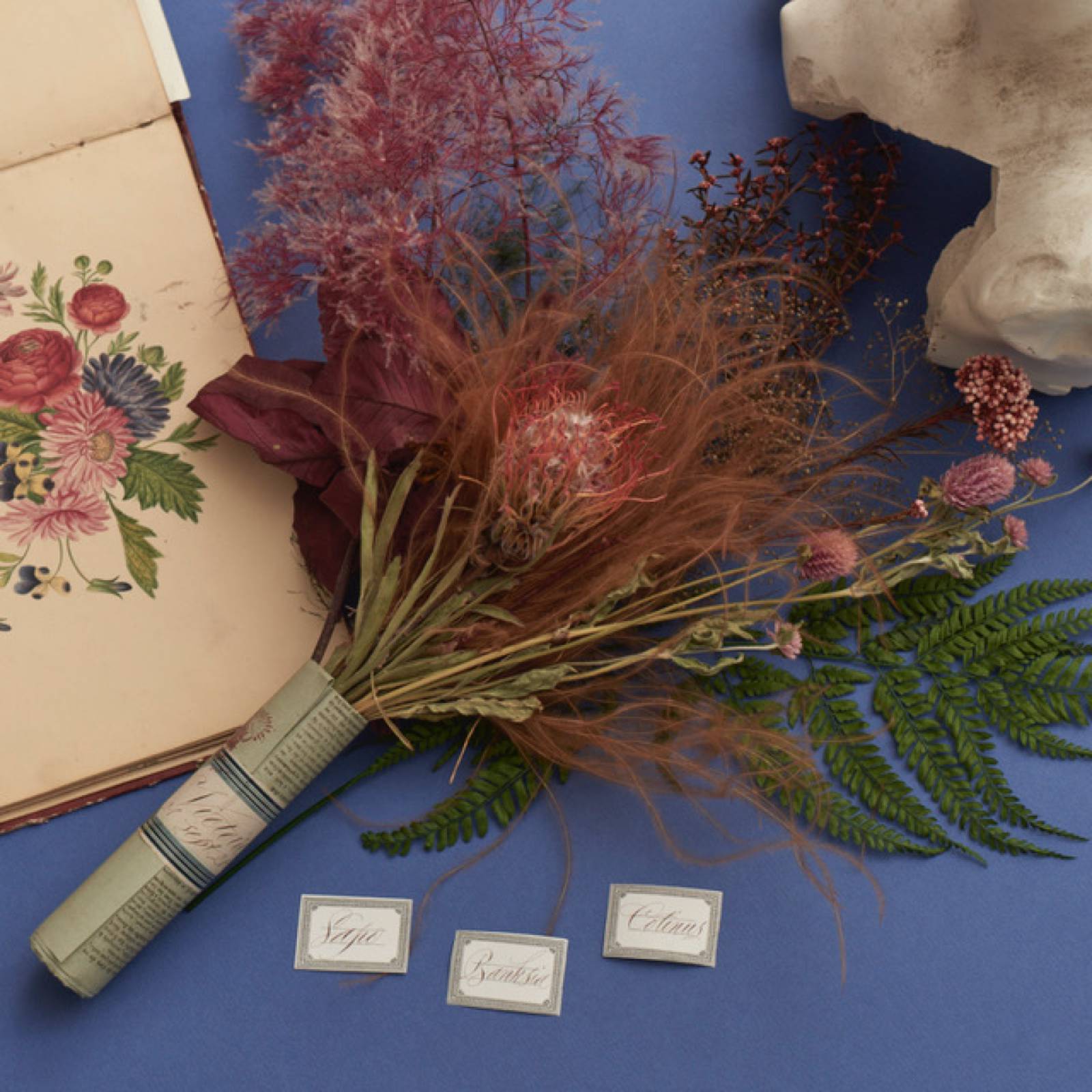 This isn't the first time the energetic polymath has designed a dramatic divide as part of their store experience. "When we went to Tokyo, I wanted to do a Japanese Edo moment, with half Parisian 18th Century. It didn't work, instead we did a very modern Japan and very old French, like a bridge between both. The Japanese loved it, it became like a sensation."
Repeating his mythic fantasy of Paris isn't enough though. Instead he looks for a connection to whichever city they're in. "For me, when I go to London, I'm looking for the Victorian side of London, when I go to Paris I'm looking for the 18th Century Paris, the best moment of Paris, when I go to New York I'm looking for this Art Deco side with the skyscraper and everything, when you go to Tokyo you're looking for the modern side of Tokyo. I work a lot on this idea of fantasies of something, of the city. When you see our store you're going to think we're the oldest, like we've been around forever, all these new shops came after us."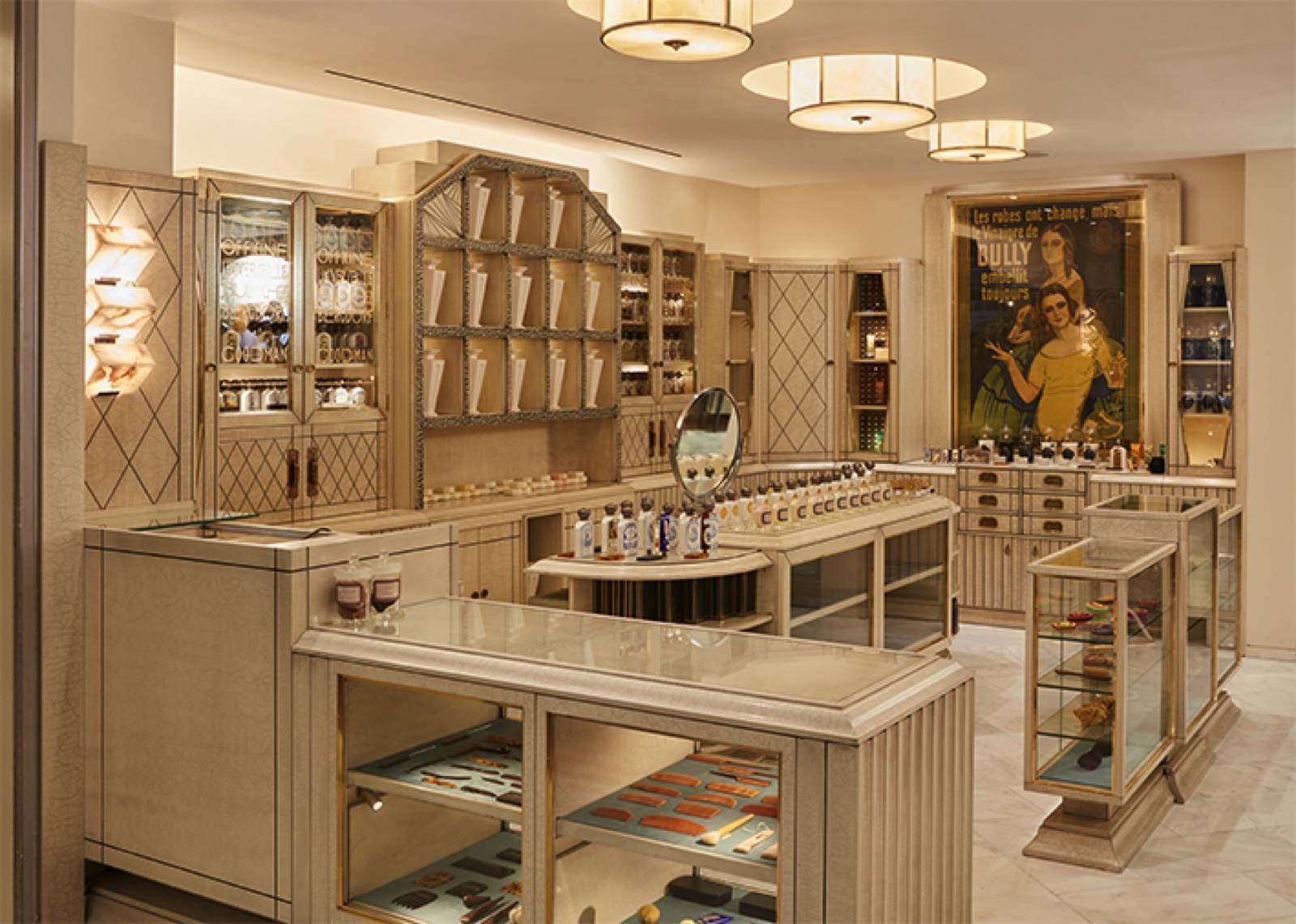 The unconventional luxury executive shows no sign of slowing down, "I don't know when I'm going to stop being curious, curiosity I think is the key to my success. We have access right now to so much information, right now it's a fantastic moment for curious people. It's like the magical moment."
Next up is a a new concept store opening at Selfridges, "For people like me, you're never happy, you're always looking for the small detail you forgot. But also, I let some errors happen, to see what is going to come up from this error. So if some people say, 'That isn't perfect', I say if it looks too perfect, it's not going to look human. We are not Japanese, we are French, we need to have something that is not perfect, a little bit of poetry, a little romantic. As we French say, never try to be perfect. This non-perfect thing will create something else."
L'Officine Universelle Buly will open at Selfridges 29th November 2017. An Atlas of Natural Beauty, the first book of the Officine Universelle Buly, by Victoire de Taillac and Ramdane Touhami published by Ebury Press is available now.