Young Canadian photographer, Maya Fuhr, has captured the softer sides of some of today's most powerful, give-no-fucks musicians. She's part of the same internet sisterhood of artists that stems back to Petra Collins and her artists' collective The Arduous, which has put Canada on the map again as an artistic milieu that can produce something other than the Group of Seven.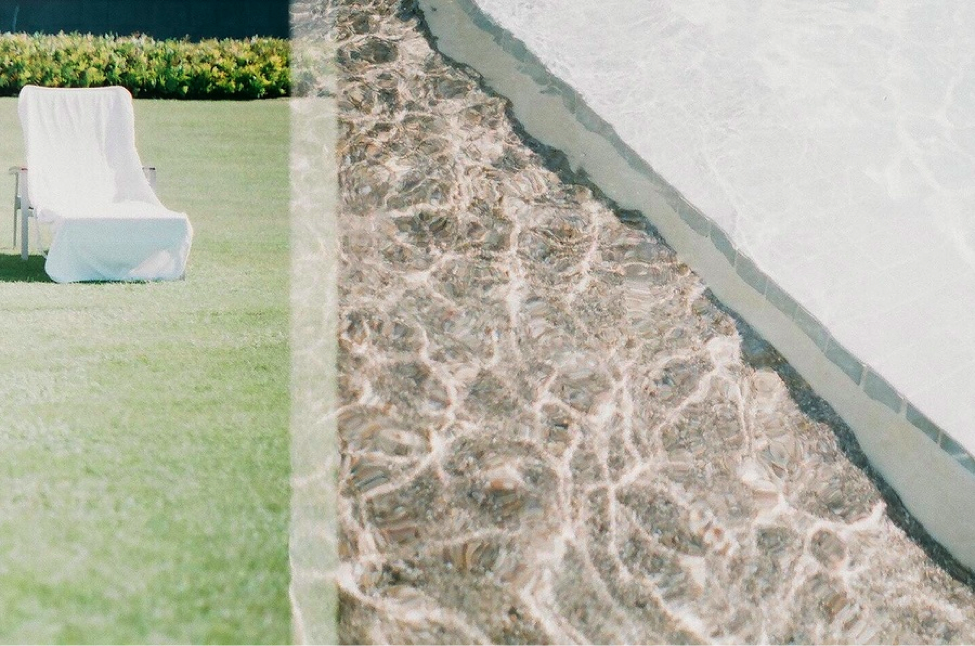 In April, Fuhr shot Metro Boomin (a.k.a. Young Metro) for the cover of FADER, capturing the young visionary producer behind some of Kanye West, Future, Drake, and ILoveMakonnen's catchiest tracks. In a way she's like the photographic equivalent of Young Metro — she's been the auteur behind unforgettable photography that's appeared in the likes of VICE, Rookie, and Vogue.
With Fuhr's photographic touch, a softness is inscribed on to the subjects, making Young Metro not just look like his badass producer persona, but like the boyfriend who you watch House of Cards with on a Saturday night. Fuhr is a Cindy Sherman and Juergen Teller fan, two photographers whose artistic signature can be felt in her work.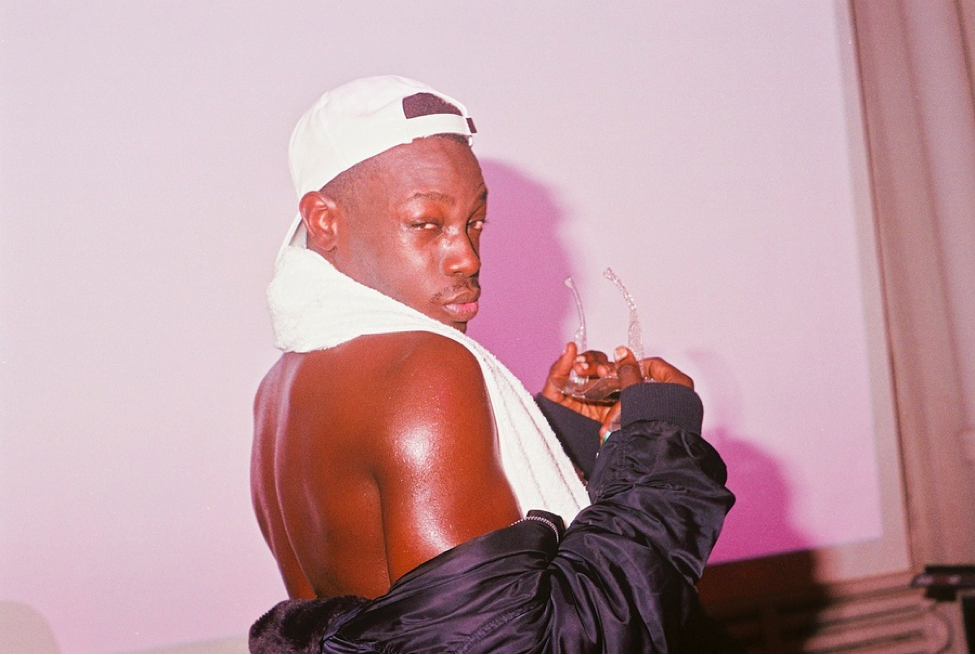 New York City's Le1f
Where Fuhr diverges from traditional fashion photography is by her rejection of editorial imagery that can look robotic and lifeless. Instead, by using overexposed images that highlight bright details like lipstick, flushed cheeks, and shadows, she imbues a celestial radiance in her subjects.
Now, you can do see a collection of her work at her second solo show, Curb the Hub, in her home city of Toronto. But if you can't, here are some of the highlights.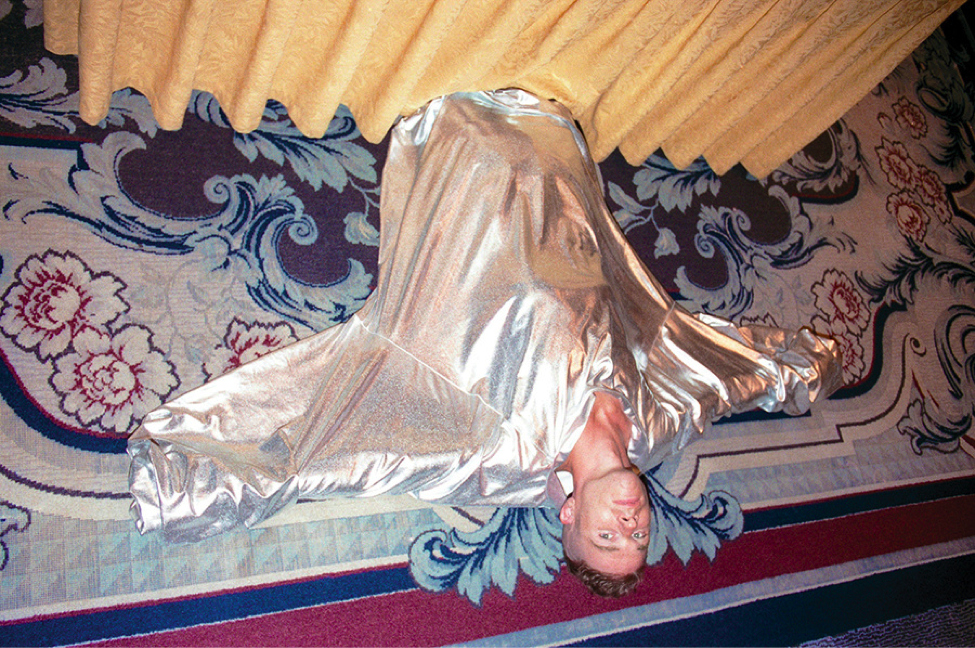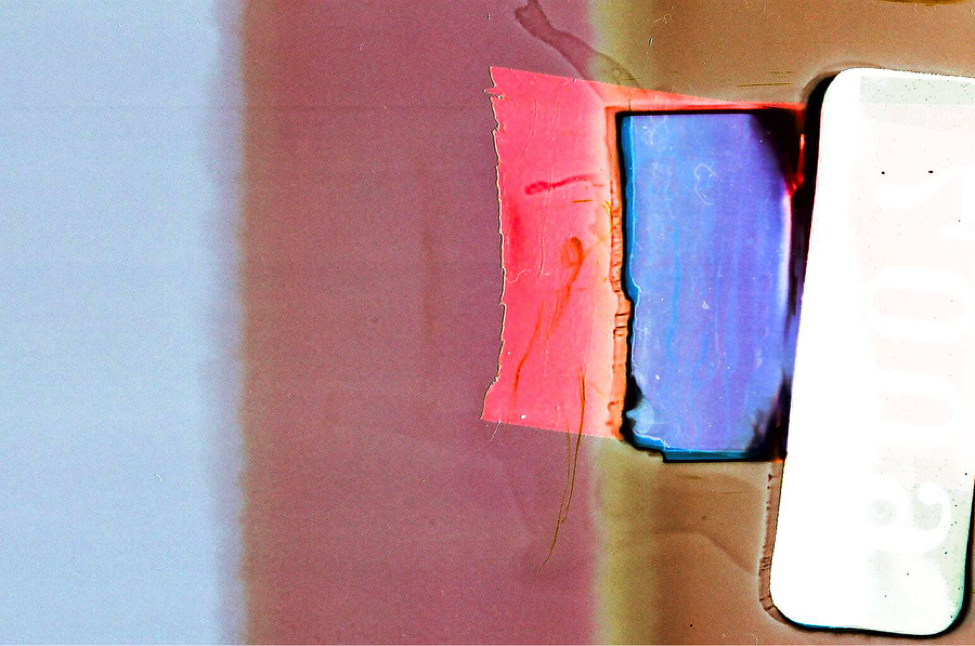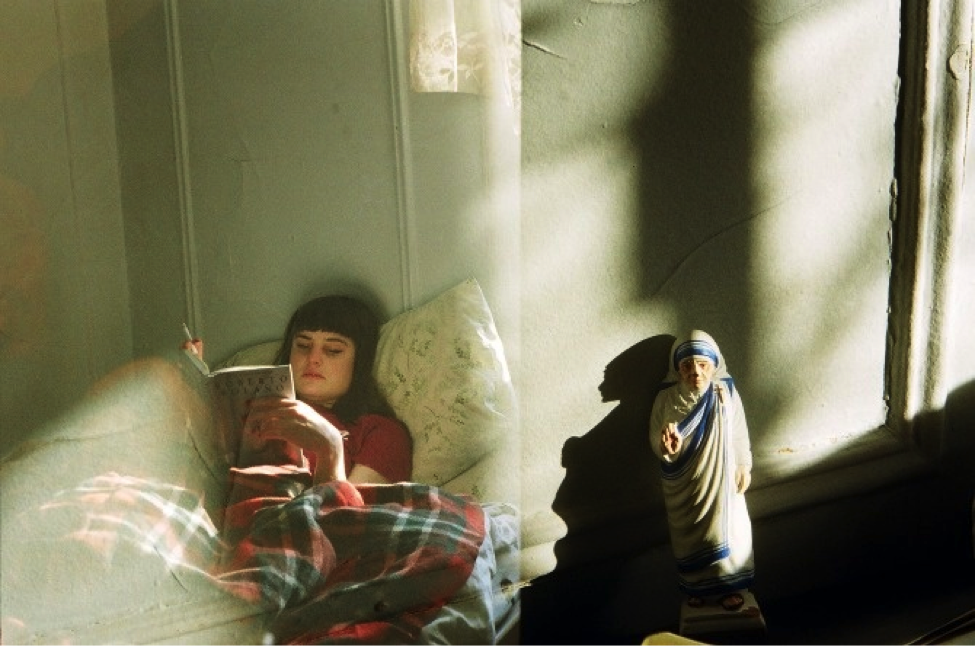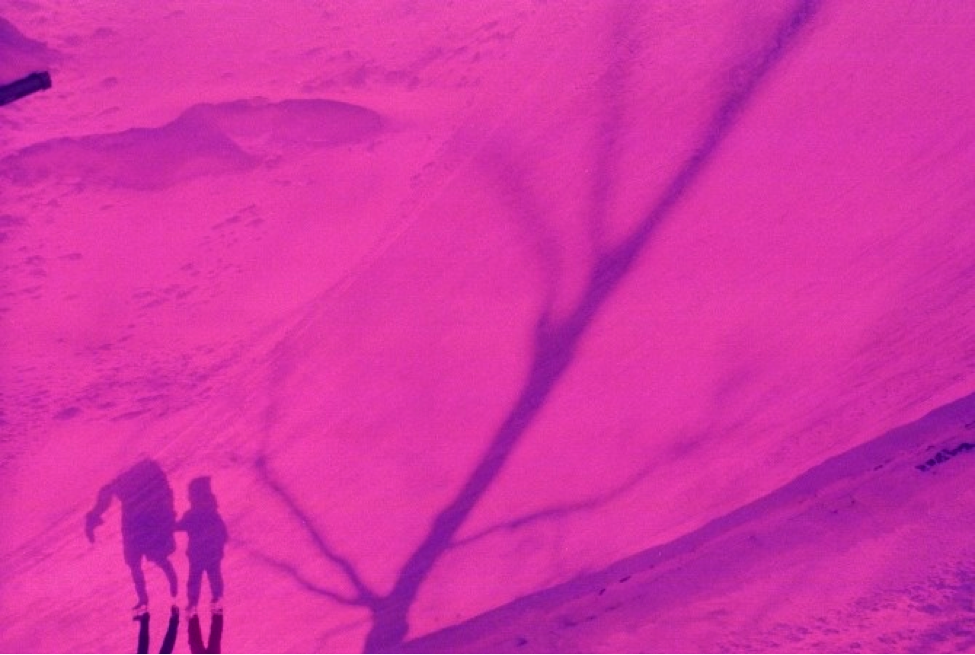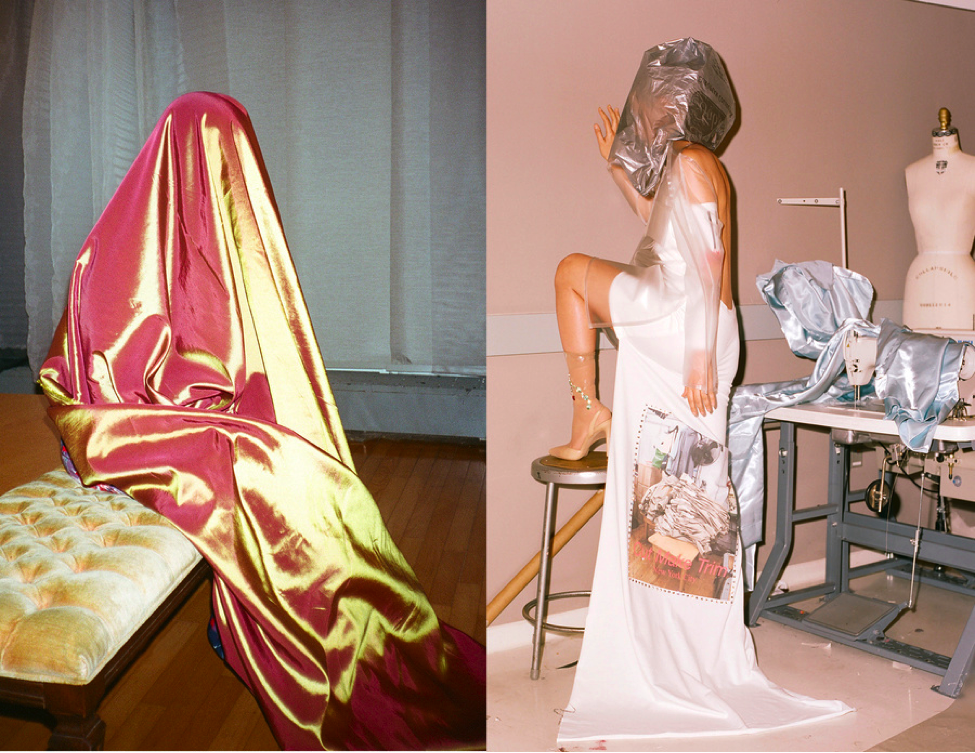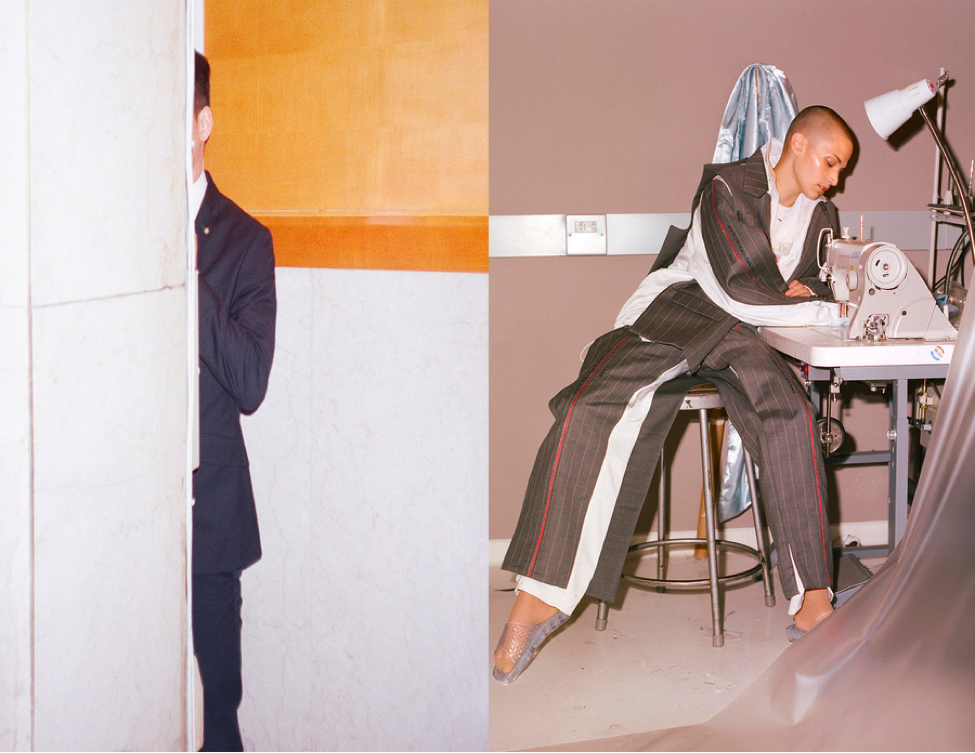 Curb the Hub is at the Gallery on Wade in Toronto until September 30.