Every year leading architects and designers from around the submit designs for the World Architecture Festival – an event taking place in Berlin this November. There are entries from 68 countries worldwide, with projects ranging from a housing project in Syria to a spiralling tower and treetop walkway outside Copenhagen.
Scrolling through the list and you'll see leading firms including BIG, Zaha Hadid Architects and Viñoly Architects along with the lesser-known Vo Trong Nghia Architects (based between Tokyo and Vietnam) and London's Neri&Hu.
This event is an incredible way of scouring the newest, boldest and most beautifully designed buildings in far-flung places, from hotels to museums and everything in between. With the shortlist just announced, here we round up our favourite entries.
Atlas Hotel Hoi An, Vietnam by Vo Trong Nghia Architects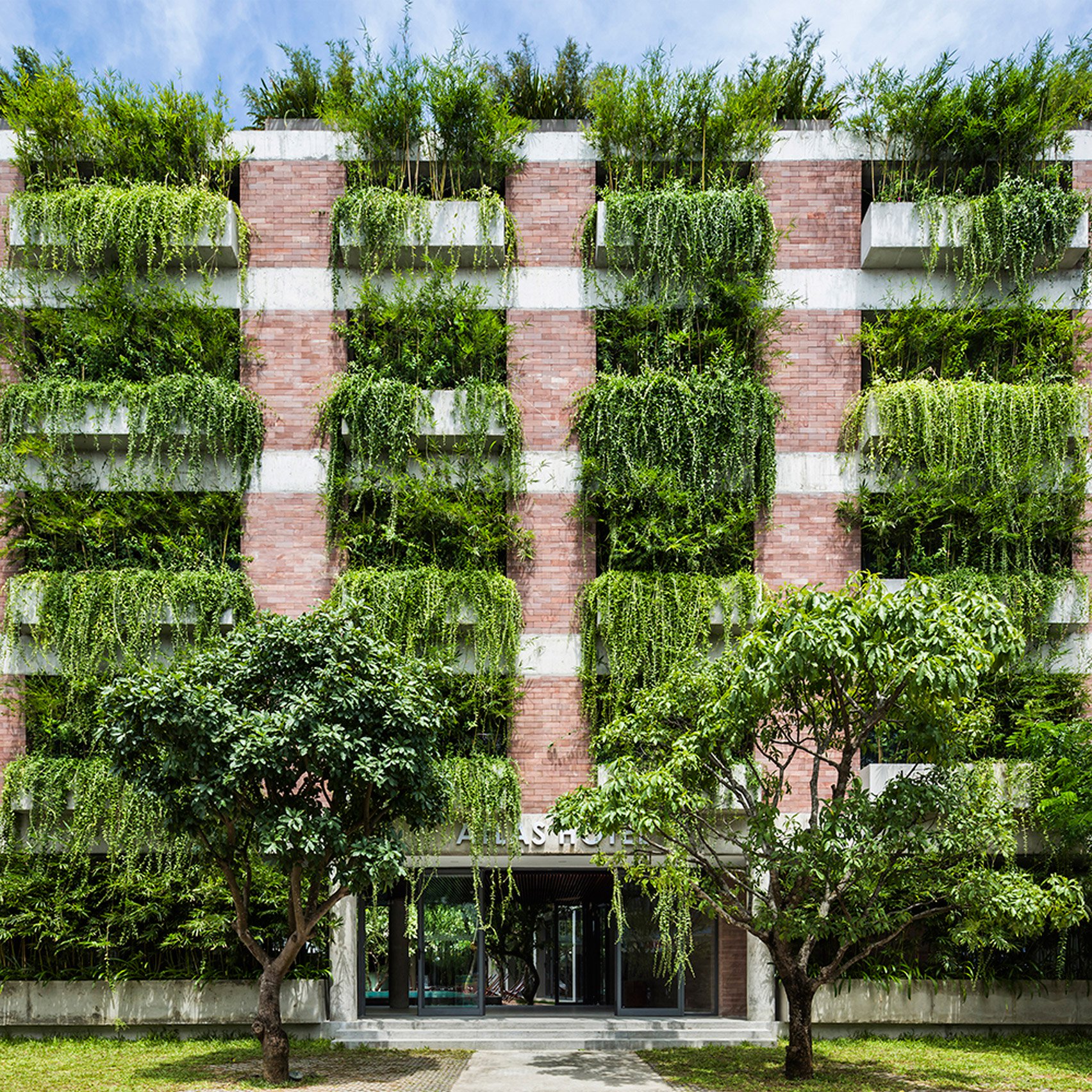 Concrete and greenery battle for your attention in the façade of this hotel in Vietnam's Old Town. The 48-rooms all have incredible views of greenery from every bedroom and bathroom. But the plants aren't just aesthetic, they also provide natural shade and ventilation – ideal for the sticky midsummer heat in the Vietnamese coastal town.
Treetop Walkway, Denmark by EFFEKT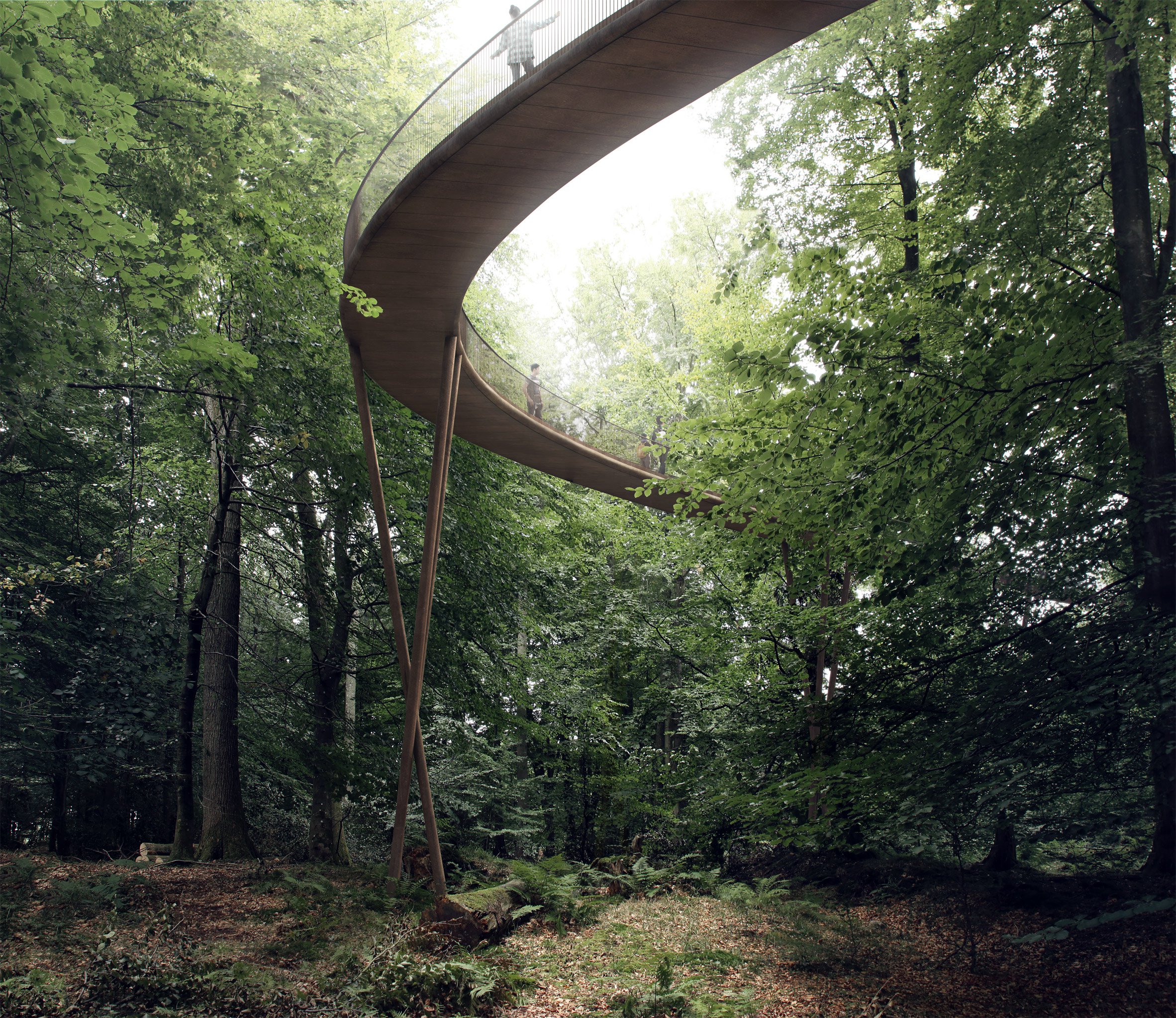 A 600-metre-long treetop walkway that connects to a spiralling observation tower with truly epic views over Haslev provides a new incentive for a trip to Denmark. The continuous ramp up to these epic views is the latest addition to Camp Adventure, which includes climbing paths through a luscious nature reserve and zip lines for any thrill seekers.
Palestinian Museum, Birzeit by Heneghan Peng Architects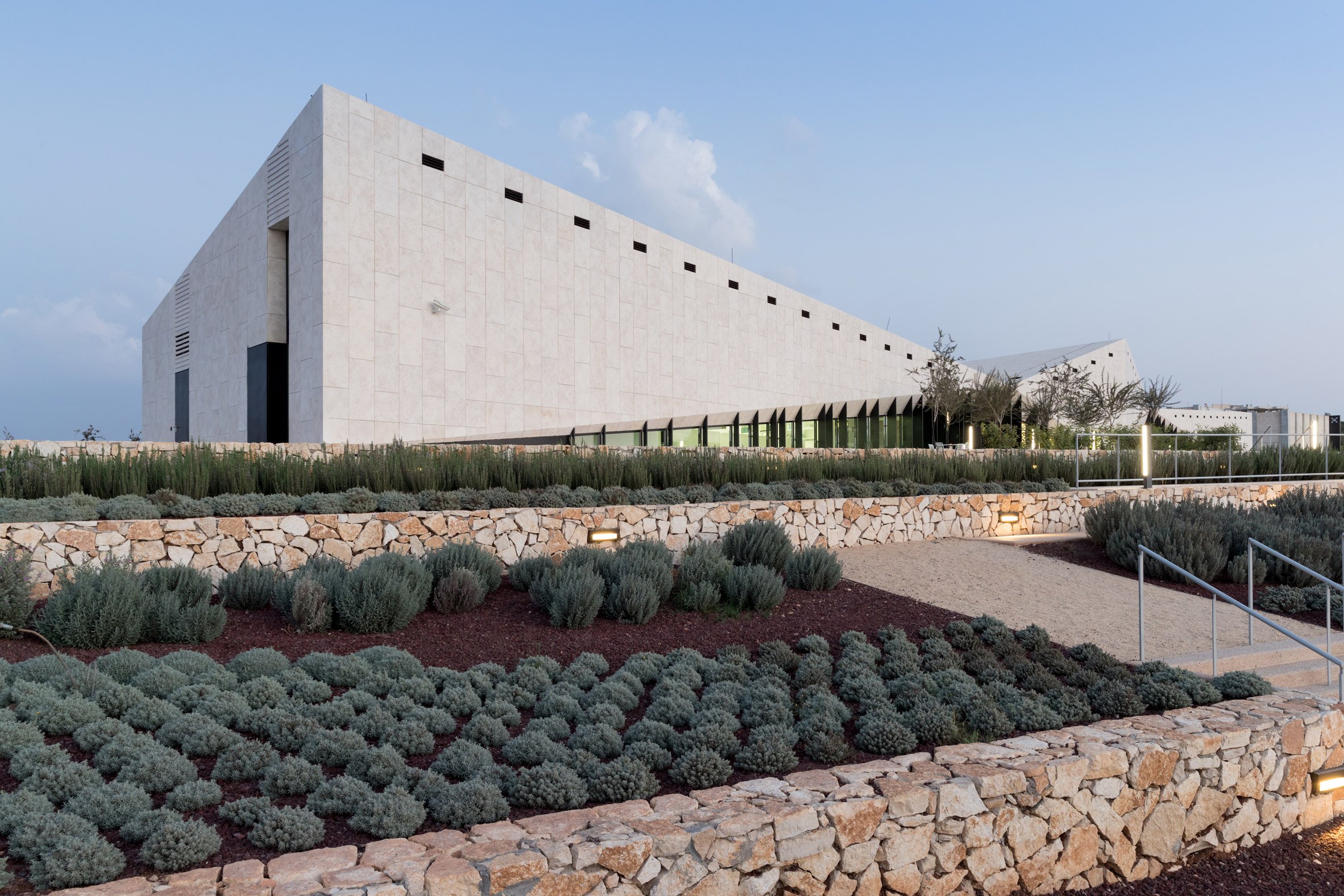 This new limestone-clad museum in Birzeit, a city in the West Bank, is dedicated to Palestinian culture and designed by Irish-based Heneghan Peng Architects. Design features reference the rural landscape around the museum, with lots of local plants on cascading terraces. It's a beautiful and important monument, both to Palestinian history and to the Palestinians living in the West Bank today.
Three Views/A House, Iran by New Wave Architecture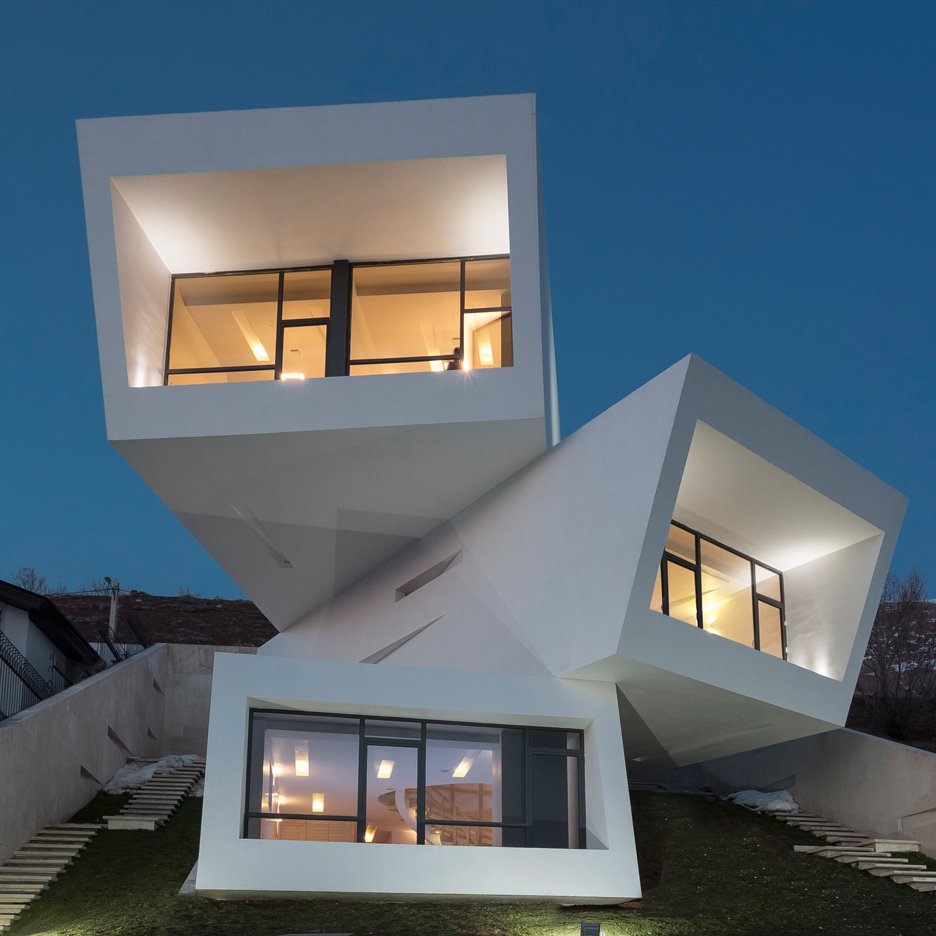 This trio of houses stacked on top of each other outside Tehran (tucked between mountains with views across a flat plain, known as Mosha) was designed with the aim of creating a sense of "purity". The architects tried to create a sense of suspension and wide views from every space inside the house.
For a full list of entries head to Dezeen.