It's not easy to get to Stromboli, off the north coast of Sicily. Ferries are infrequent and often disrupted by stormy weather. Once there, life isn't simple either: there are electricity black holes, the landscape is barren and the supply of goods is inconsistent. That's why a mere 500 people live here alongside the constant menacing presence of the active volcano.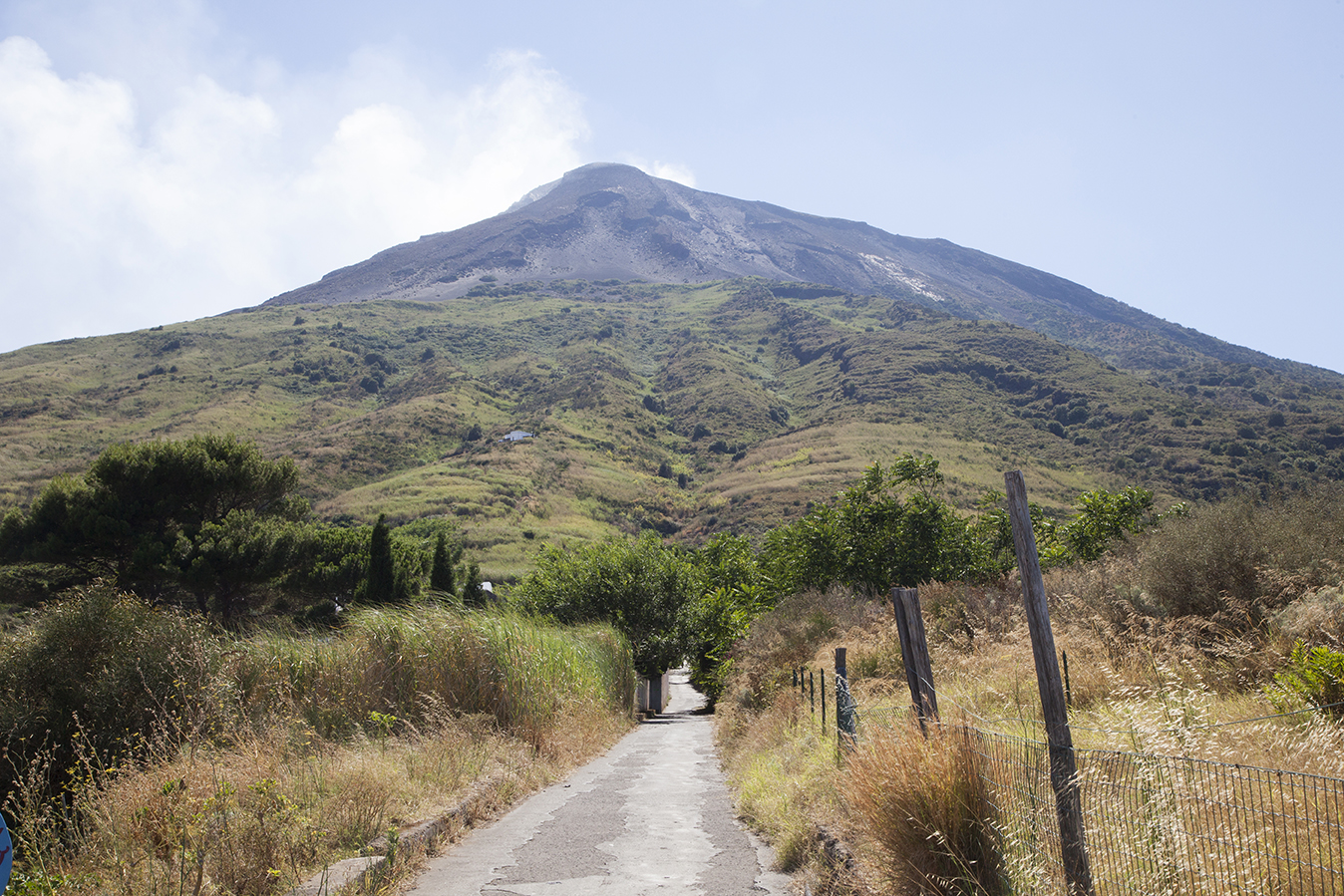 But over the years, Stromboli has played host to come of our great creative minds: Marina Abramović spent five years on the island; Italian artists Giovanni Anselmo and Mimmo Paladino lived there; Nan Goldin, Cindy Sherman and Mimmo Jodice have been regularly spotted there.
And every year since 2011, Volcano Extravaganza, a free public art festival, has taken over the island. Organised by the London-based Fiorucci Art Trust, it brings together cutting-edge artists for a week of performances, lectures and art activities. This year's edition, I Will Go Where I Don't Belong, has been curated by French artist Camille Henrot and the trust's Director Milovan Farronato and it focuses on the inevitability of isolation, the necessity of exile and the danger and eroticism of distances.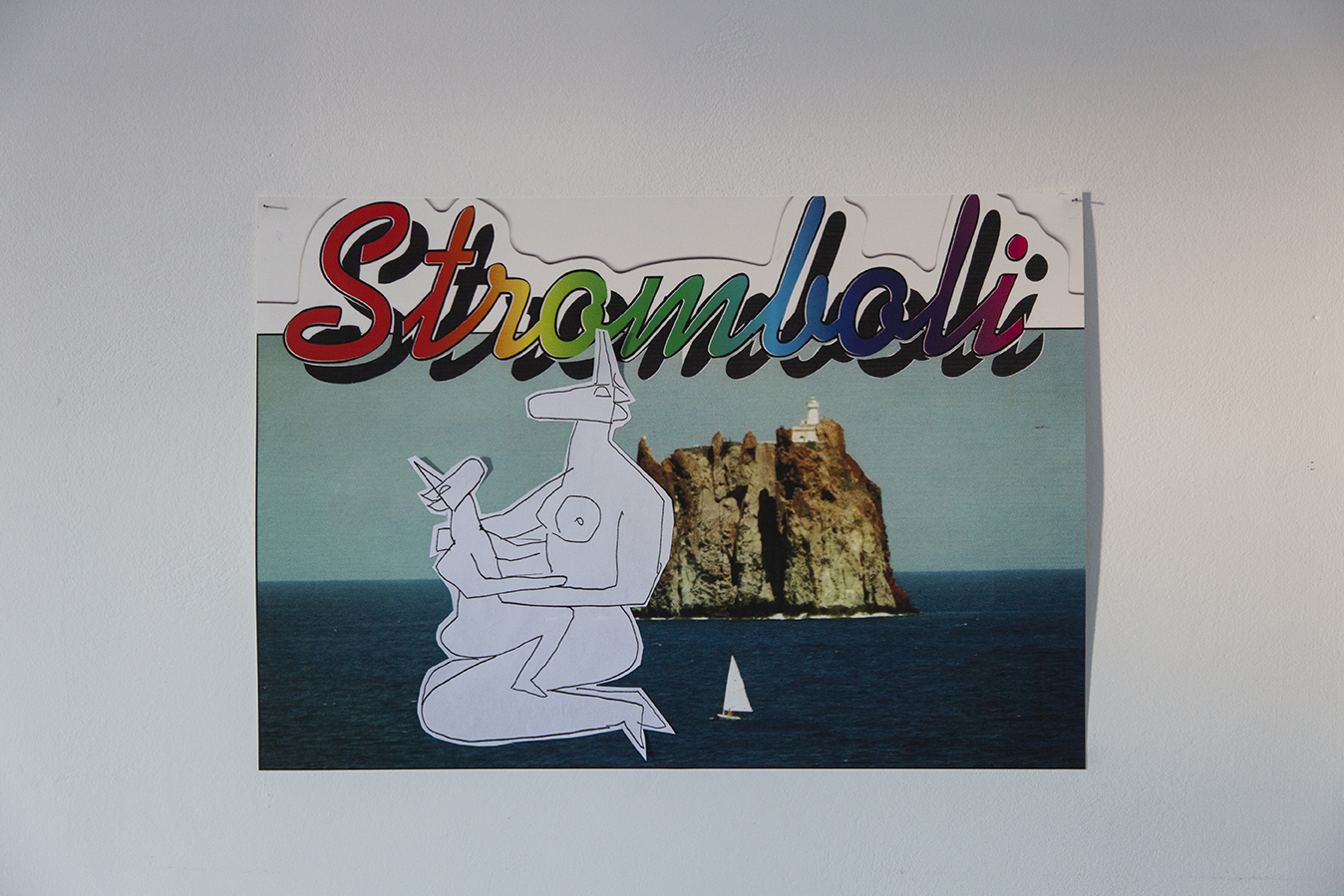 Film was also a big theme. Farronato explained that it is "very important to the mythology of the island and the suggestion to do screenings in Strombolians' houses grew out of the fact that Camille, when she was thinking about this project, was using a lot of films as research." Ingrid Bergman's character in Roberto Rossellini's film Stromboli, Land of God (1950) was the main inspiration. In the celebrated film, Bergman plays a displaced Lithuanian woman who faces the difficulties of living on the island, among hostile people who don't understand her.
Other screenings included Ellen Hovde and Albert Maysles' iconic Grey Gardens (exploring the eccentric and reclusive lives of Edie and Edith Bouvier Beale in a Long Island's estate) and Jean Epstein's Le Tempestaire (revolving around a woman who is worried for her fiancé, out at sea during a storm).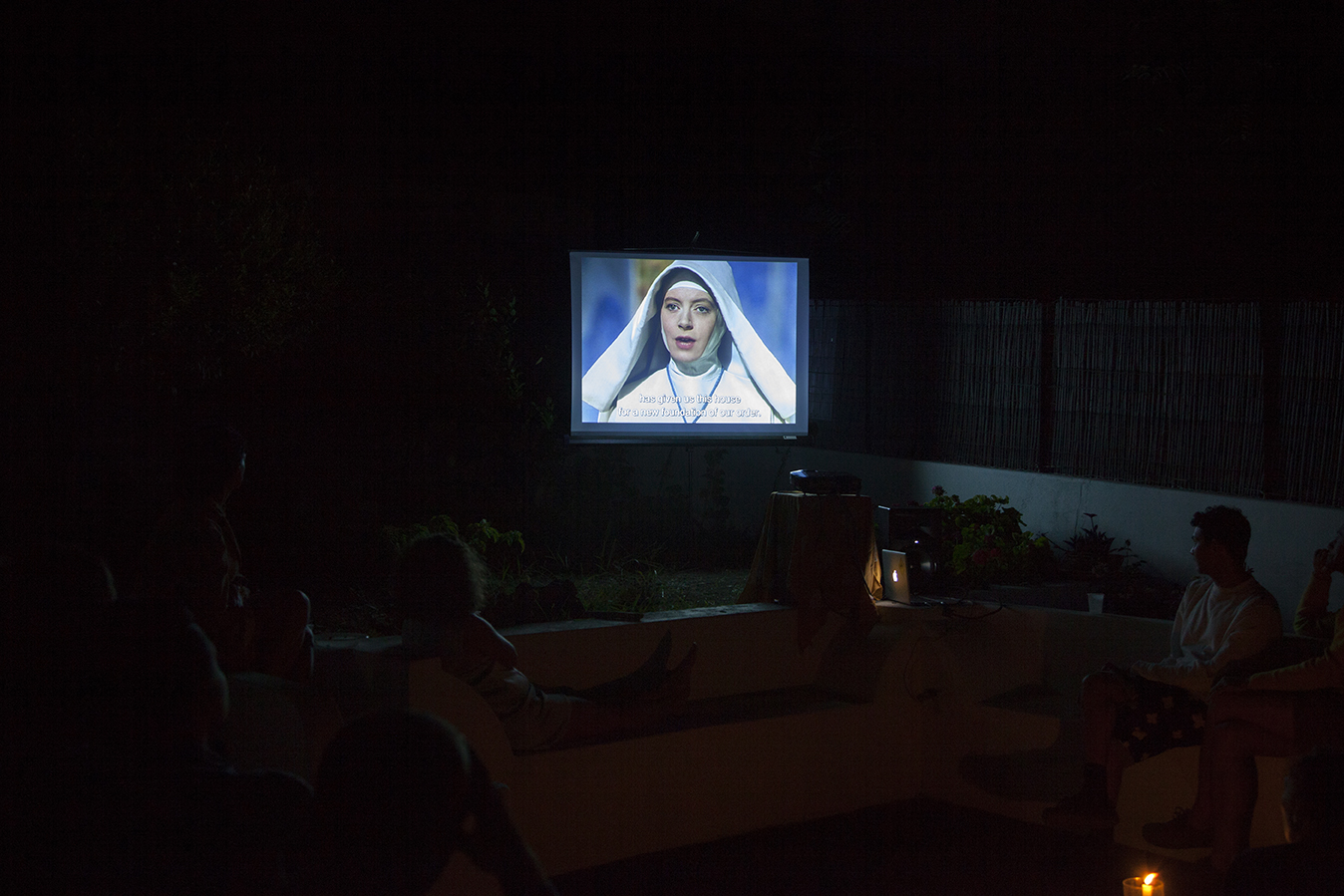 The group exhibition that Henrot curated featured works by Mike Nelson, Rachel Rose, Isola e Norzi and Walter Sutin. Farronato told us, "From the group exhibition exploring the theme of the shipwreck – with Camille's mural of waves and mythical characters overlaid with photos from Crossing the Line Ceremonies, and paintings of shipwrecks and storms – to the final act of abandonment, a constellation of themes and events supported our weeklong narrative."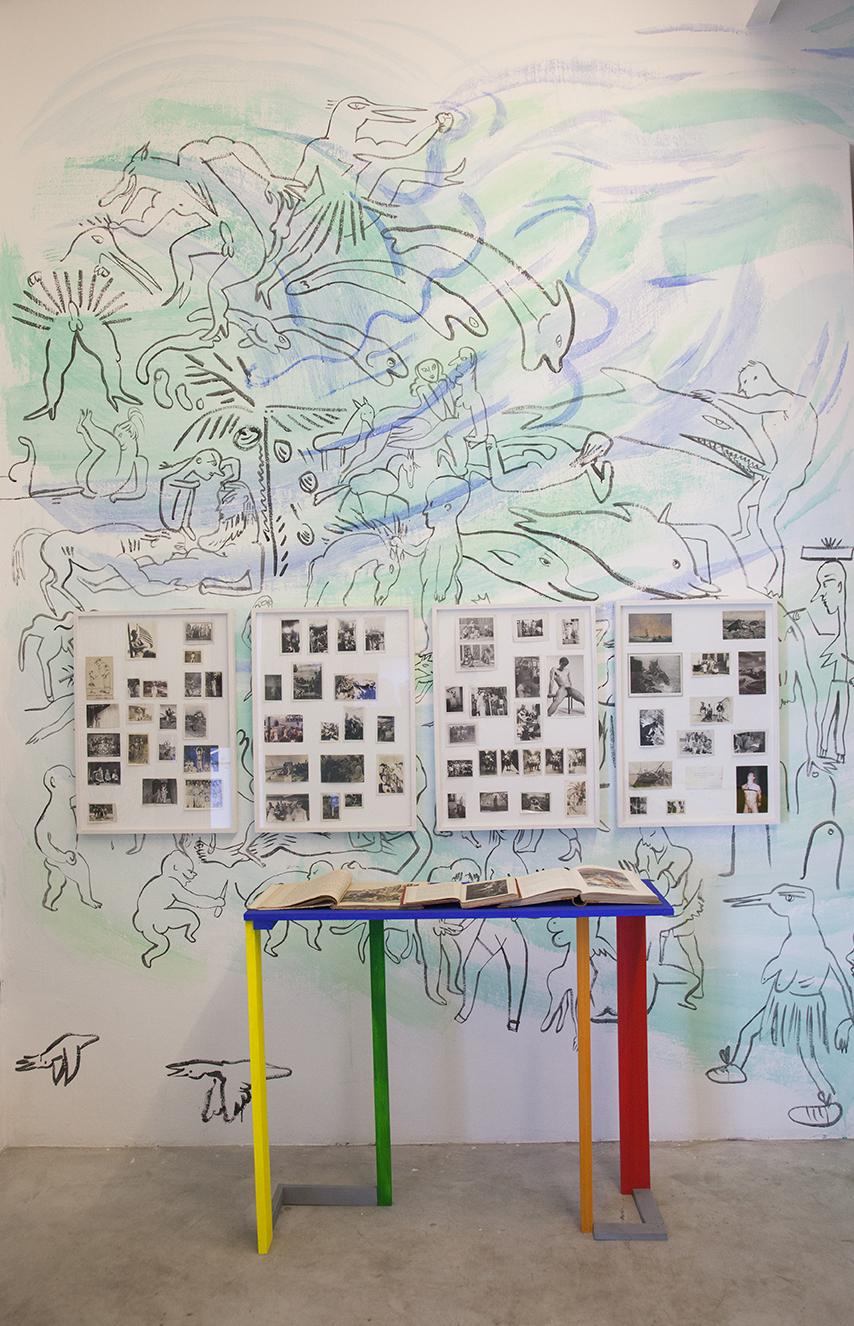 The programme of performances saw contributions by several international artists as well. Ragnar Kjartansson, who's currently having an exhibition at the Barbican in London, drew on the perimeter of the island to perform a musical voyage exploring isolation. The Vinyl Factory staged DJ sets by Afro-disco Italian pioneer Beppe Loda and artist-poet Juliana Huxtable, as well as a performative concert by electronic duo Tempers, who wrote lyrics inspired by the place. As ever, the Volcano Extravaganza was a force of nature.