In September 2015, artist Arvida Byström asked her Facebook friends: "Can we make a ceremony for all the banned IG posts?" She was referring to all those images that are removed from users' Instagram profiles because they violate the platform's Community Guidelines. Fellow artist and friend Molly Soda commented with a quick thought,"We should make a book?" Almost immediately a collaboration was born.
Through an open call, Byström and Soda received a range of creative and sexually provocative images, from risqué selfies and exposed nipples to some unexpected body fluids, which have all been collated in the book Pics Or It Didn't Happen: Images Banned From Instagram. And by giving these images a physical 'home' in a book, Byström and Soda aimed to spark conversation about Instagram's power to censor individual and artistic expression.
"We wanted people to think about who is controlling our experiences online," says Soda, referring to Instagram's image removal process. "We're curating our digital experiences to fit into these ideas of 'safety.' We approach these tools thinking that we're in control when we're not."
Out of over 1,000 email submissions, a significant amount appeared to be compliant with Instagram's community guidelines. Examples include a girl in a one-piece bathing suit, a face with Photoshopped distortions and the reflection of someone's belly button in a small mirror. "We made sure to include a mix of images that are not as obvious and make you question why they were considered suggestive, unsafe, or inappropriate," Soda adds.
Misunderstandings about how online communities like Instagram work add to the frustration people feel when their images are taken off the platform. Ultimately people get greater visibility on Instagram's Home and Explore pages, resulting in more likes, when they reveal more of their bodies or lives in general. The message from Instagram seems to be that users should show and share as much as possible, until somebody takes offense.
"A lot of people assume these companies have weird, automated systems or robots removing your images," Soda points out. "Ultimately images are getting flagged and removed by people, so there's a very human aspect to it, where people are at odds and have different interests invested."
Here three artists share the stories behind their banned images.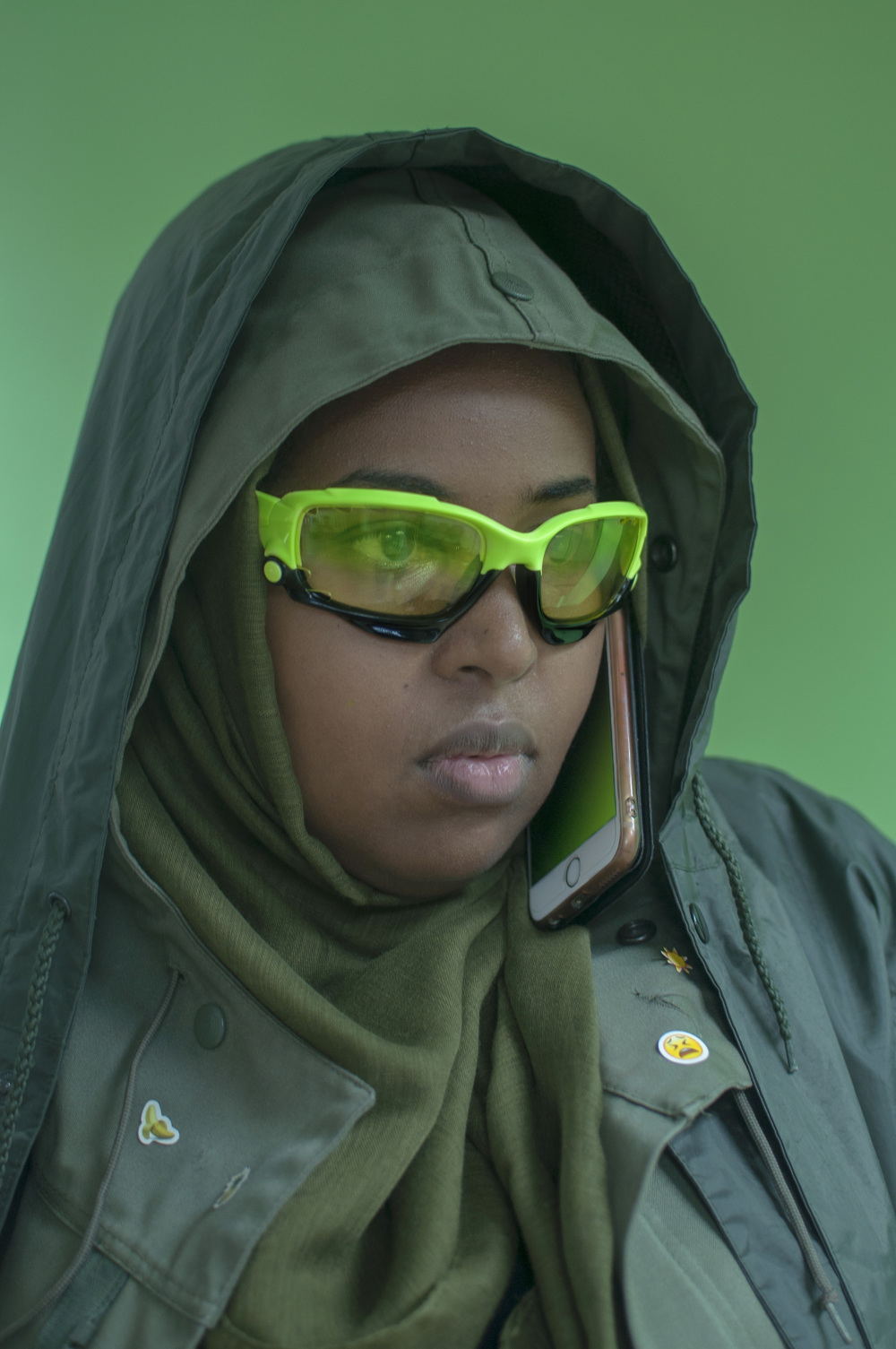 "I was commissioned by OOMK, a biannual women's publication, to do the cover for their 'Internet' issue. The image depicts a fictional hijabi hacker collective, where the women don '90s hacker looks. I released all of the photos from the series once the issue was out, but I started to receive messages, including on Tumblr, that my images were being reported for encouraging terrorism. Out of fear, I deleted them and then re-uploaded the main image with a different caption some days later. It was banned once. The caption was, "Cyber-punk hijabi / Weaponise The Internet for OOMK Issue 4."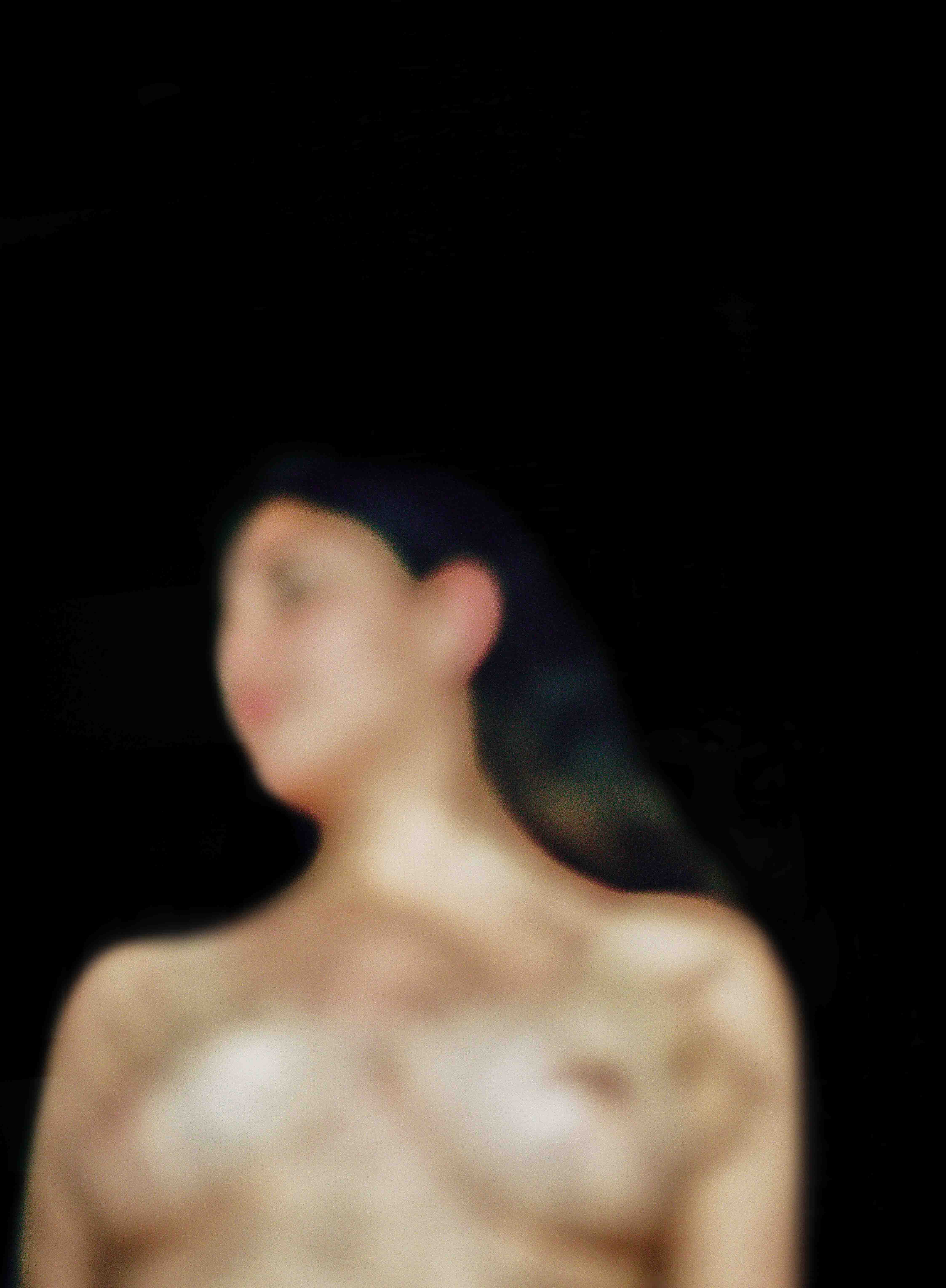 "My images collectively function as an insight into the youth of today, such as the questioning of one's body, sexuality, and gender that comes along with growing up and identifying oneself. This is a photograph of my closest friend and muse, Lauren, that was taken last summer during a road trip in the South. I posted it on Instagram twice. The first time, I left it uncensored, thinking that the blurred composition abstracted the female form enough for it to not be reported. However, it was taken down almost immediately. I decided to censor the barely-there nipples in the image and post it again. It was then reported for a second time and taken down, even though it followed the Community Guidelines."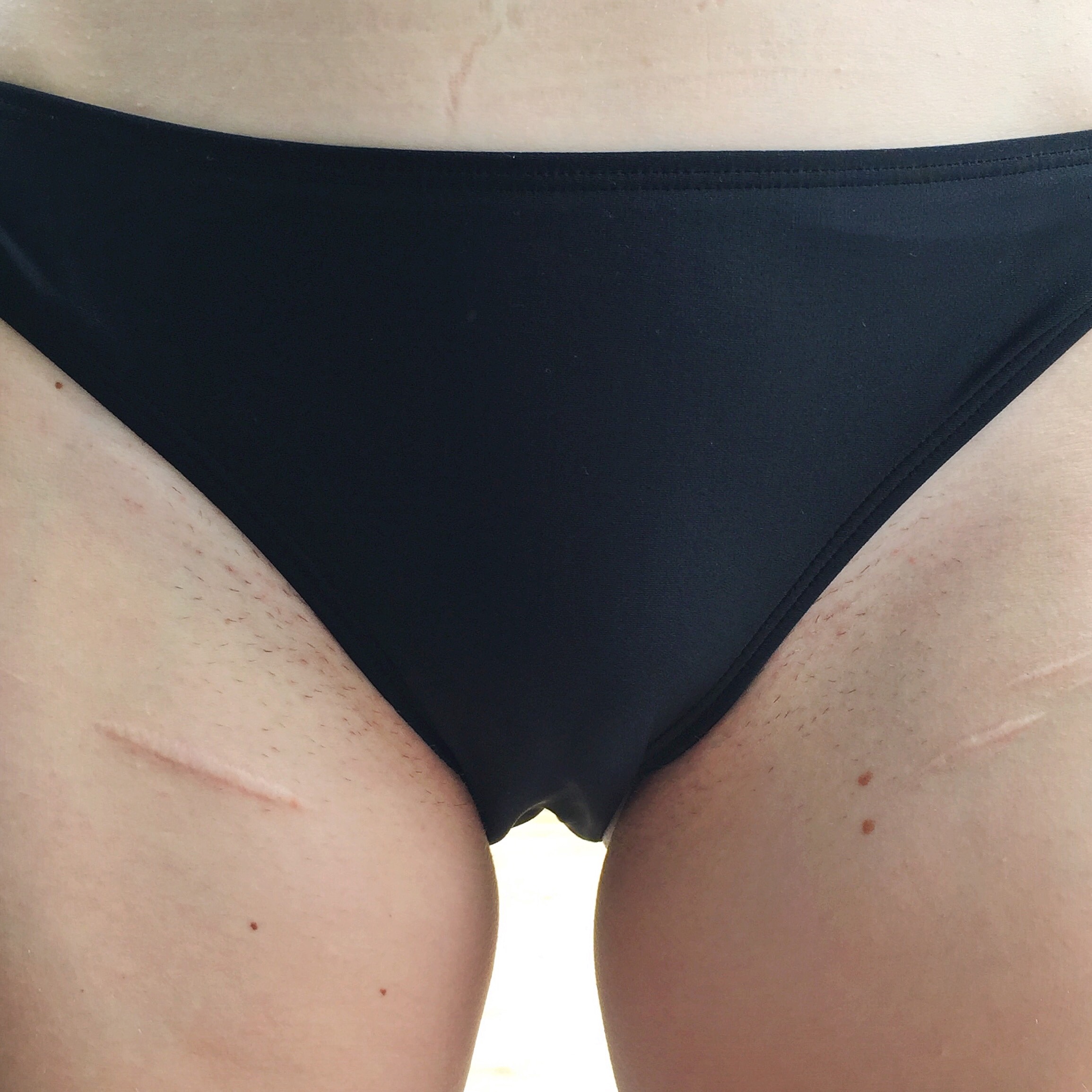 "This is a photo of one of my best friends. We were swimming at my childhood house and talking pretty openly about self-harm scars, and how she was more embarrassed about her pubes poking out of her swimsuit than her old scars, which I thought was pretty awesome. I asked to take a picture, and she said yes. This photo was removed from Instagram twice. I tried to contact Instagram about why it was removed, because it wasn't violating any terms as far as I could tell, but they never responded. I believe the caption was just 'Melissa.'"
Pics Or It Didn't Happen: Images Banned From Instagram is published by Prestel. prestel.com