This summer, photographer Daria Svertilova switched shooting portraiture and fashion in Paris for portraiture and landscapes The Himalayas. She travelled in Northern India and Nepal and tried to capture the enormity of the place and discover the area's daily life and hidden histories.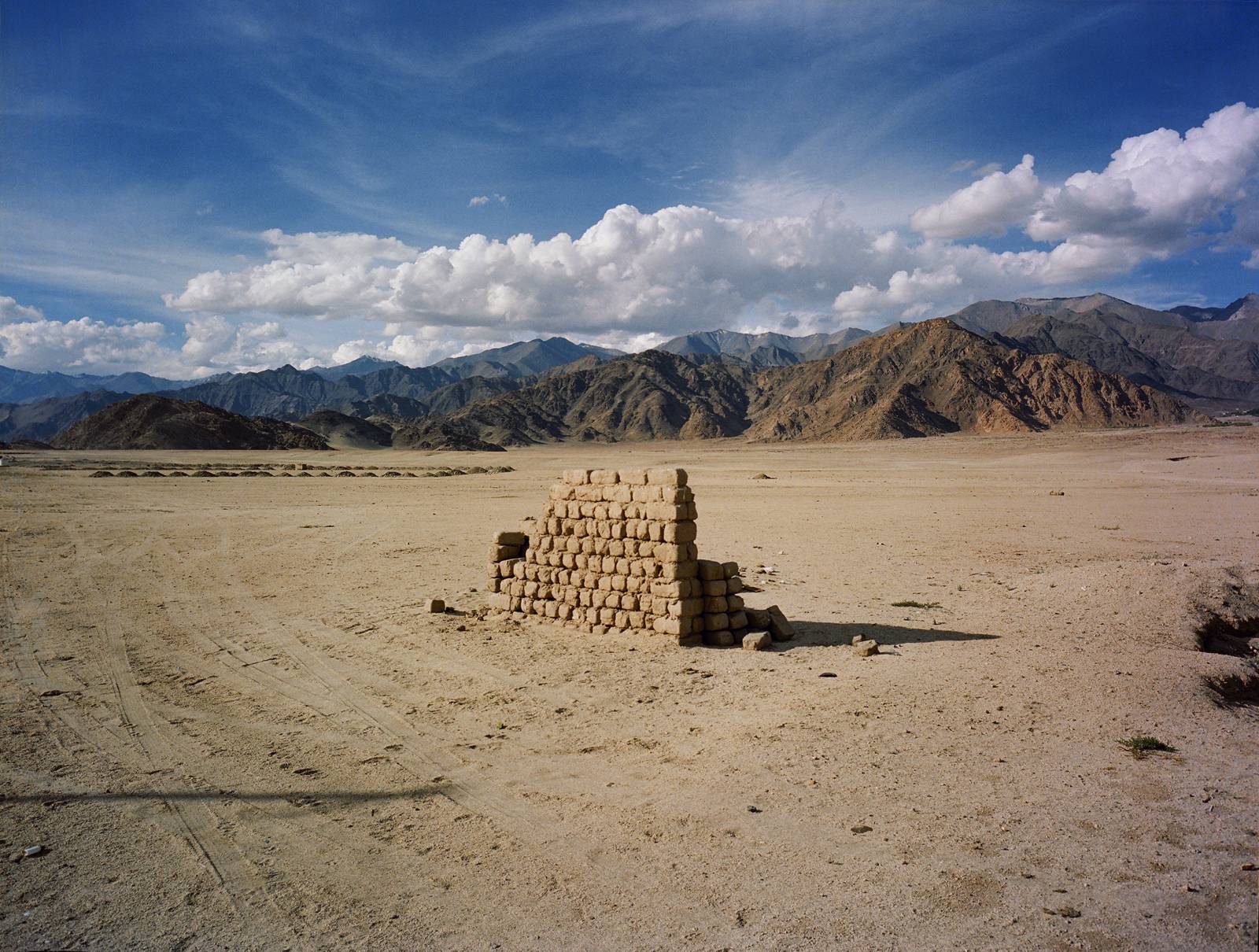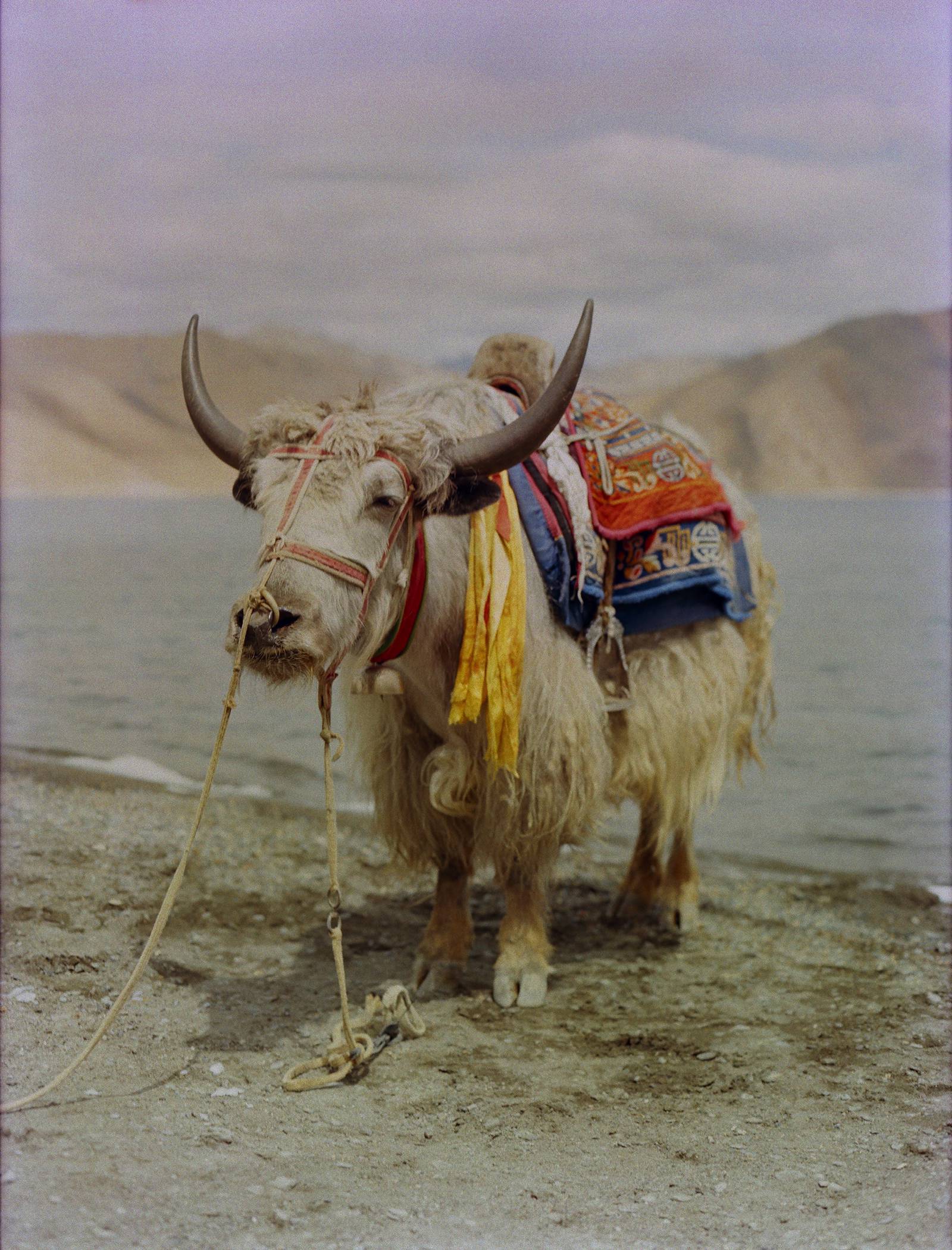 "My expectations of India were based mainly on Google images and Slumdog Millionaire," Svertilova admits. "But it can't be compared to the reality — India just has to be experienced. Flavourful spicy food; the smells of incense, flowers, hash and dung; jewellery and clothes; the rhythm of the streets; the cows…these things are impossible to show in 2D!" Even with this in mind, Svertilova couldn't help but take her lens to everything she encountered on the journey.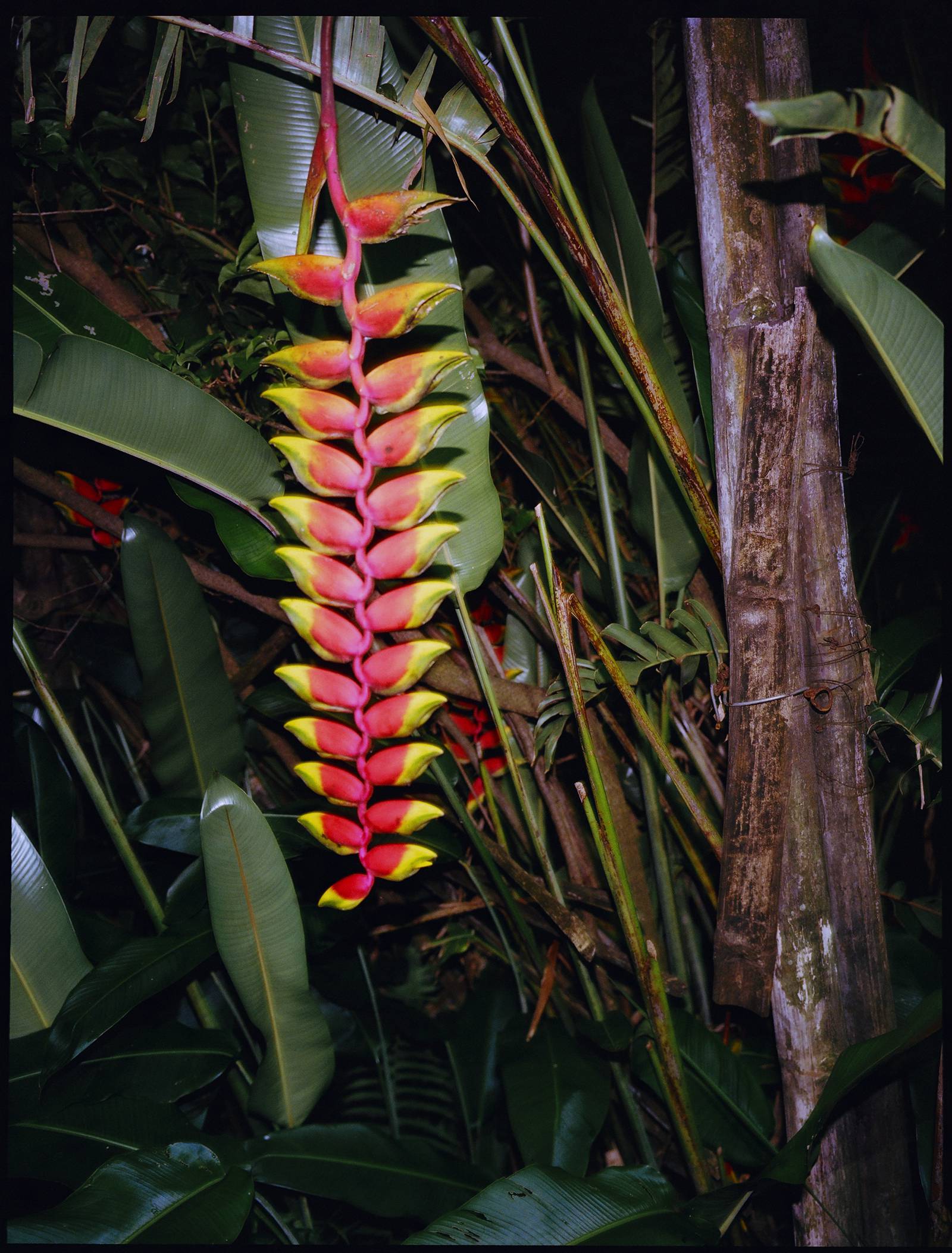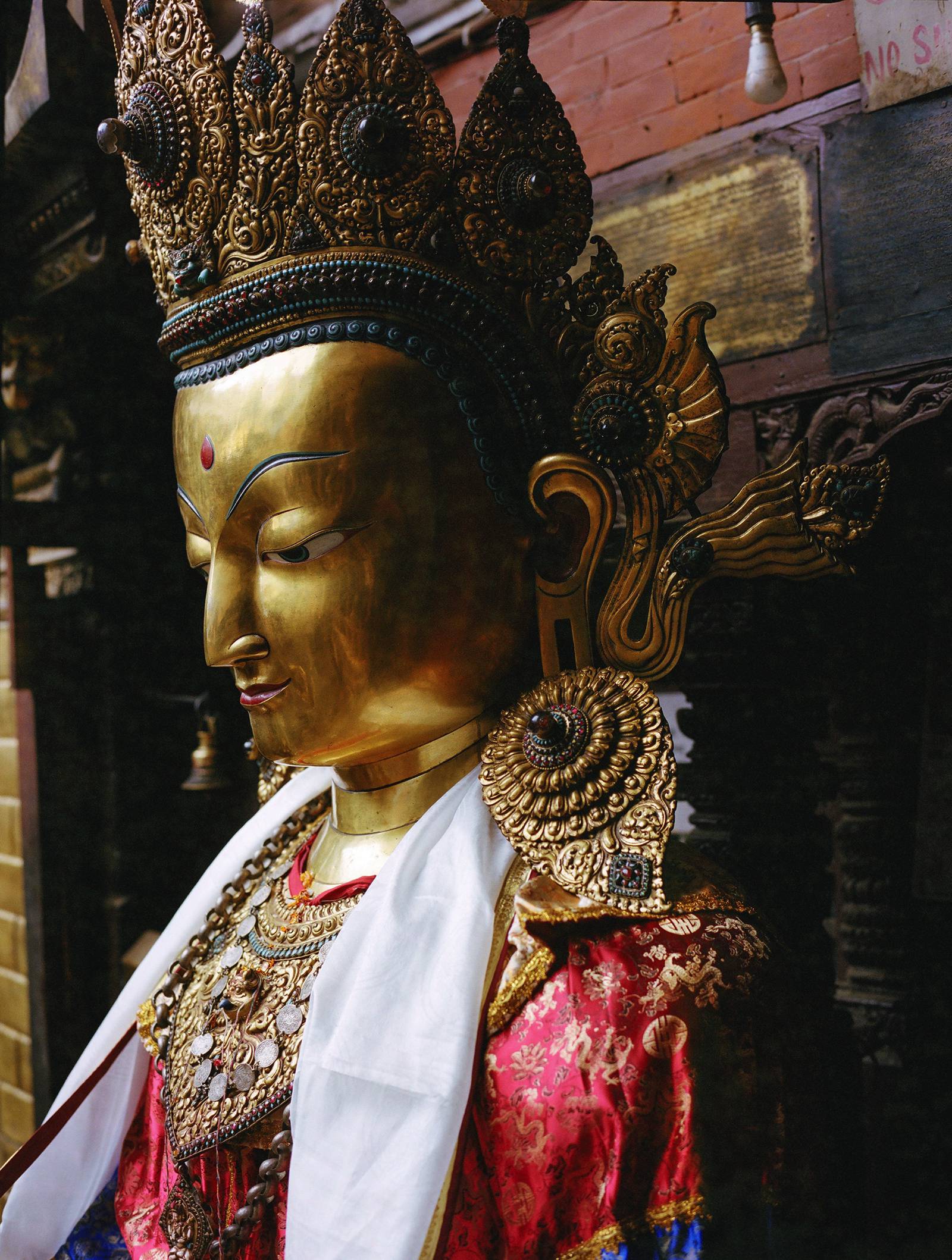 "We flew into Kathmandu, the capital of Nepal, and travelled to Pokhara, the country's second biggest city. Then we went tracking in Annapurna, Nepal's renowned natural sanctuary, for five days. Afterwards we flew to Delhi, and then to Leh in India — it's a very picturesque flight over the Himalayas. After a week in Leh we travelled back to Delhi on buses staying in small towns, such as Manali, Haridvar and Rishikesh," she remembers. "We used all kind of transport available: planes, city and intercity buses, scooters, taxis and tuk tuks. But scooter's are a great option for India as the roads are narrow, and the rent is only $6-9 a day."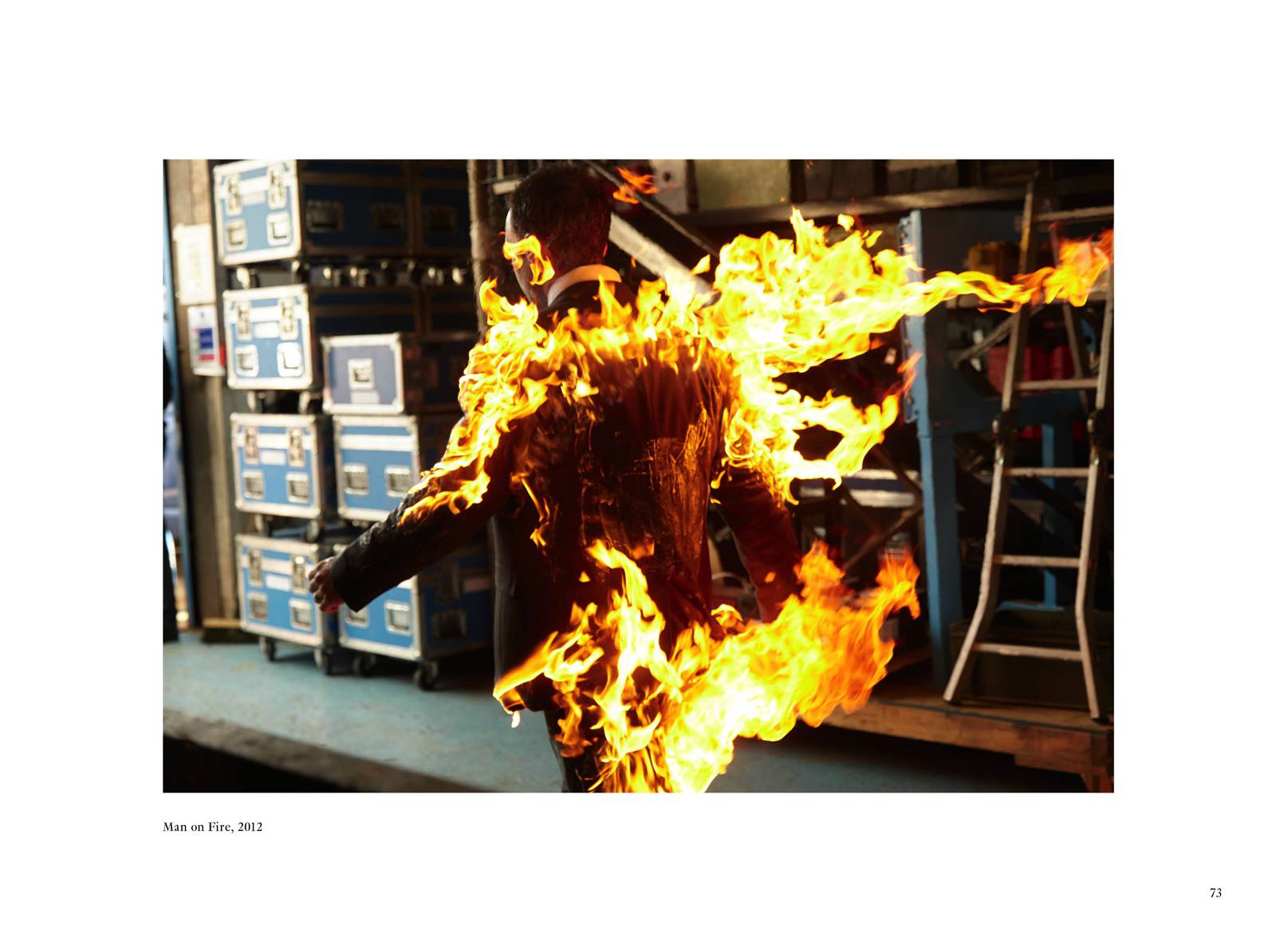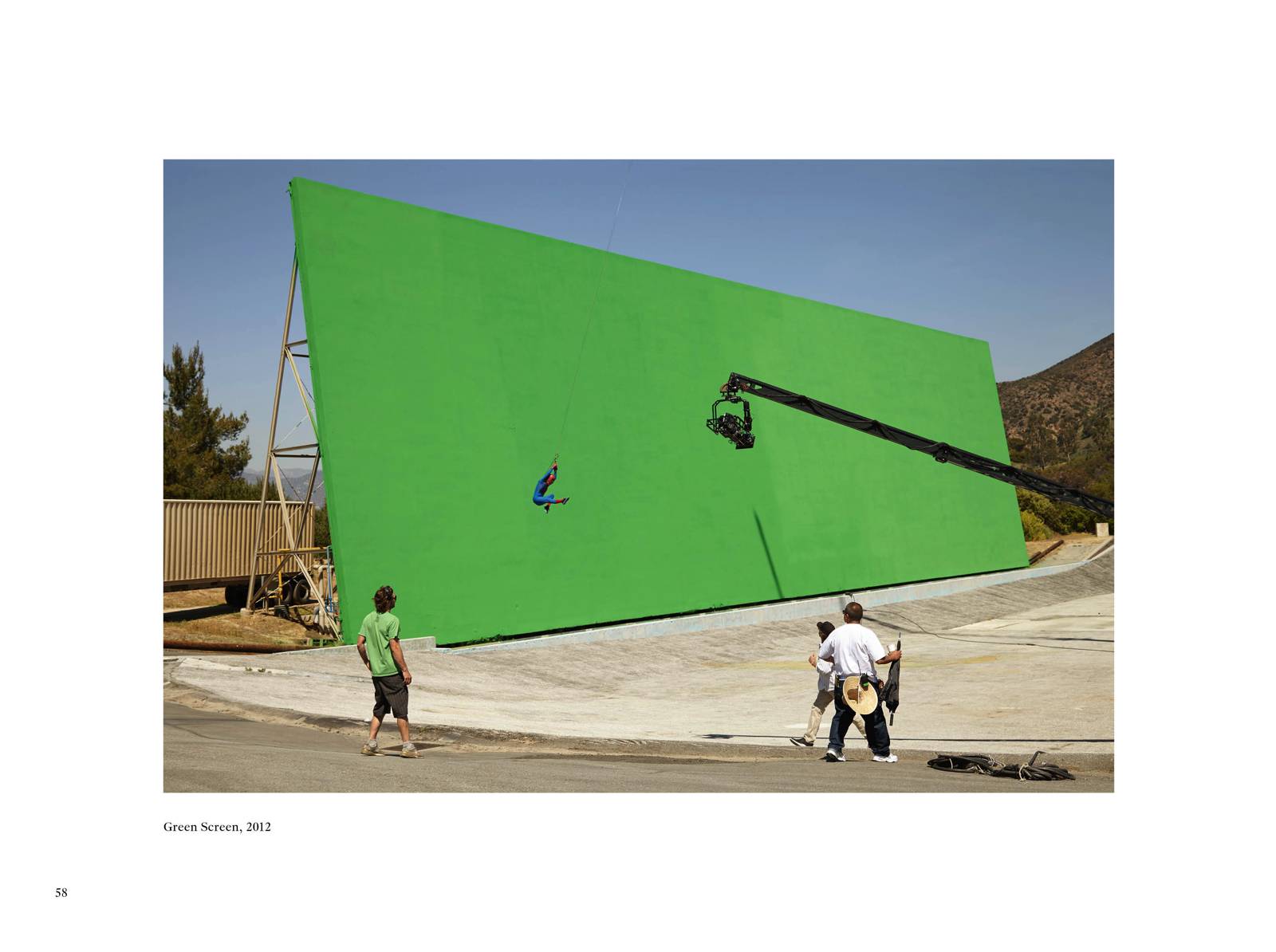 One of the journey's highlights was the Indian region of Ladakh (its name literally translated as "land of high passes") where Svertilova experienced the Tibetan culture. "It's precious to experience this culture, which is disappearing. And the landscape is unique: high mountains and not many plants, so it looks like a desert, but at the same time it's not hot. The road from Ladakh to Makhali is the highest in the world at about 5000 metres above sea level, and is one of the most picturesque," she explains.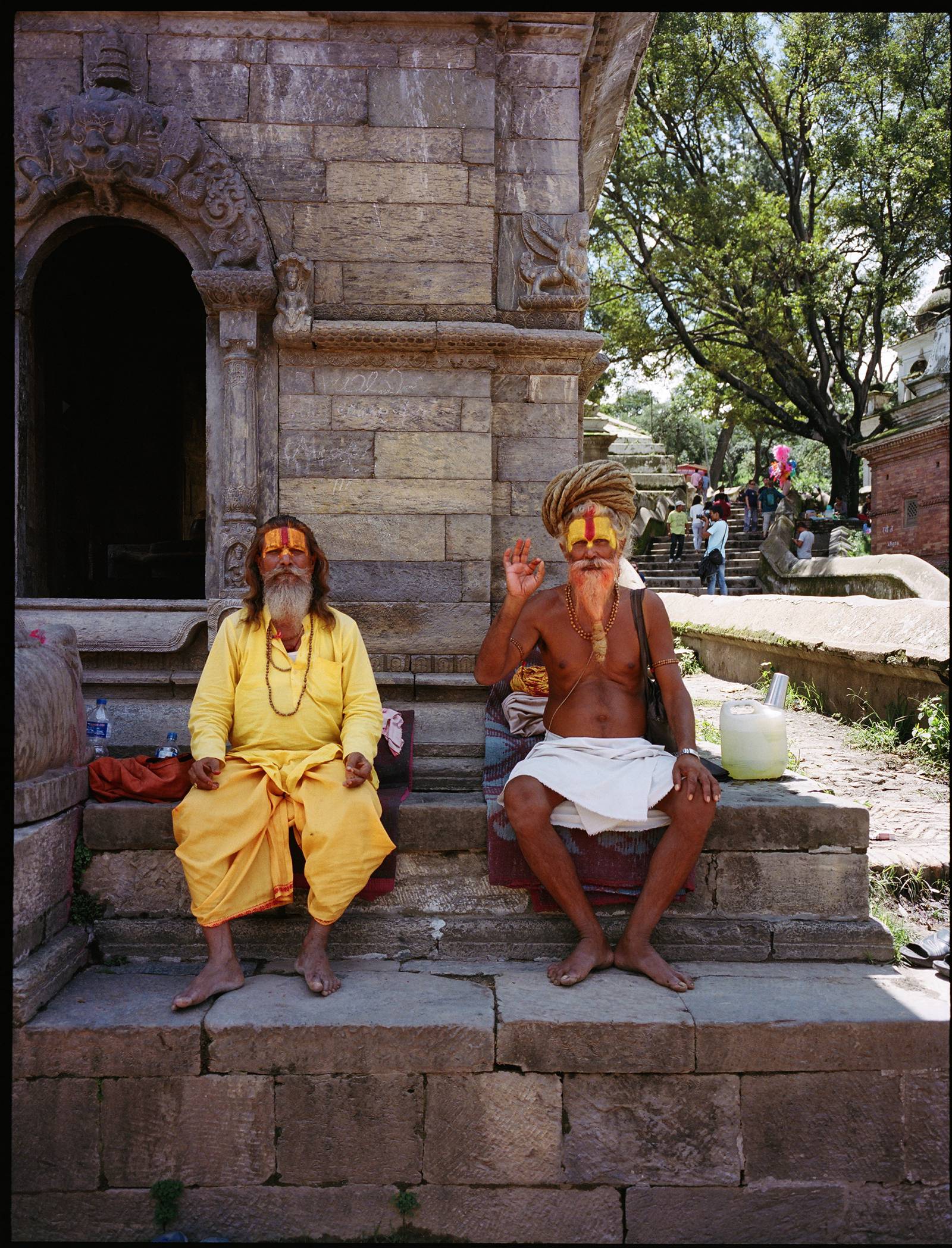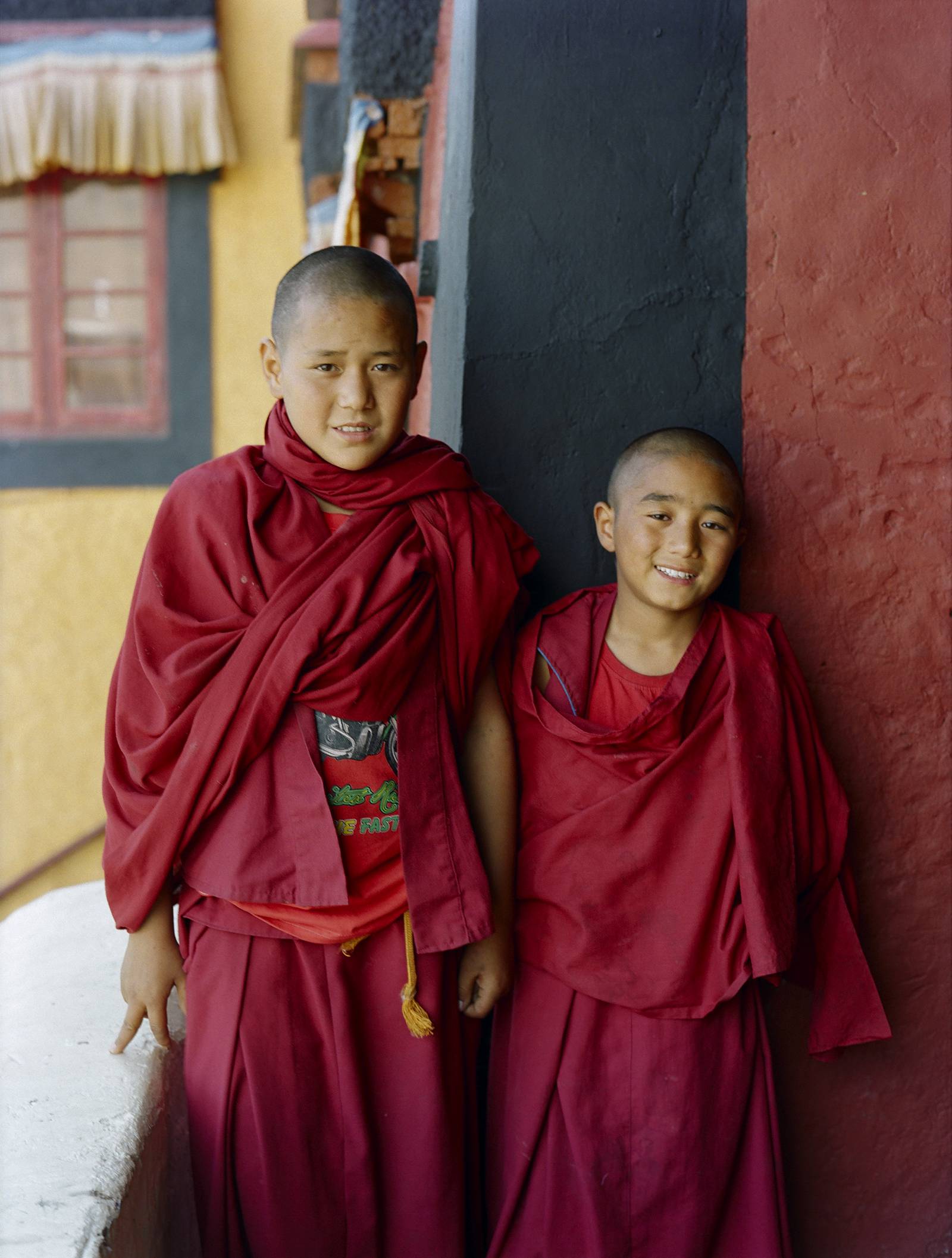 Svertilova's photographs are a visual study of the vastness, rich colour and clear light of the high mountains. "As a photographer, I loved Nepal. It's a very green country with lush forests and mountains cut with rice fields," she says. "And I loved taking photographs of people, particularly in Annapurna where villagers dress the same way as they did a century ago."