Most people today won't be strangers to Sandy Kim's work. She became synonymous with depictions of youth, partying, sex and drugs in a way that was beautiful, real and not at all cheesy (something that many of her contemporaries have tried, and failed, to emulate). In a new solo show, Analog Brain at Little Big Man Gallery in LA, Kim is recreating her studio, taking us back through her archive and showing never-before-seen photographs from a 10-year career.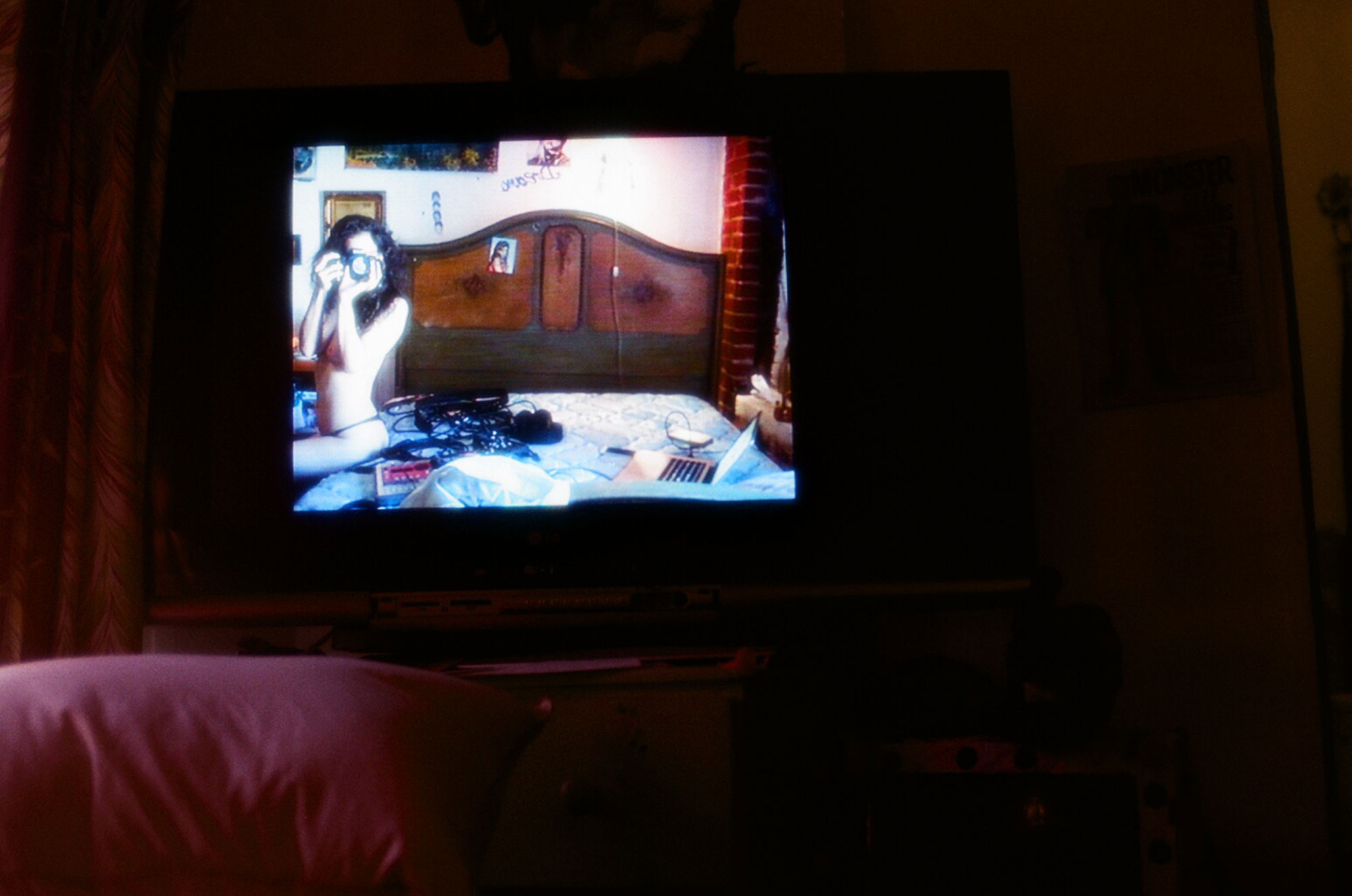 As one of Ryan McGinley's favourite photographers, Kim rose in notoriety for her intimate images. Her subjects and subject matter (like the period blood stained sheets, parties and half-naked friends) propelled her into the public eye and soon afterwards her photos were in The New York Times and Fader, she was shooting campaigns for the likes of DARKDRON and Iceberg and, most recently, worked with Sky Ferreira and Playboy on a new cover of the magazine.
Analog Brain sees Kim show some of her most intimate photographs yet, from half-naked self-portraits to faded end frames, stark portraits to illuminated landscapes. Despite all the images in this show being taken in one relatively small region of California, they reflect a kind of restlessness that Kim embodies: constant movement, always finding new subjects, communities and environments to explore on 35mm film.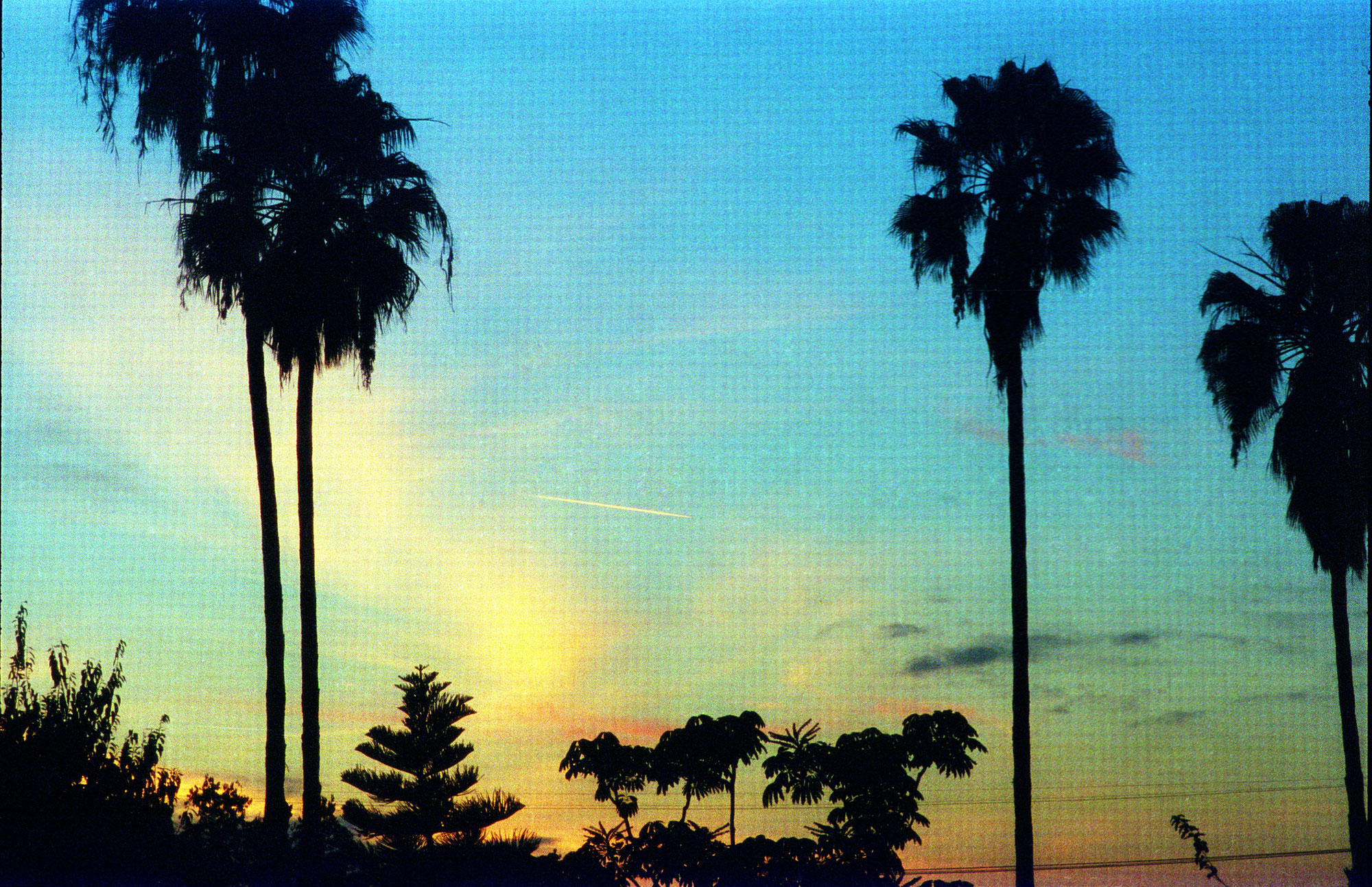 Analog Brain runs until 11 February at Little Big Man Gallery in LA. littlebigmangallery.com
Credits:
Sandy Kim, Analog Brain. Courtesy of Little Big Man Gallery.
Topics: